Eiman + Todd's
wedding was absolutely delightful! They were hitched at the Tournament Players Club in Valencia on October 1st and I'm super excited that I finally get to show off their wedding on the blog!
Viv + Lloyd's wedding was truly amazing! Amazing in decor, amazing in emotion, & amazing in love! The big day took place right in front of
Public Library in the heart of Downtown LA
. Not only was this venue killer, but the decor rocked it too!
Also, I wanted to give a big shout out to all the fun vendors I got to work with that day: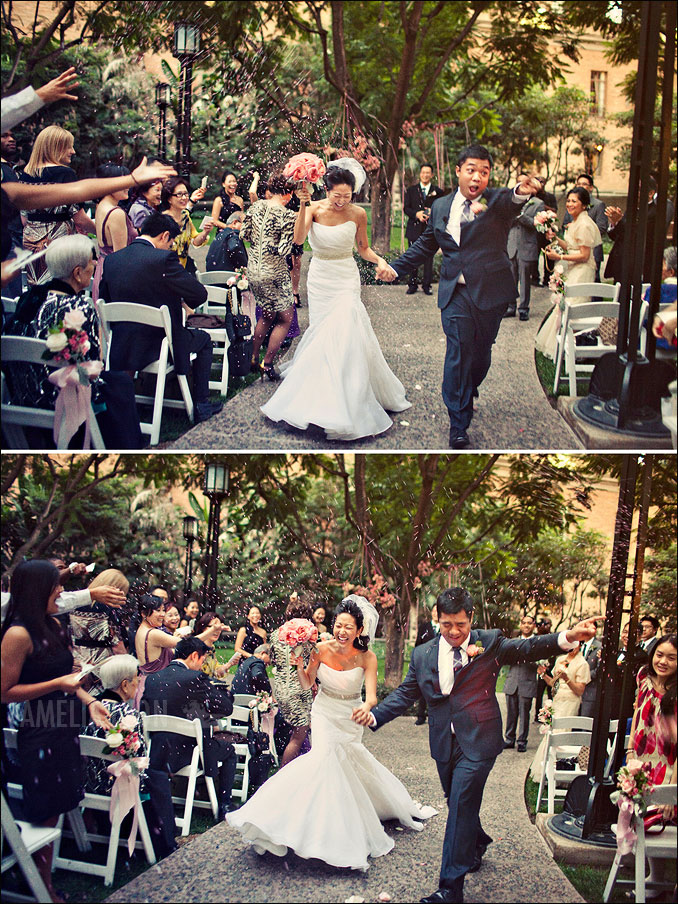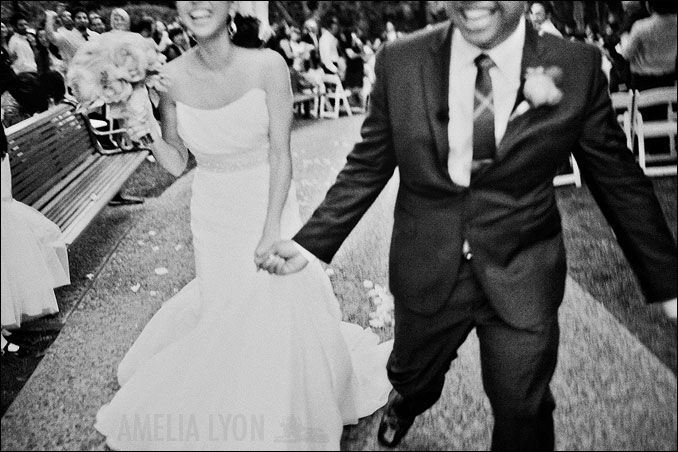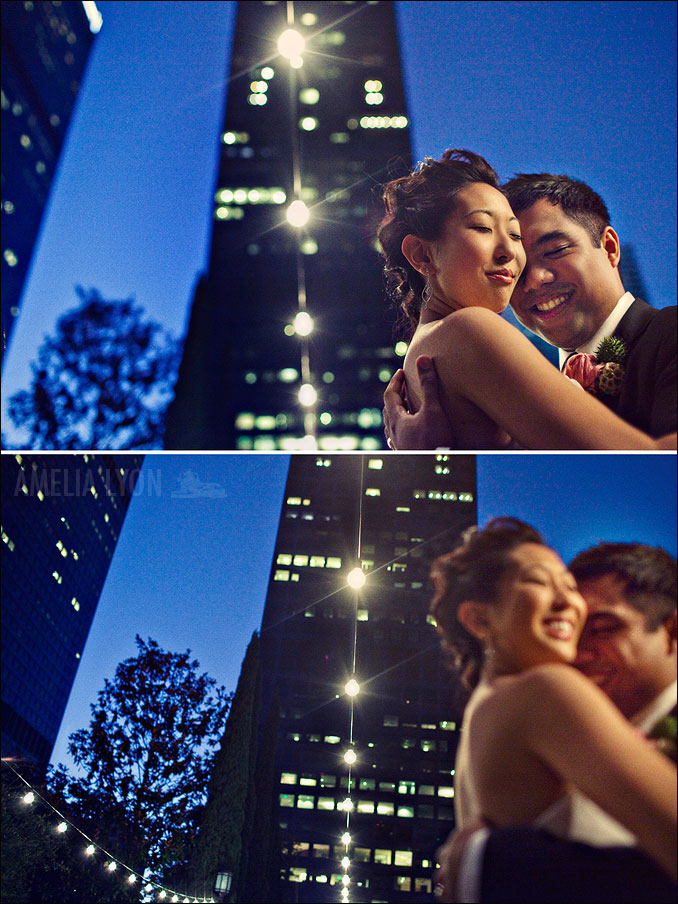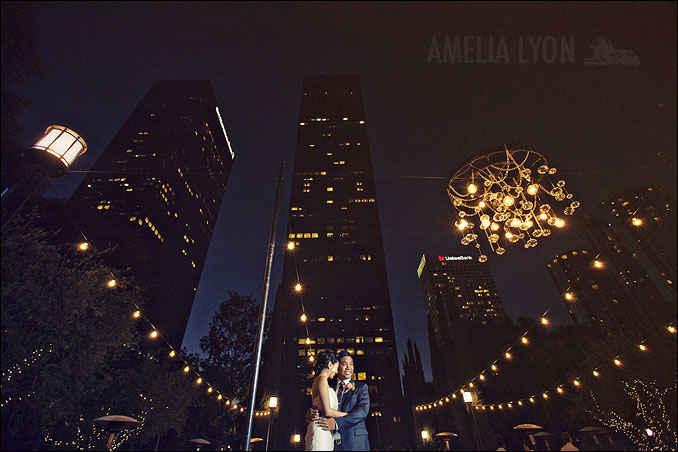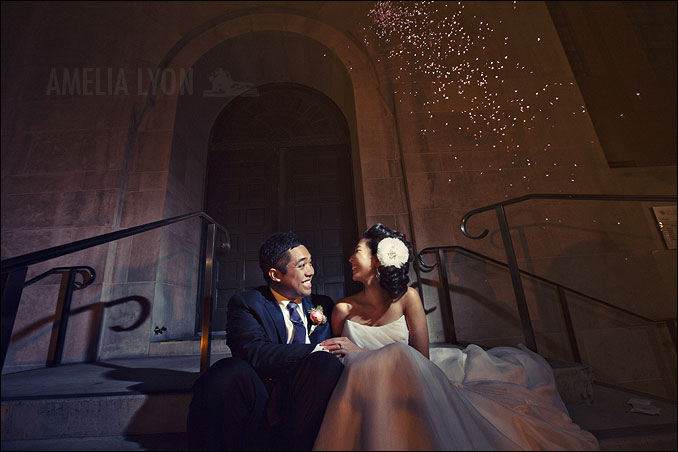 Second favorite shot of the day! Loved the teeny-tiny heart confetti that was passed out at the ceremony!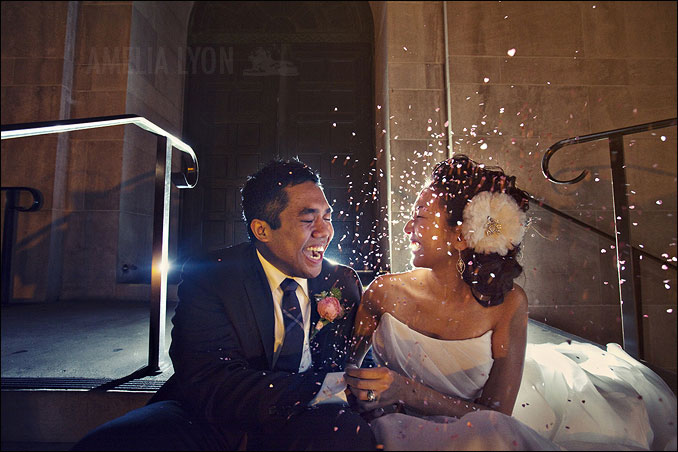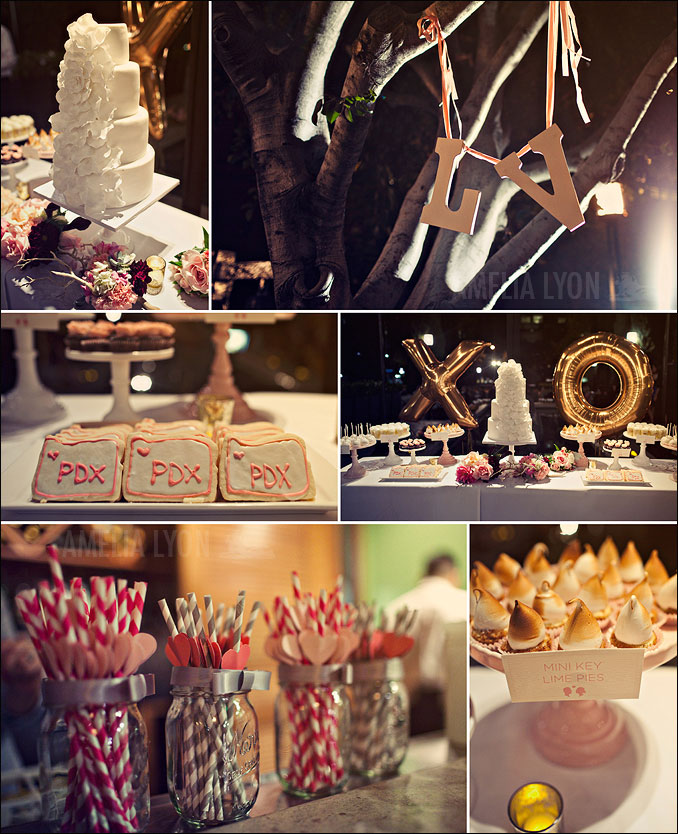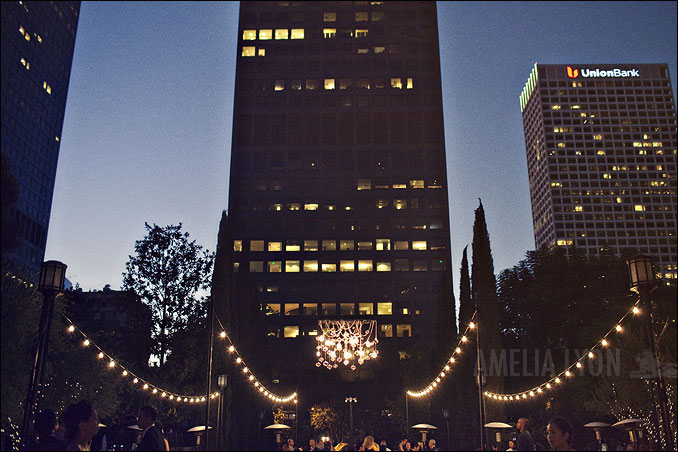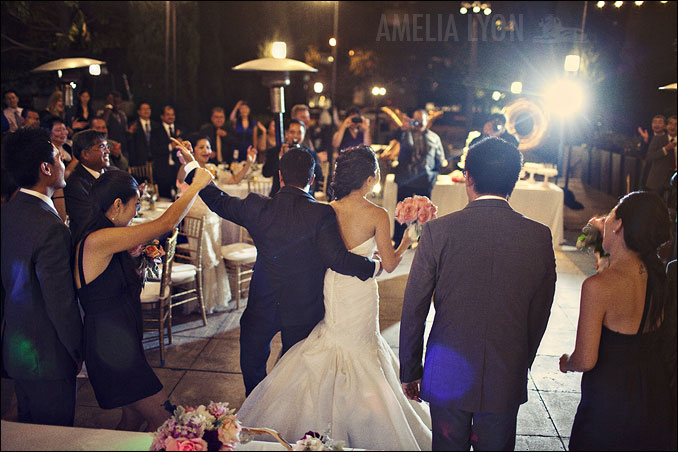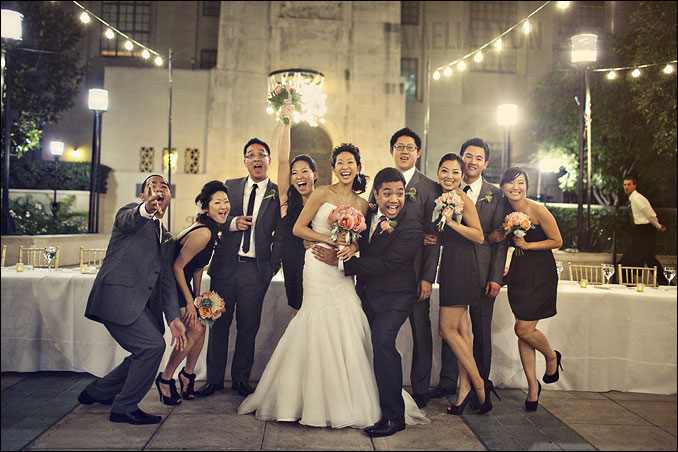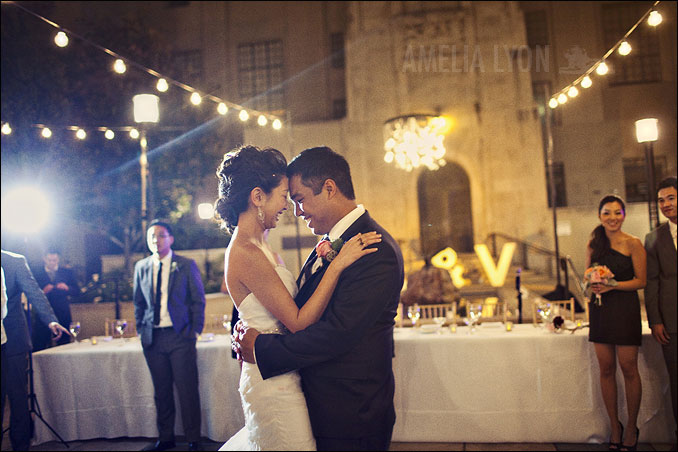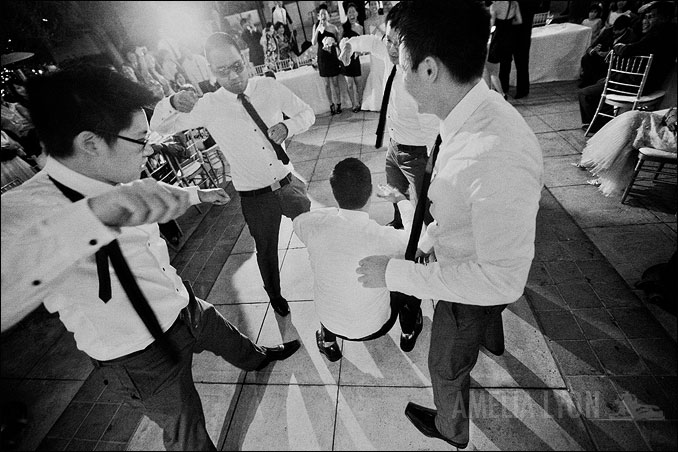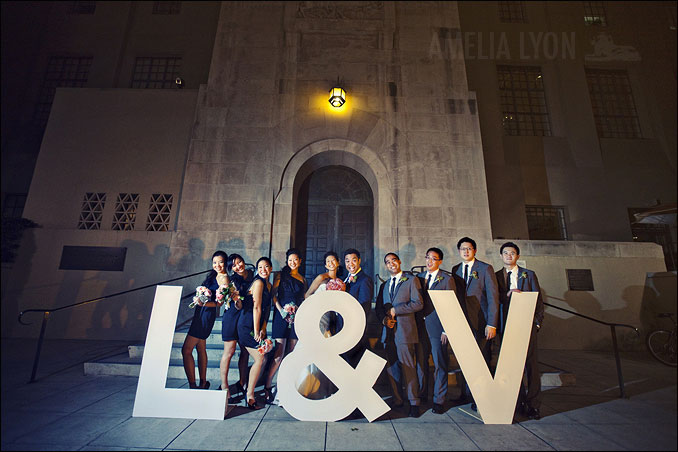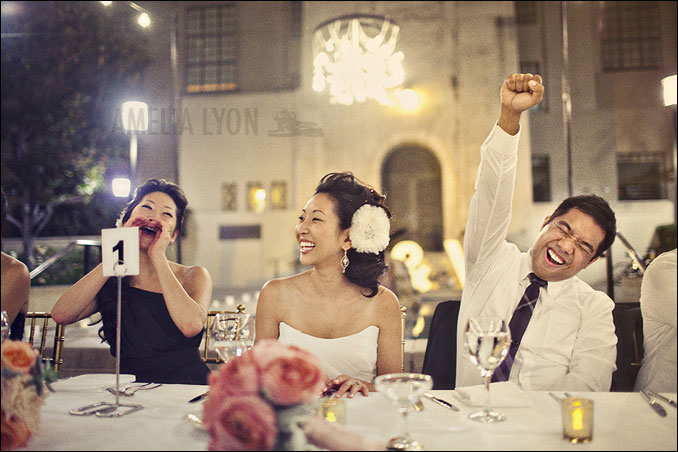 My favorite item of the day: the little heart pillow with colored pin-heads used for the money dance.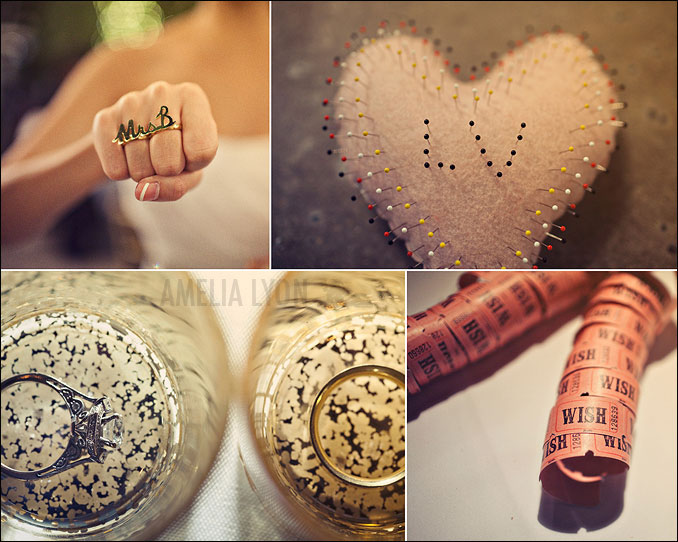 So fun, there was a silhouette artist for all the guests to get their silhouettes cut out, brilliant!
Viv + Lloyd, I can't even say how radical it was to be at your wedding! Here's your
online slideshow
with more pics from the day & a special song...I think you'll recognize it!