Happy
Martin Luther King Day
everyone!!! What a perfect day to blog the LAST wedding of 2010!!! Yes, and it couldn't have come any later than at the very last moment of 2010, it took place on December 31st! Seriously, what a way to end such a fantastic year!
Ladies & gentlemen, I give you Heidi + Jeff's wedding!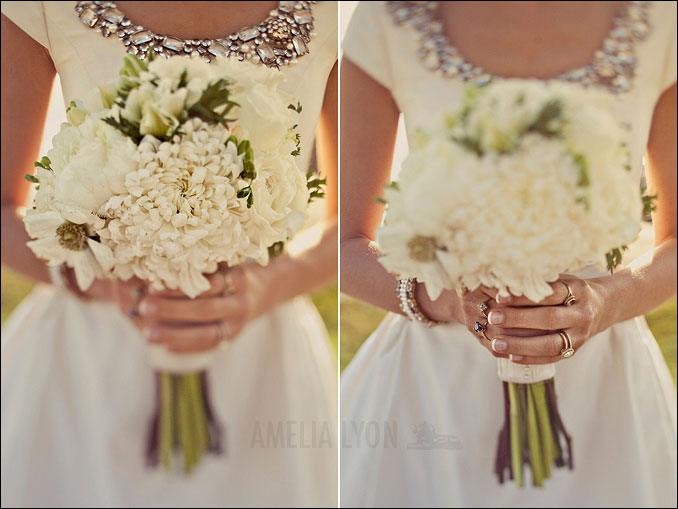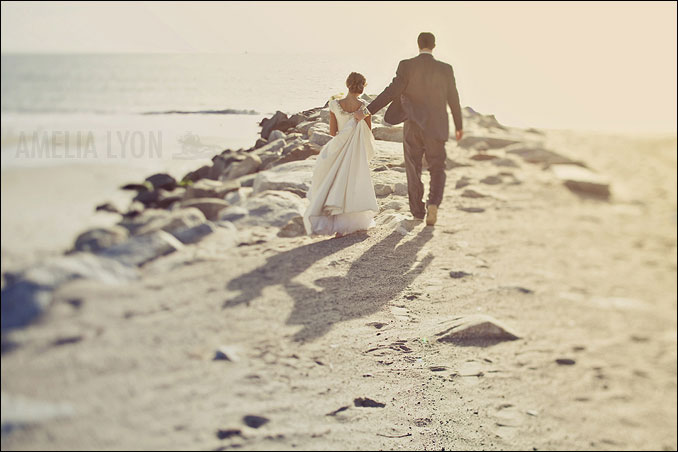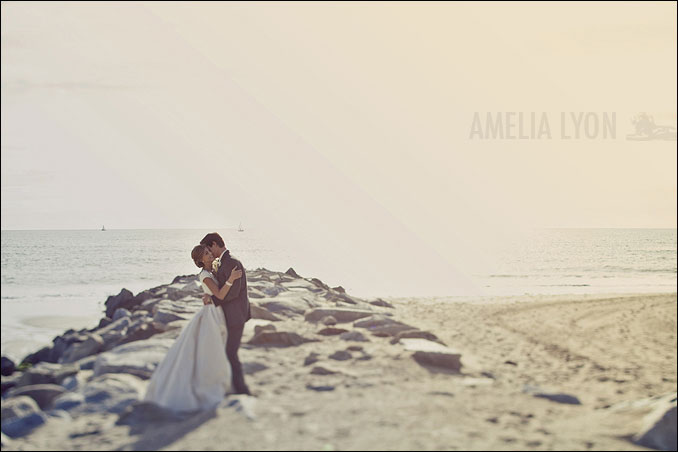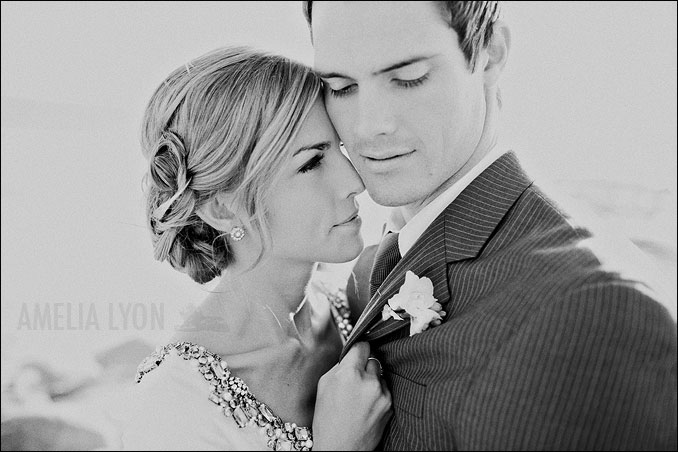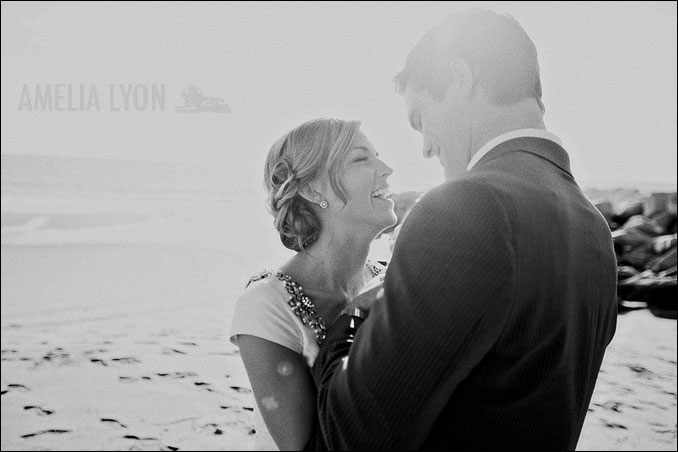 Heidi's wedding dress was truly gorgeous! It was hand crafted by Melissa Blackburn, I was truly impressed by this girl's work!
Congrats to Heidi + Jeff, we had a fun New Year's Eve with you both!
Click here
to see the online slideshow!
Up next, all my favorites from 2010!