SUPER excited for a new year!! A new year of clients, resolutions, and just plain awesomeness! LOL!
I'm currently gathering all of my "best of" images to post for 2012, BUT before I do that I still have a few more weddings and portrait sessions I'd like to feature in full length because I feel like these deserve to be shown off!
One particular wedding that I LOVED and have yet to feature is
Susan + Sean's
big day! Justin and I have a fun time working with these two, we started the day off at the
JW Marriott
in downtown LA and then headed over to the
Dorothy Chandler Pavilion
for a fantastically and timelessly styled ceremony and reception.
One of my favorite parts about Susan + Sean's wedding was that we were able to work with some of our VERY favorite vendors in this industry. We had
Nicole DeAnne
for hair and make-up, Nancy and the
So Happi Together
team for planning and stylizing, and the
Sweet And Saucy Shop
for desserts! It was a great collaboration of vendors and artists!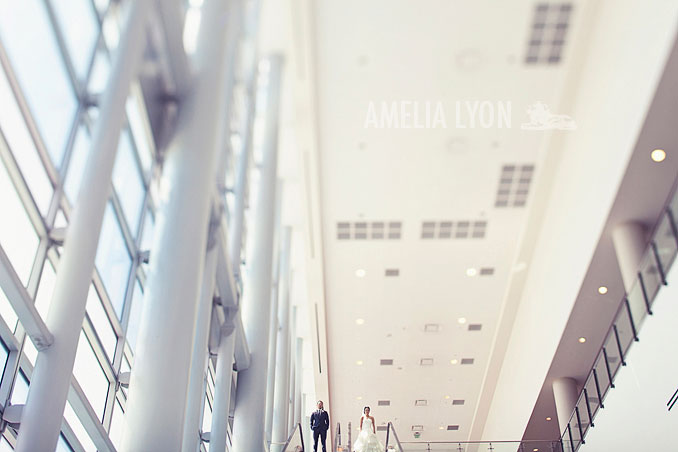 Nicole DeAnne in action!
Thank you, thank you to Susan + Sean for having us out for this wonderful day! Loved every minute!