Cassie, welcome to the family! I knew you and Jordan would end up together! You looked GORGEOUS darling! Jordan, I'm a proud big sister, what a handsome groom you turned out to be!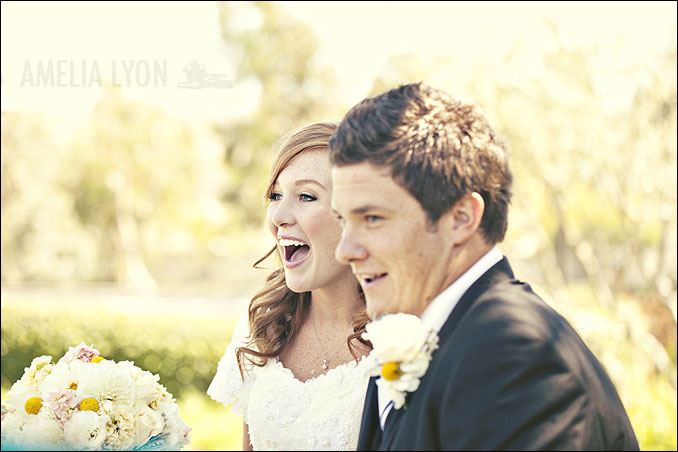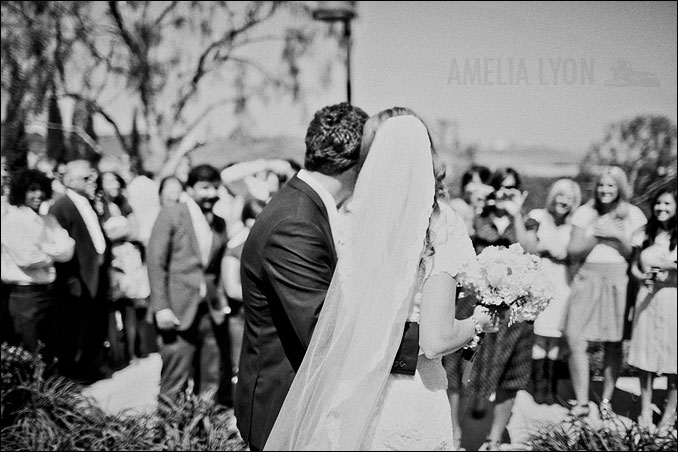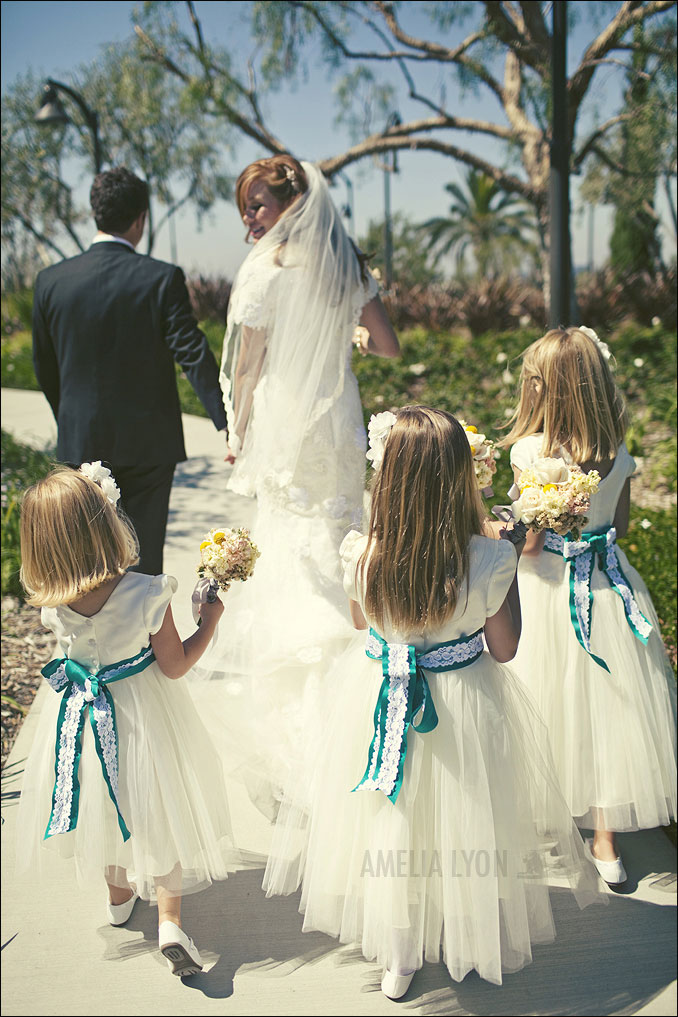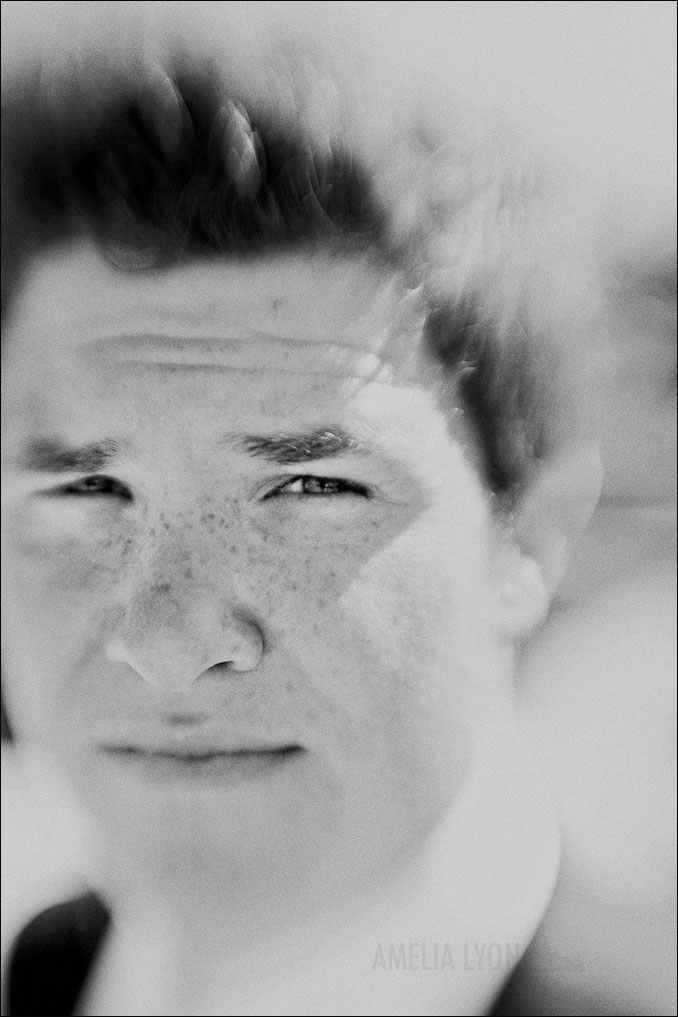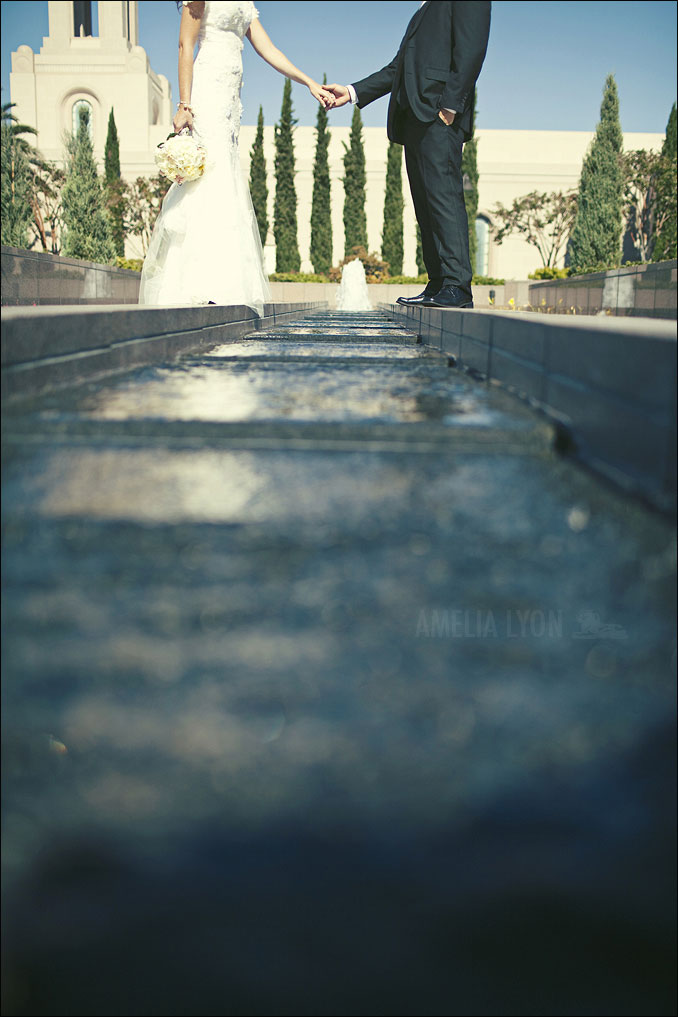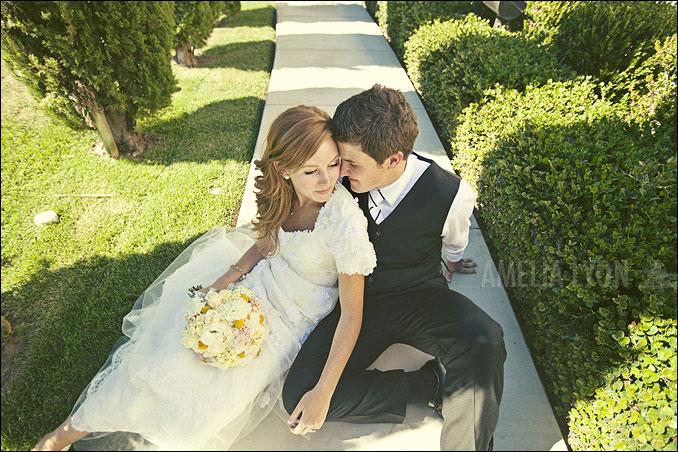 I must give credit to my talented little sister Nicole DeAnne for Cassie's beautiful hair + make-up!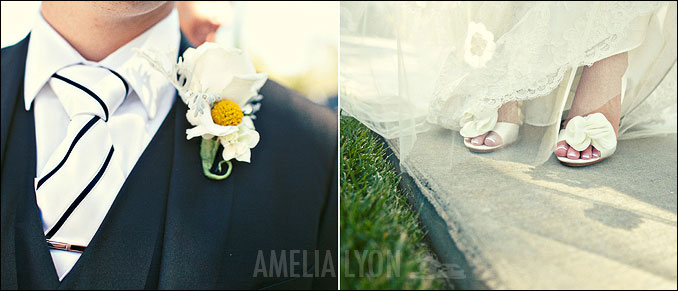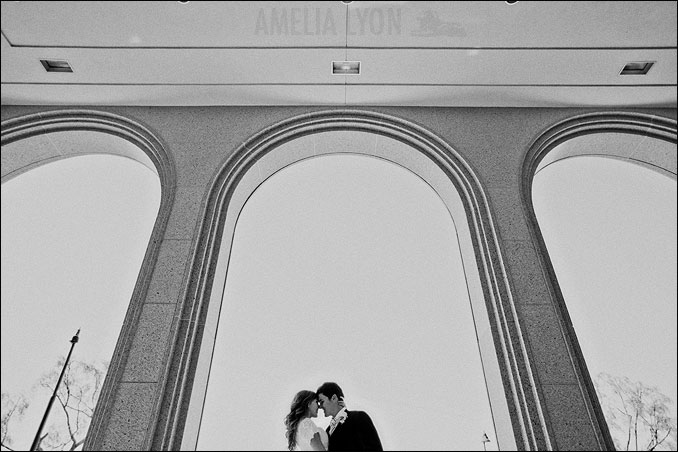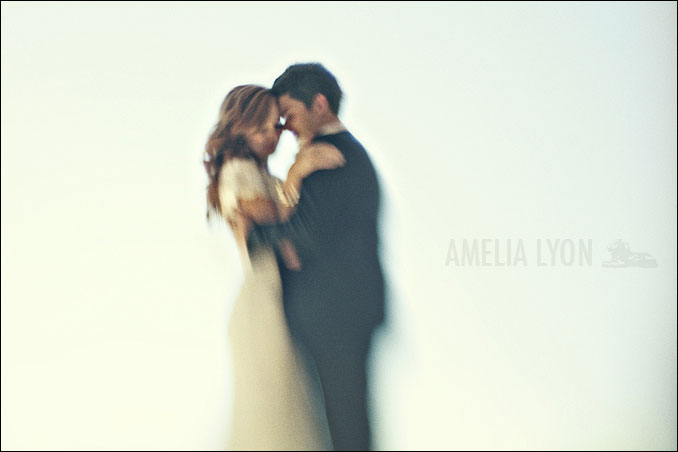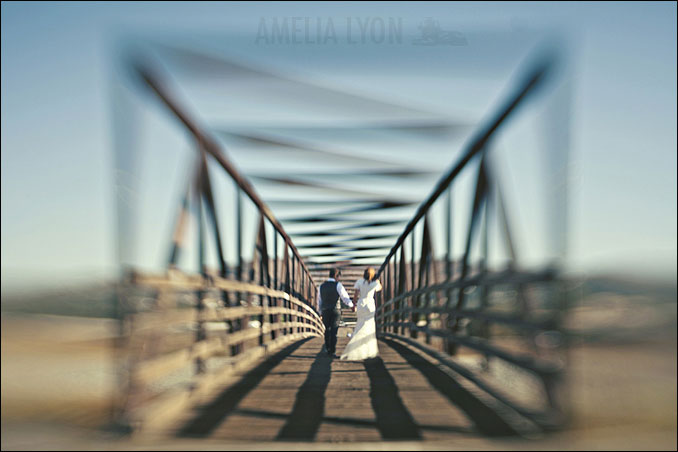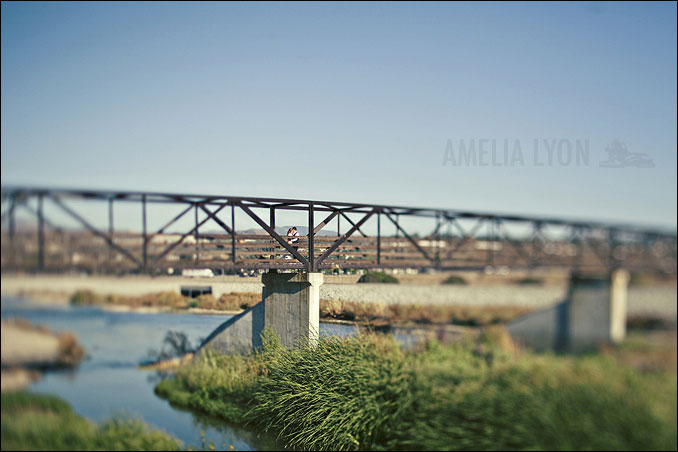 My favorite shot of the day! We totally just stumbled upon this bridge, and it definitely spiced up our shots for the day!
Love you both Jordan + Cassie, Justin and I couldn't be happier for you two!!! Check out the online slideshow...
CLICK HERE
!