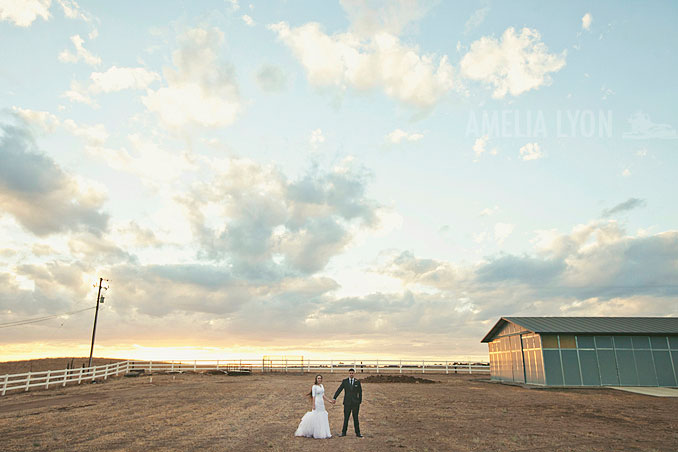 This was SUCH a beautiful and fun day in Fresno with Paige + Justin!! Surrounded by their closest friends and family at a private residence, they had a gorgeous wedding!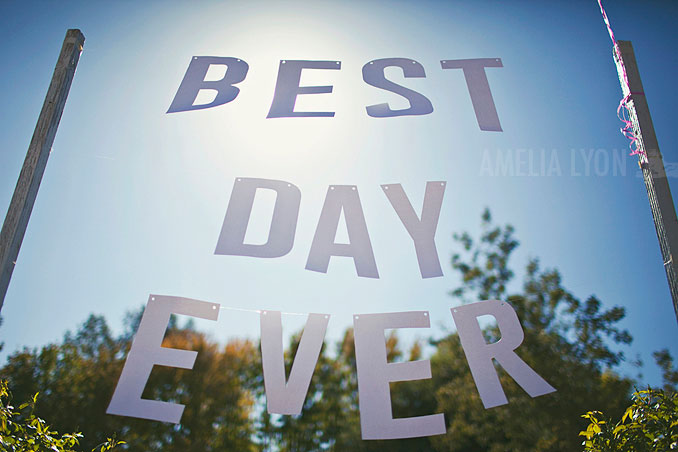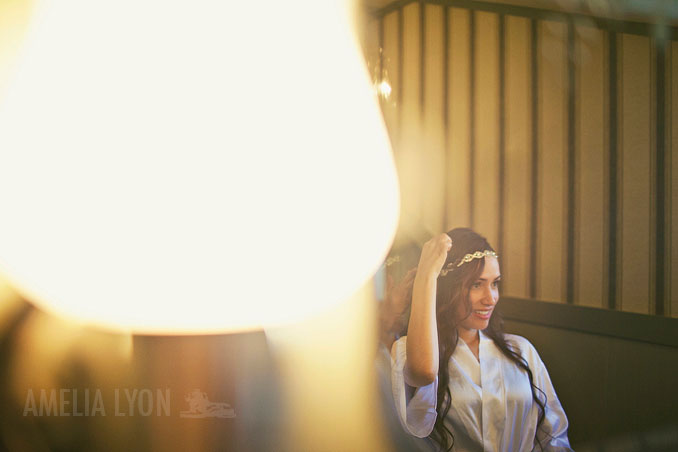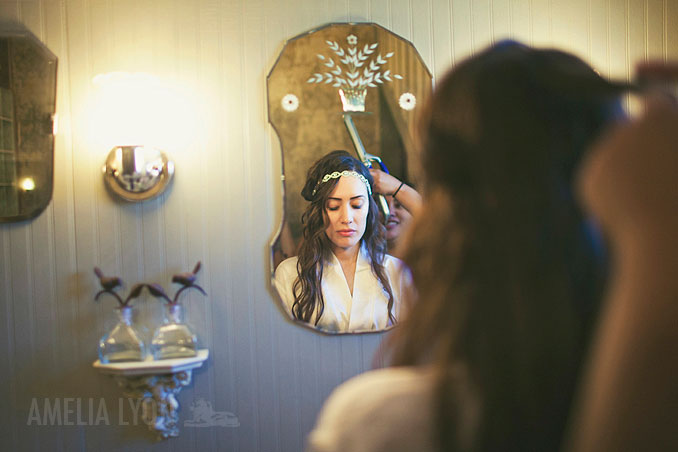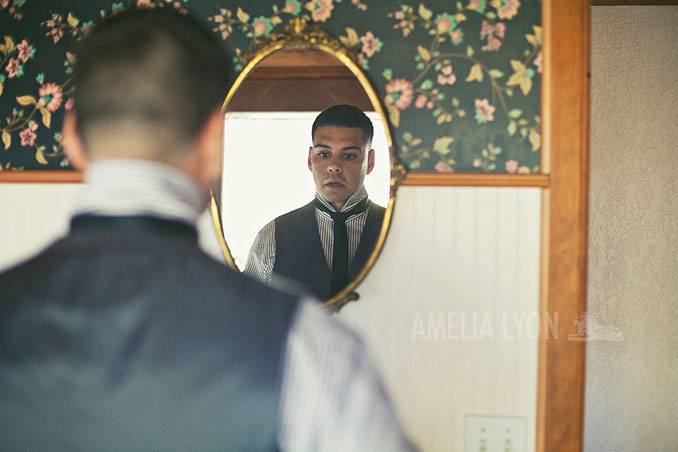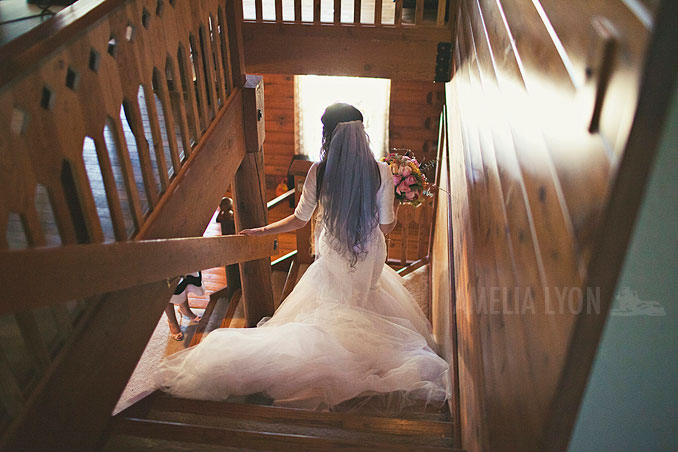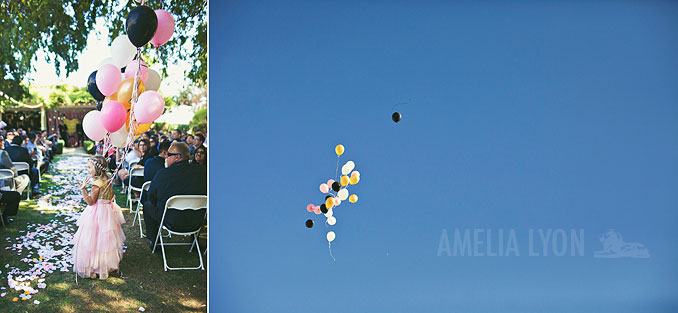 I really liked how Paige + Justin faced the audience during the ceremony!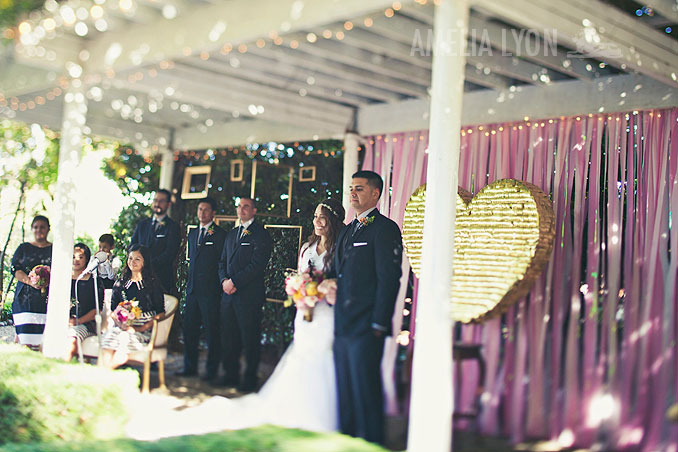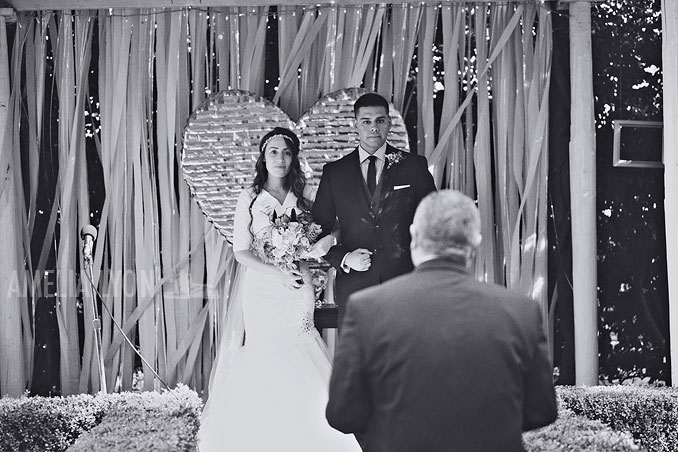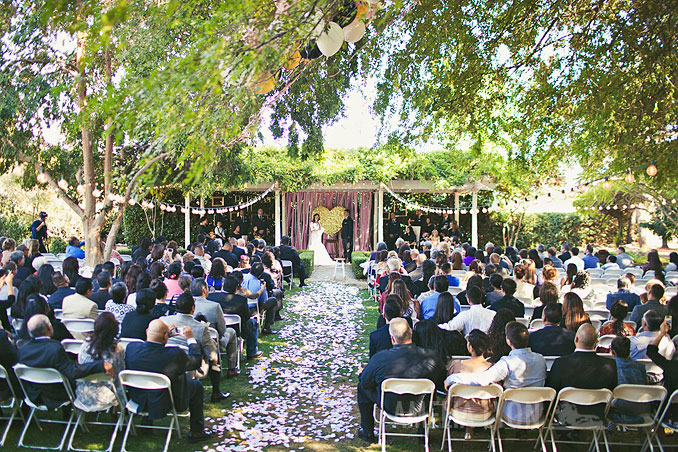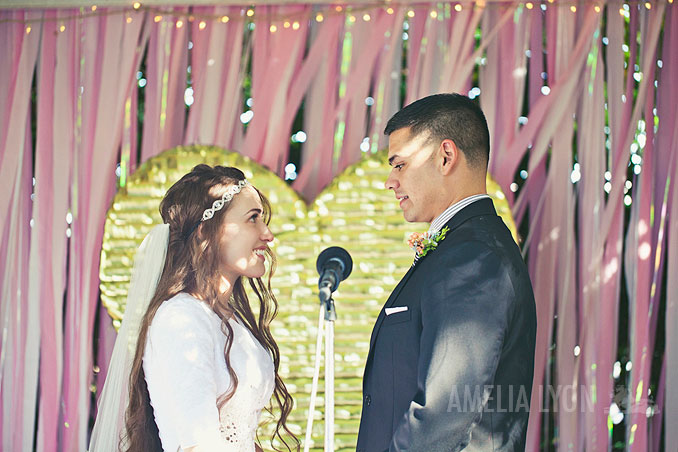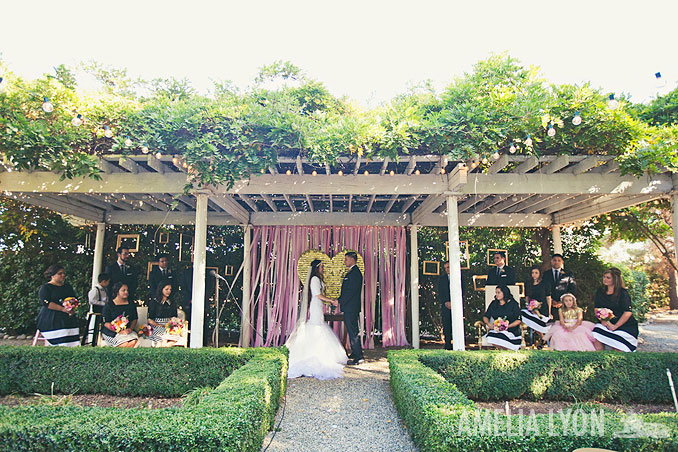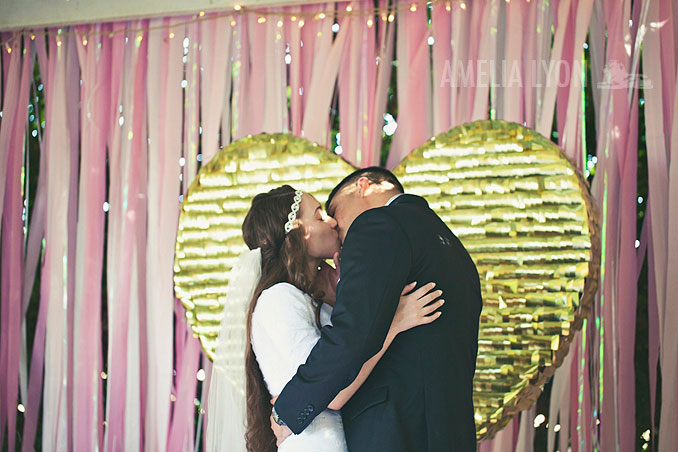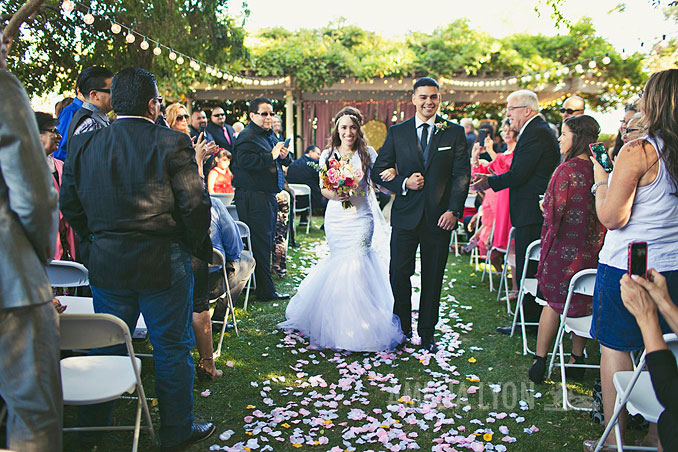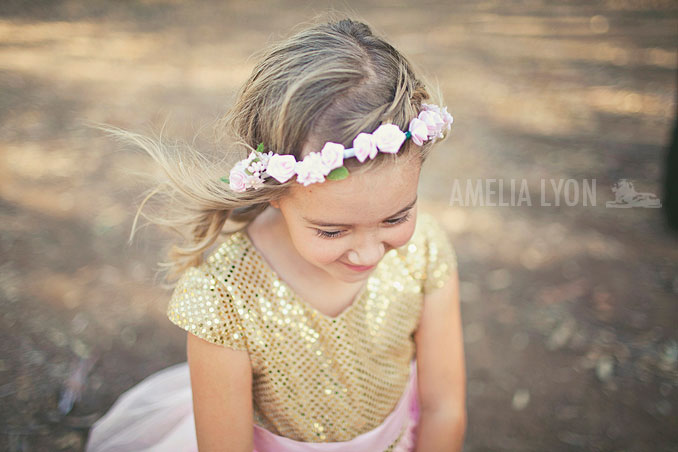 The wind picked up....I personally LOVE the wind, it adds SO much life to still images!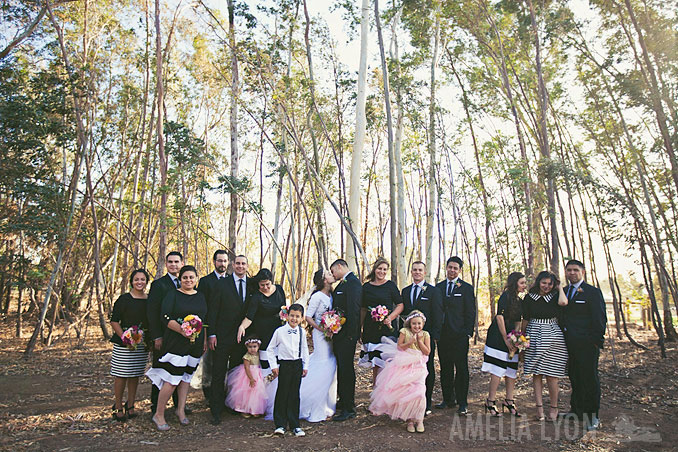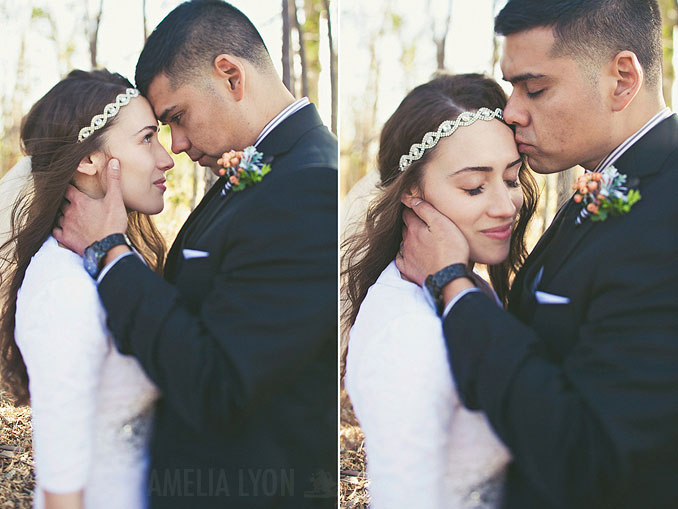 My favorite shot of the day!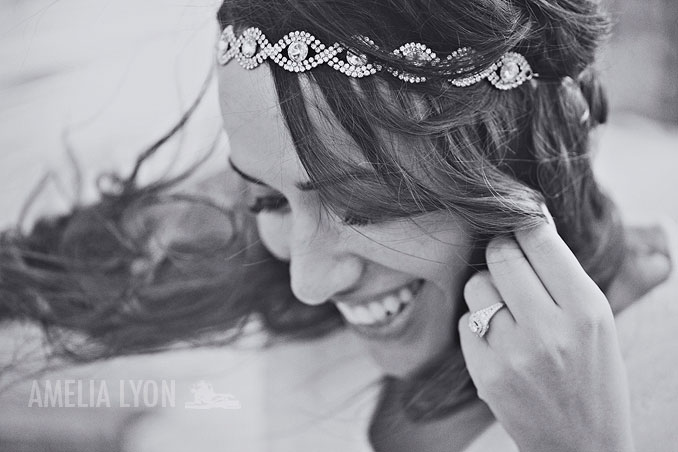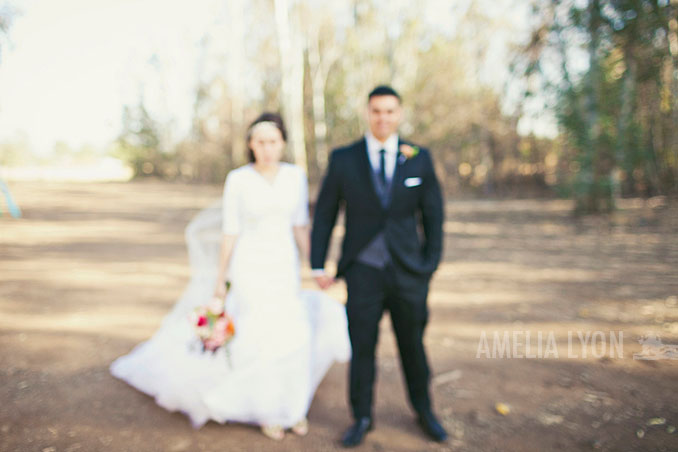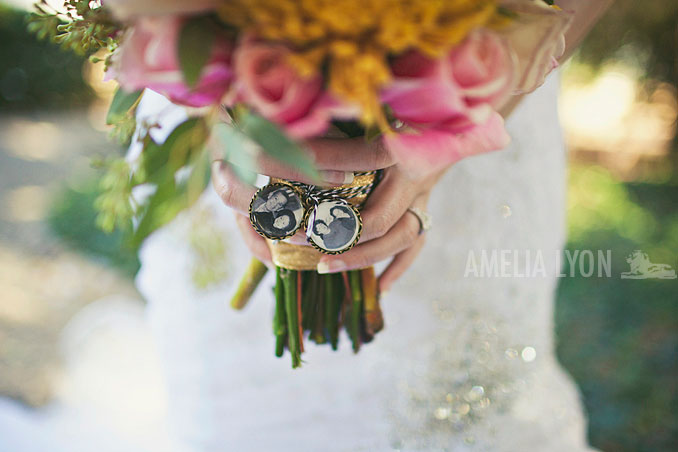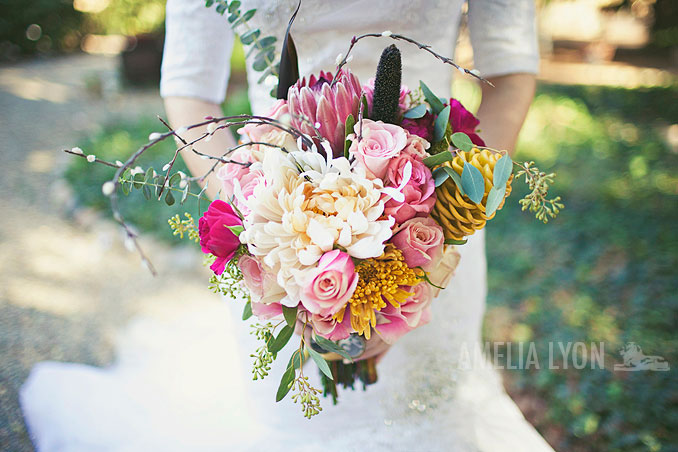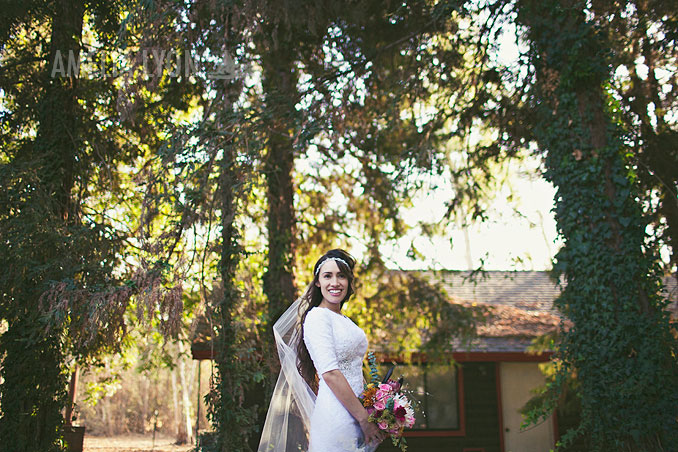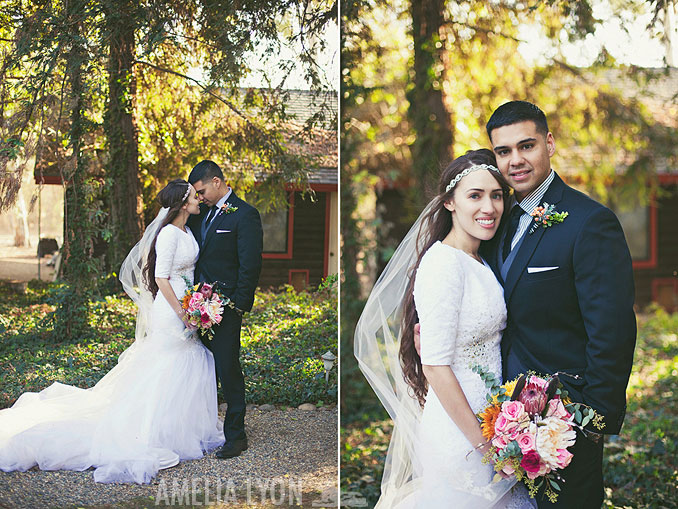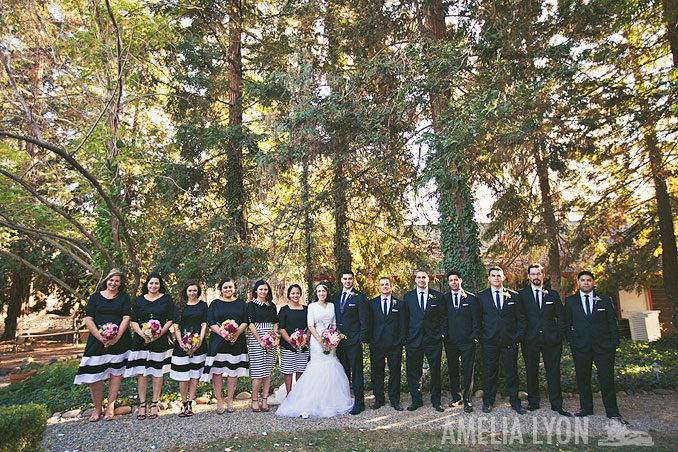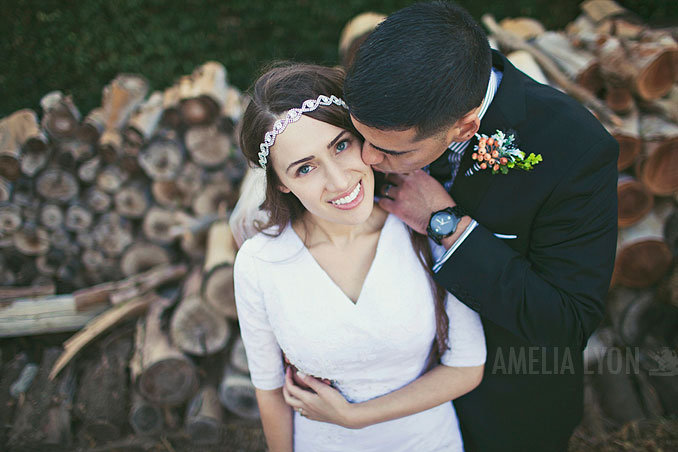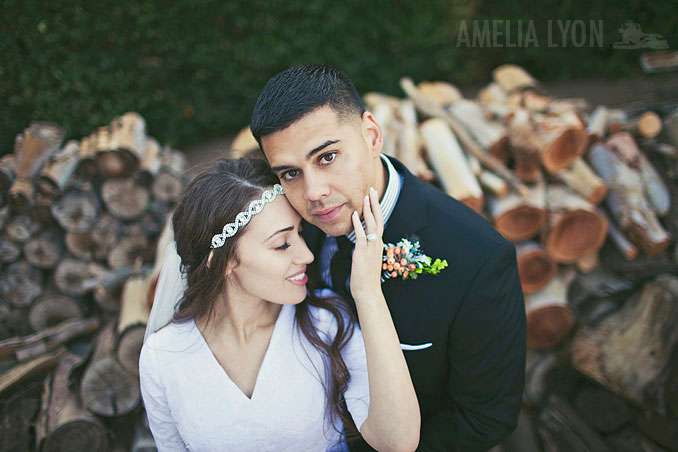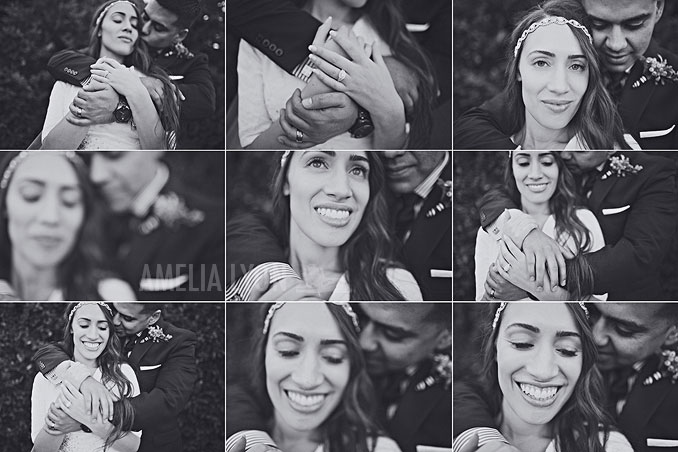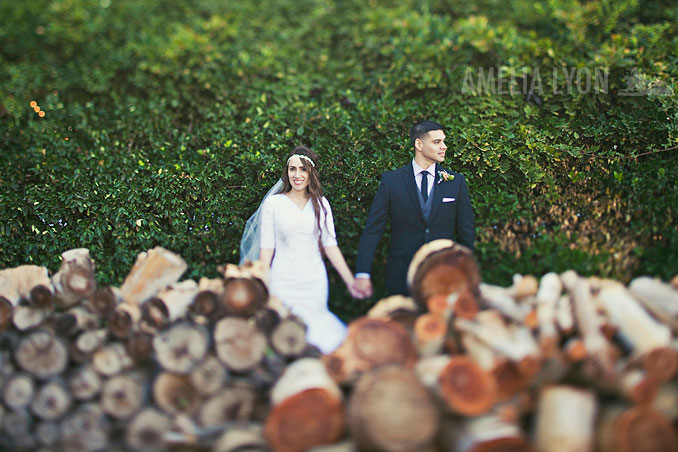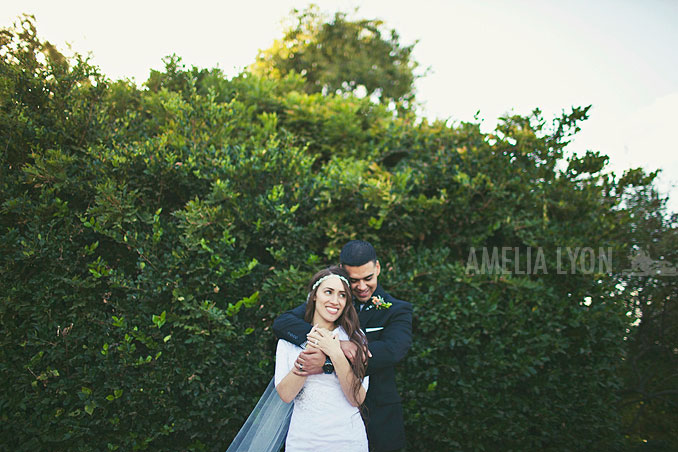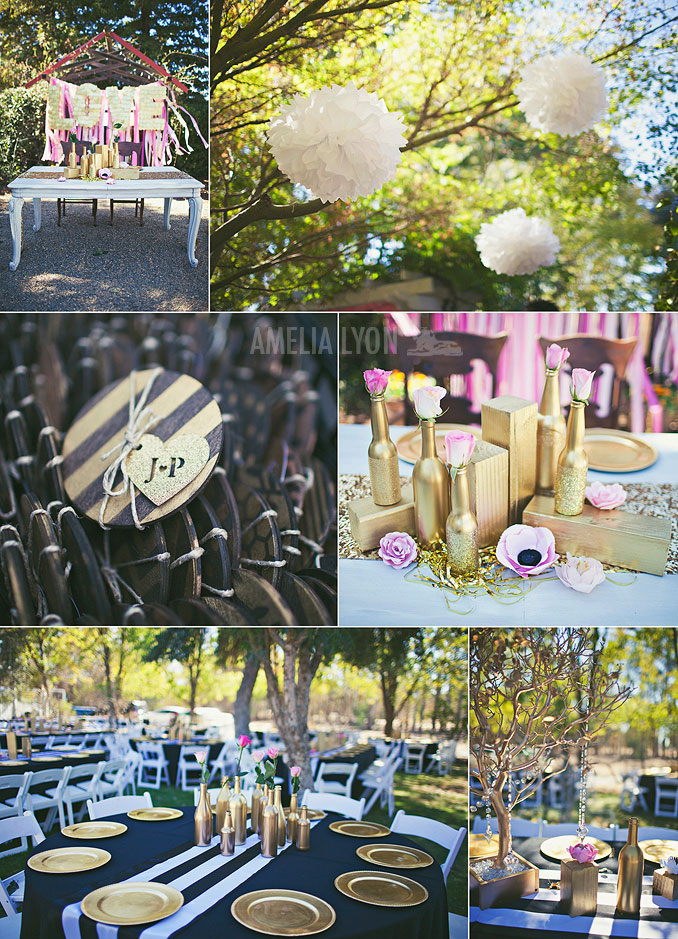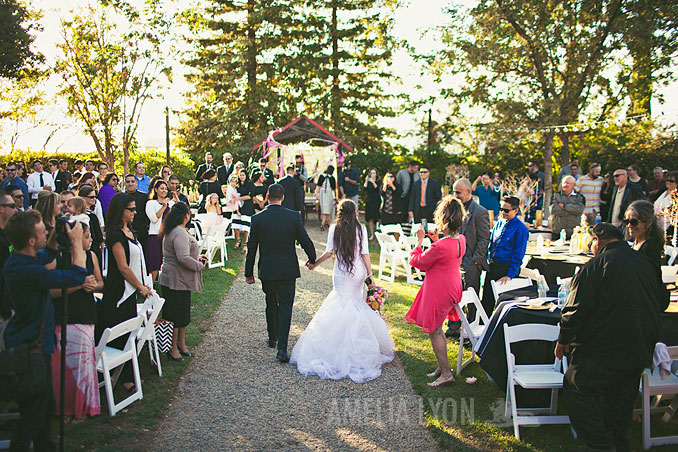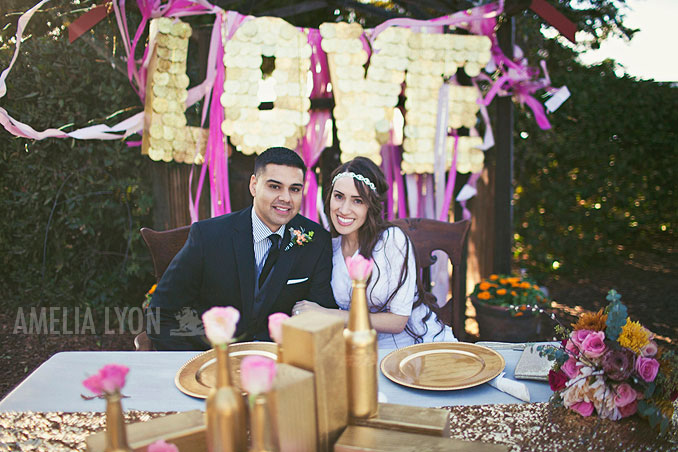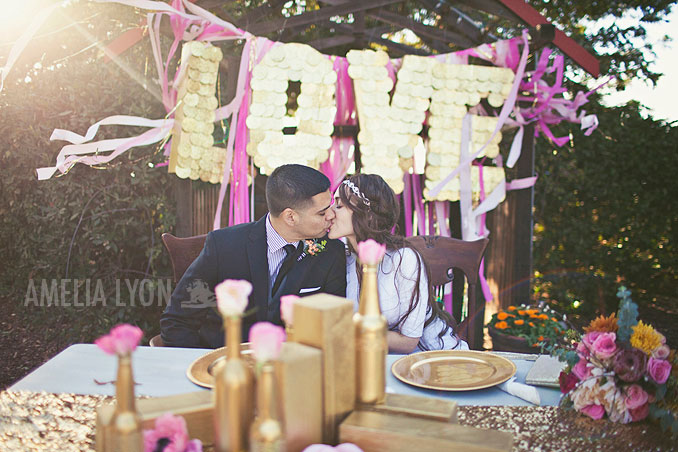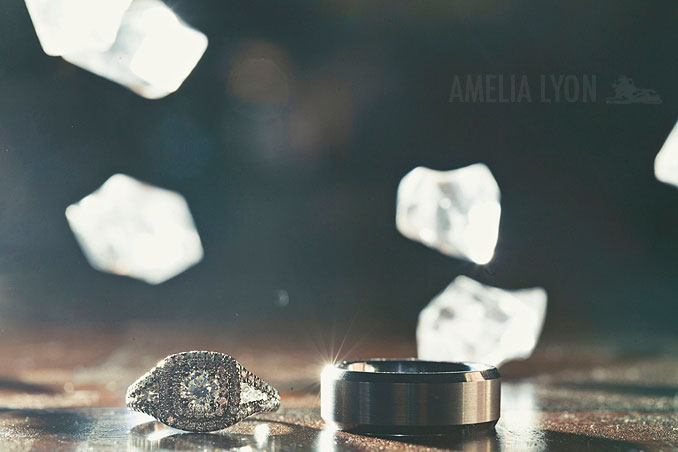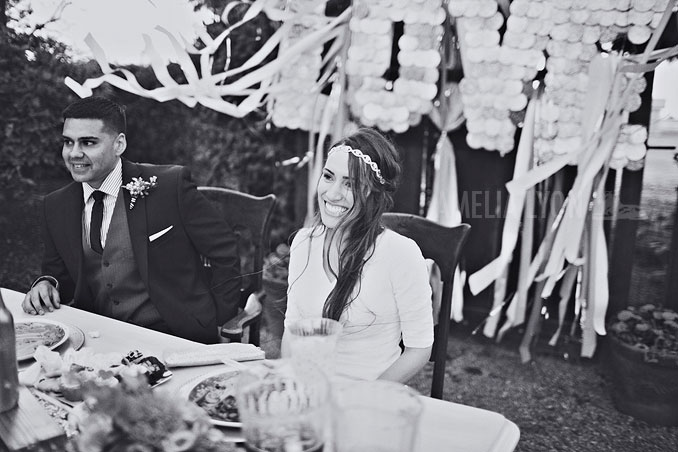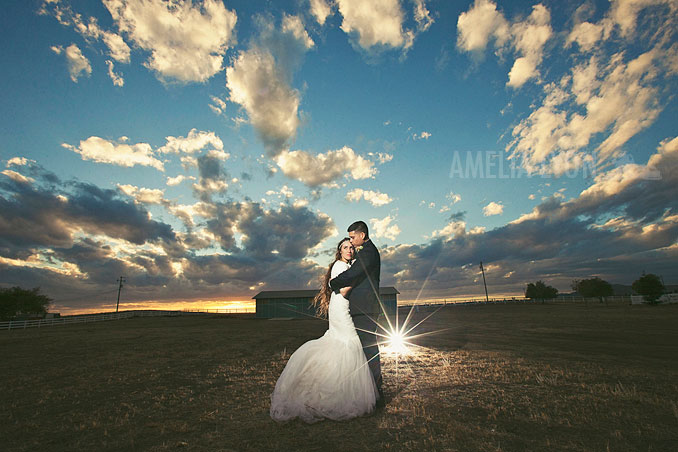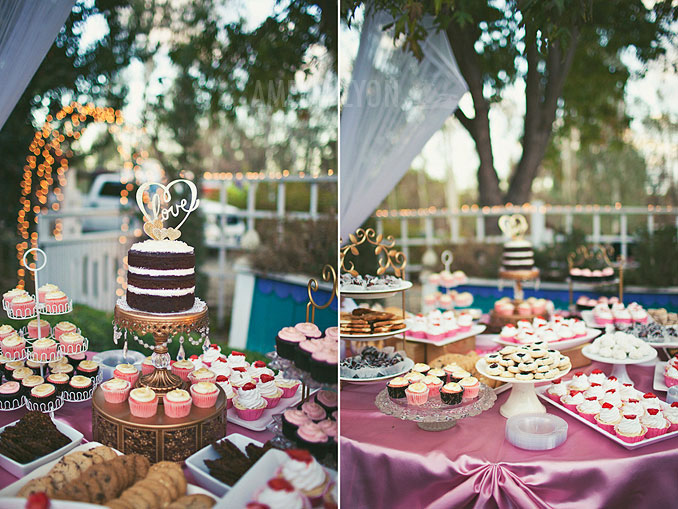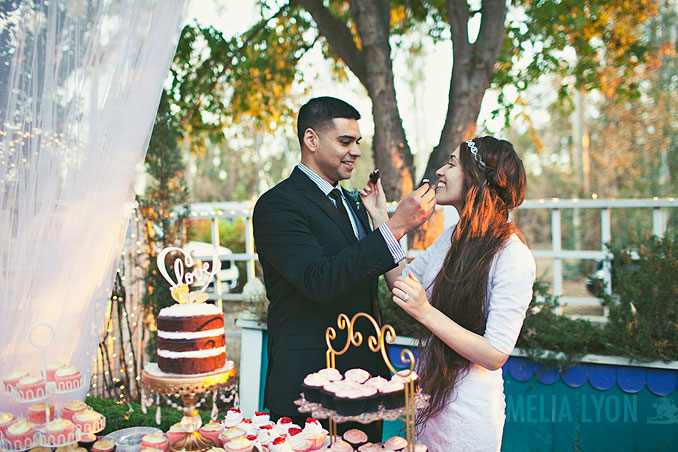 It's always fun with the couple requests a photo with us!;)