Ever since the first time I met Theresa and Dan, they have been such a delight to work with! In planning their engagement session, they decided have it done in the city of Long Beach. I had never shot in Long Beach before (other than the time we visited the
aquarium with our kids
) so I was happy to have a new environment to work with! We started out at the
Aquarium of The Pacific
and then made our way out to the surrounding Downtown Long Beach areas.
On a side note, Theresa hired my amazingly-talented sister
Nicole DeAnne
(aka "Pickle" for all of you blog stalkers out there) to do her hair and make up for the wedding and engagement session. I thought she did an awesome job with Theresa, and I'm honestly not just saying this because she's my sister, this is actually what she does for a living and she's REALLY good at it too! If anyone is interested in using her services or even just checking her work out shoot me an email and I'll forward her info (amelia@amelialyon.com). Nicole DeAnne is also featured on our
J'adore Details
site.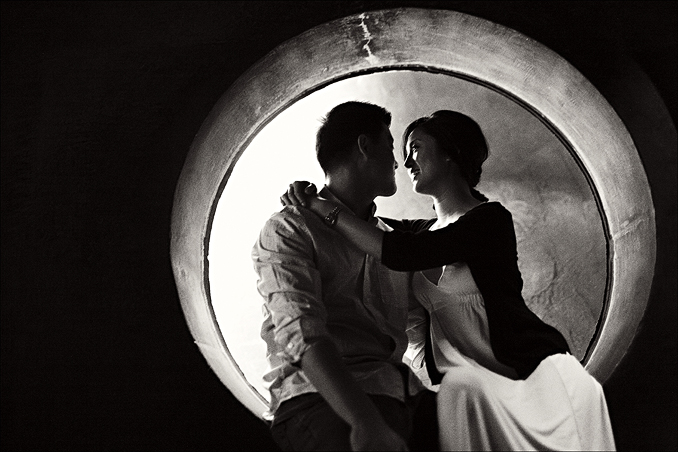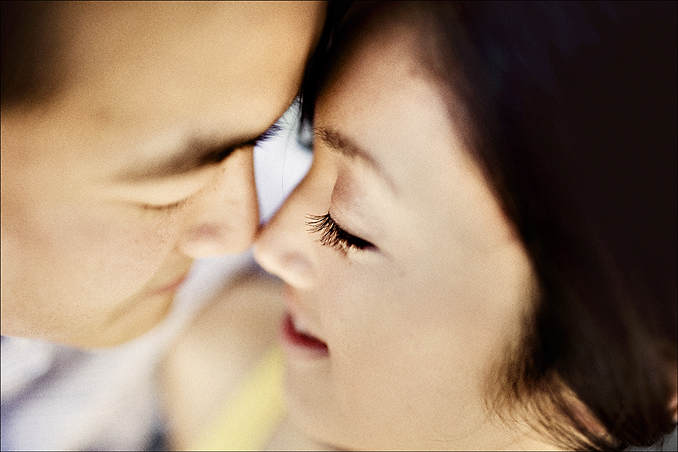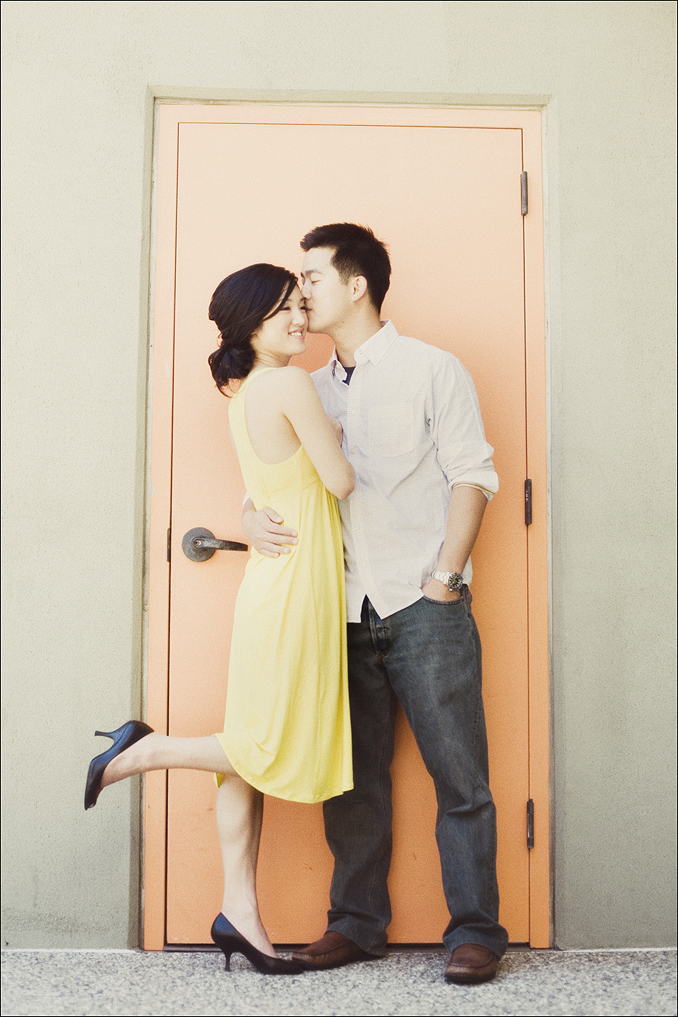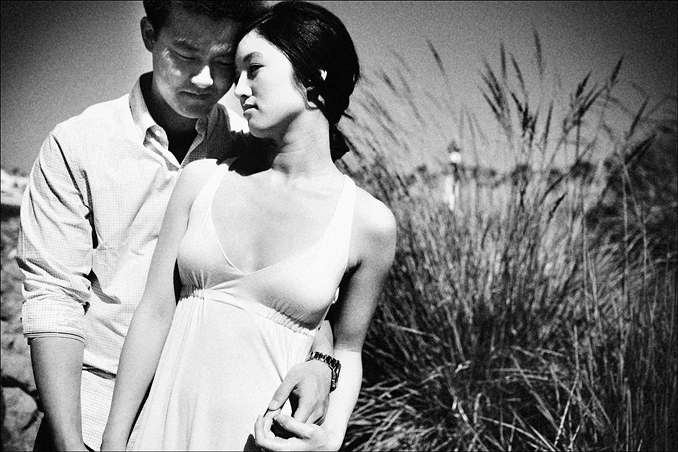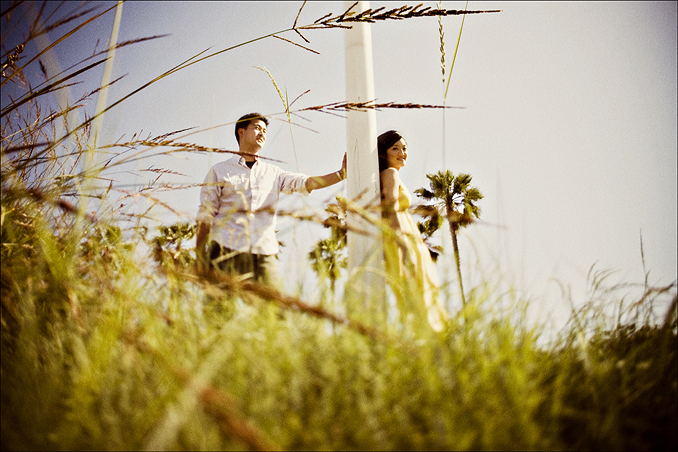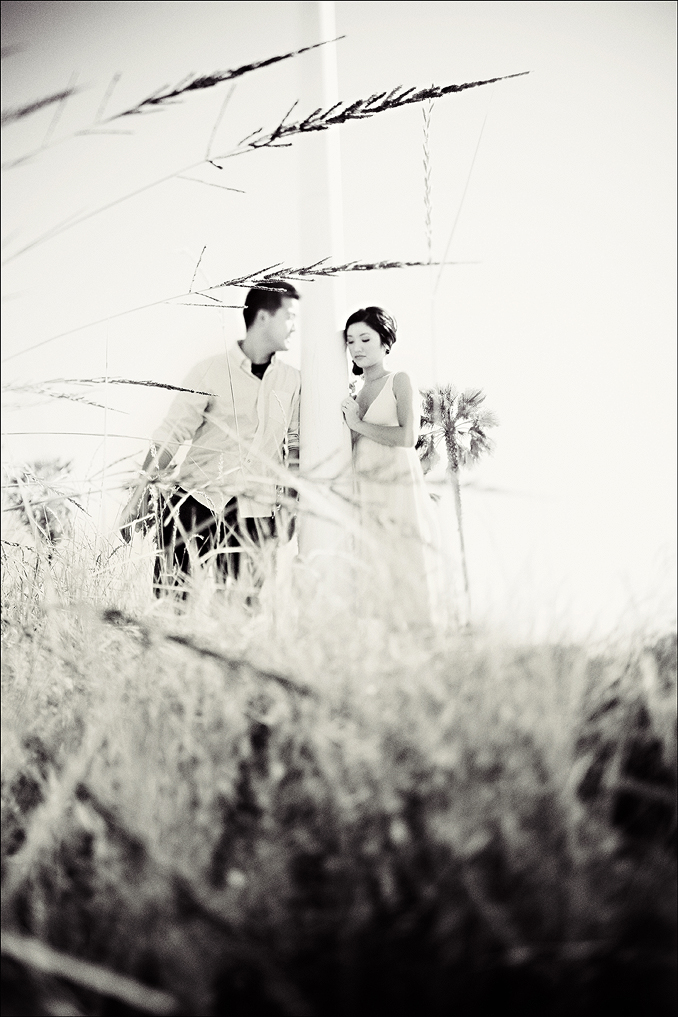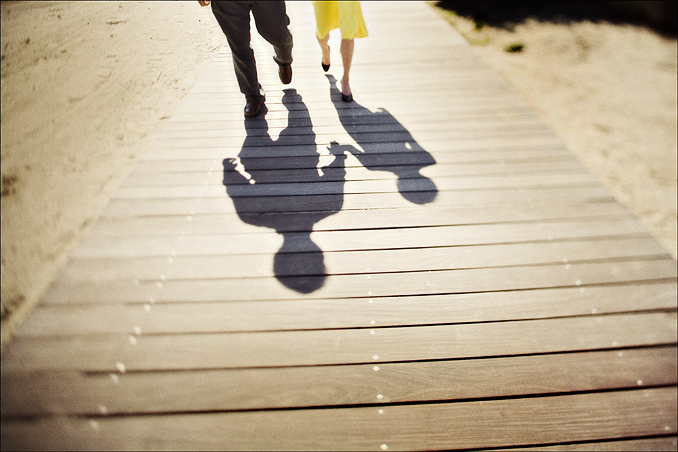 Since we started the session out at the Aquarium of The Pacific our hands were stamped upon entering, if you look really hard you can see the dolphin stamps on each of Dan and Theresa's hands....I thought I'd mention a little trivia behind this image. :)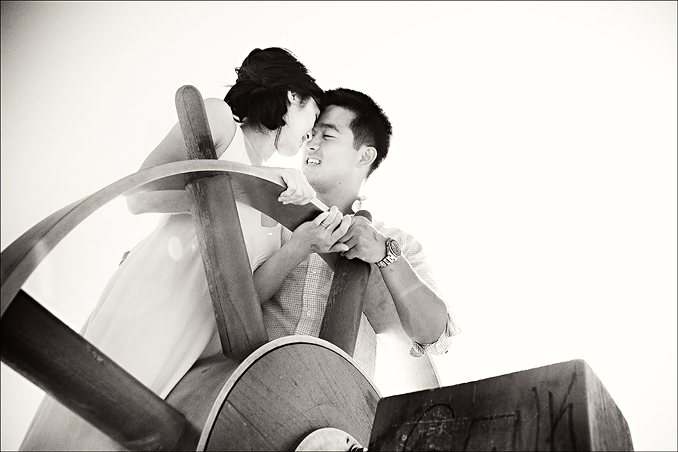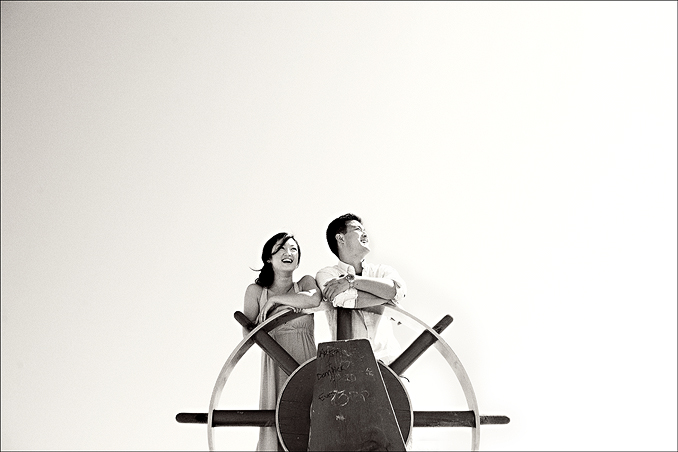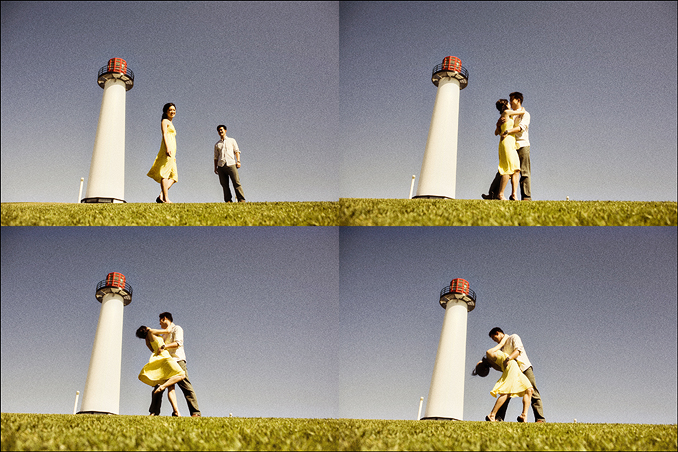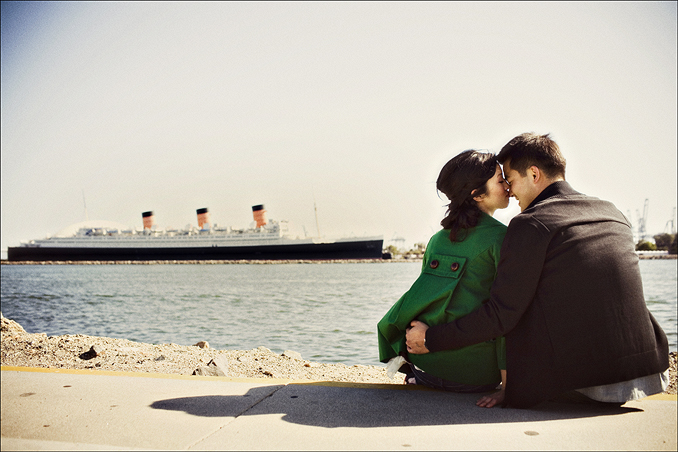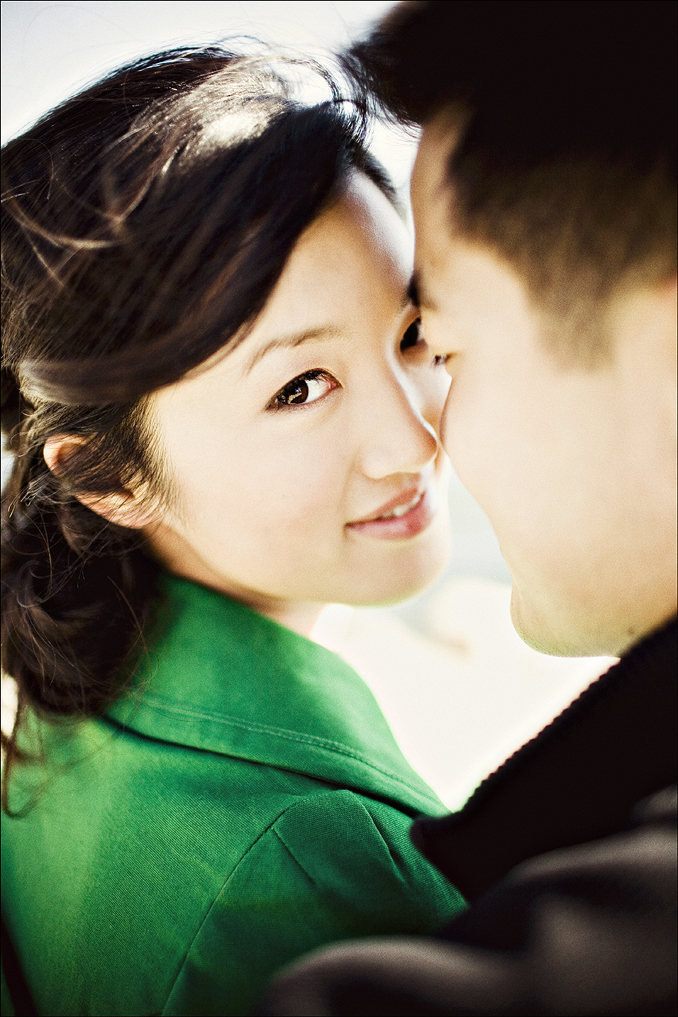 One of my favorite parts of their engagement session was how colorfully dressed Theresa and Dan were, their outfits really added to the backdrops of these images.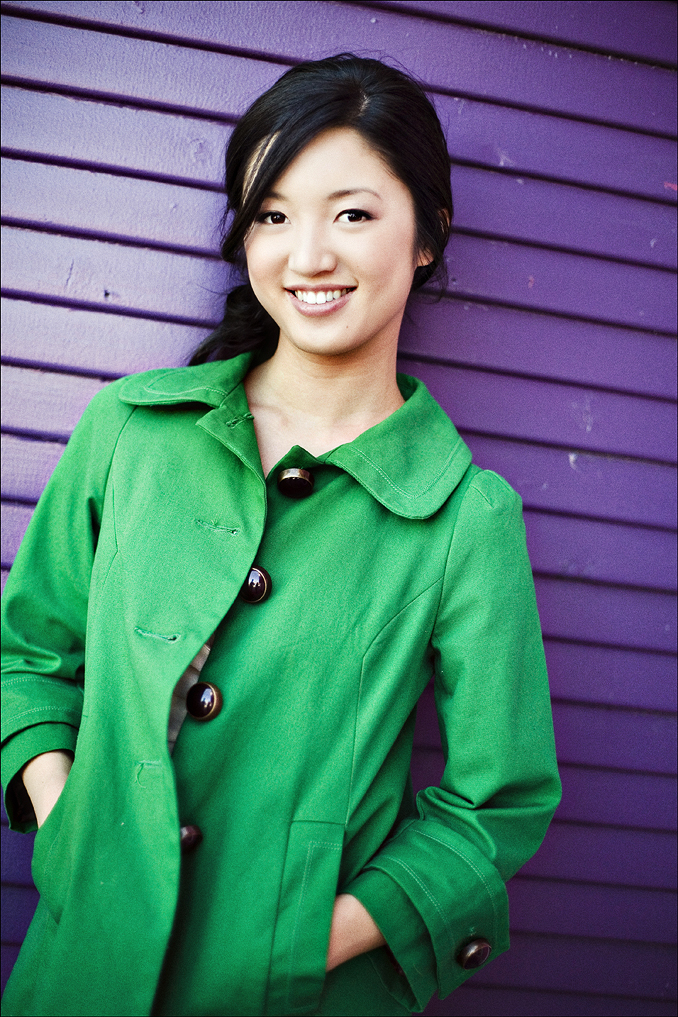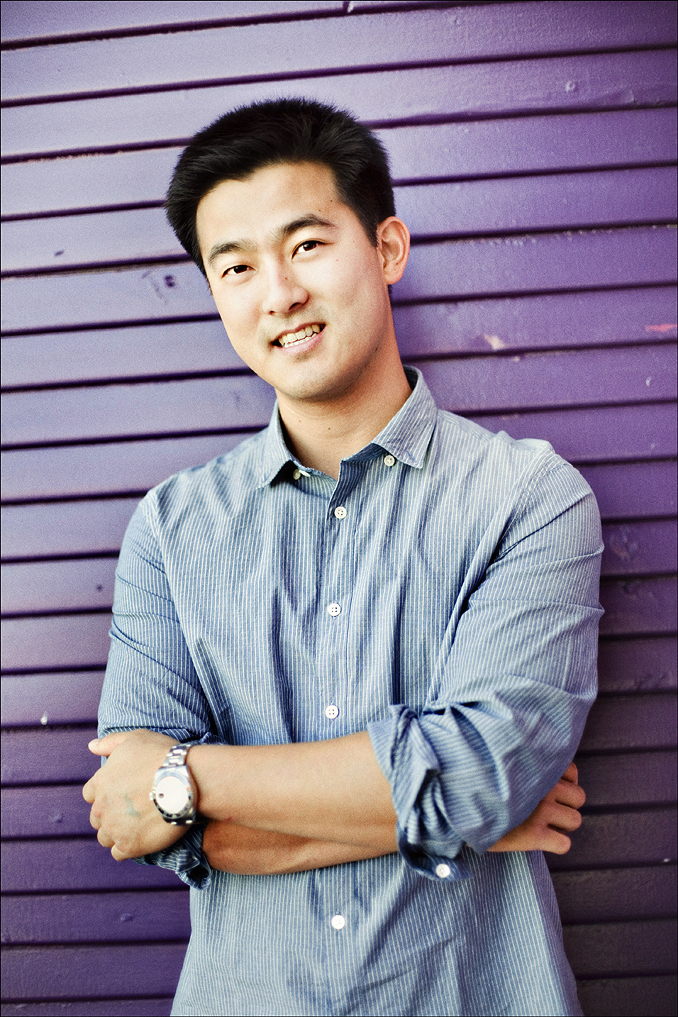 I am so glad we had the chance to sneak in their engagement session as Theresa and Dan are going to be married this weekend, I really am looking forward to seeing them all dressed up in wedding gear! I'm also excited to be working with my sister again!
Lauren and Andy have a pretty funny tie to us and up until their engagement session, we had no idea who these two individuals were. It was Lauren's mom who actually contacted us and after a fun long conversation on the phone we discovered that Andy's father (
Gregory Sievers
, an awesome artist from Idaho) is actually good friends with Justin's father (
Dustin Lyon
, also an amazing artist from Idaho). Then come to find out, Lauren's mother is best friends with one of my first cousins! The world really is a very small place!
We are looking forward to Lauren and Andy's wedding in August!