Anne and Mark are definitely rock-stars to the max! They looked so amazing for their engagement session and were even cooler to photograph! We shot their engagement photos in Downtown Los Angeles. We started out at the
Walt Disney Concert Hall
and I'm not going to lie, I was a little hesitant to go there at the risk of taking images that look like all of the other photographs I've see from there, but much to our delight the location was awesome and I think we took a totally different view on it.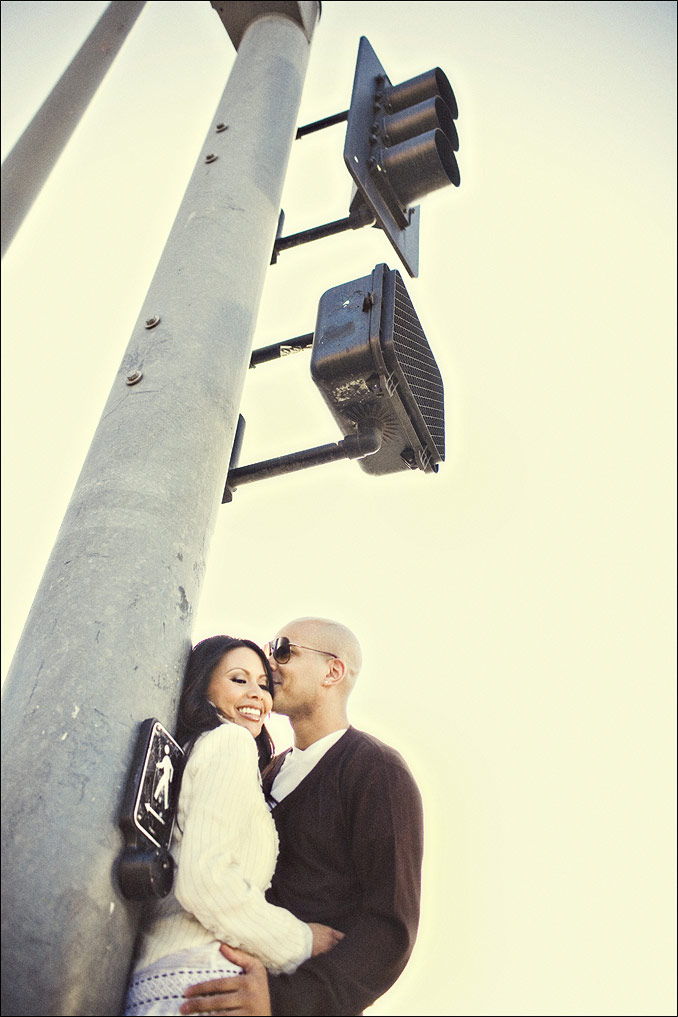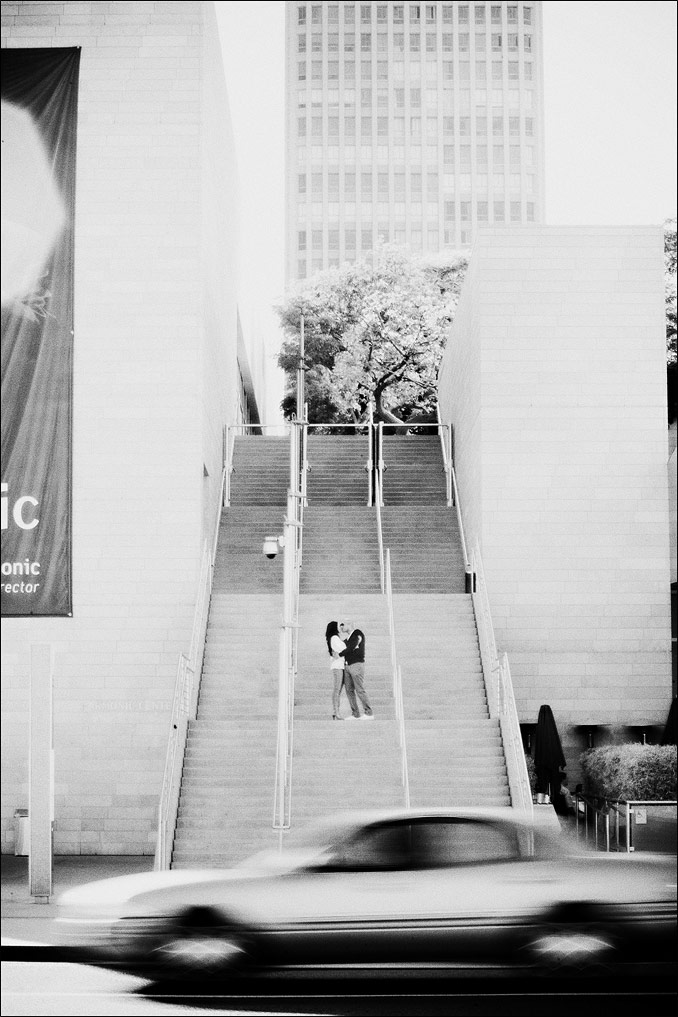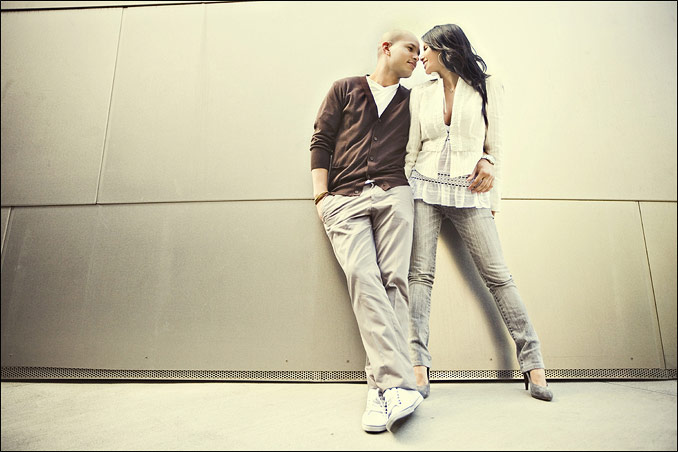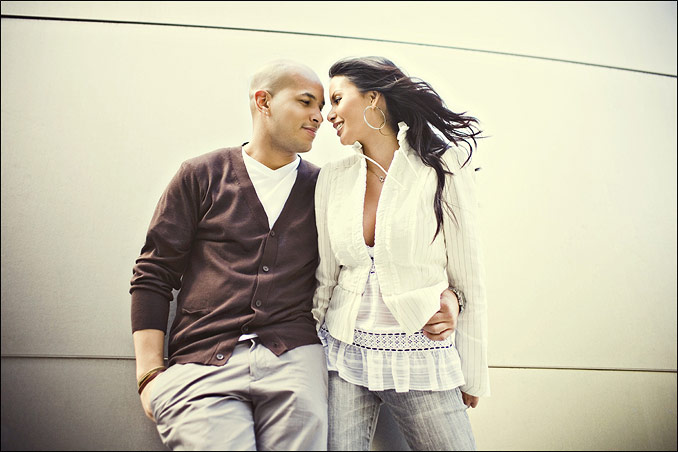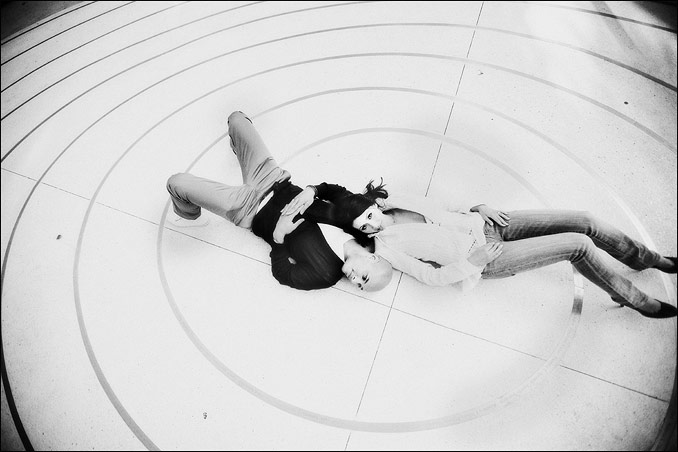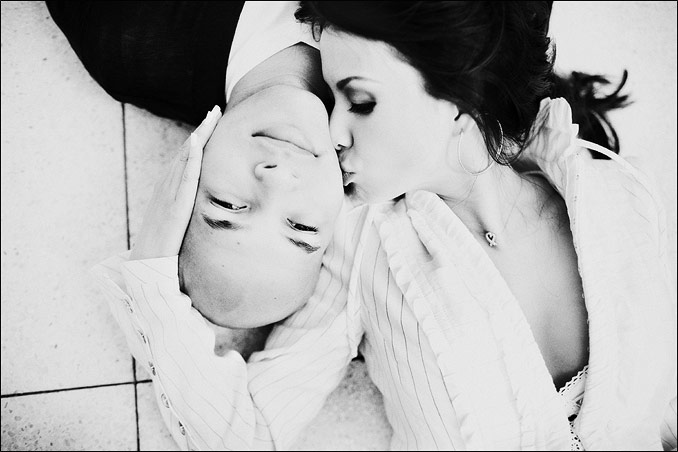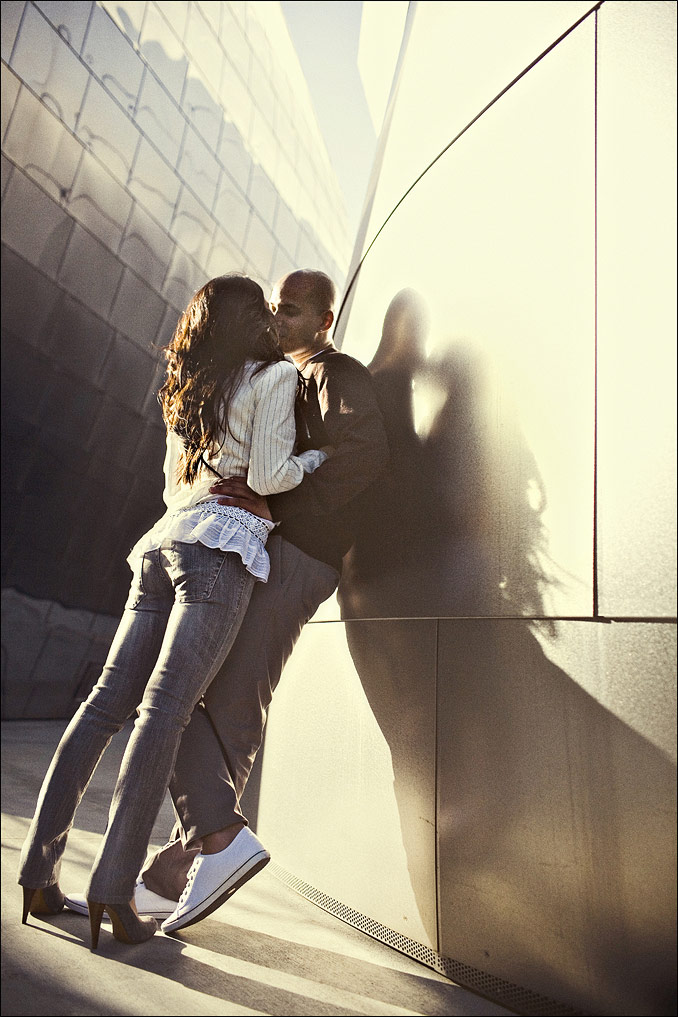 My favorite shot of the day!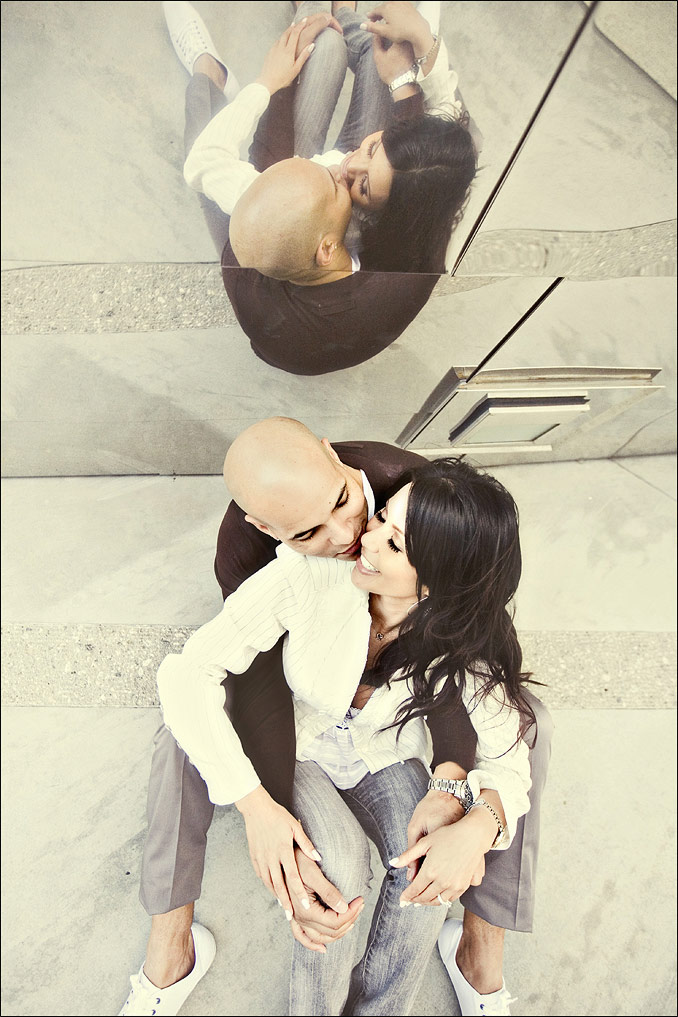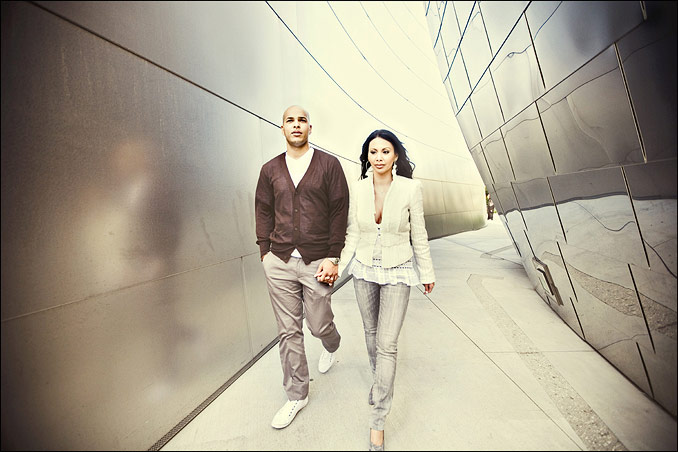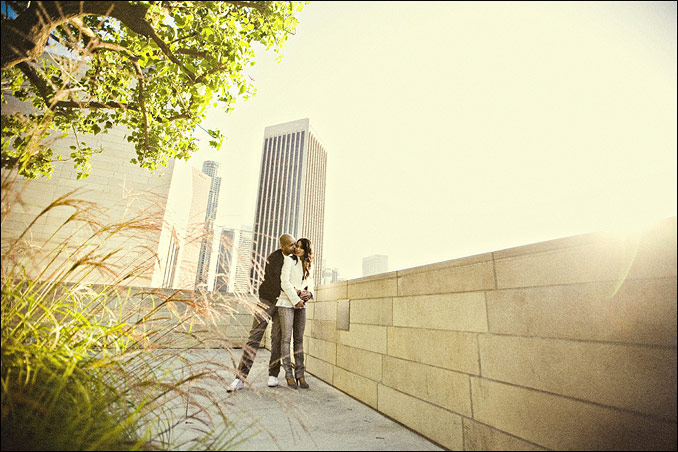 After shooting at the Walt Disney Concert Hall we went down into the streets!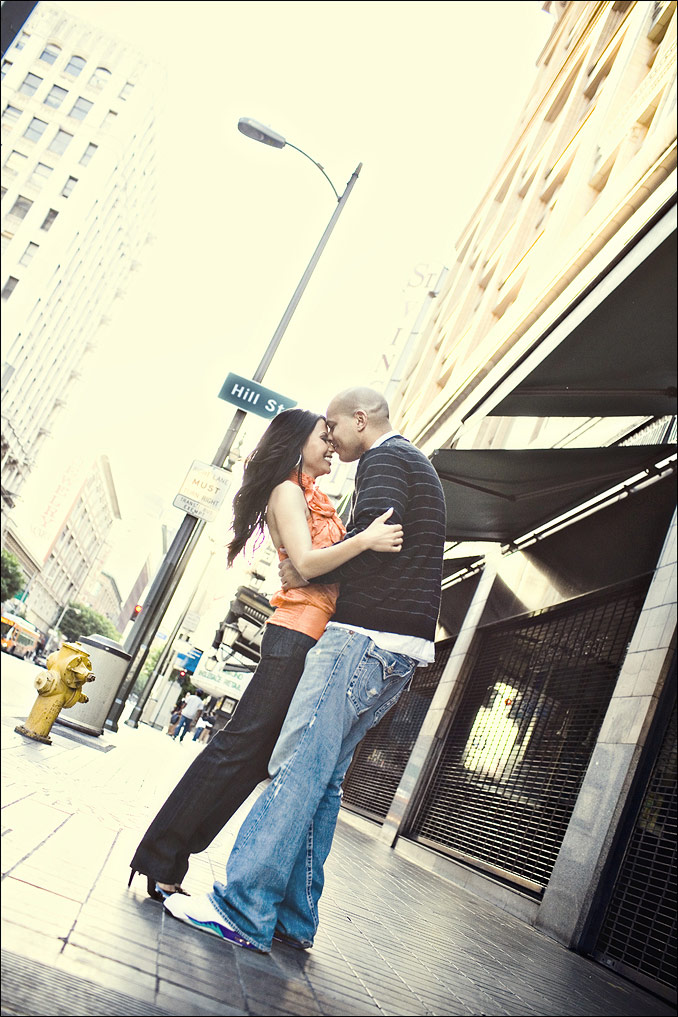 We're looking forward to the wedding in August!
The first time I met Elaine and Aram was at their engagement session a few weeks ago. I had no idea what they looked like, all I was familiar with was the sound of their voices (as they had booked us over the phone)! I arrived at the
LACMA
for their engagement session and was delightfully surprised with coolness of this couple! Also, the LACMA exterior was an excellent location for an engagement session of their caliber, I felt this place suited Elaine and Aram very well.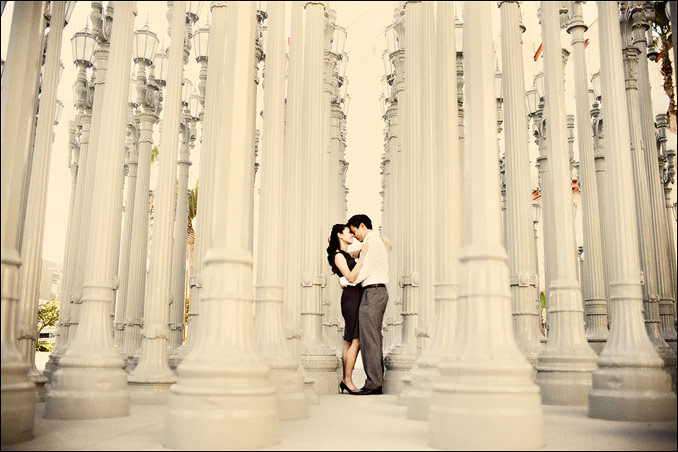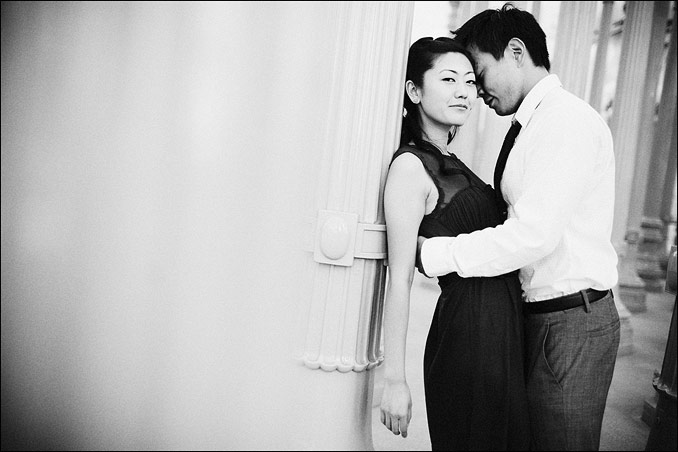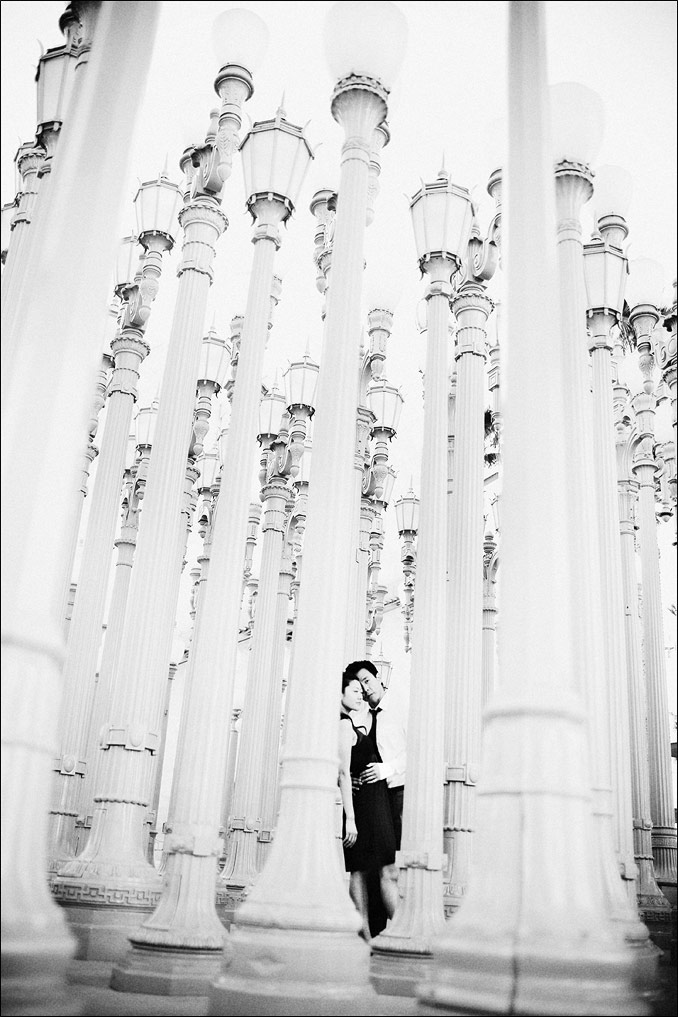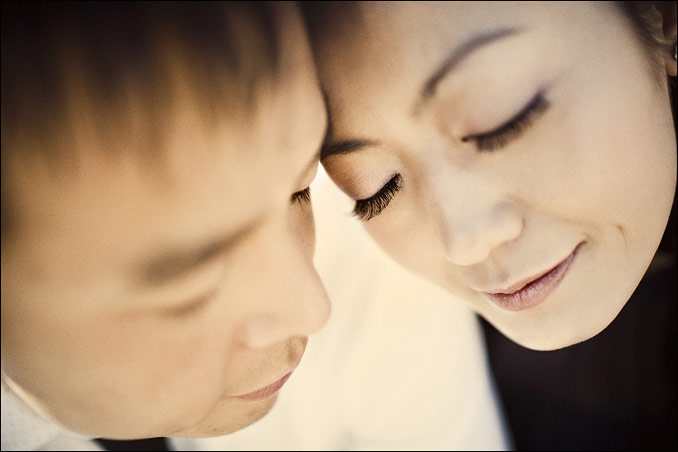 My favorite shot of the day!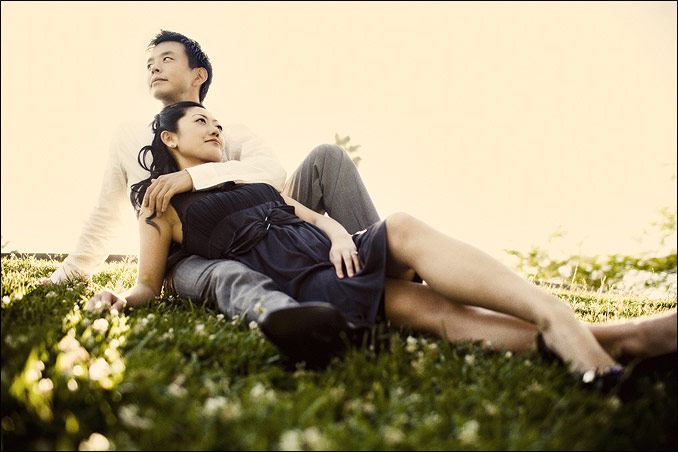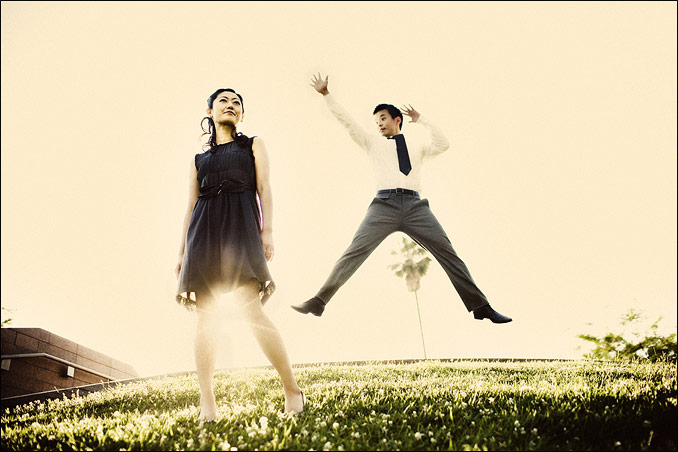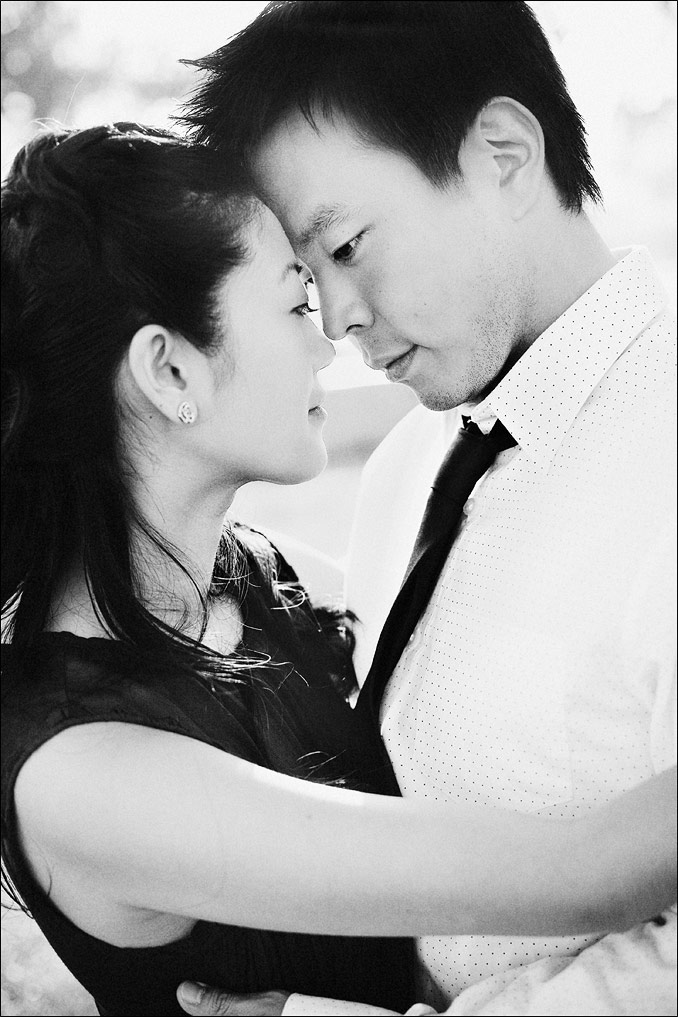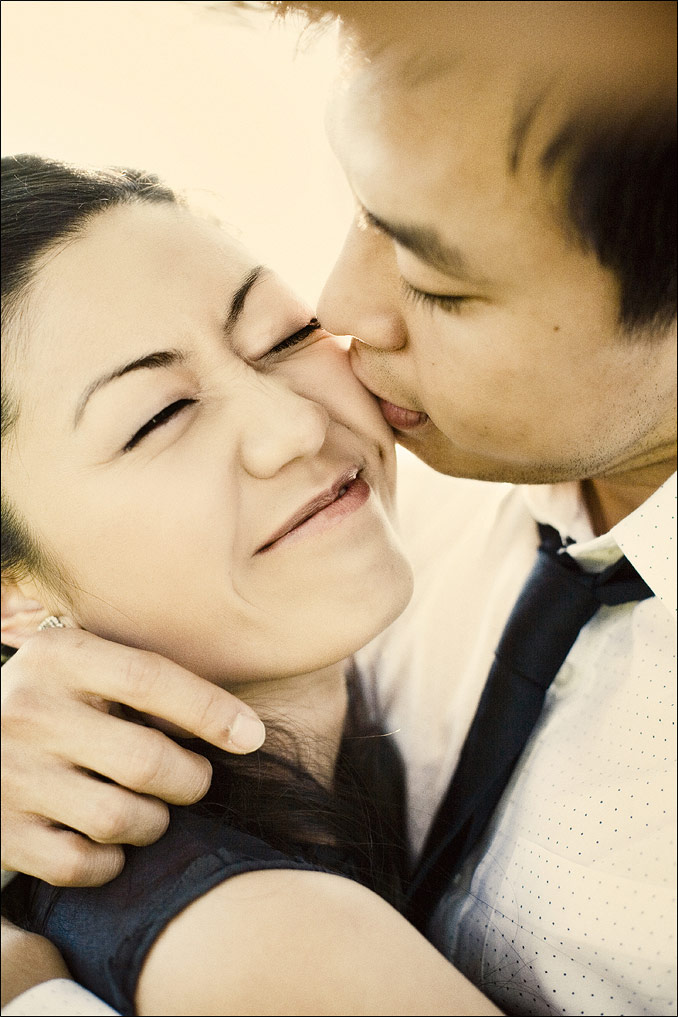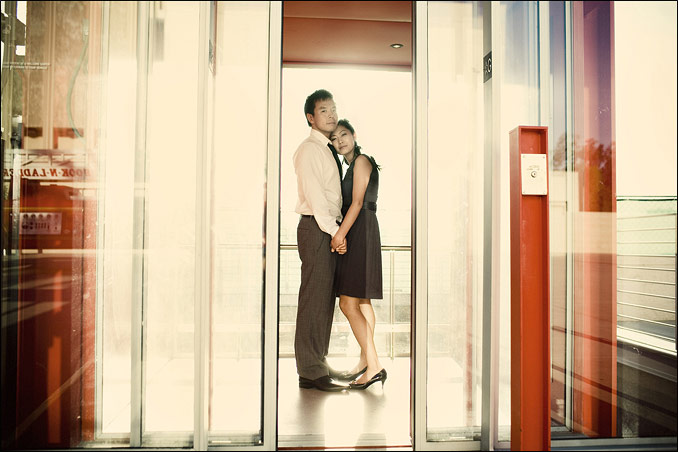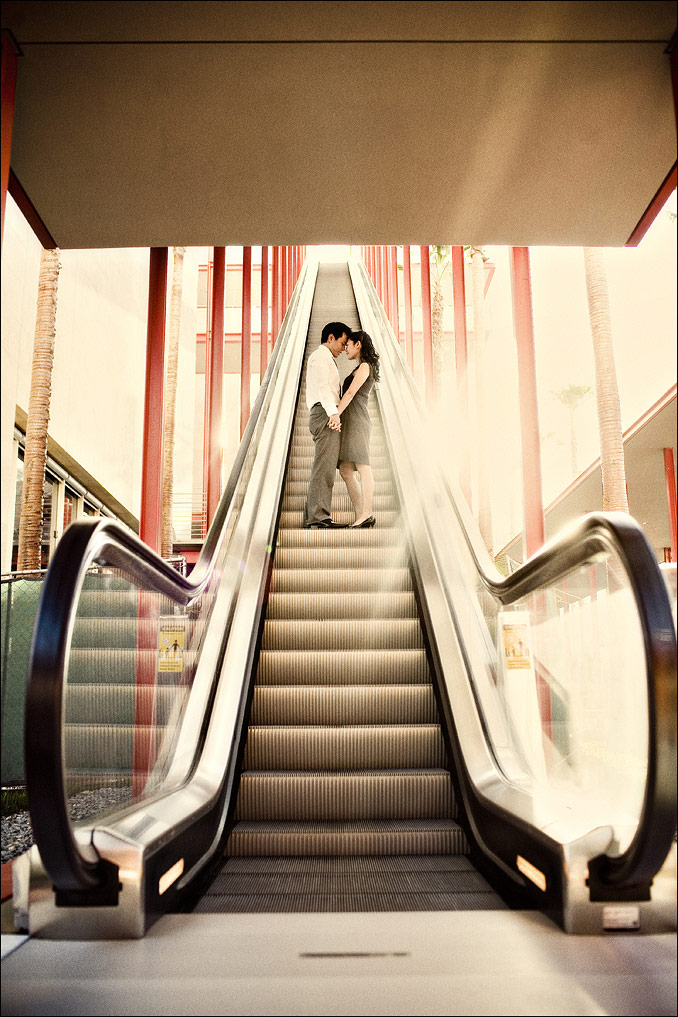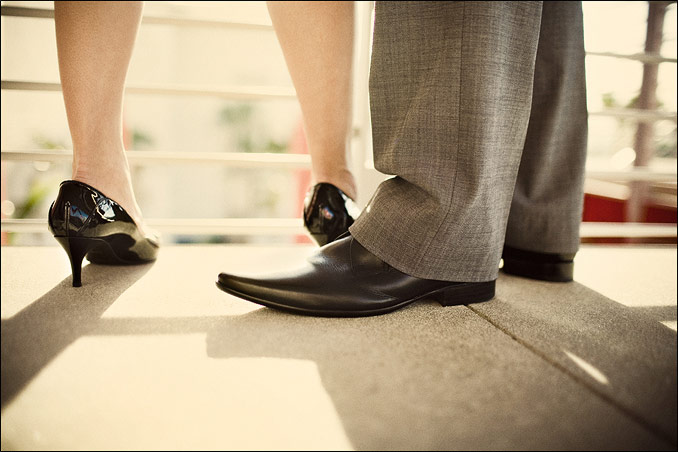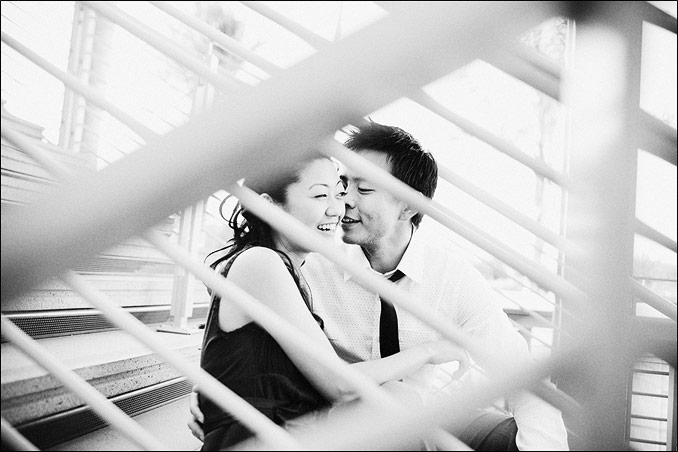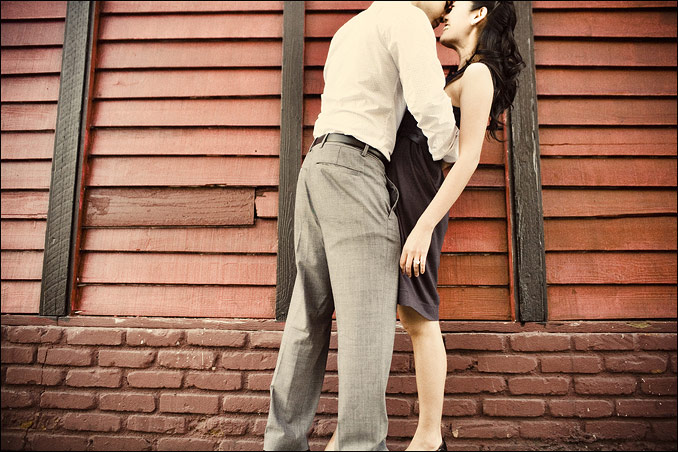 After spending some time at the LACMA Aram and Elaine wanted to head into Korea Town to visit a second location, I caught a few shots of them in the car ride over.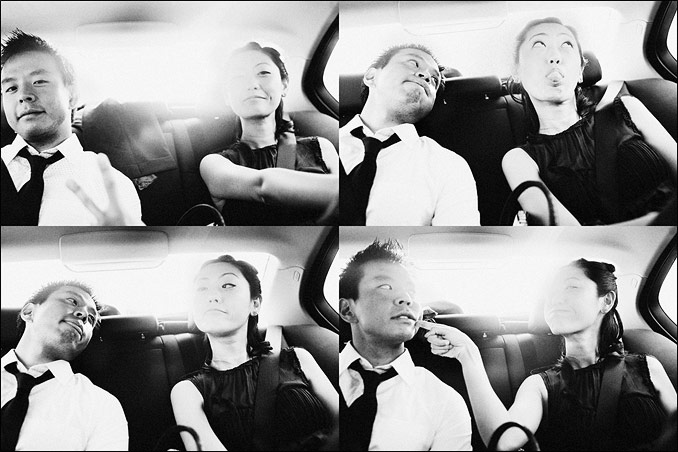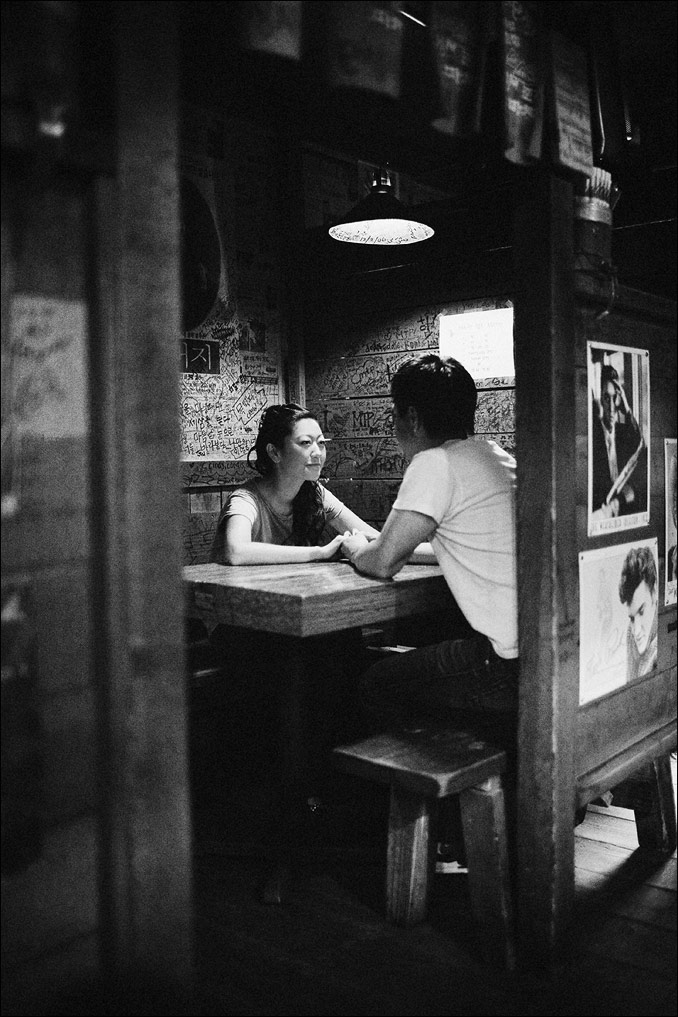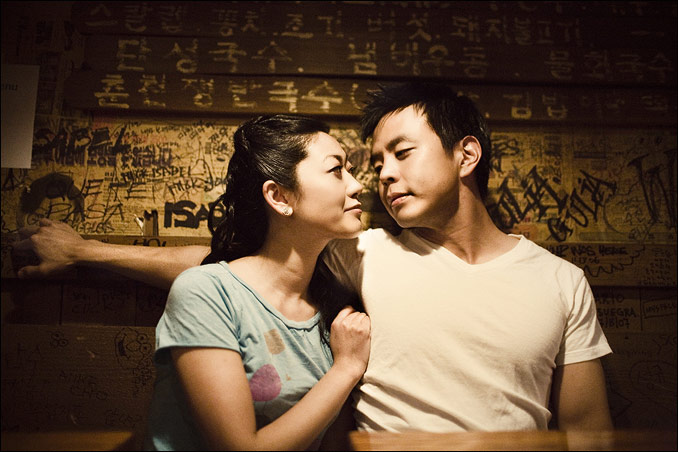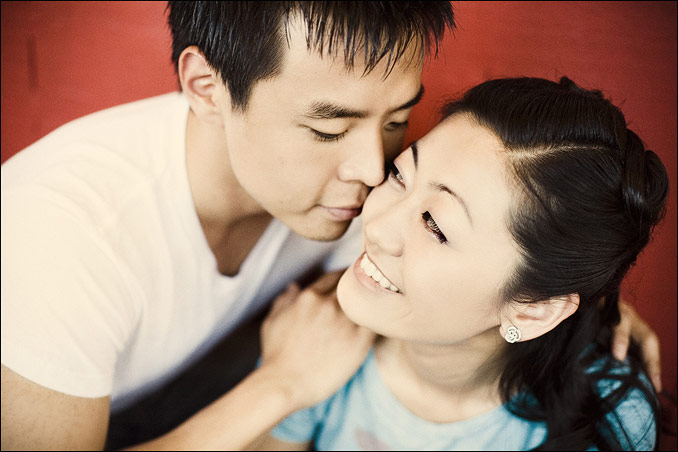 The last place we went to was
PinkBerry
! This was my first time tasting this little cup-o-heaven, and let me say that it was unlike any ice-cream or yogurt out there. I am officially hooked!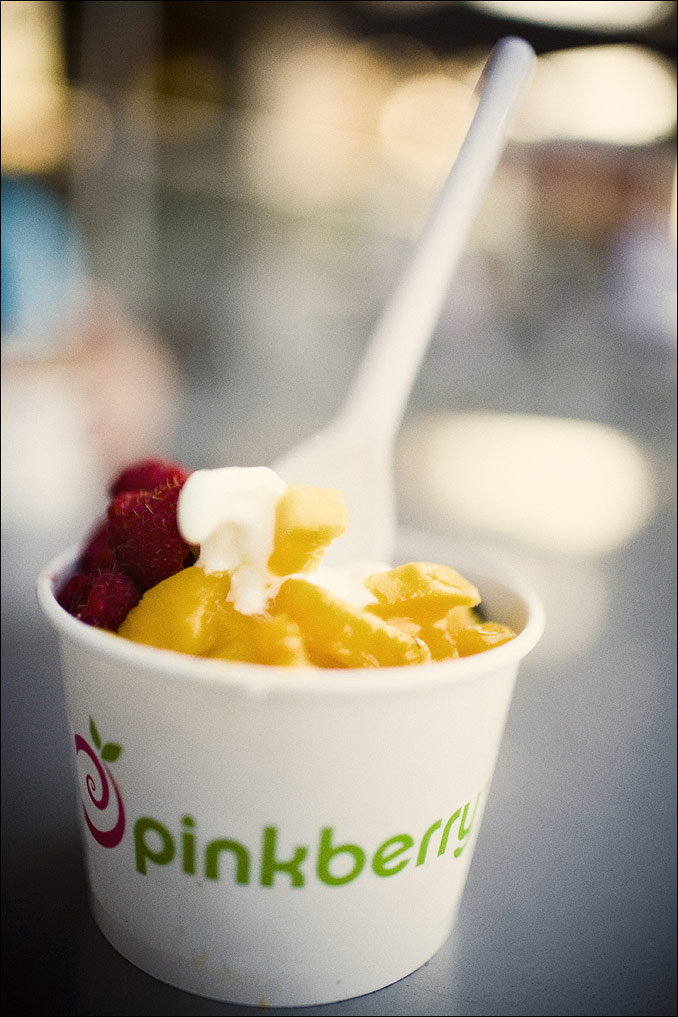 Elaine and Aram's wedding takes place in just a few weeks, I have a feeling it'll be a good one!