The first time I met Elaine and Aram was at their engagement session a few weeks ago. I had no idea what they looked like, all I was familiar with was the sound of their voices (as they had booked us over the phone)! I arrived at the
LACMA
for their engagement session and was delightfully surprised with coolness of this couple! Also, the LACMA exterior was an excellent location for an engagement session of their caliber, I felt this place suited Elaine and Aram very well.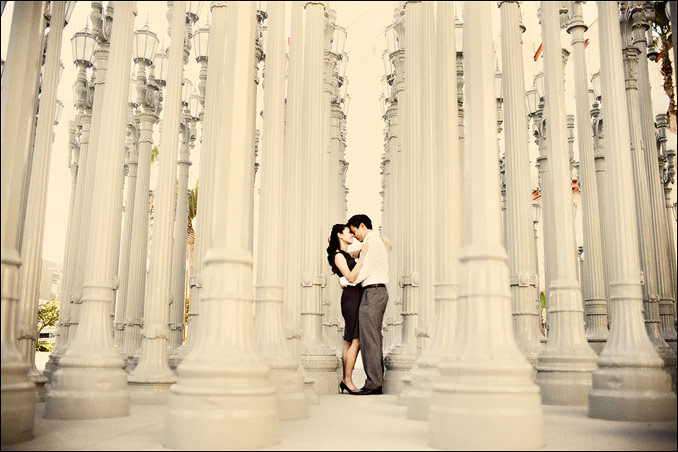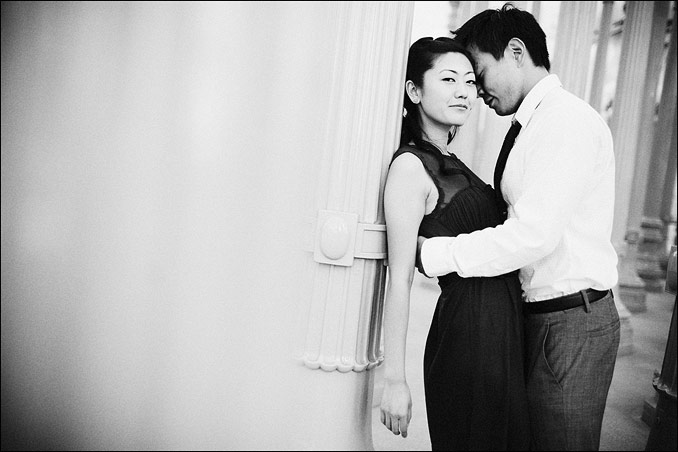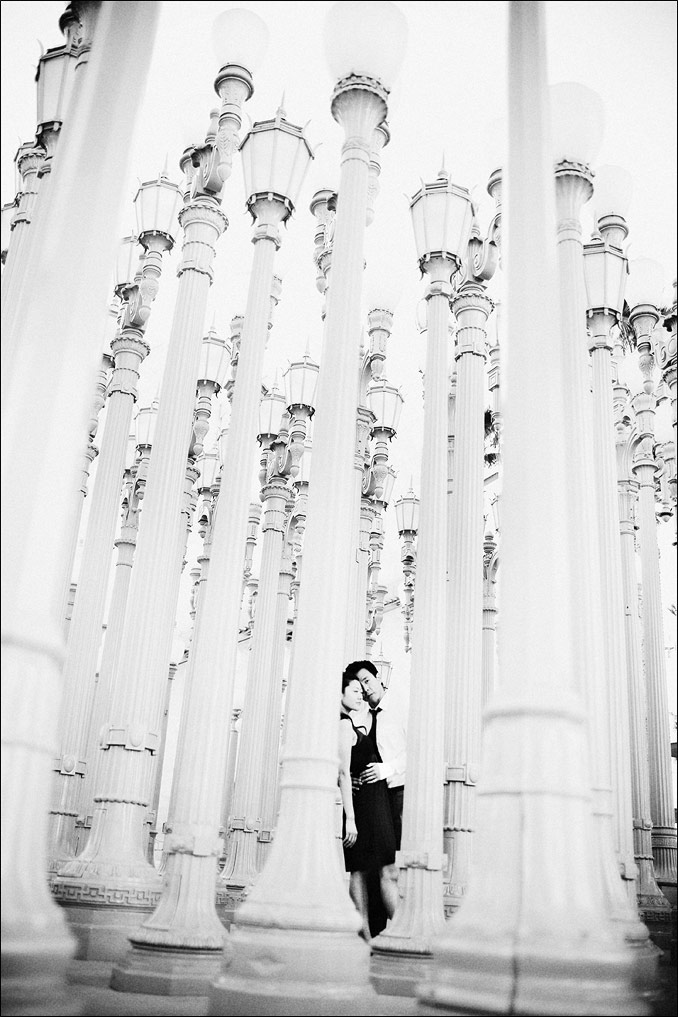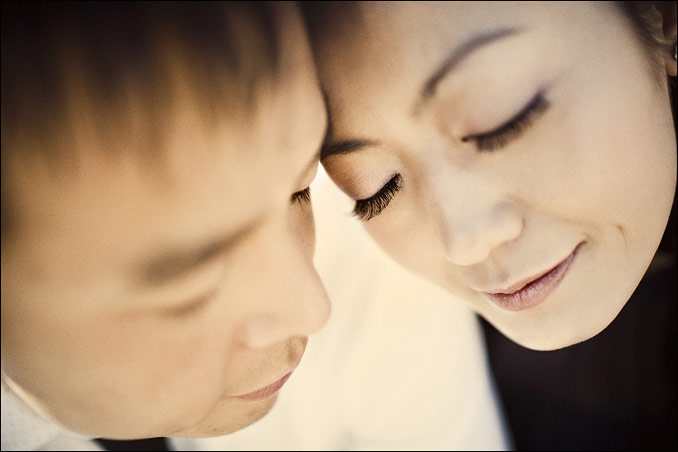 My favorite shot of the day!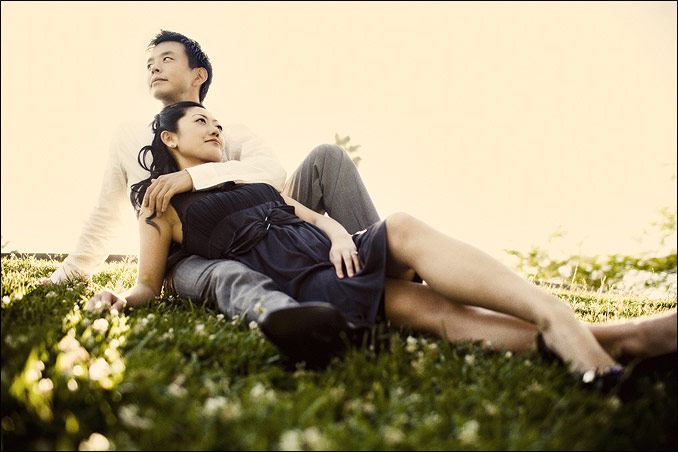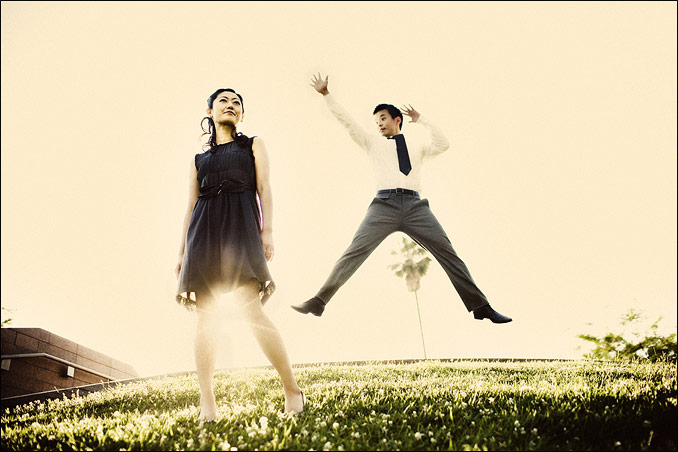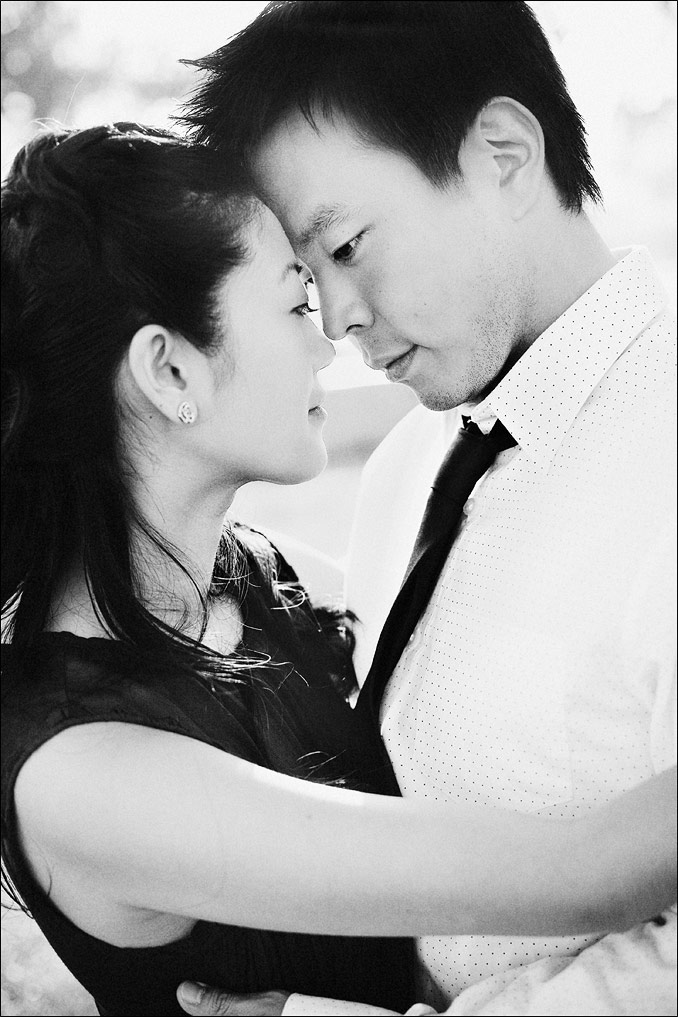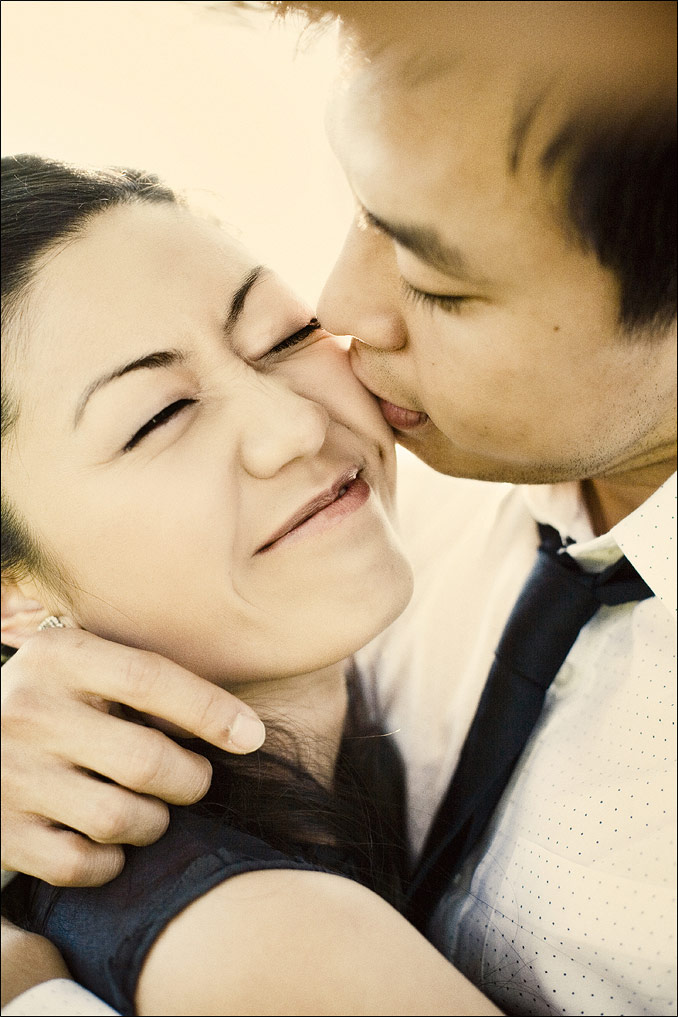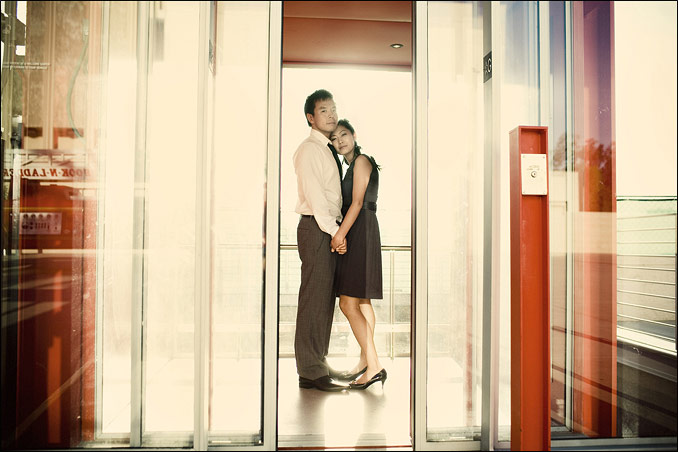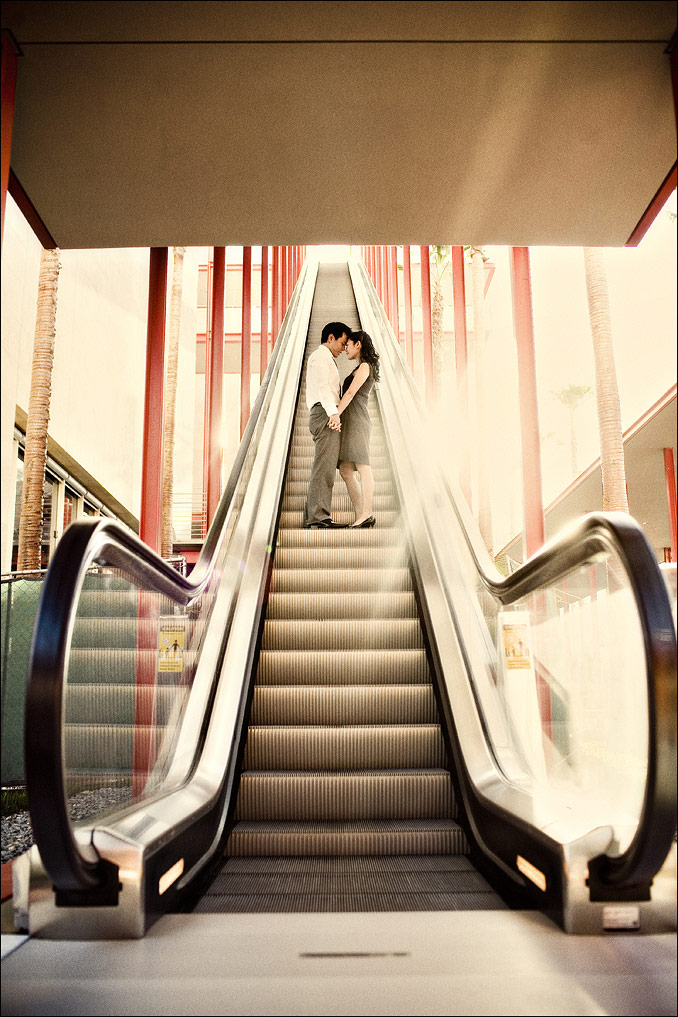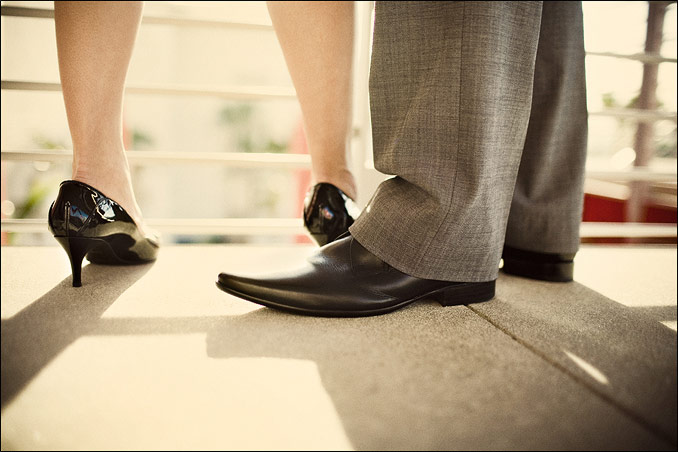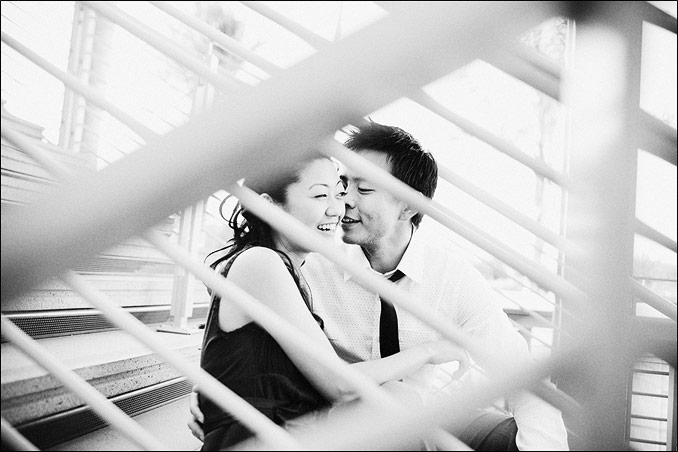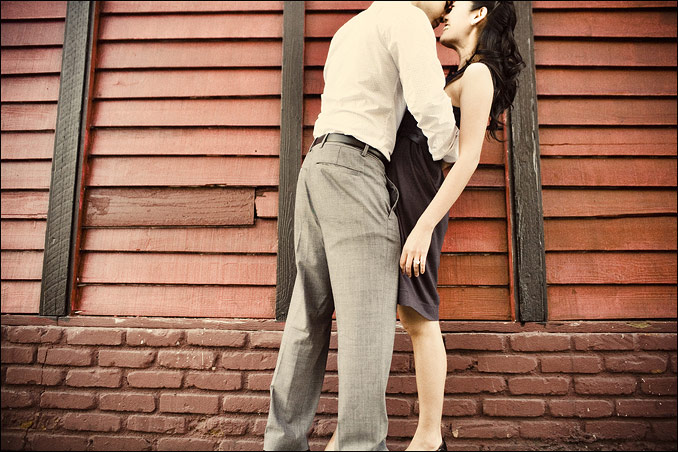 After spending some time at the LACMA Aram and Elaine wanted to head into Korea Town to visit a second location, I caught a few shots of them in the car ride over.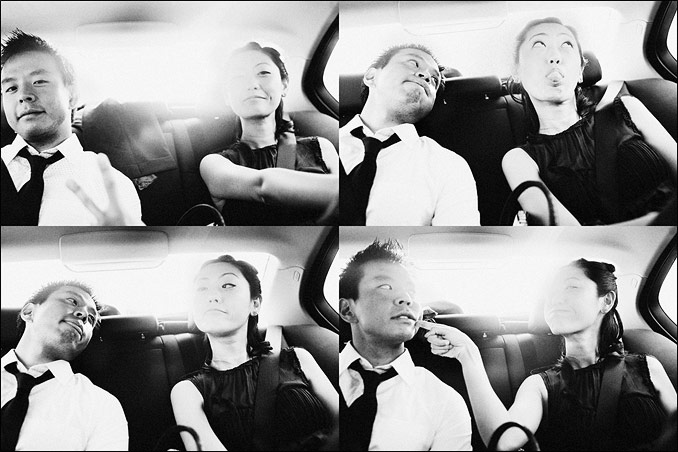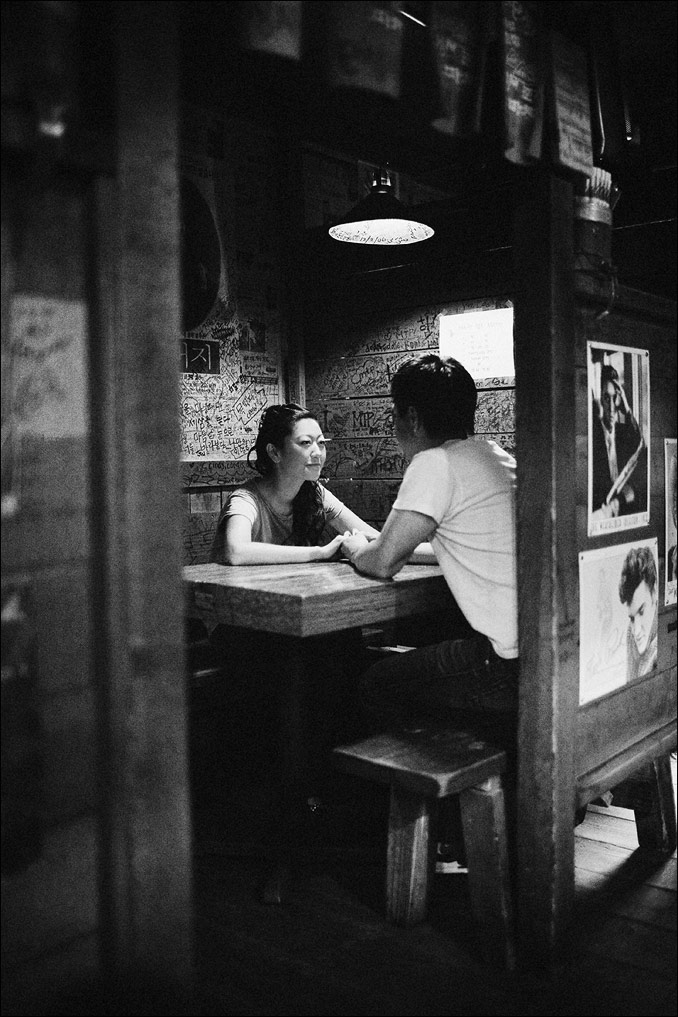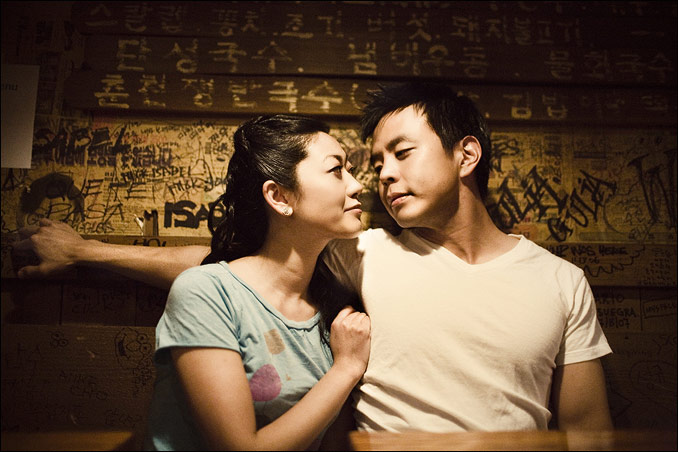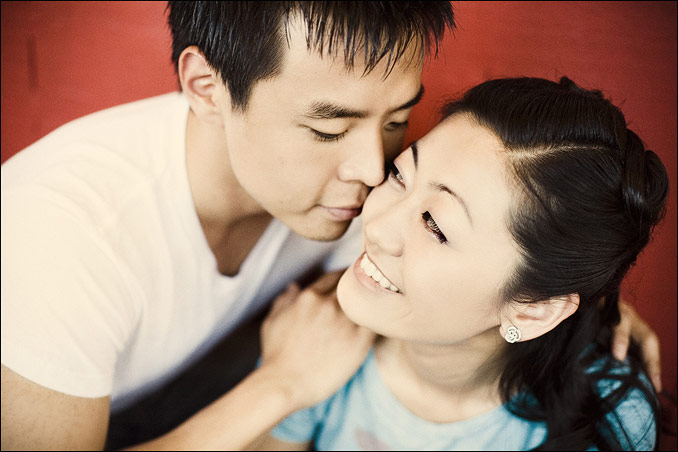 The last place we went to was
PinkBerry
! This was my first time tasting this little cup-o-heaven, and let me say that it was unlike any ice-cream or yogurt out there. I am officially hooked!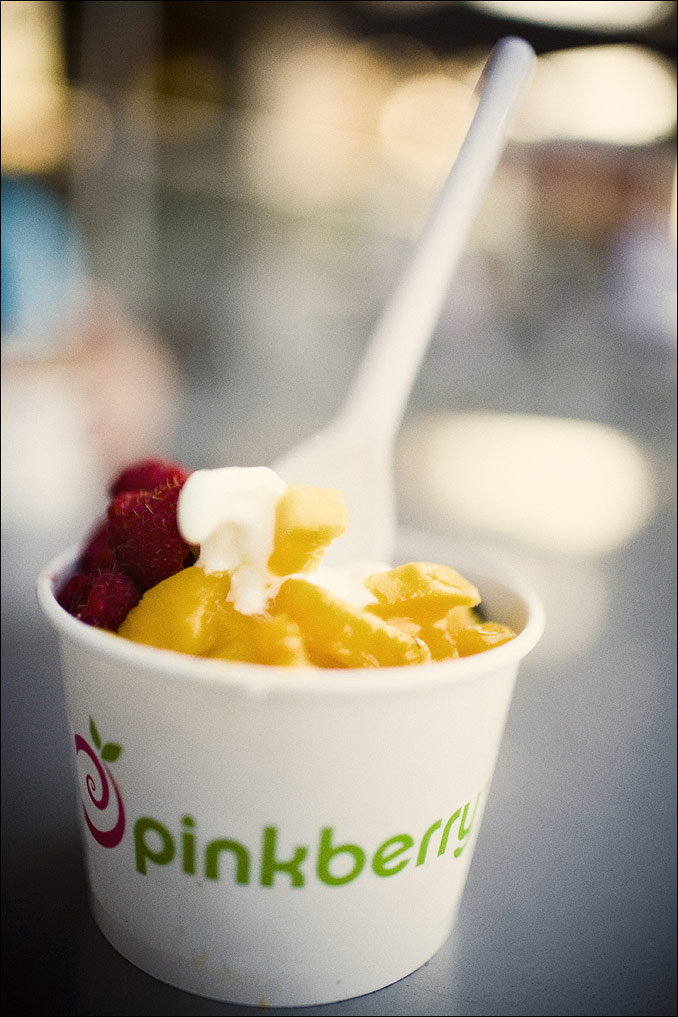 Elaine and Aram's wedding takes place in just a few weeks, I have a feeling it'll be a good one!
Ever since the first time I met Theresa and Dan, they have been such a delight to work with! In planning their engagement session, they decided have it done in the city of Long Beach. I had never shot in Long Beach before (other than the time we visited the
aquarium with our kids
) so I was happy to have a new environment to work with! We started out at the
Aquarium of The Pacific
and then made our way out to the surrounding Downtown Long Beach areas.
On a side note, Theresa hired my amazingly-talented sister
Nicole DeAnne
(aka "Pickle" for all of you blog stalkers out there) to do her hair and make up for the wedding and engagement session. I thought she did an awesome job with Theresa, and I'm honestly not just saying this because she's my sister, this is actually what she does for a living and she's REALLY good at it too! If anyone is interested in using her services or even just checking her work out shoot me an email and I'll forward her info (amelia@amelialyon.com). Nicole DeAnne is also featured on our
J'adore Details
site.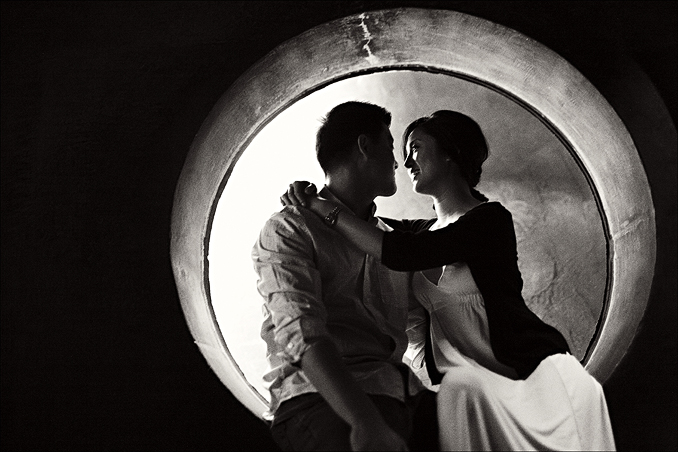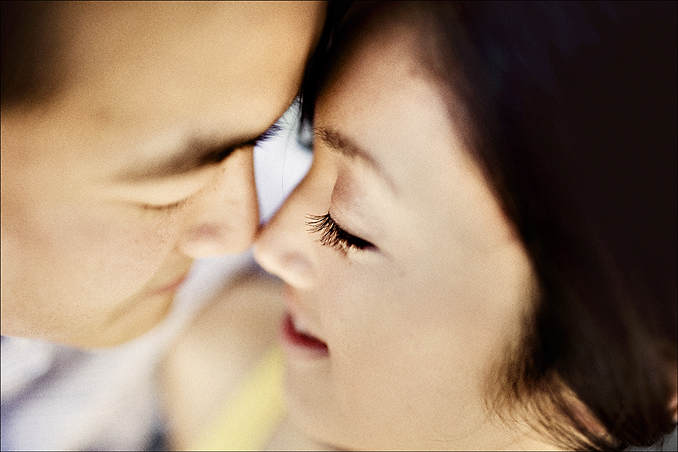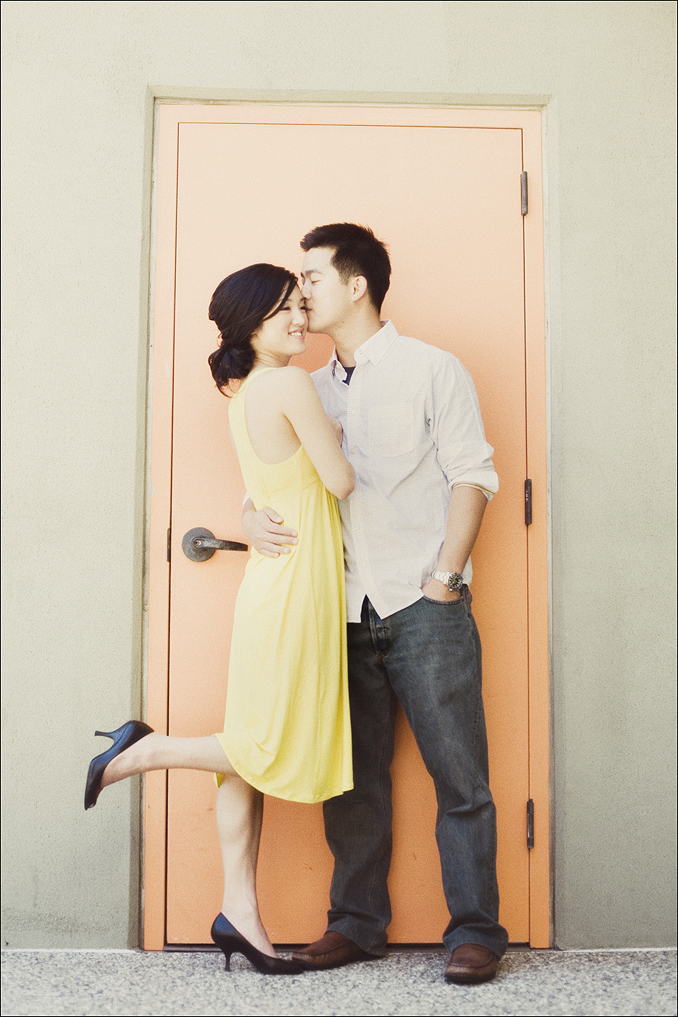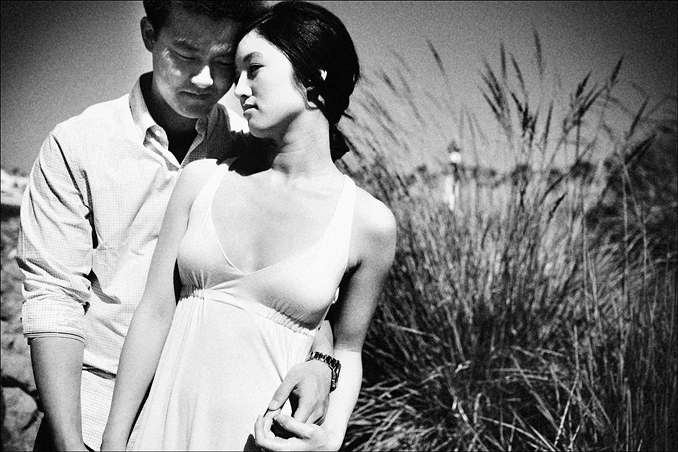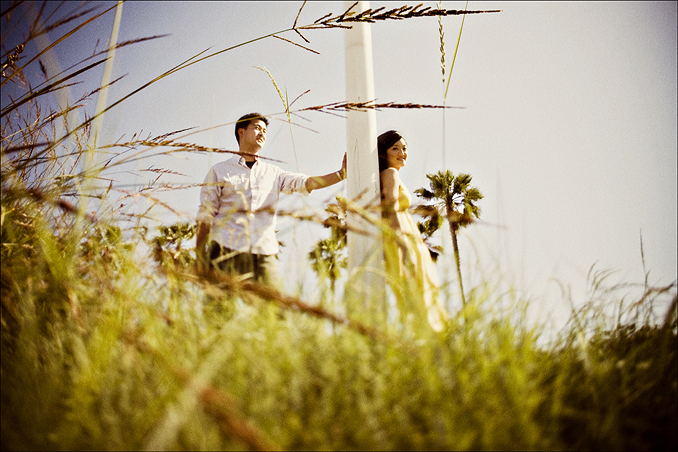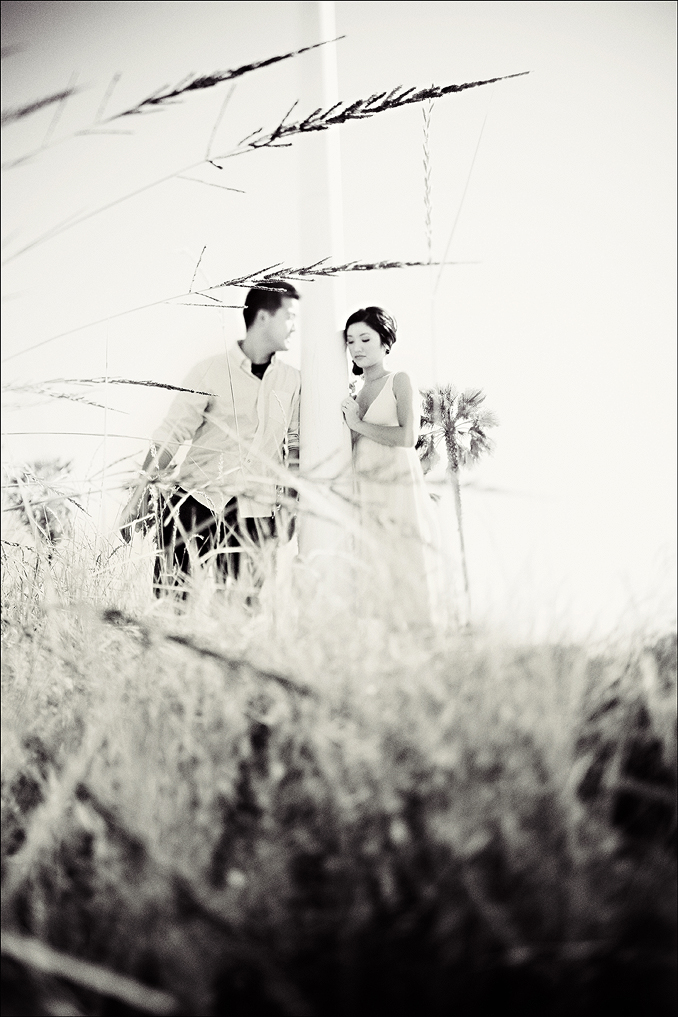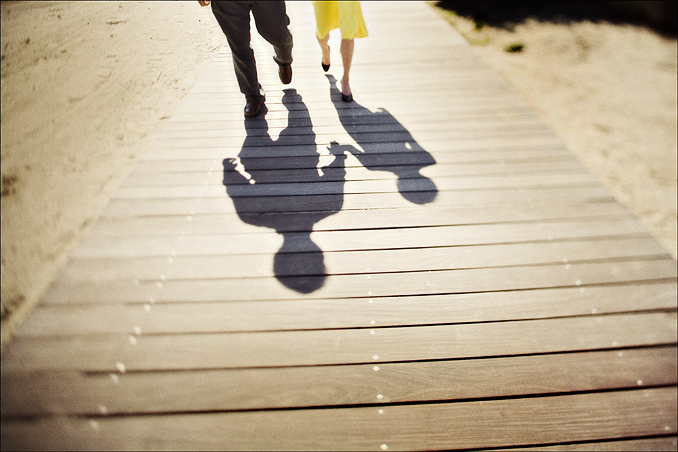 Since we started the session out at the Aquarium of The Pacific our hands were stamped upon entering, if you look really hard you can see the dolphin stamps on each of Dan and Theresa's hands....I thought I'd mention a little trivia behind this image. :)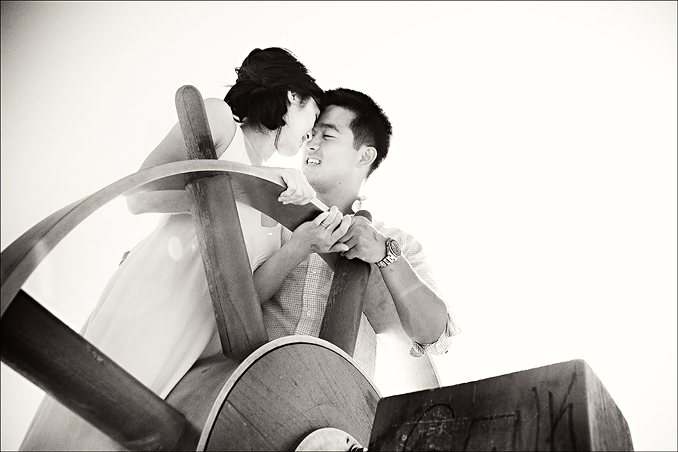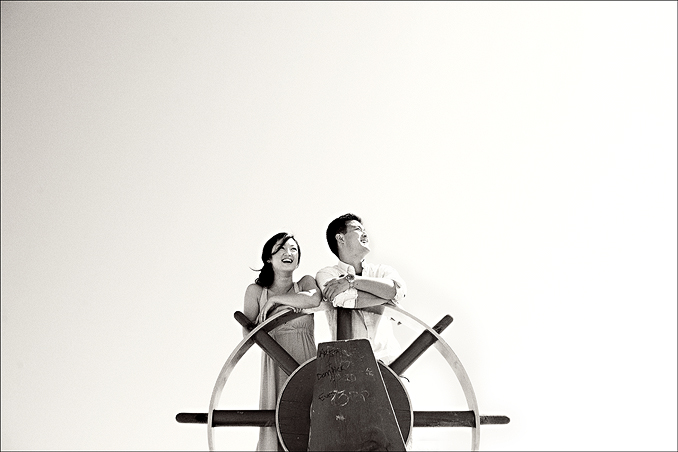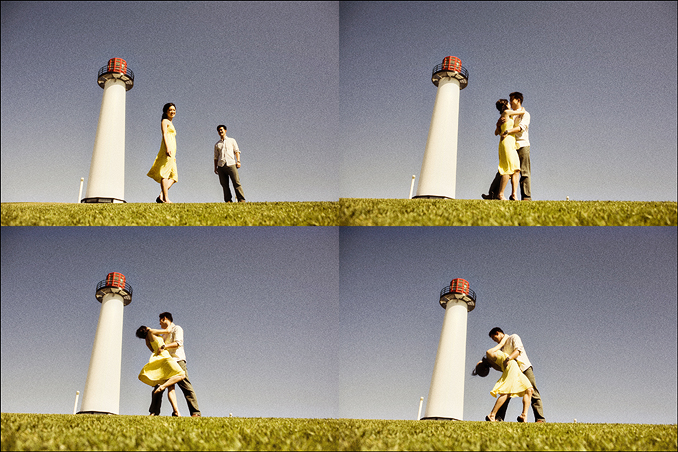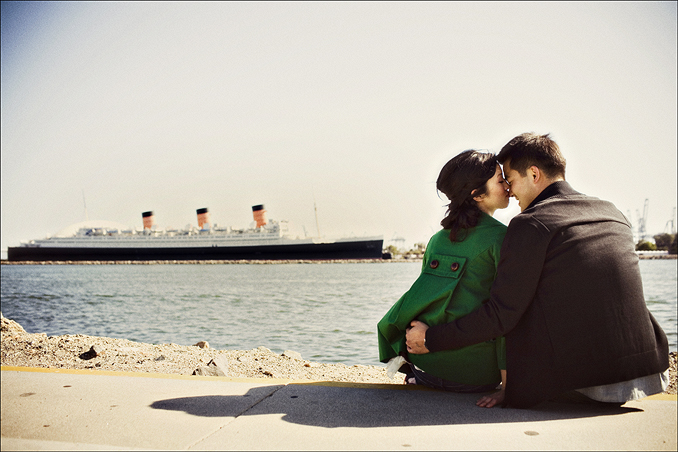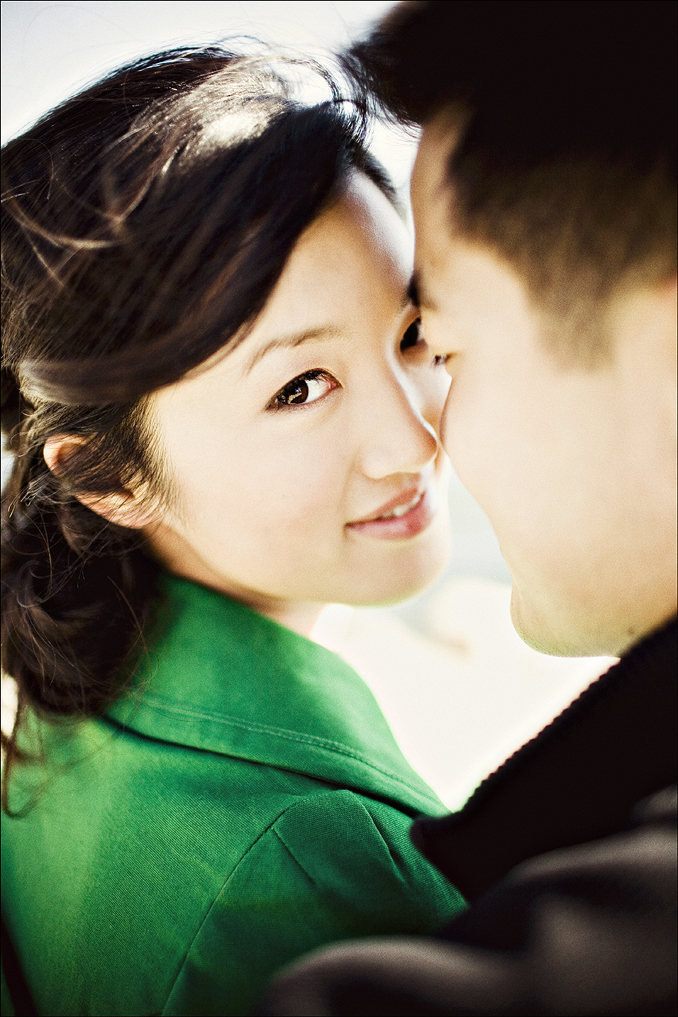 One of my favorite parts of their engagement session was how colorfully dressed Theresa and Dan were, their outfits really added to the backdrops of these images.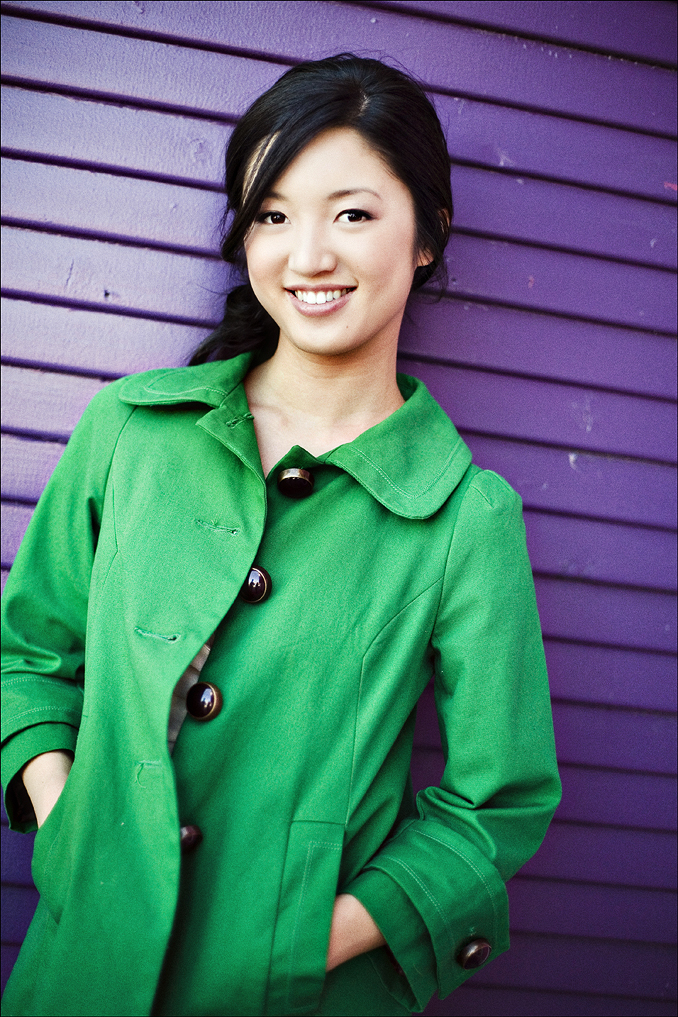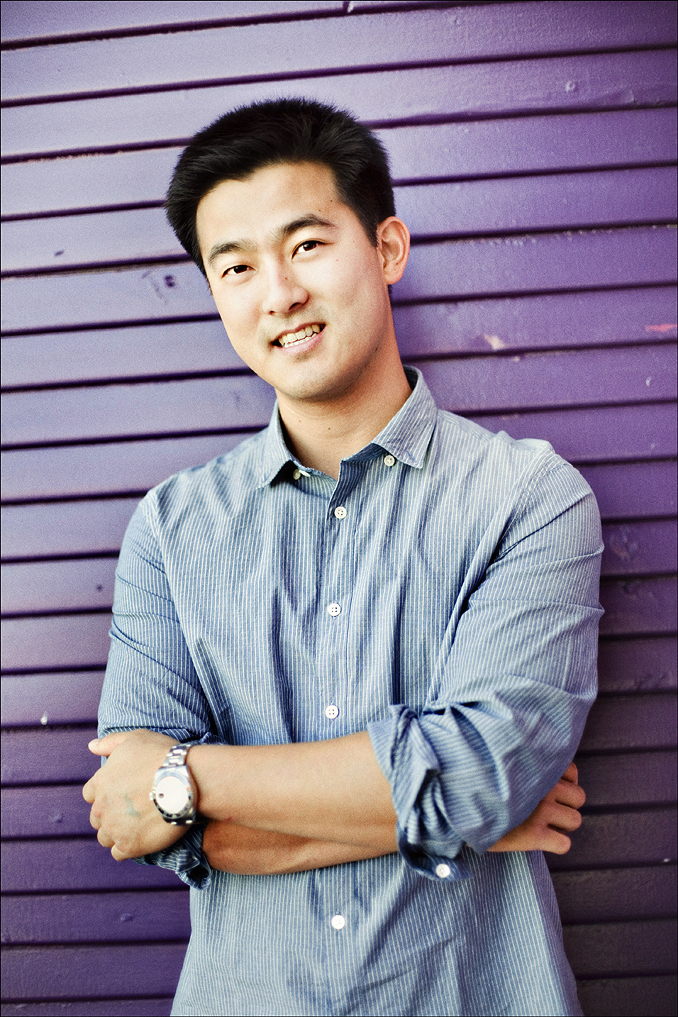 I am so glad we had the chance to sneak in their engagement session as Theresa and Dan are going to be married this weekend, I really am looking forward to seeing them all dressed up in wedding gear! I'm also excited to be working with my sister again!