It's always such a fun thing to get to know all of my wedding clients prior to their wedding day during their engagement session. This is a unique opportunity to see how they interact with each other and what their "love dynamic" is really like. I'm super happy with 2011's Best Of Engaged collection!
Still to come: The Best Of Rings & Weddings!
After spending this last Saturday at Tammy + Pat's wedding I thought this would probably be a good time to finally blog their engagement session...right?! This was a great location to work with in Downtown Orange!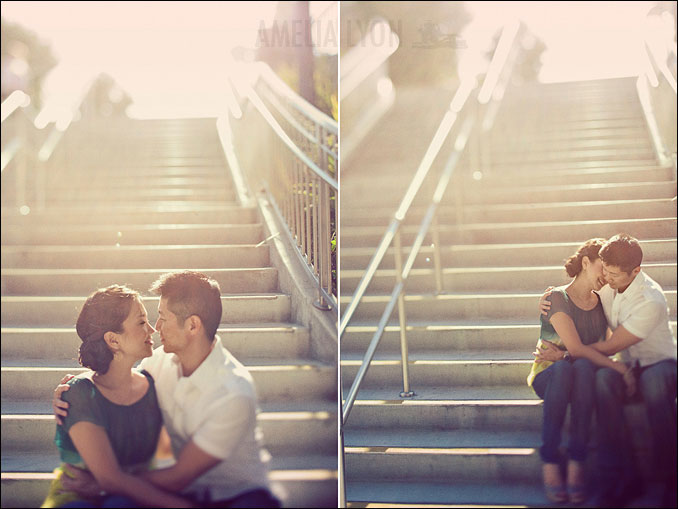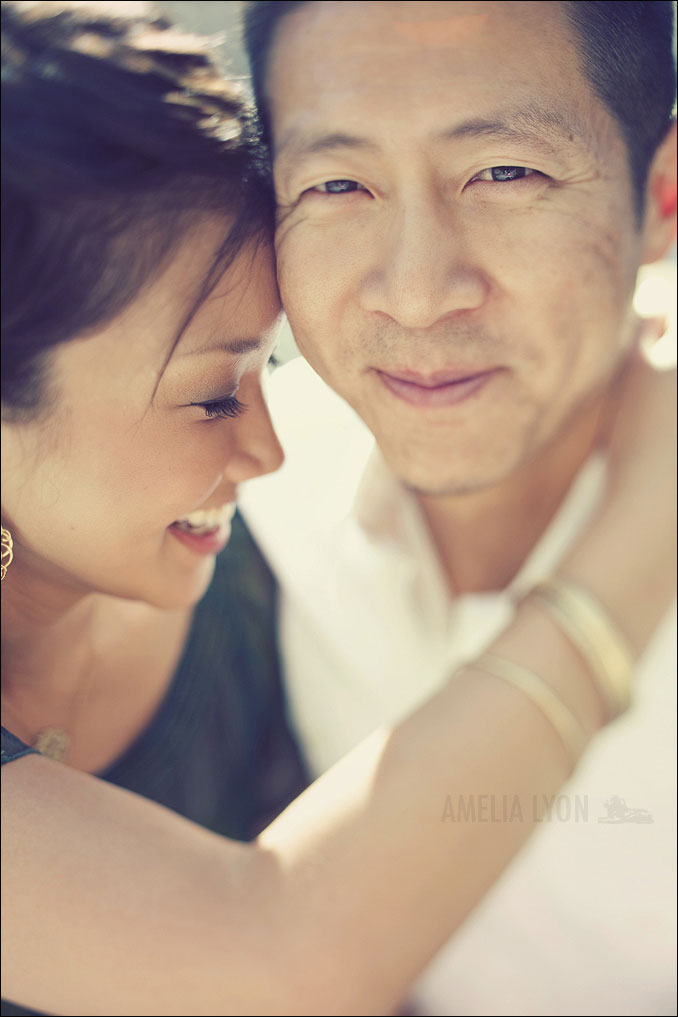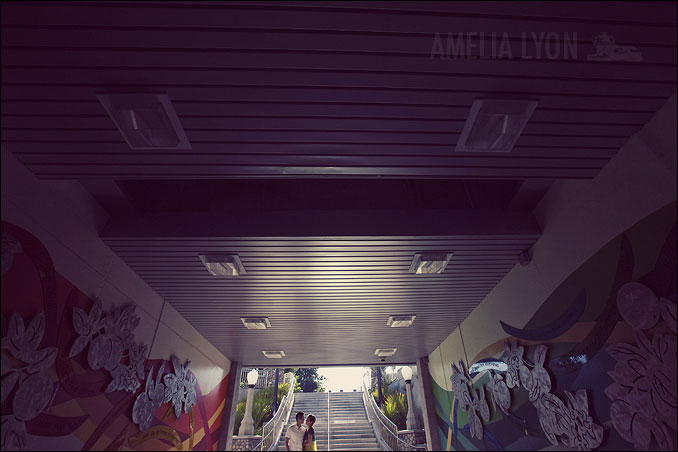 Nicole DeAnne did Tammy's hair and make-up for the engagement session!