Sometimes the most simple of settings is best! Love the SIMPLICITY of this engagement session, just featuring this couple in-love among one of my favorite nature spots. Easy-breezy and so beautiful!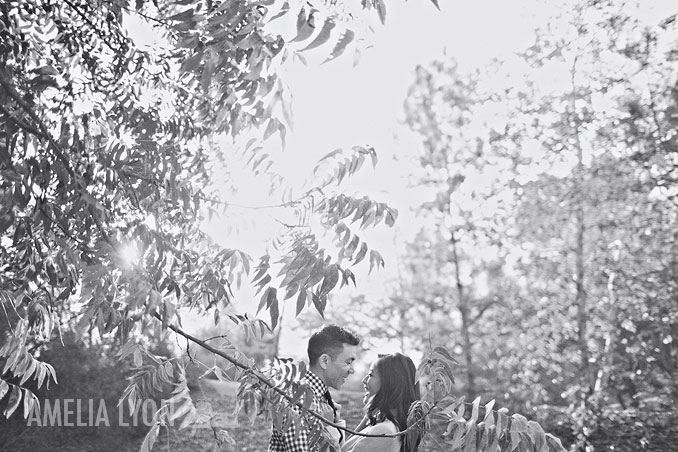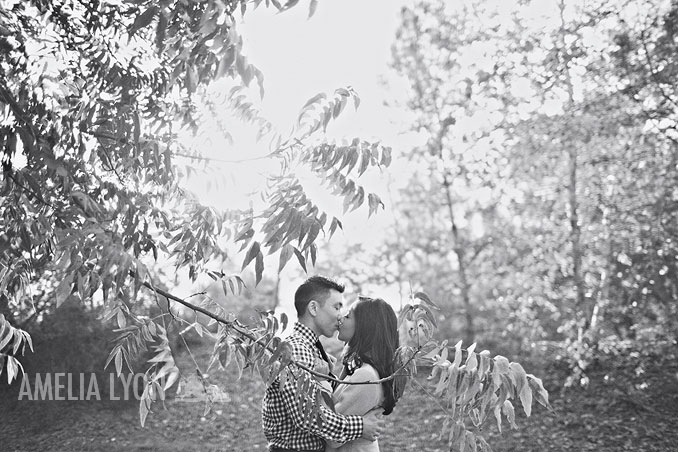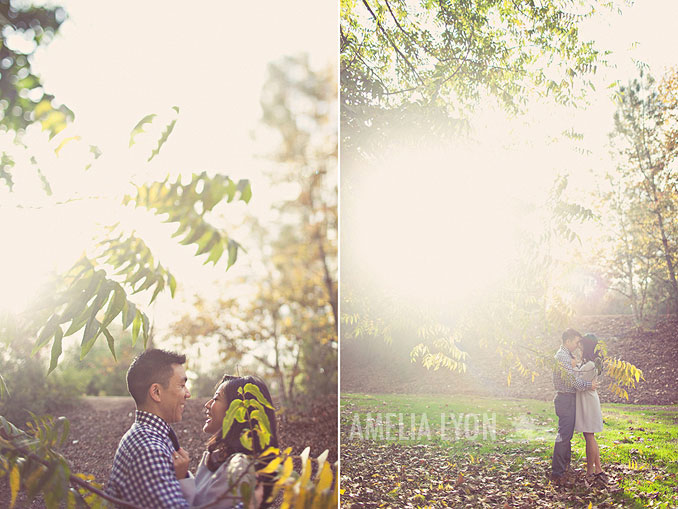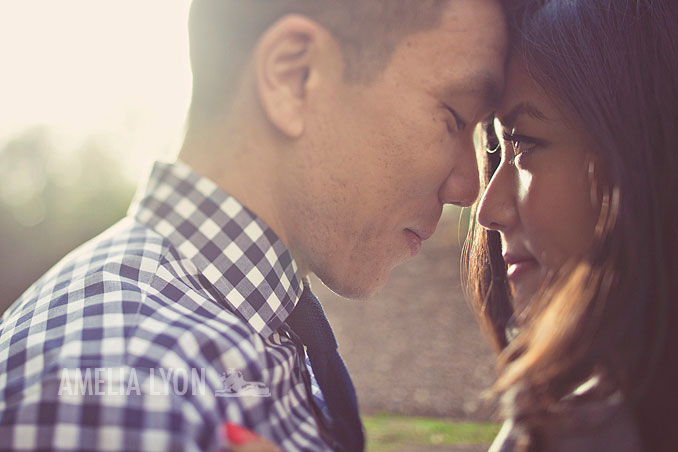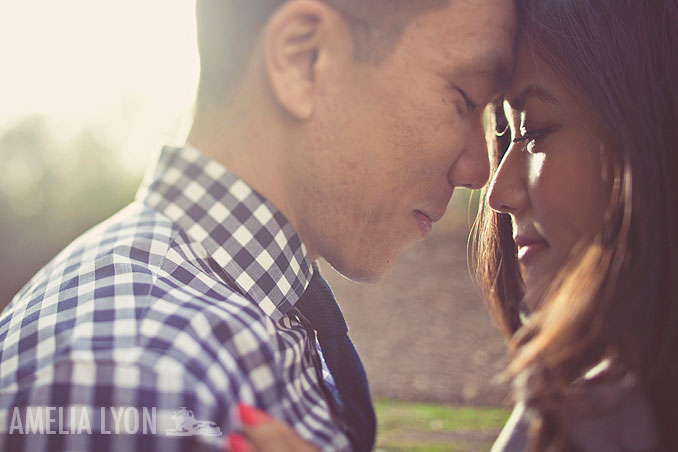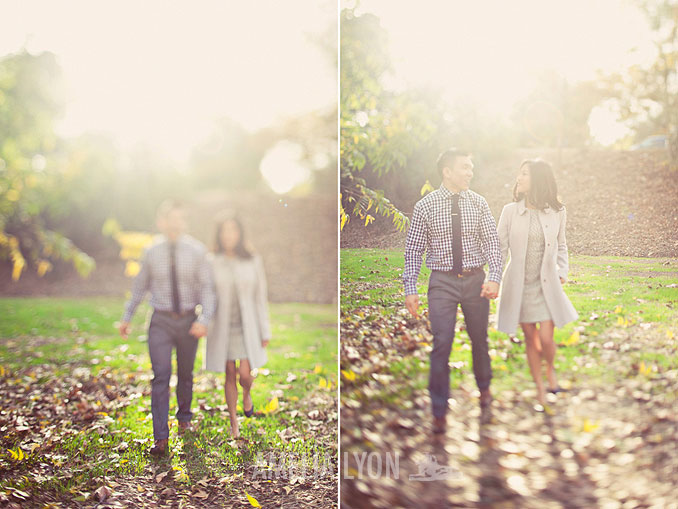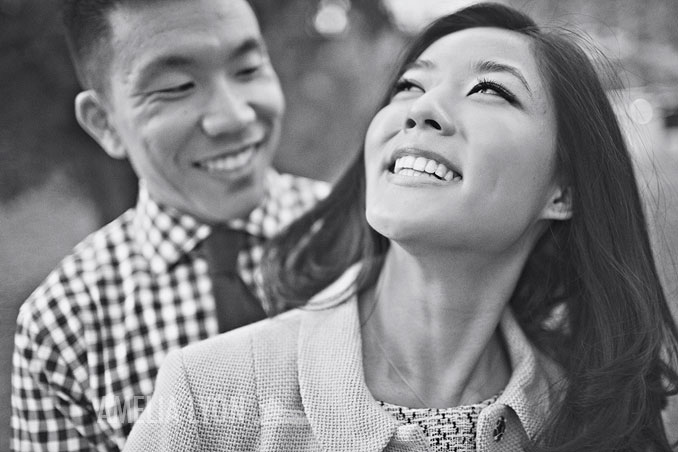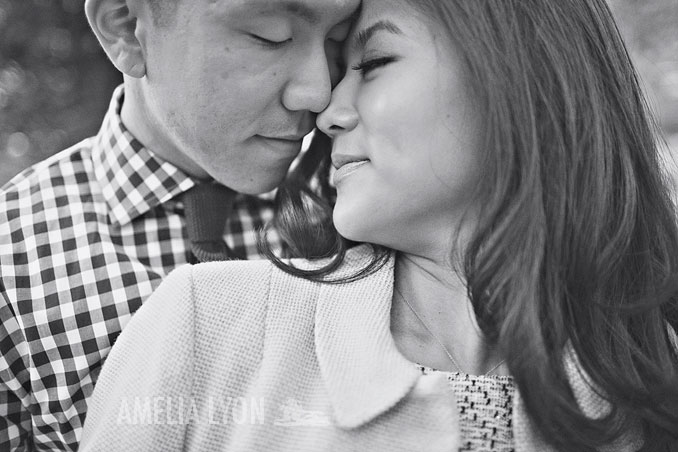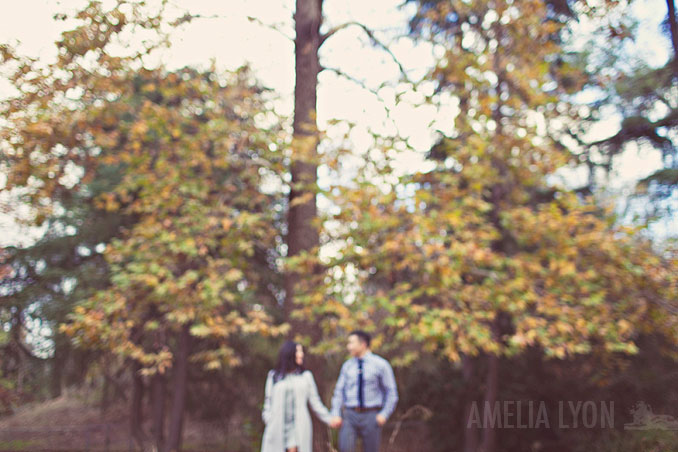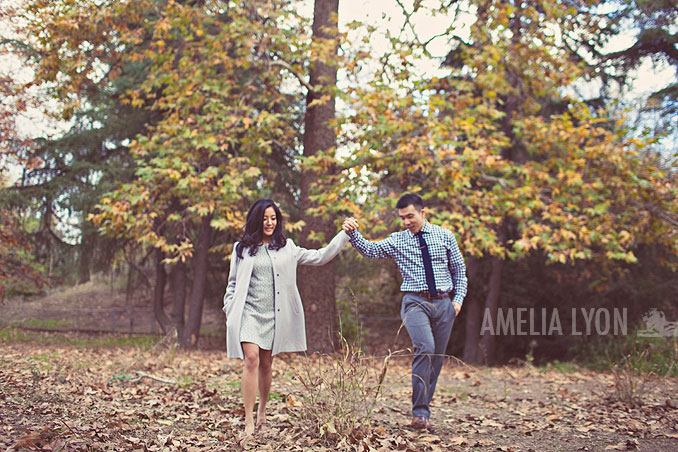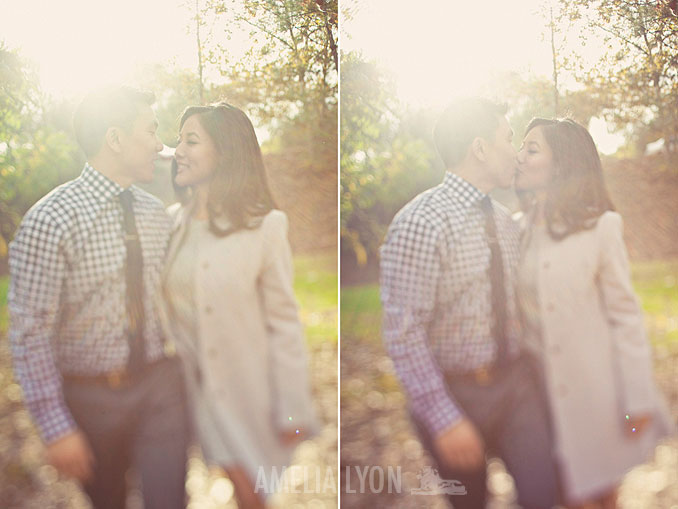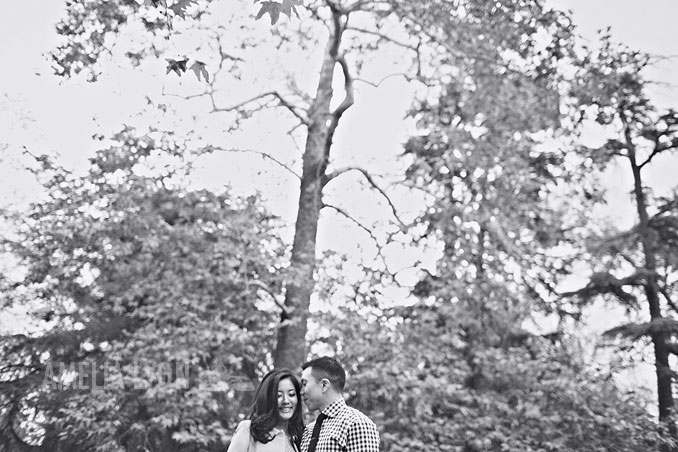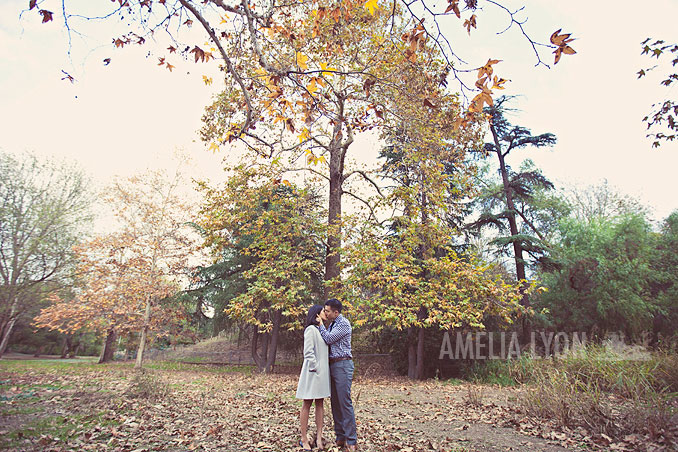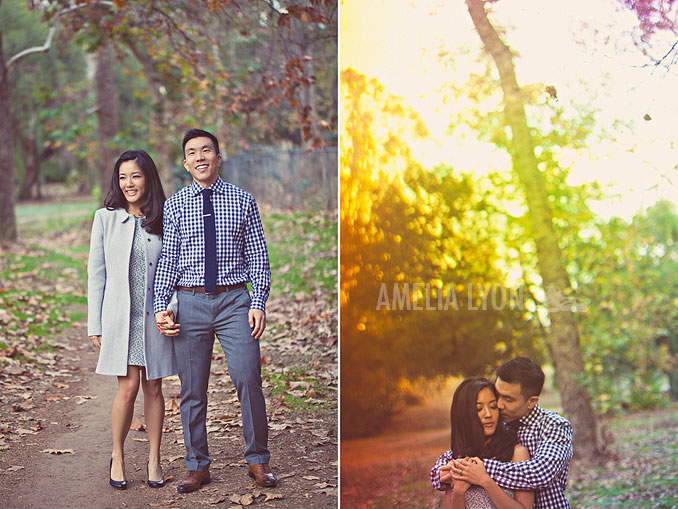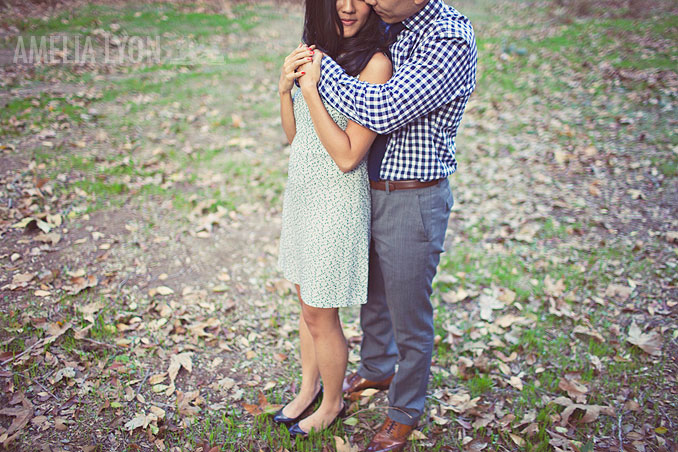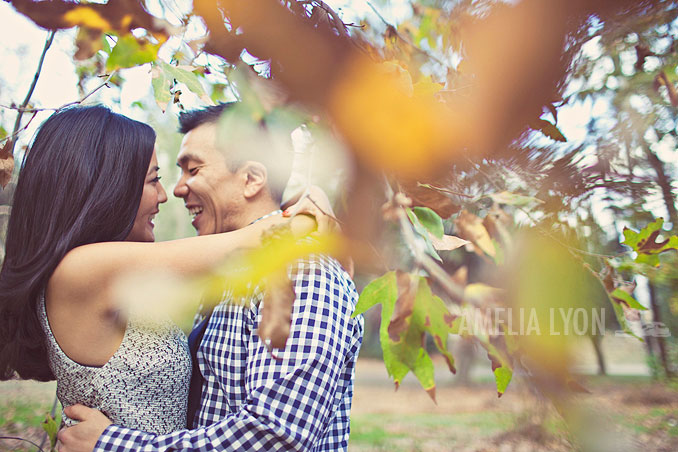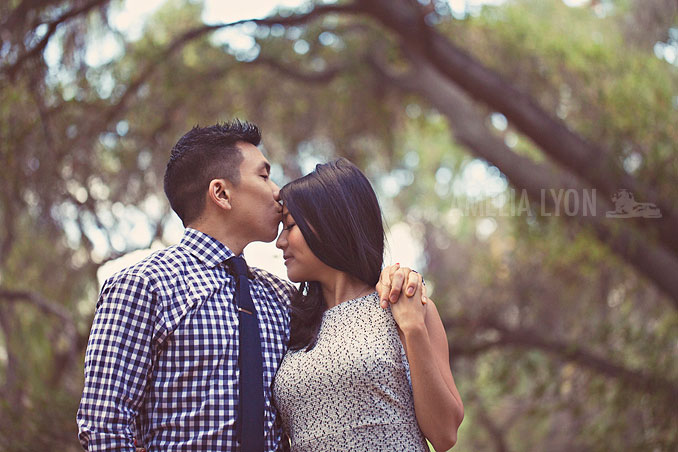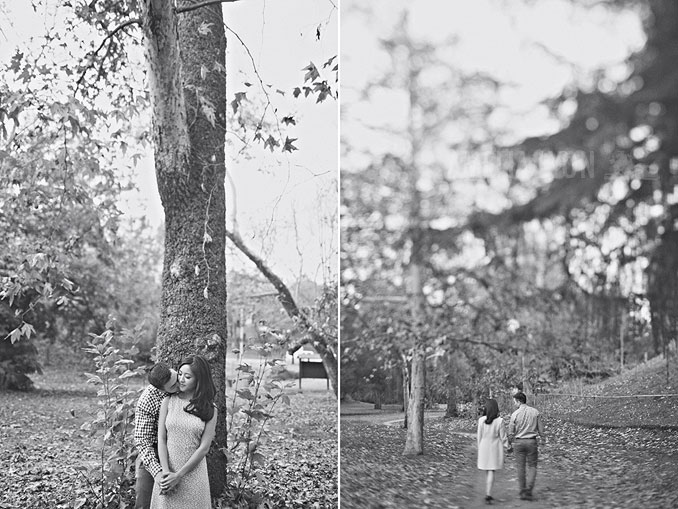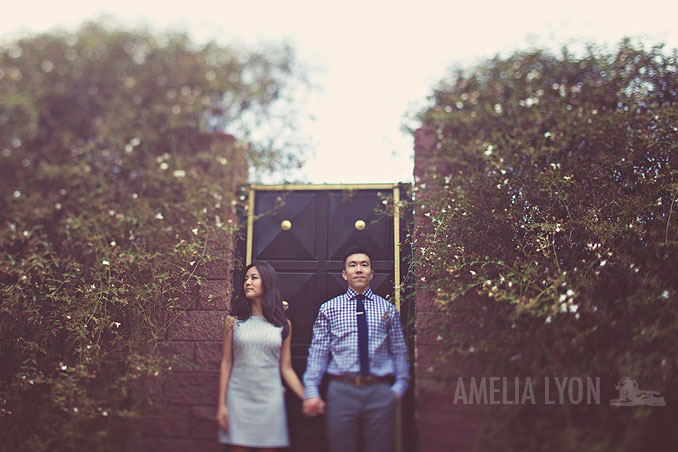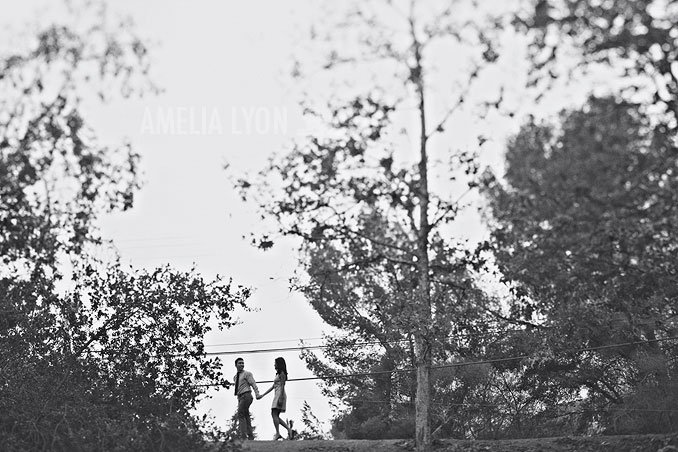 My last and favorite shot of the day!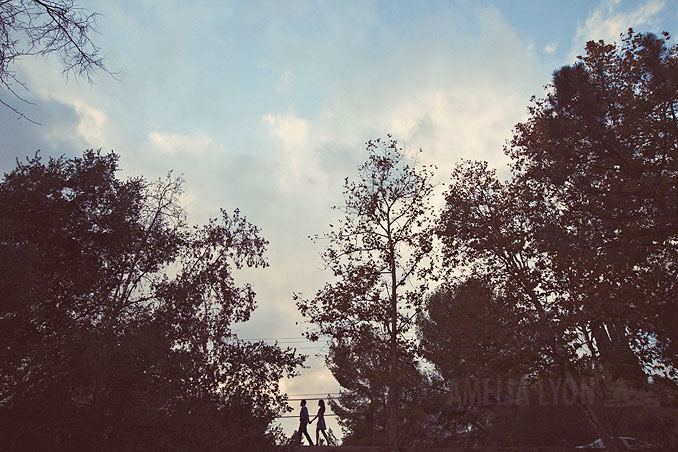 I always love spending time with my soon-to-be married clients and photographing them together as an engaged couple! Excited to show off the Best of 2013 series of ENGAGEMENT photos, especially since for some of these this is their first time being featured on my blog!