Justin and I had a great afternoon with Mary + Peter at the
Mission in San Juan Capistrano
. We ended up scheduling and shooting the session on Valentine's Day, it was a fun way to celebrate the holiday of love...I know it sounds a little cheesy, but its true!
We had shot at this location before so after a while we decided to venture out into the local downtown area to find some unique backdrops to work with. Needless to say, we were very glad that we did, here are some of our favorite shots from their engagement sitting: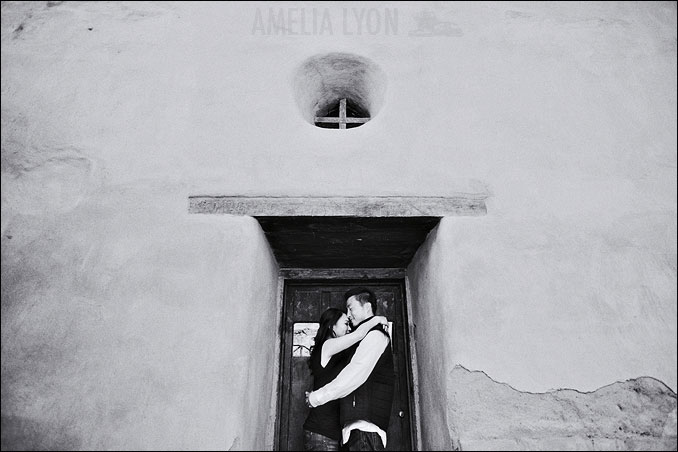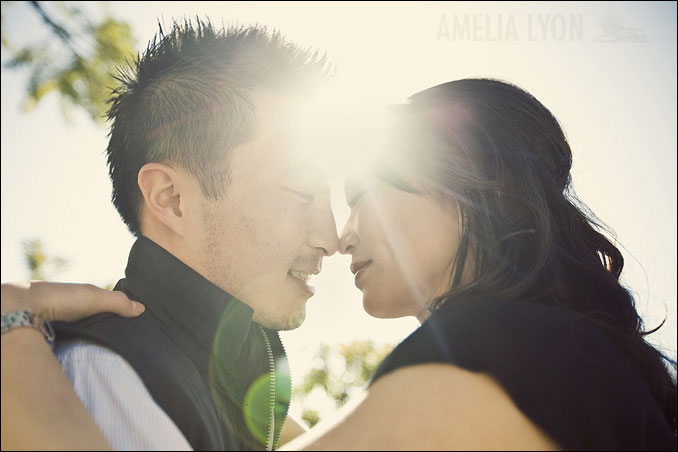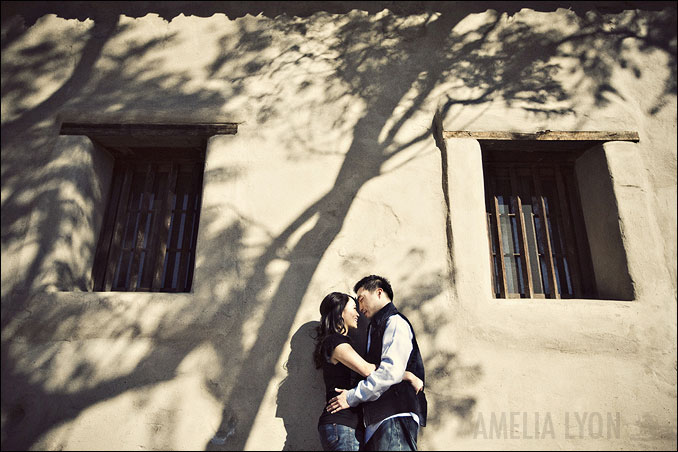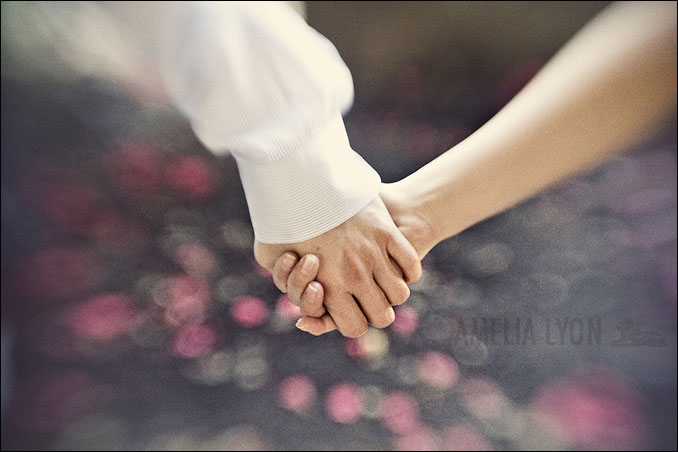 I really like the natural emotion in these two photos.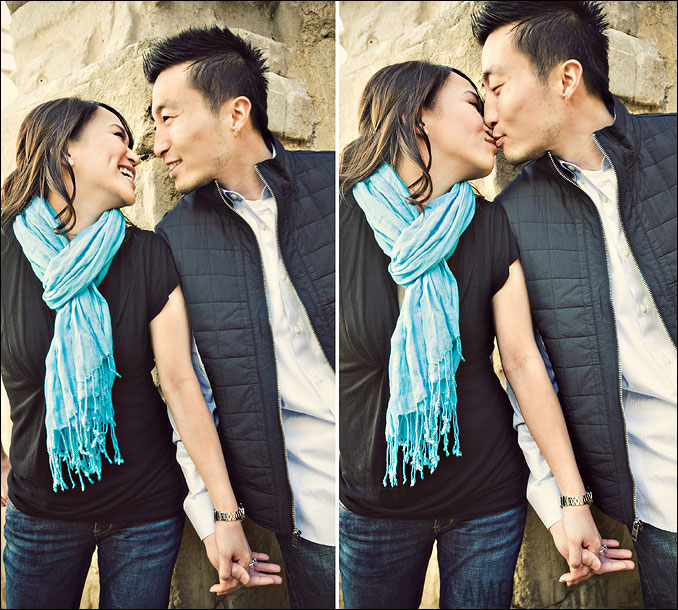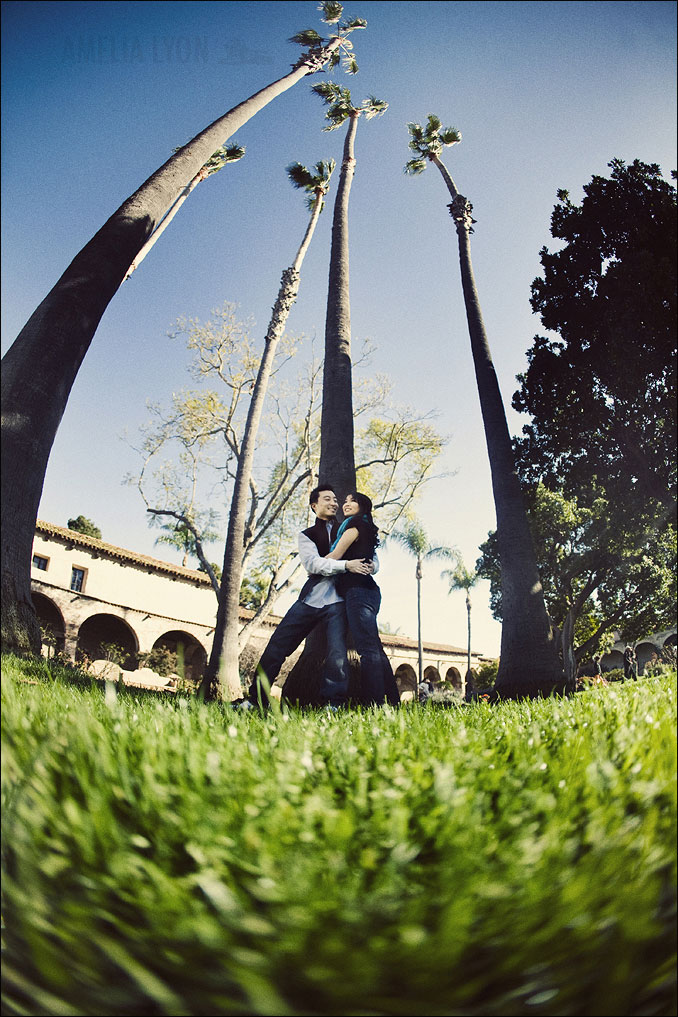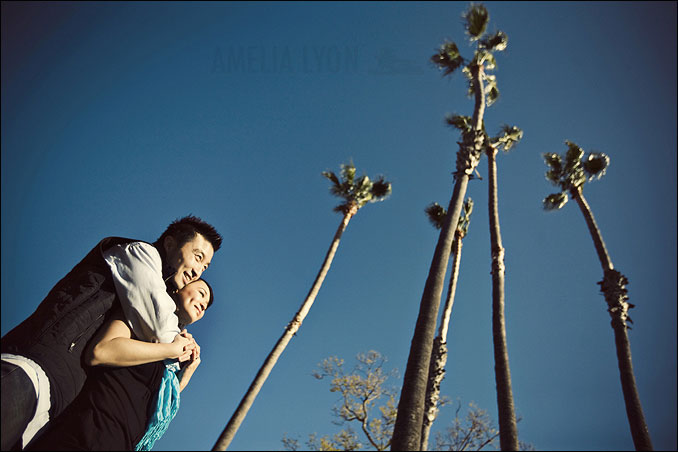 Okay, okay...so we like taking reflection shots:)!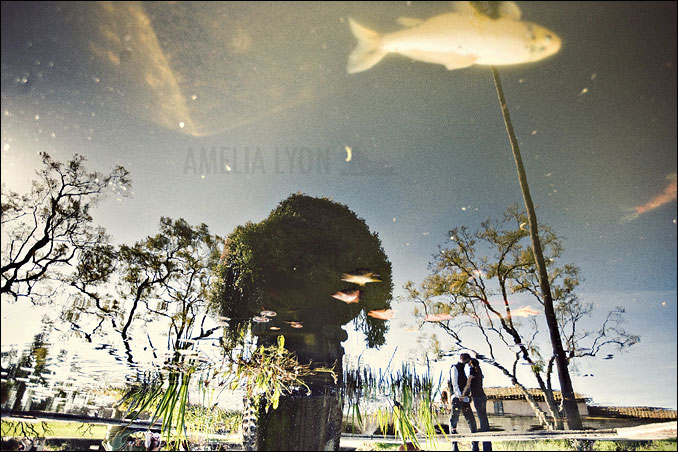 Here's my favorite shot of the day! Compositionally it draws to me and also I like the contrast between the sunlit subject against the shadowed wall.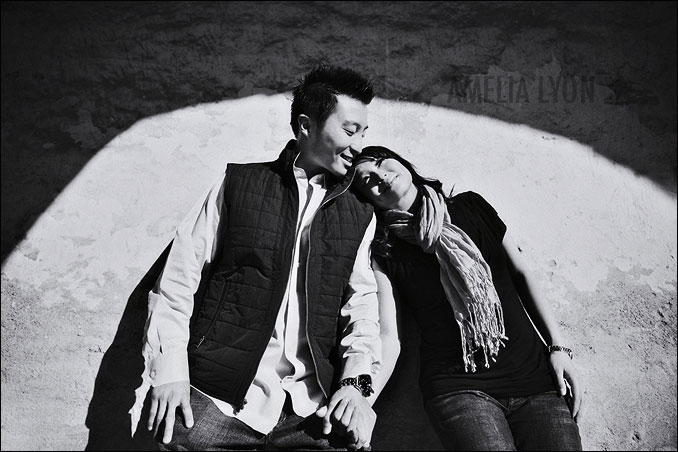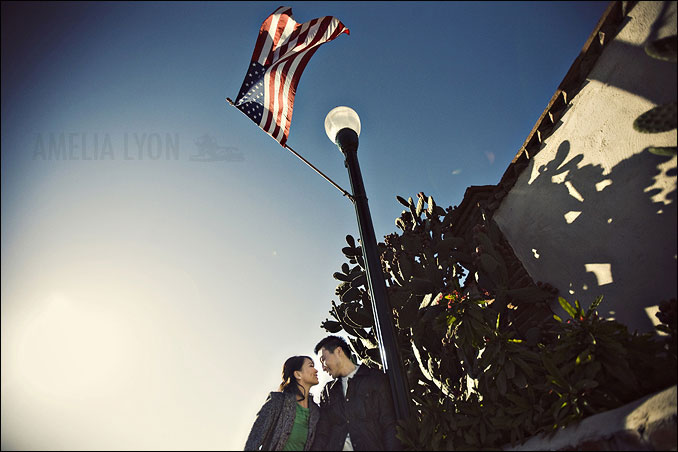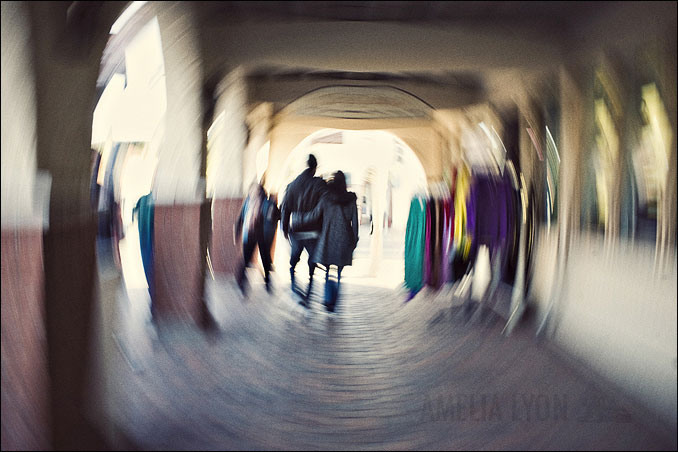 I wish my dimple was as profound as Mary's, I love it!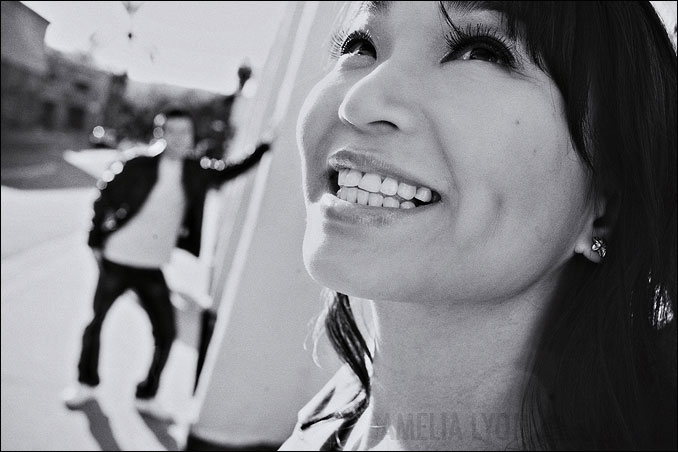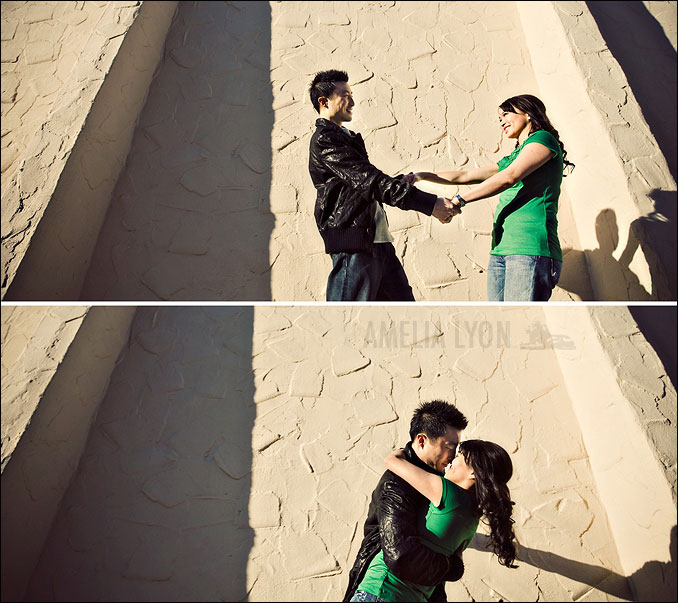 Keep watch for their wedding to take place at the end of this month!
Many of my readers may have noticed that Justin and I have HUGE families (and this is an understatement!), so we have the sweet pleasure of getting to photograph many of our family members as they find the one they want to spend forever with and decide to tie the knot! Shane is my second cousin and his lovely fiancee, Hillary, is truly a sweetheart.
In trying to picture a concept for their engagement session I wanted to keep it simple and make sure it was all about them, so we drove down the street and found the Fullerton Dam...it was perfect!!! Also, Shane has this sweet car that he restored back in high school with his dad so we used that too. So glad we get to be a part of this fun time with them!