Meet Trisha + Justin! They're getting married in just three weeks! I had SUCH a wonderful afternoon with them during their engagement session! We started off at their home and then headed to a random redwood forest tucked away just a few miles away from where I live! Love the mood of these photos and it makes me super excited about the upcoming wedding day!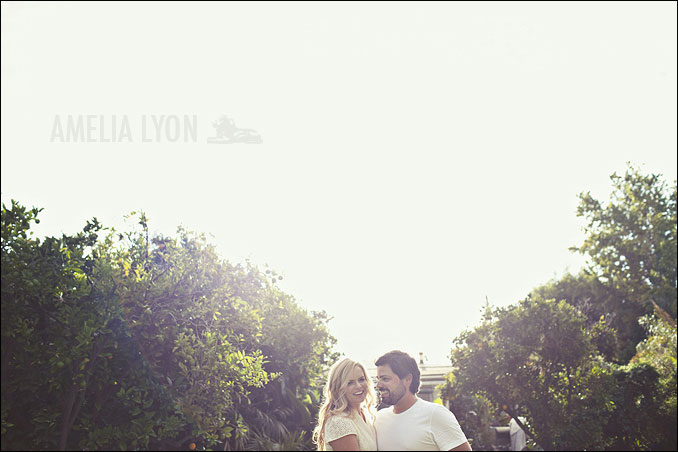 Through all the years of being a photographer, I have never been asked to photograph a surprise proposal! So when Andrew (the groom-to-be) contacted me about the idea I was ecstatic! He wanted to pop the question to his lovely girlfriend Lia at the happiest place on earth, Disneyland!! He had it all set up for them to be walking by and a characterture artist would lure them into a drawing of them together. When all was done the artist would flip the photo around and show Lia what was being drawn and then Andrew would drop down on his knee for the actual proposal. I LOVED watching this from afar, I was nervous and excited just waiting for it all to happen. I'm SO glad that I was able to be part of such a momentous occasion, so-much-fun!
Let the photos tell the story....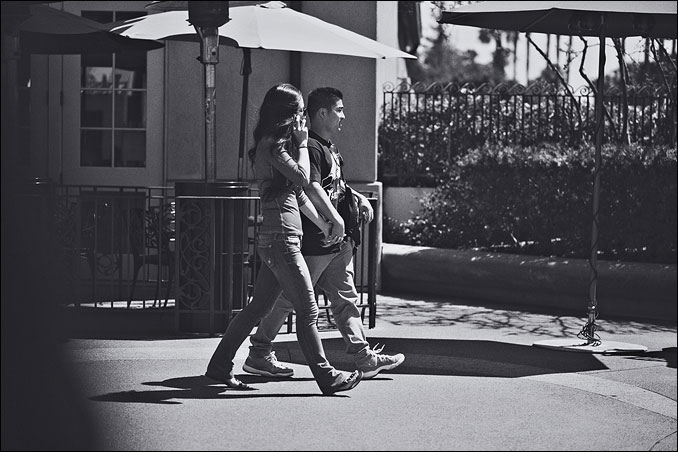 Congrats to Lia & Andrew!!! I can't wait for the wedding next August!!!