So do you remember Rachelle + Patrick?! They were lovely
couple #2 in the wedding photography giveaway contest
we ran last winter. Each couple that did not win still received a complimentary portrait session from us and their wedding photography still shot for free by other amazing photographer volunteers. It really was great to see the response the giveaway brought, so much love from family, friends, and viewers! So with out further ado, here is Rachelle + Patrick...engaged!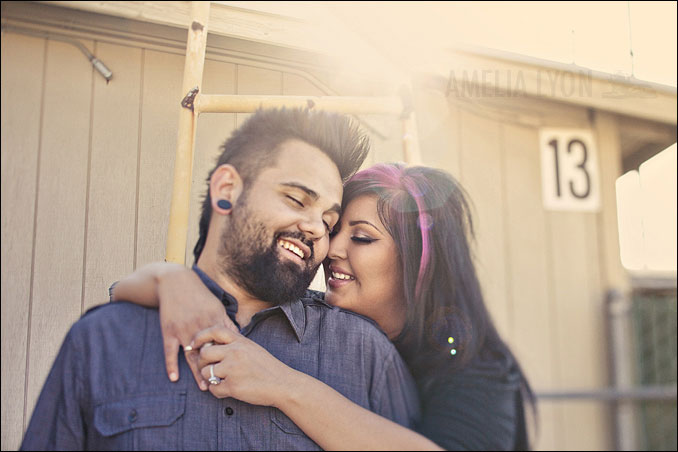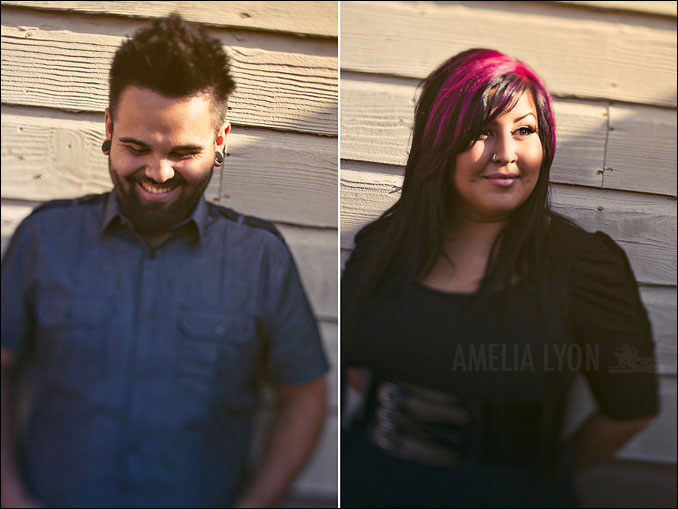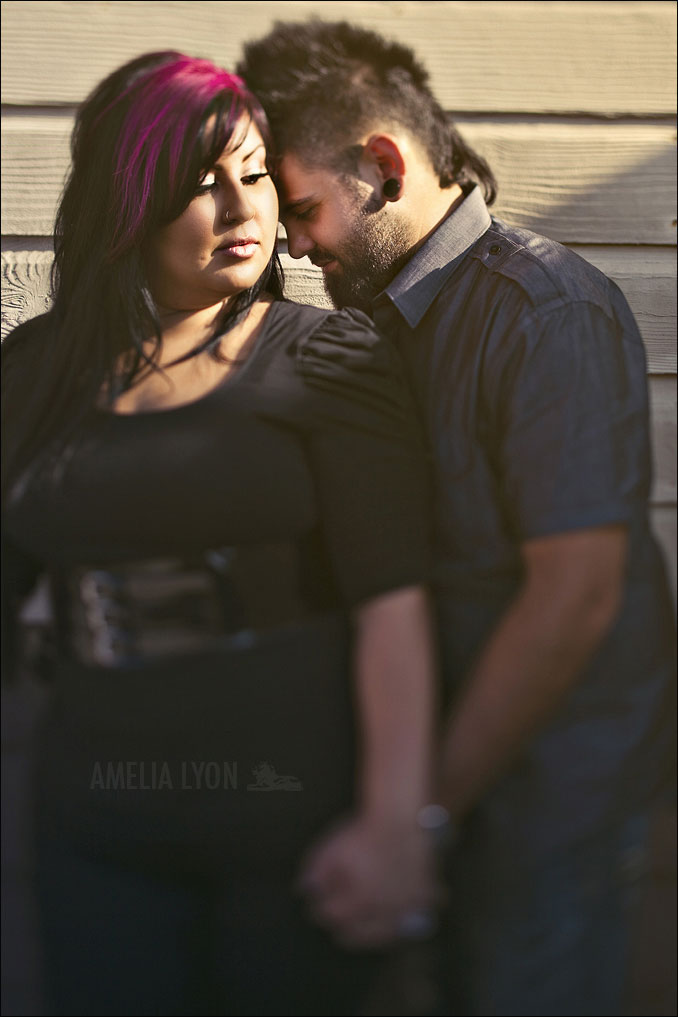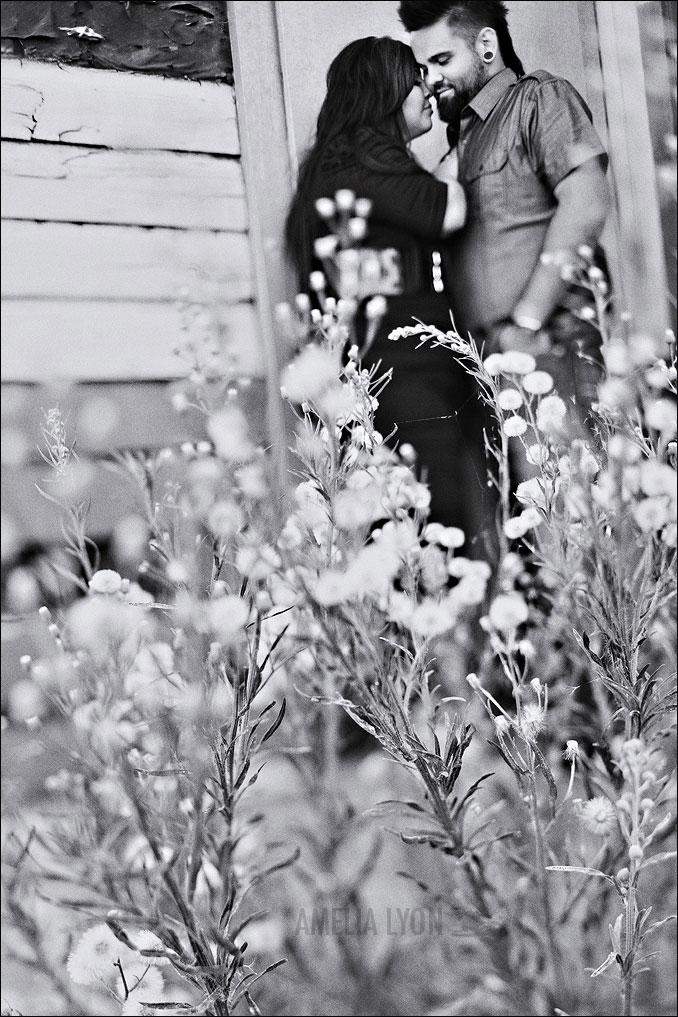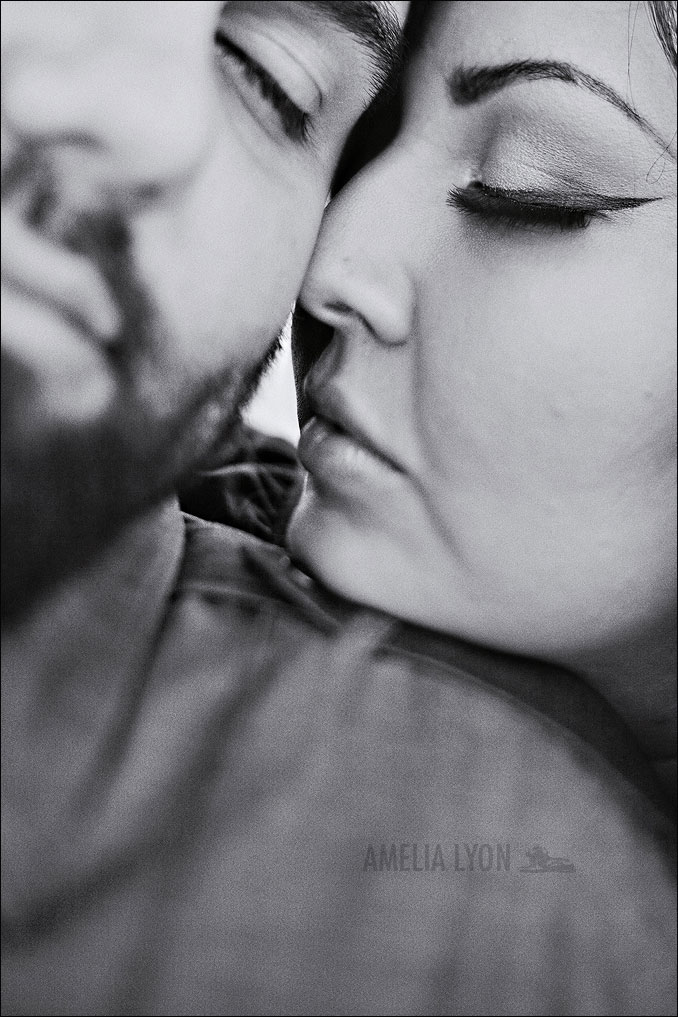 Both Rachelle + Patrick are performers...I thought is was so fun that they thought to bring a microphone & electric guitar as props!
I'm SO excited for my little brother Jordan to marry the girl of his dreams...Cassie! Some of our long time blog followers may recognize Cassie's sweet face from mine & Justin's old photo blog when she hired me nearly four years ago to shoot
her senior portraits
.The next thing I knew I had a little brother named Jordan asking me who "that hot girl on my blog" was! I told him how cute I thought she was, then randomly a few months later they ended up meeting at a mutual friend's bonfire at the beach! They dated and Cassie even wrote letters to
Jordan while he served a two year mission
for The Church of Jesus Christ of Latter Day Saints. Jordan came home last December, swept Cassie off her feet and now they're getting married!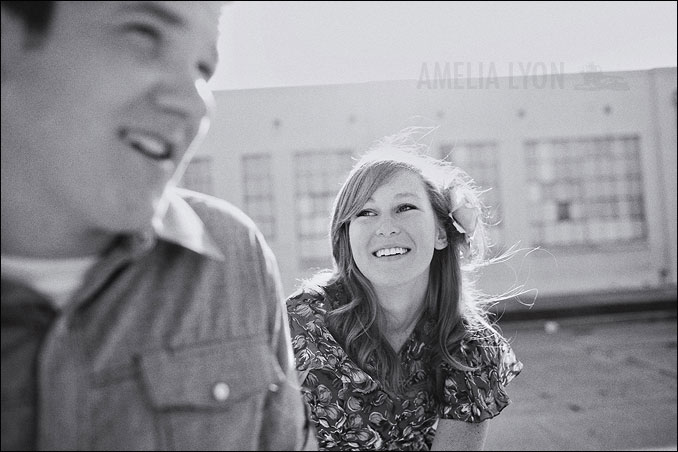 People say that Jordan and I look the most alike out of all our siblings...what do you think?!