Loved this engagement session, loved the colors, loved the location, loved Jeff + Jane...need I say more?! Enjoy:)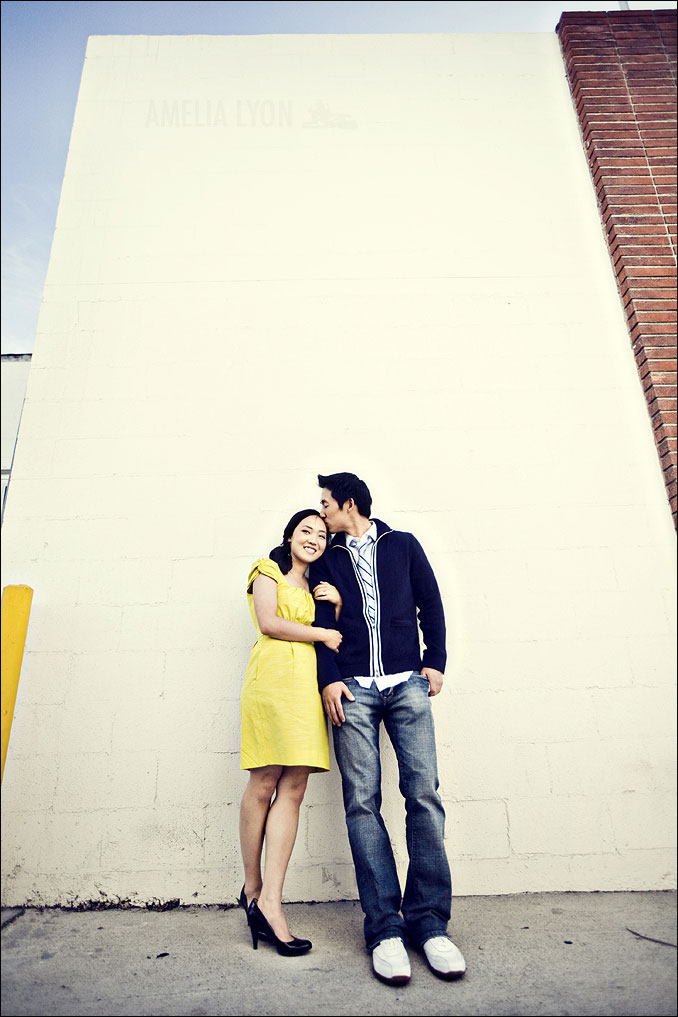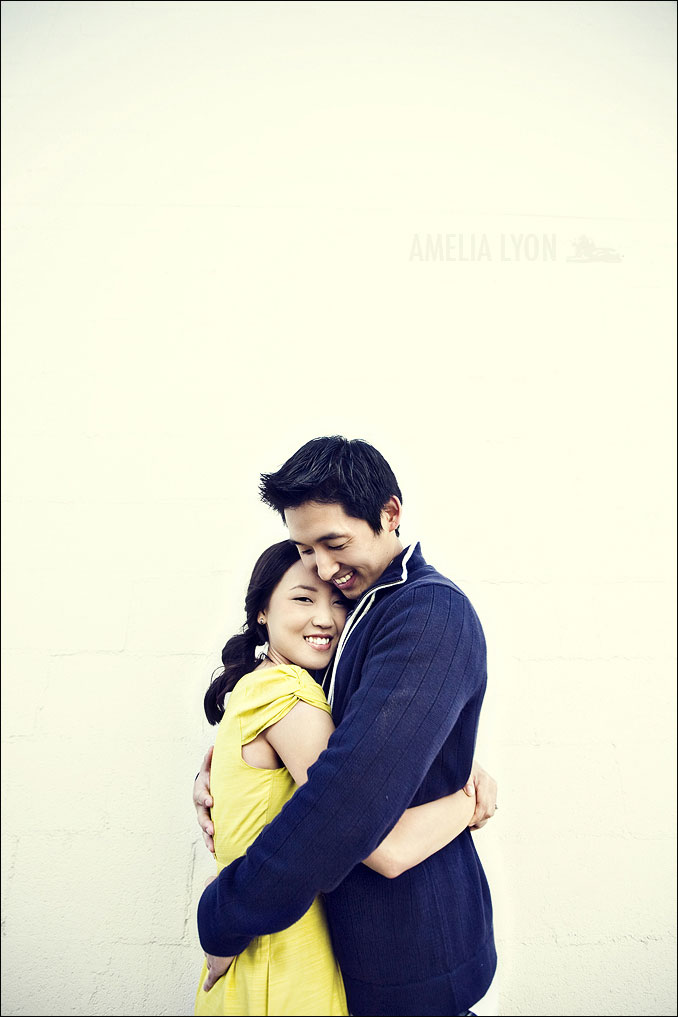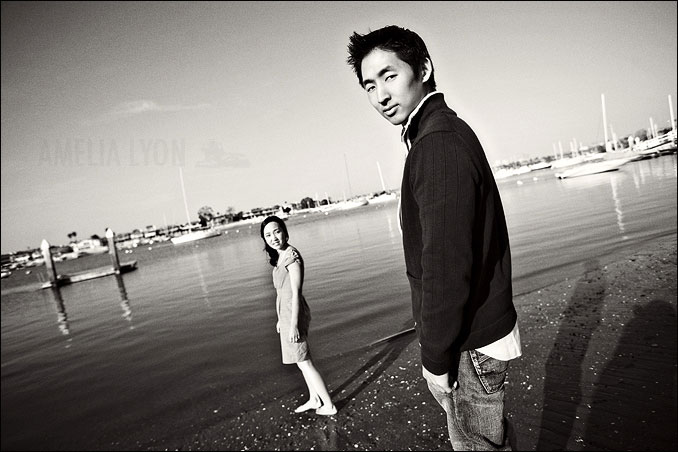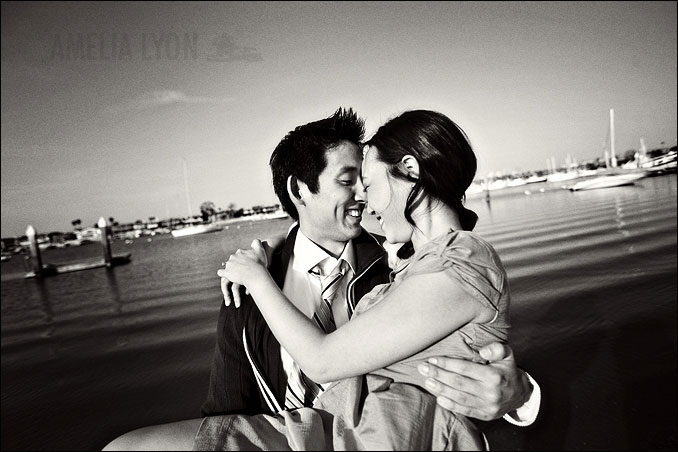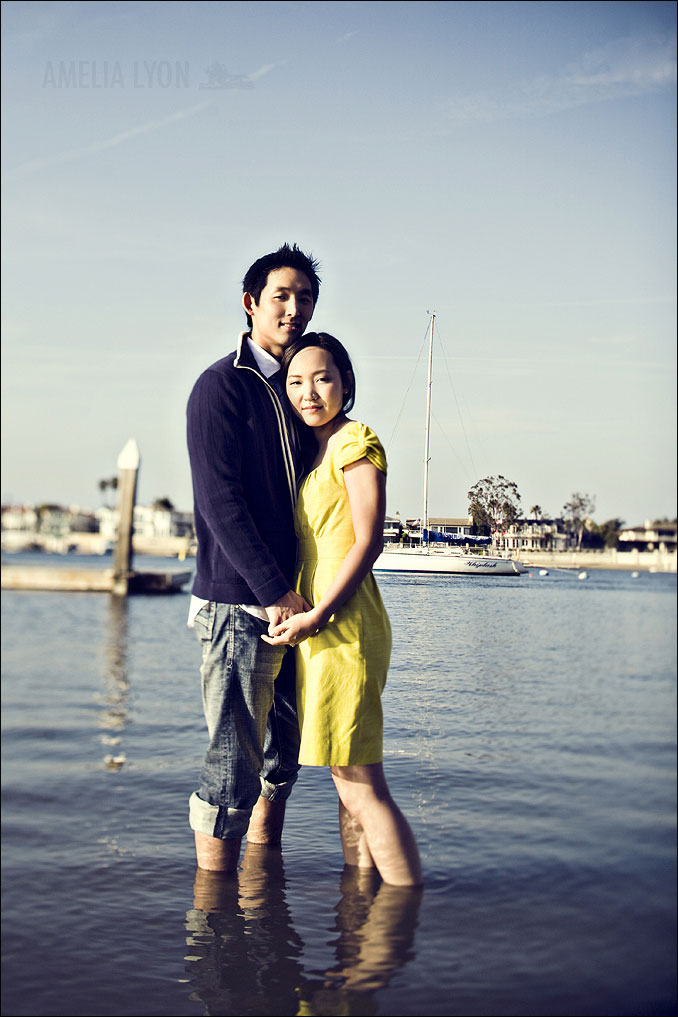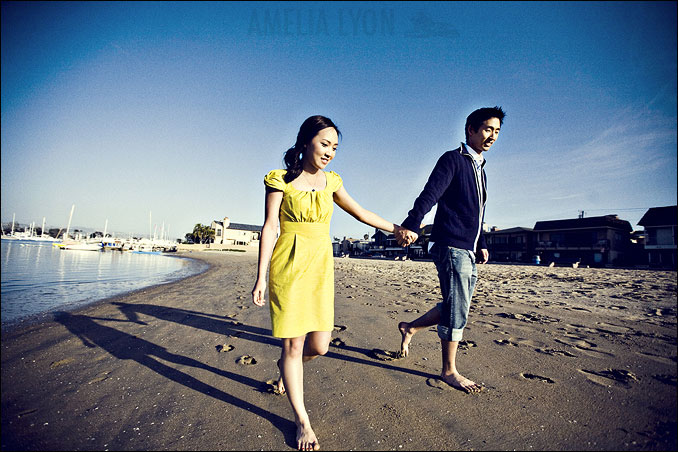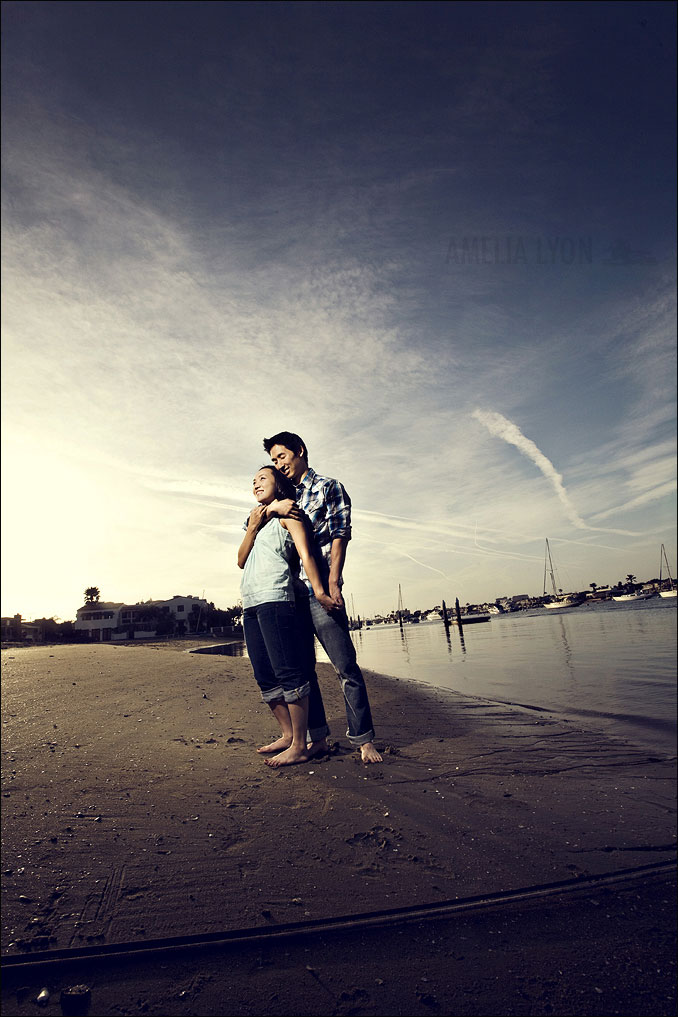 Favorite shot of the day!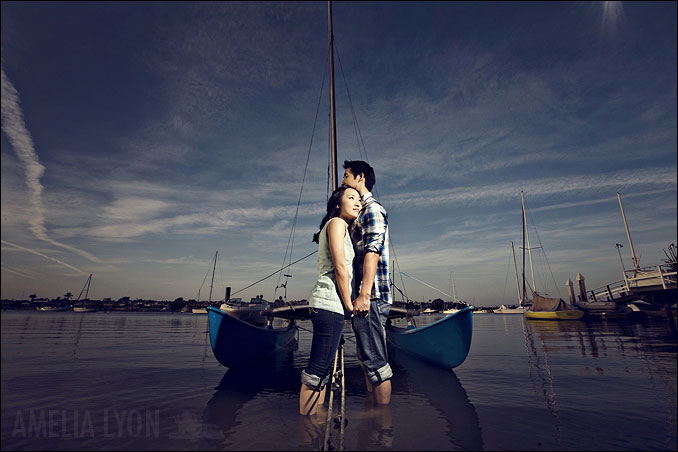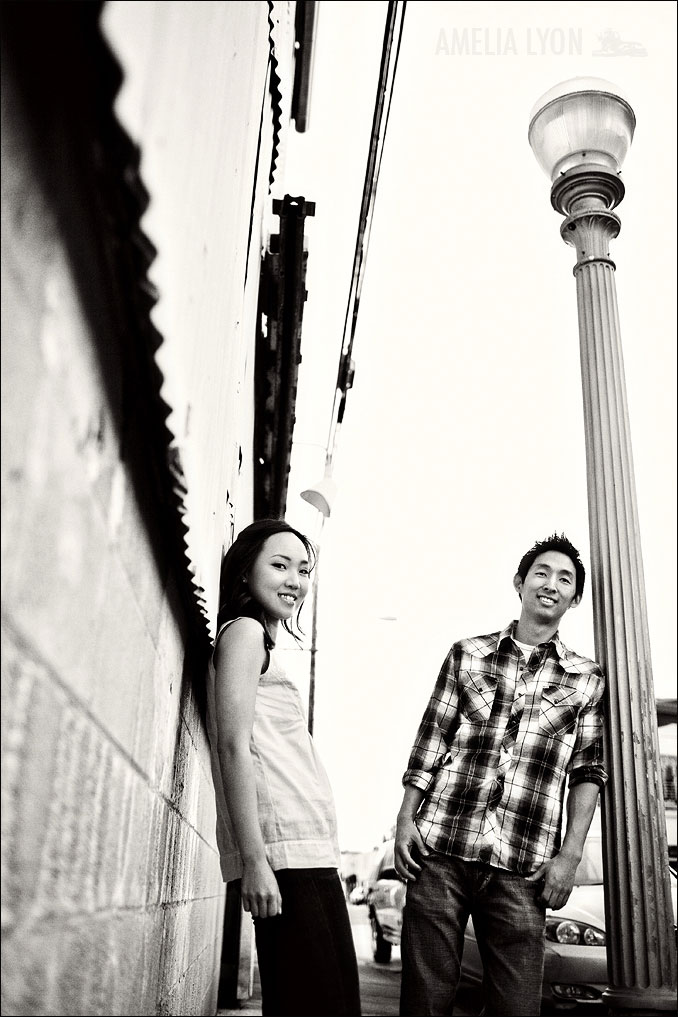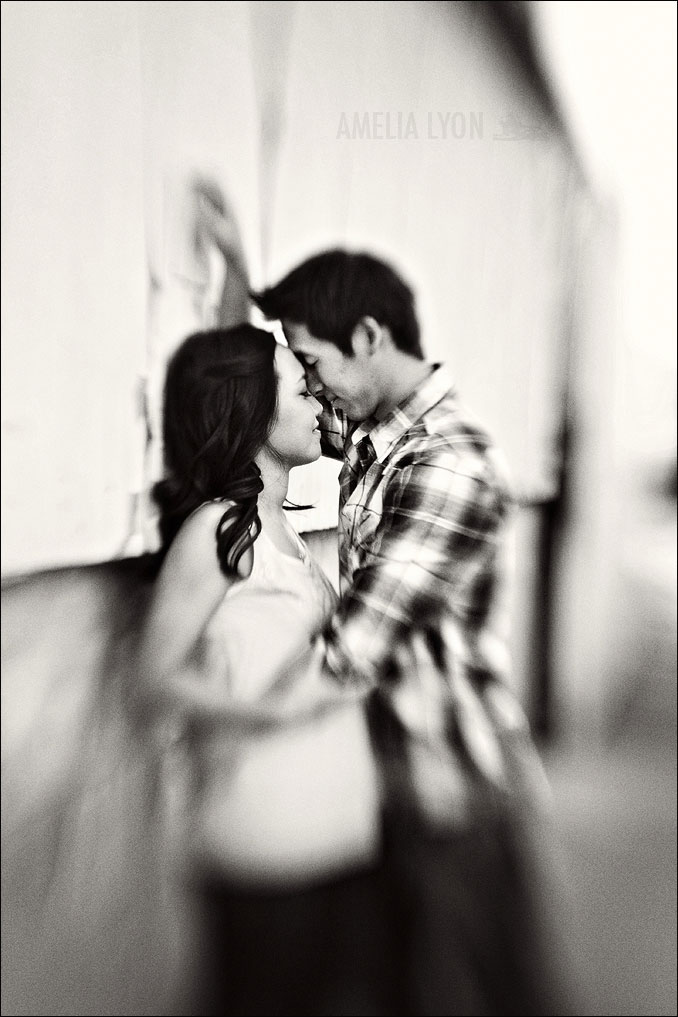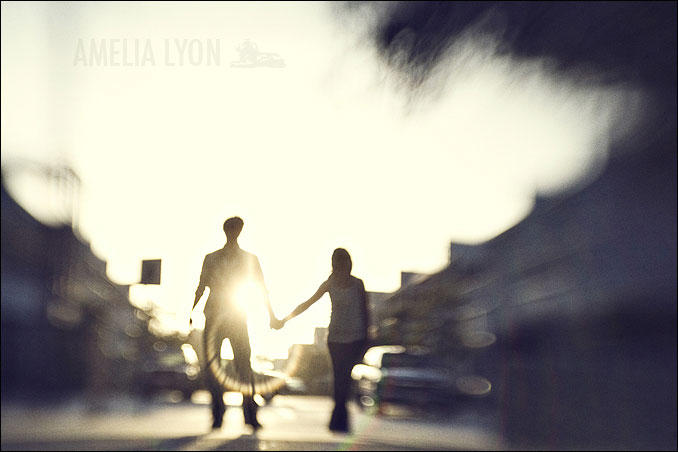 Watch out for their upcoming wedding come August!
We first met Amanda + Ray at a bridal show we did a few months ago at
The Mission Inn
, this was our first bridal show so we had no idea what to expect. Amanda + Ray, apparently, were impressed with our work:). They called a few days later to book us for their upcoming wedding in November. When Amanda asked me if I remembered who she and her fiancee were I immediately responded, "Of course!!!" Over our short sweet conversation as they passed through our booth I couldn't forget how I thought that this couple was gorgeous and had so much personality, I had hoped that they would call us and they did!!! I shot their engagement session in downtown Pasadena and I thought that it suited them perfectly! I also had an awesome assistant by my side, Emily of
RogerRuth Photography
, thanks Em!
Also, a quick deserved mention,
Nicole DeAnne
rocked yet another amazing make-up and hair look for Amanda...I love that most of my clients work through her, she is seriously one of the best out there!!! Now on to the pics.....
And last, but CERTAINLY not least...my favorite shot of the day!