It had been a while since I shot in Downtown LA, I was especially looking forward to Tessa + Jay's engagement session after Tessa showed me their invites that she had designed herself. The invites were very "urban city" as I would describe them, so of course we both agreed that Downtown LA would be the best fit for their wedding style!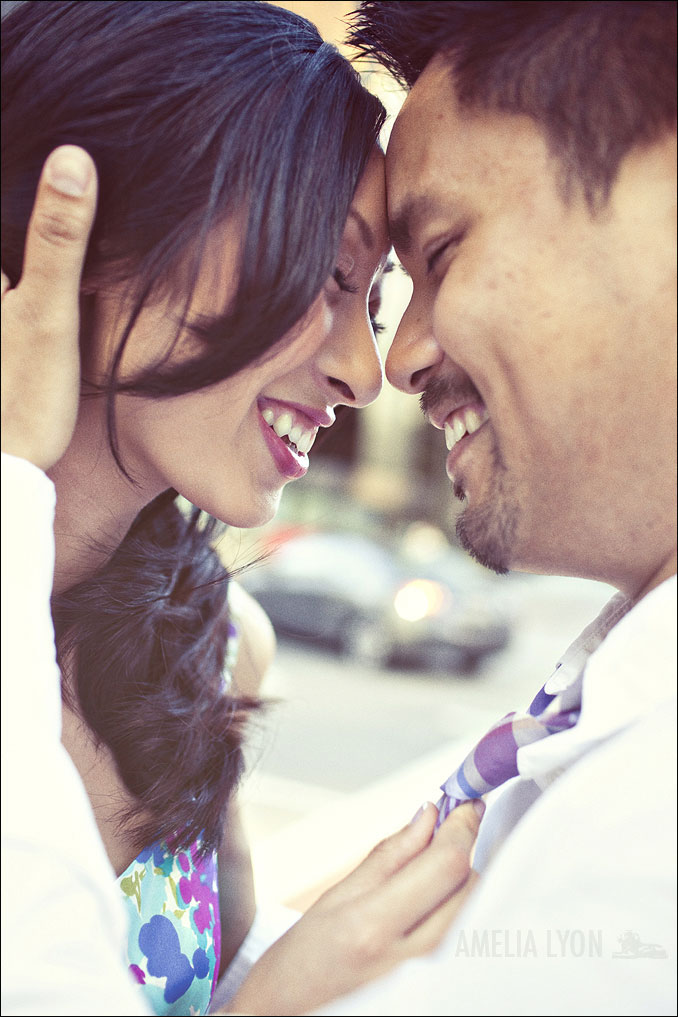 I've known Heather since she was little girl! In fact, I went to my senior prom with her older brother! When I found out she was engaged it really put into perspective how old I'm getting, lol! I'm super happy for her and Sean and I'm even happier that I get to be their wedding photographer!
I shot this session in old town Chino, home to both Heather + Sean, back at my old stomping grounds...yes, I grew up in Chino Hills! Who knew this part of Chino could photograph so well?