I was super excited to hear that Marissa + Jay were engaged to be married! Justin and I have known these two for quite some time as they have both worked on the kids television show that Justin helps to produce,
Yo Gabba Gabba!
Jay works as the Director of Photography (and does an amazing job at it too) while Marissa works in the hair/make-up department. These two are definitely a lovely pair and we are looking forward to the wedding in May up in San Luis Obispo!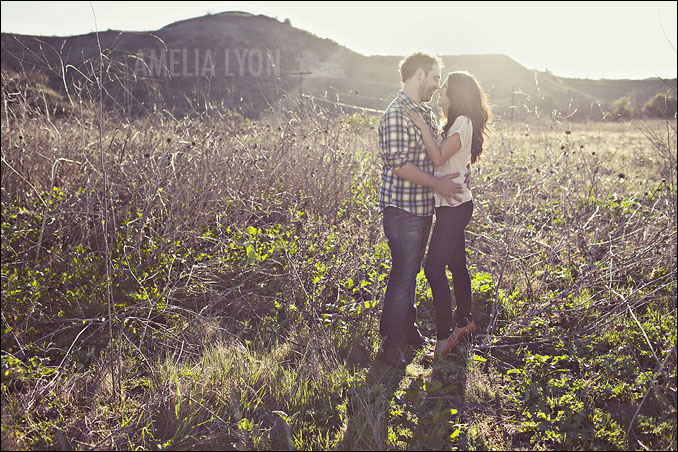 Wow, THAT was a long break for me to take from blogging! It was all due to us moving (only a 1.5 miles), but moving a family of five has definitely been a GREAT undertaking and yet SO refreshing! If you really want to spring clean your life, MOVE!
Anyway, I'm super excited to post this engagement session of Diana + Jon! We shot it at the
Griffith Observatory
in LA. I've shot there many times before, so I always challenge myself to come up with a whole new look for each couple, I want my couples to have images unique to them. This time we went up onto the roof of the observatory and explored with all of the white walls. I was having fun in the broad daylight shining on the white!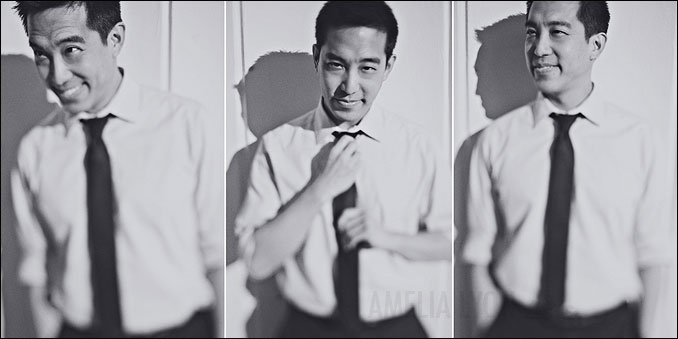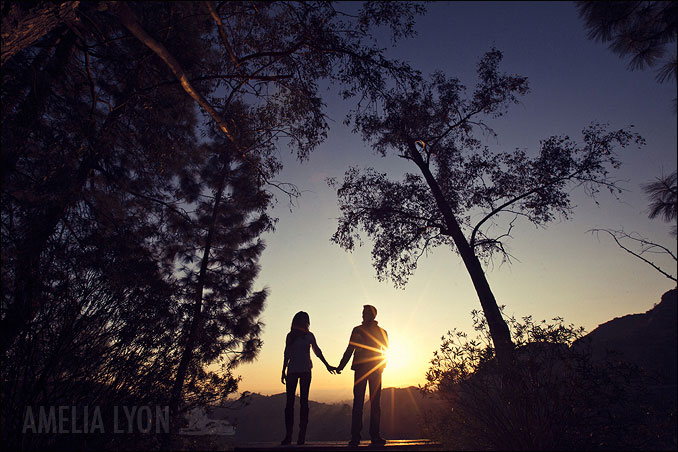 I couldn't choose between these three so all three of these next images are my favorite for the day!
I'm looking forward to the wedding in June up in San Francisco!