Nearly six years ago Ana came into our lives! Since the beginning, she has been a total sweetheart and everyone fell in love with the wonderful energy she added to our family! Fortunately for us, SHE fell in love with my little brother Michael and we couldn't be happier that Michael has decided to marry her! I'm so happy to be able to capture them during this sweet time in their lives together! Ana also happens to be the BEST nanny on the planet! She willingly takes care of our kids a few times a week while Justin and I work our two businesses, what life saver she has been as well! My heart is full for Michael to be marrying such a wonderful person! Congrats on the upcoming wedding you two!
Of course my wonderfully, talented sister
Nicole DeAnne
did Ana's hair and make-up for this engagement session!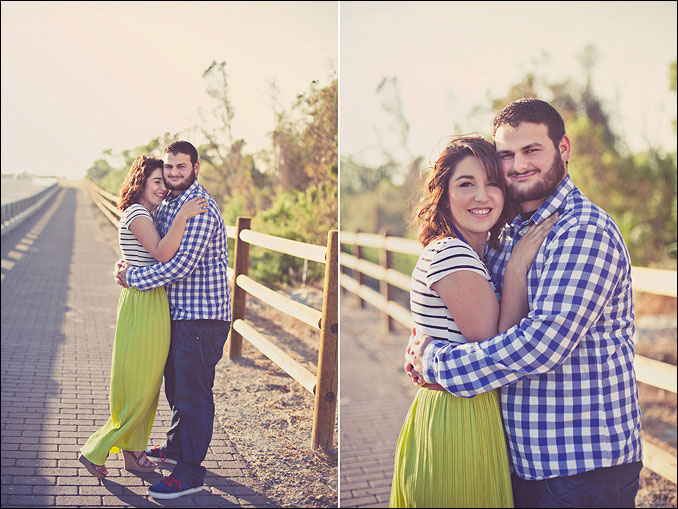 I shot this engagement session of Ben and Jeannie a few months ago in Laguna Beach. I loved the simplicity of it, plus Ben + Jeannie were one of the sweetest and laid back couples I've ever worked with! My favorite details from this shoot were their personalized t-shirts, I thought it was an adorable idea!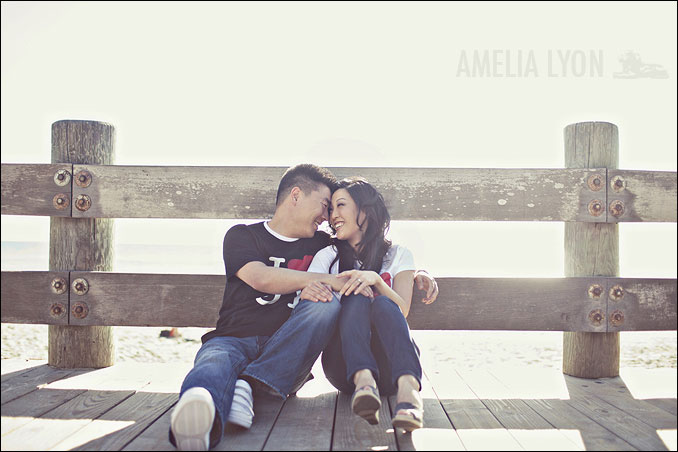 Congrats to Ben + Jeannie!:)