Okay, first of all, SO SORRY for the blog hiatus! Time to get my rear end in gear and get my blog post on! Kristyn + Ryan are the first of the week, they rocked this engagement session, it really is one of my favs of this year so far! Justin and I were especially entertained by their humor, we totally "got them" and they totally "got us"! That's the best recipe for a great portrait session. Now on to the eye candy: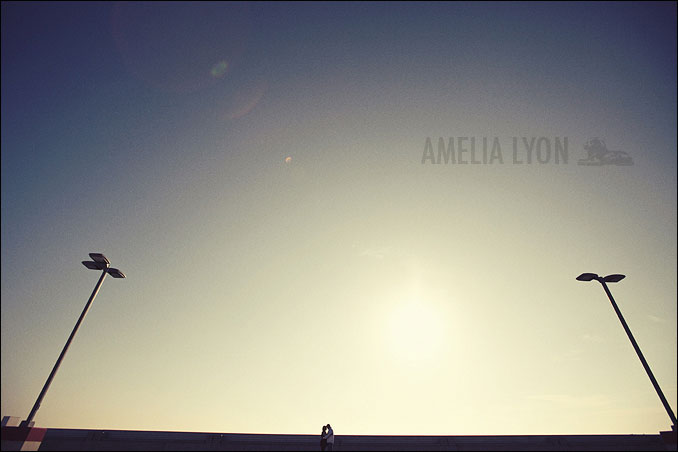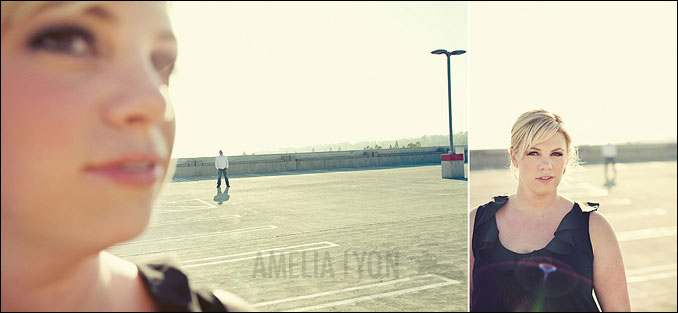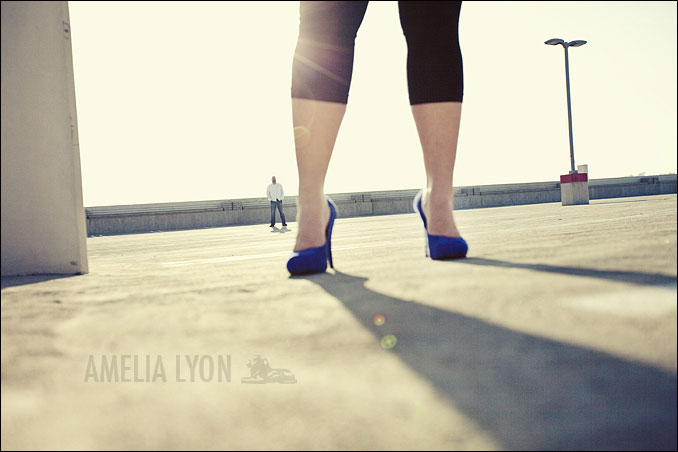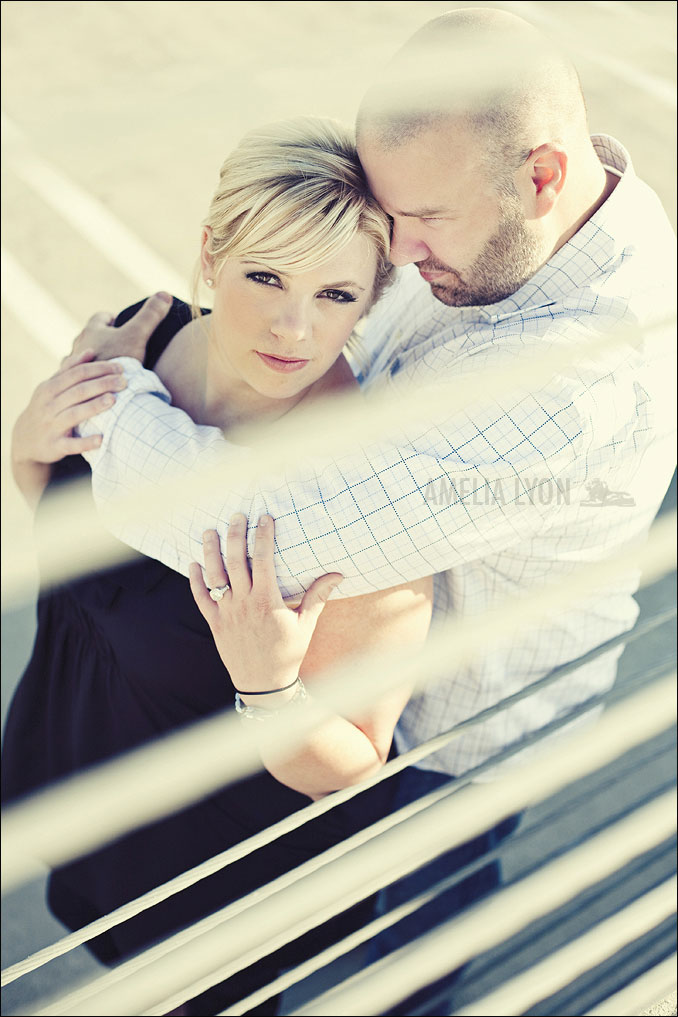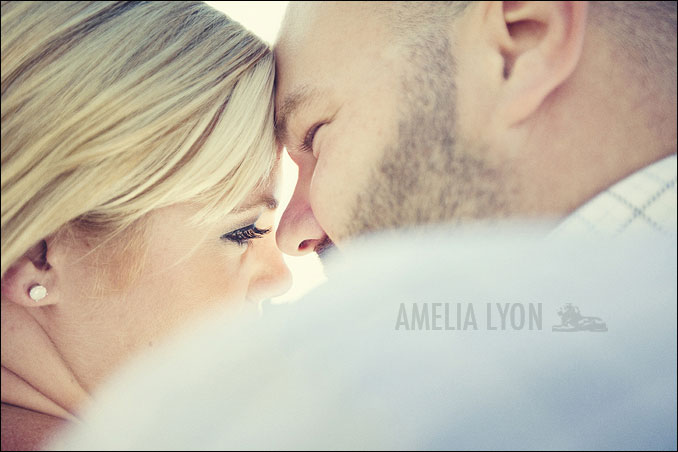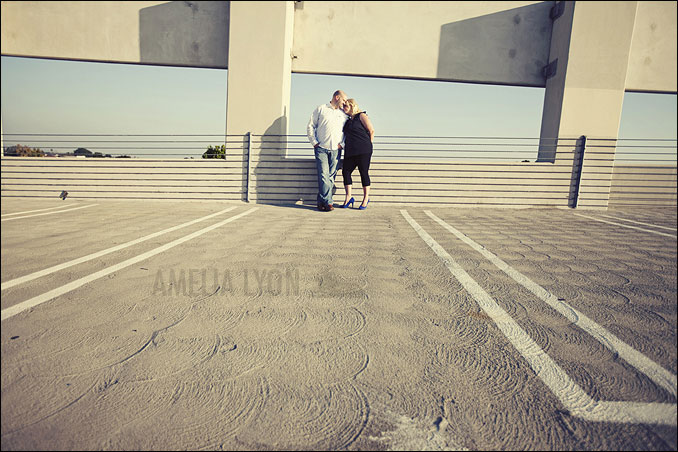 Wedding to come in just two weeks! PS. Kristyn's hair & make-up done by none other than the talented
Nicole DeAnne
!
I shot this engagement session a little over a month ago and have been waiting for a good time to blog it...today seemed like a good day:). My favorite part about Emily + Drew's engagement session was the nature and whimsical feel of the first location, I thought it suited them very well as a couple.