It was so fun working with Borami & Anthony! I absolutely adored Bormai's 1940's style, complete with hat & veil, and Anthony's classic black suit with thin black tie was superb! So glad they were able to make the trip all the way from New York for this!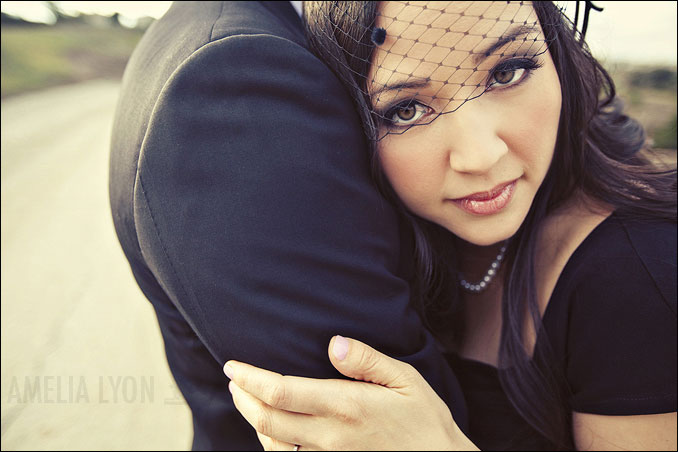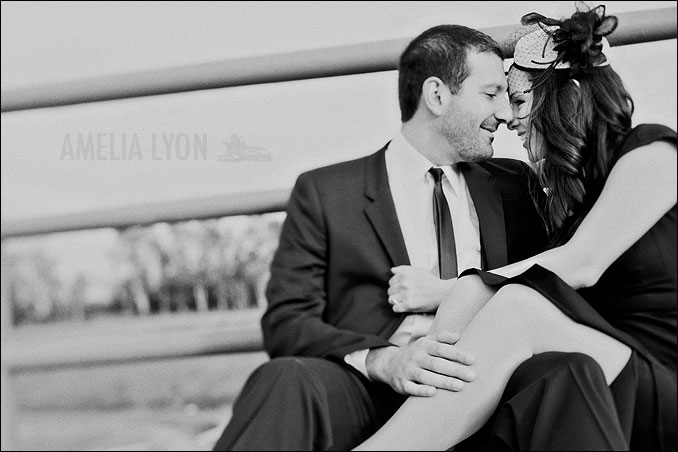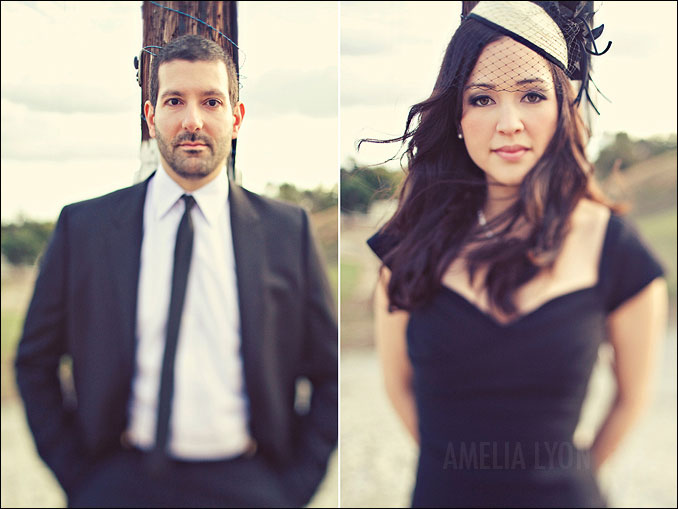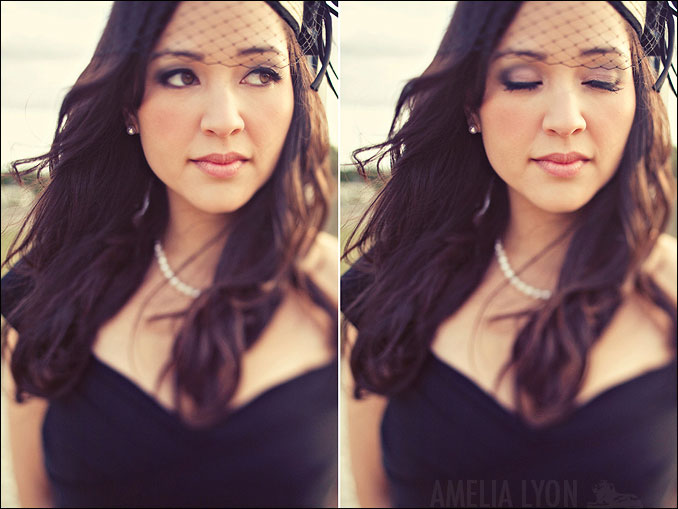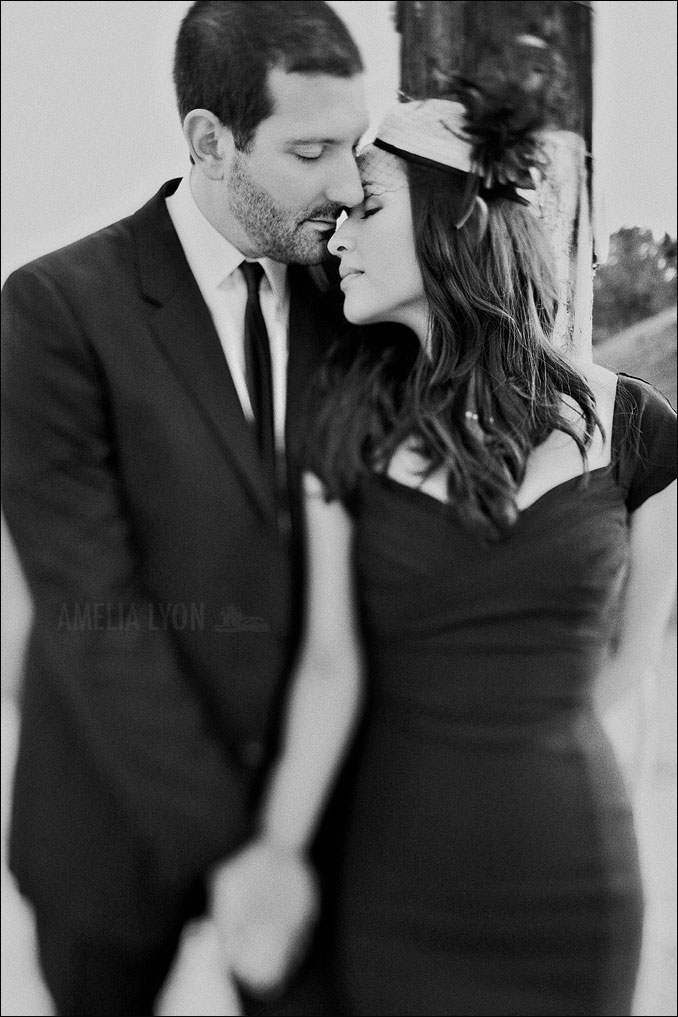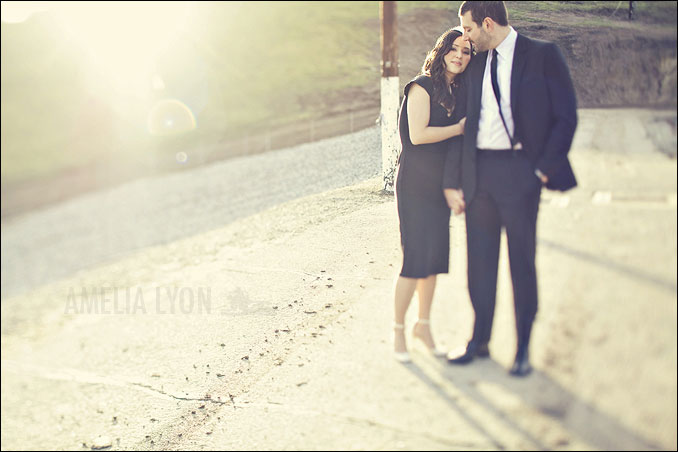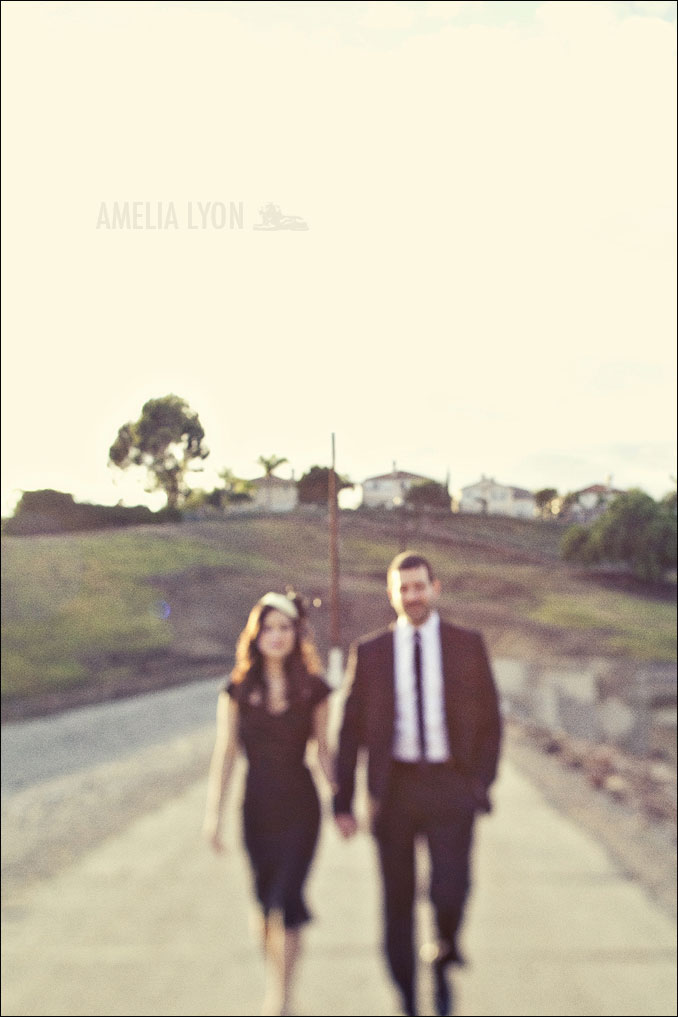 My three favorite shots of the day! I like how the clouds looked like a wave encircling Bormai & Anthony!
Wedding to come in July of 2011!
This engagement session with Sarah + Gabe at the Union Station in Downtown LA renewed my love for photographing engagement sessions...not that I had fallen out of love with shooting engagement sessions, but when a fun couple comes along with a rad location, it gives me a good reminder of why I love being a "photographer of love". Cheesy as it may sound, it's true!:) Wow, just realized how many times I said the word "love" in that paragraph, lol!
Wedding to come in early 2011!