Eiman + Todd are friends with one of our
past clients
and Todd was a
groomsman
at that same wedding. I was delighted that they hired Justin and I, it's always good to keep business among people we already had the pleasure of working with!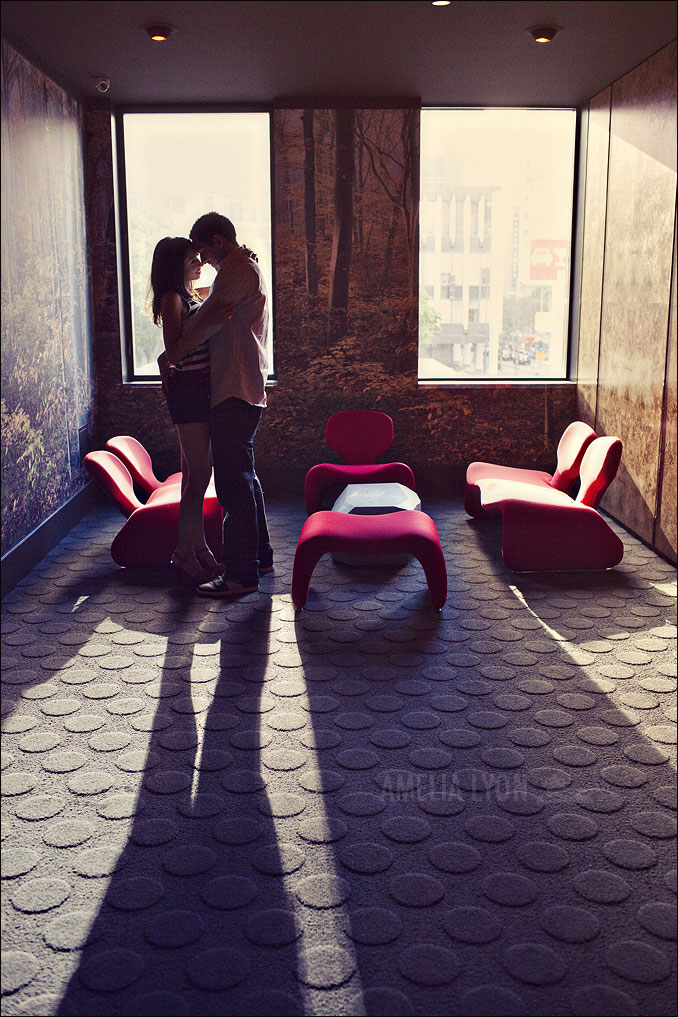 First of all, thank you to everyone that posted such sweet comments on my letter to my dad, it really got me through yesterday. :)
Melissa + Eddie are both beautiful people (to say the least), their wedding is just a week and half away and I can't wait to see what they'll do with their Spanish theme!