Cassie + Eugene are super sweet! I'm really looking forward to their wedding, especially because I get another chance to work with Nancy (a
former bride
of mine) from
So Happi Together
, she'll be their main coordinator for the day.
This engagement session has a good mix of nature versus urban, I thought it all went really well together!
There are so many elements to the engagement session that have really caught my interest. The couple, the location, the style...I'm super happy with how it all turned out! Teresa (now into the fashion industry), was dappling in the photography industry and actually attended our first
LYON-SHOP
last year back in July. She and Kenneth fell in love with our work and hired us to shoot their upcoming wedding. Also, on the day of their engagement session Teresa showed up with a fun new dress for me....I LOVE when clients are so sweet to think to bring gifts, it really made my day!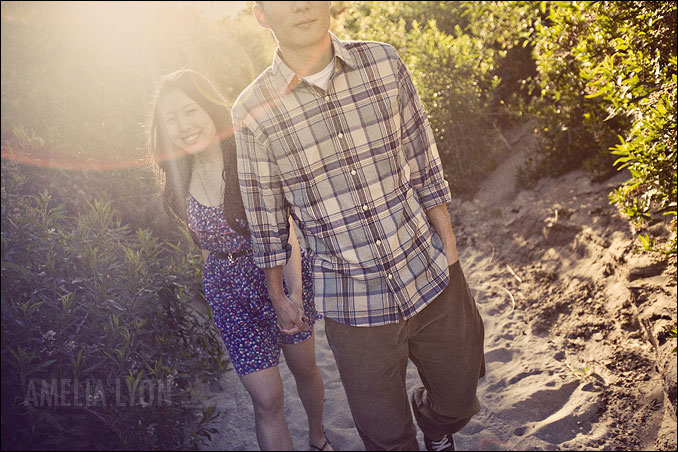 I'll be off to shoot their wedding this weekend, it's going to be fantastic!