'Tis the season! Everyone is engaged and everyone wants their engagement photos to be take in preparation for the big wedding day. What a fun time of year for Amelia Lyon Photography, so busy shooting, it's awesome to have a full bucket and a full schedule!
Justin and I shot this engagement session of Tiffany + Wylie at a park we've always loved. So many elements to work with, it was sweet!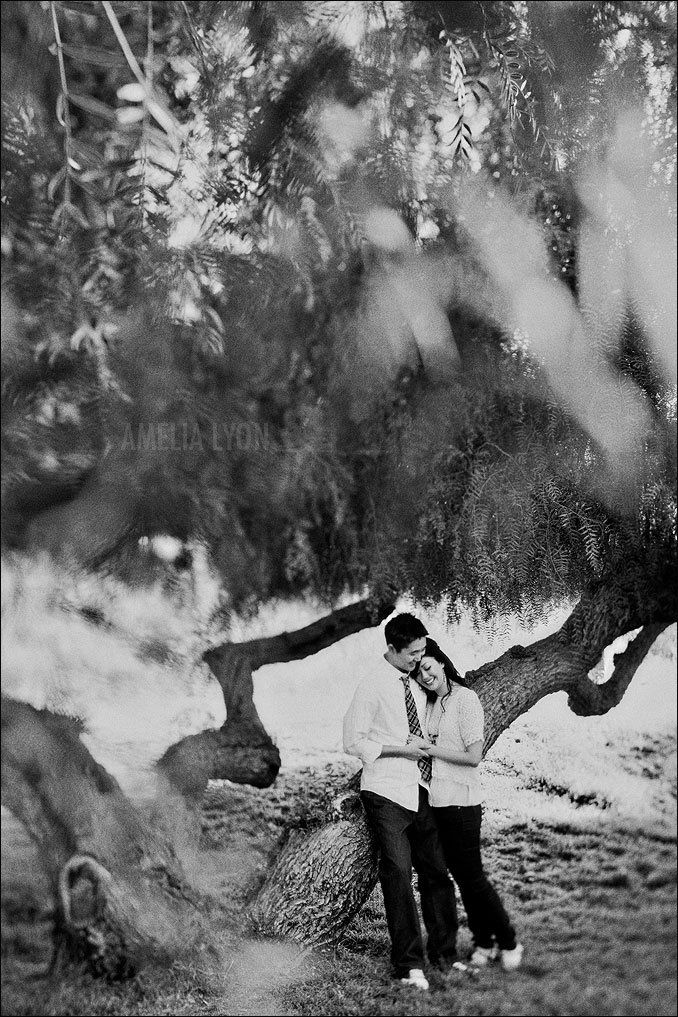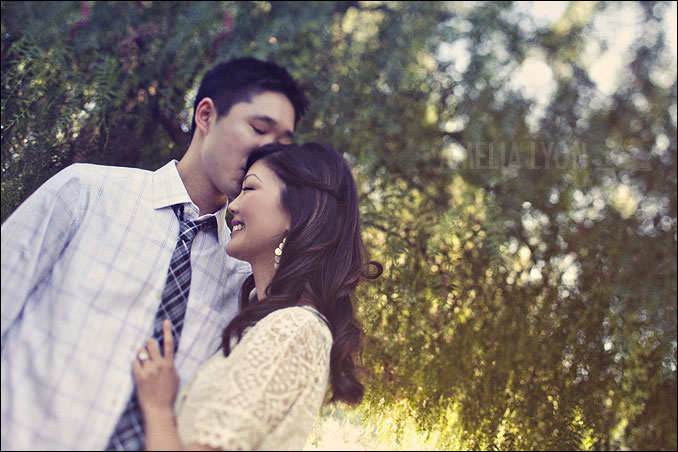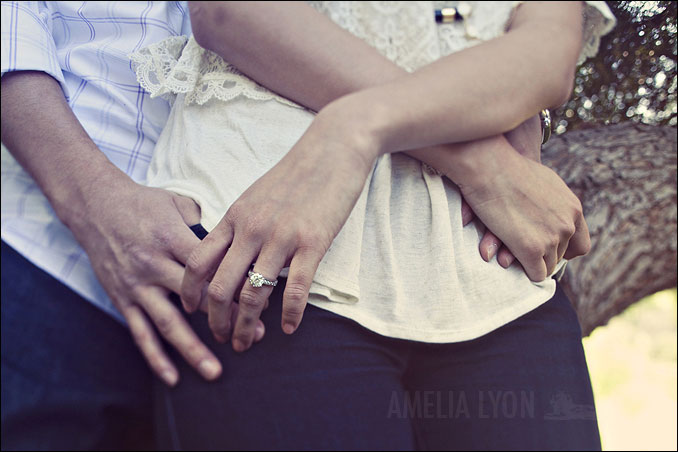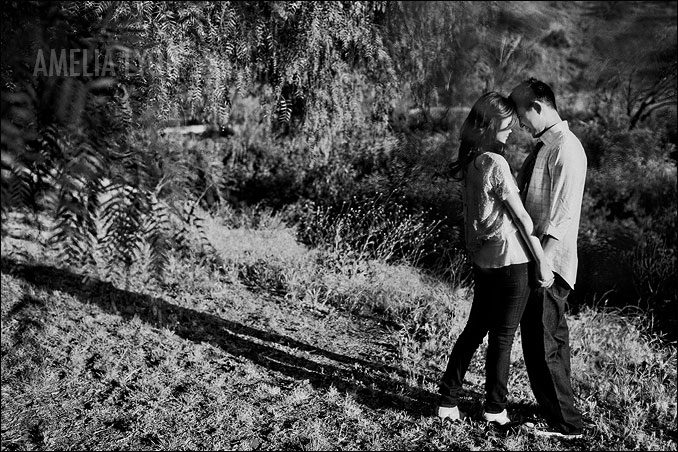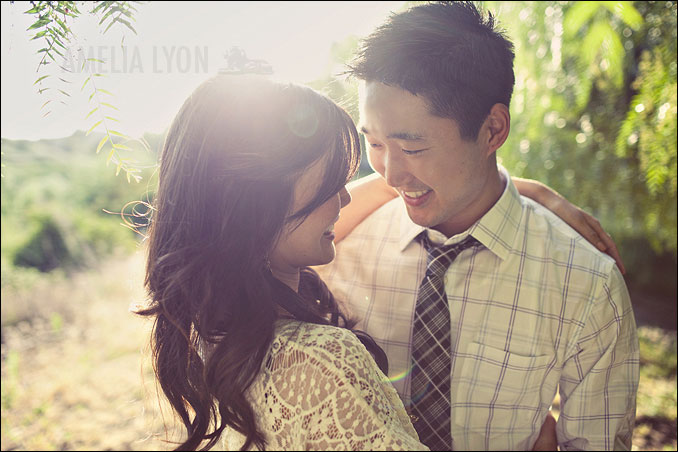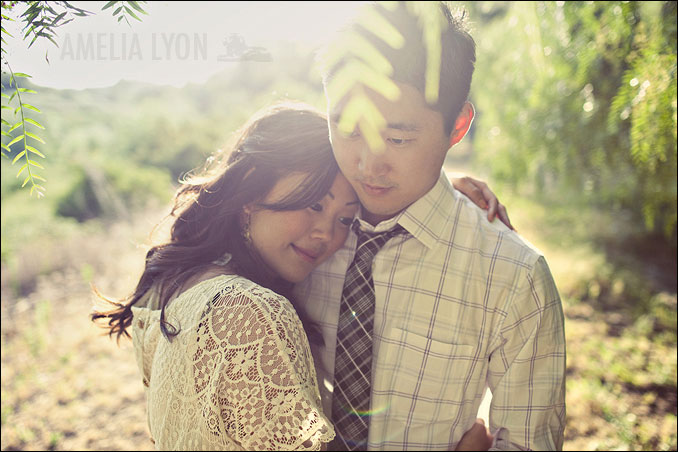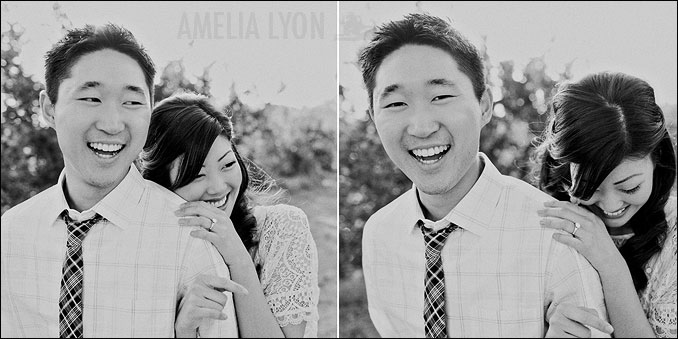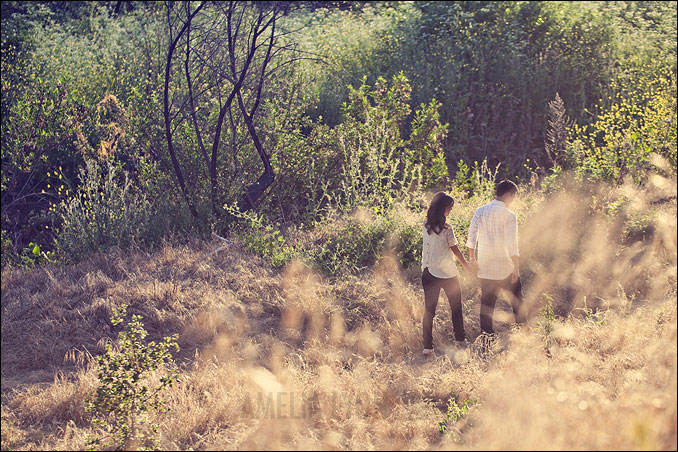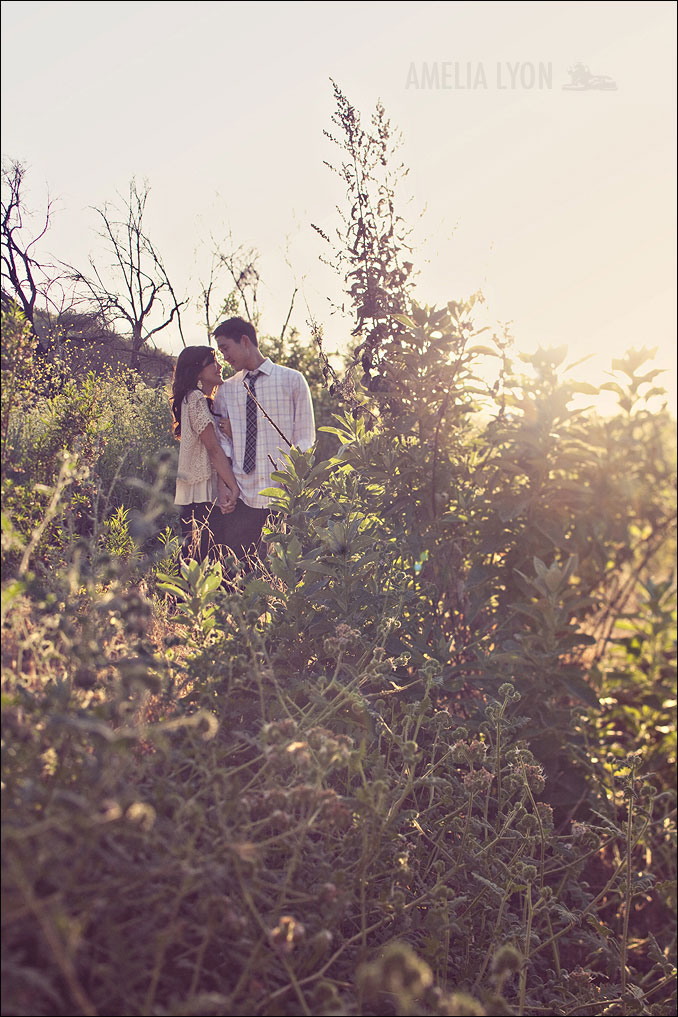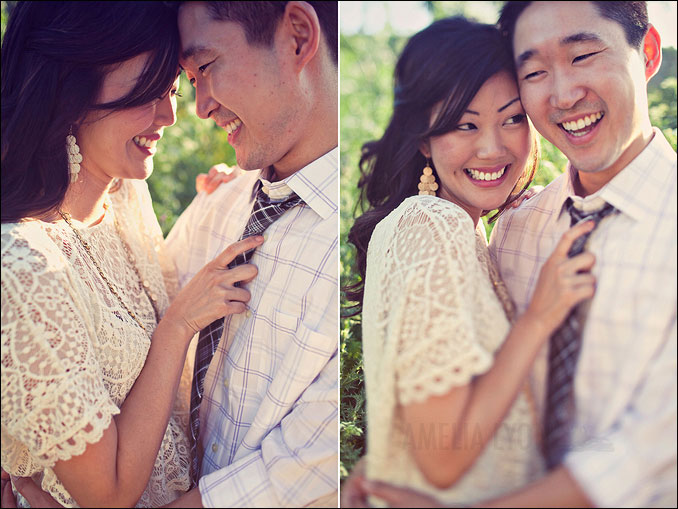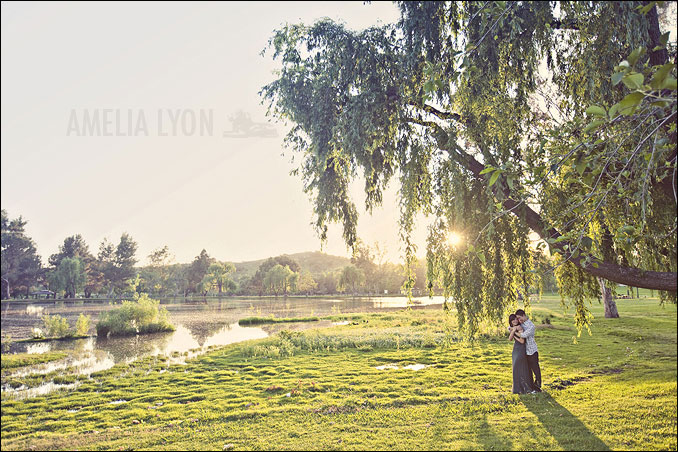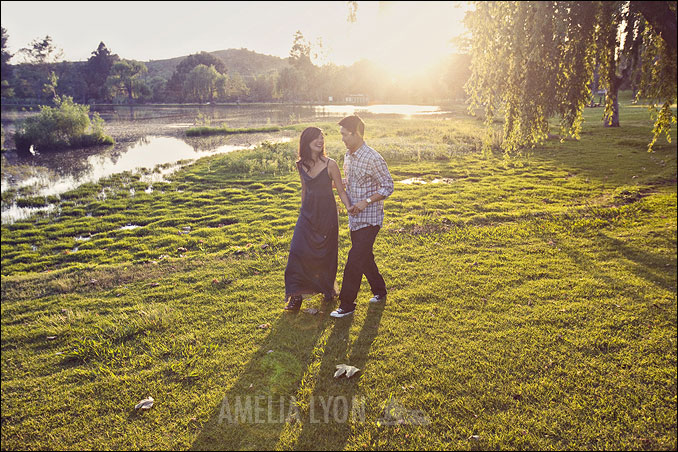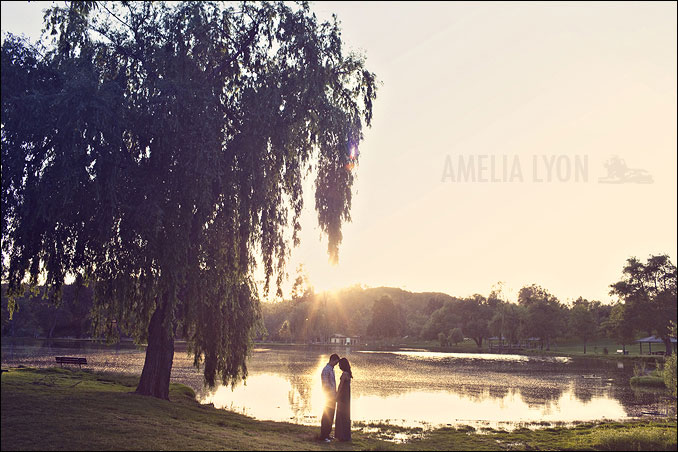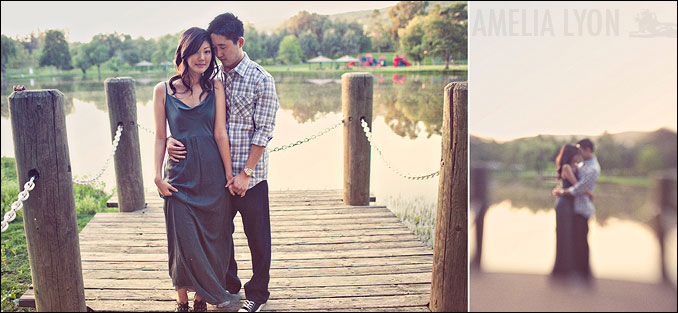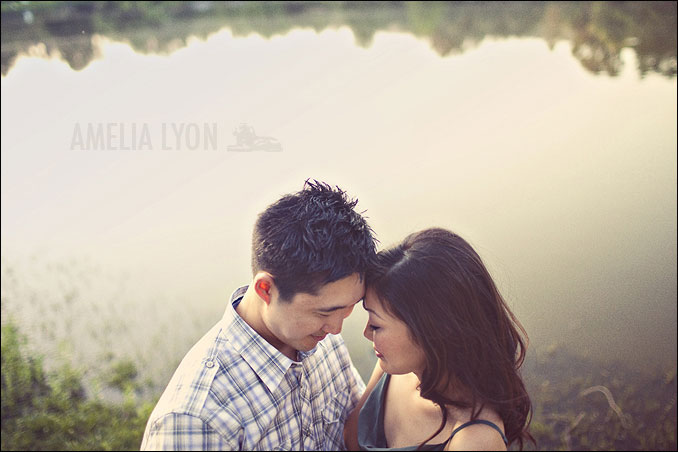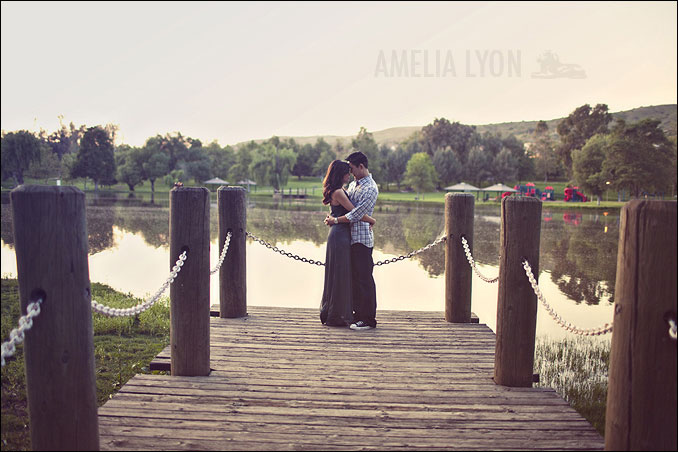 Had such a hard time choosing one, so I'm choosing two favorite shots of the day! Love these two photos together as a diptych!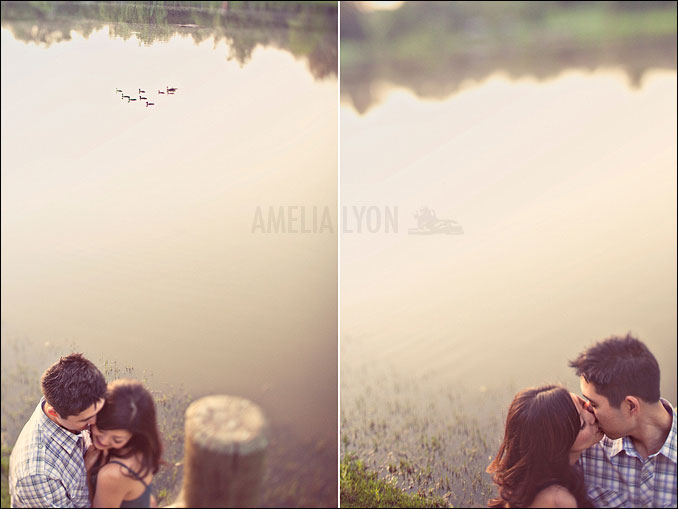 Glad I got to work with Bekah + Yohan shooting their engagement session. We shot this session at the
Griffith Observatory
overlooking Downtown LA. I was a bit nervous because the only time Yohan + Bekah were available for the shoot was at 11am and mid-day lighting is a challenge, but I faced the challenge head on and LOVED it!