We met Neville and Esther for their engagement session at
The Camp
in Costa Mesa. This was my first time visiting this location and it was awesome to have a new place to shoot at in that area. I also fell in love with the stores and surrounding restaurants, it was definitely my kind of place! We usually spend our time going to
The Lab
for shopping and to hang in the super cool atmosphere, now I am so glad to have another uber-fab place like The Camp to visit! Esther and Neville chose this location and I thought it fit them to the "T"!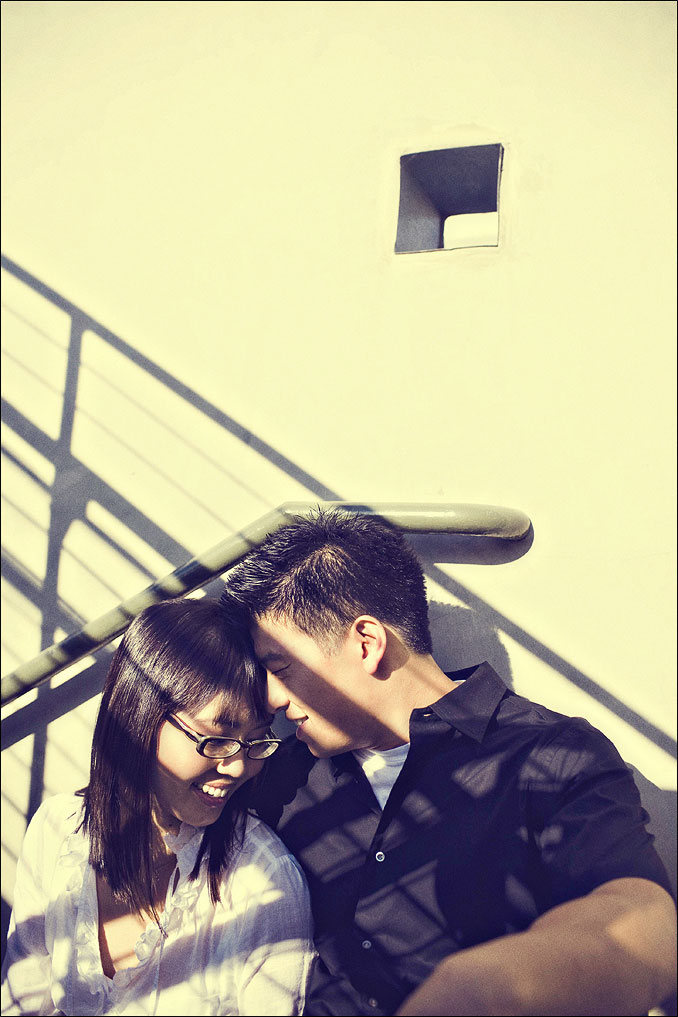 Look out for Neville + Esther's wedding in September!
We shot Anthony + Lindsey's engagement session at the
Montage
in Laguna Beach and if we had to choose a beach to shoot at it would be there, this location is beautiful not super crowded!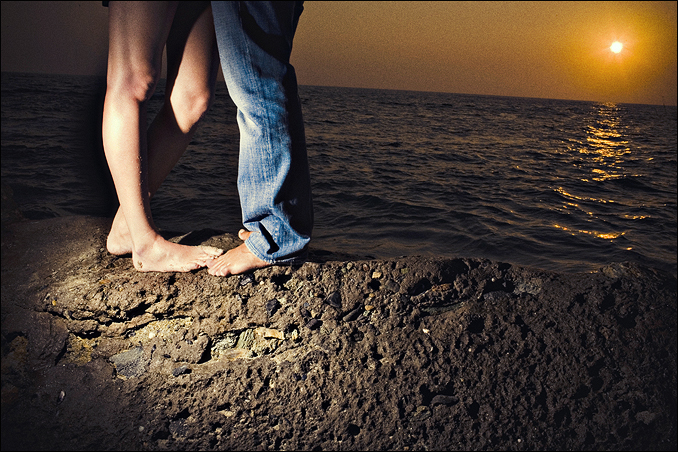 Anthony + Lindsey were great to work with...we know their wedding is going to be a blast! Ps. Thanks Anthony for introducing us to
La Sirena Grill
!