Pat has been a long time friend of my little brother and Mary is first cousins with one of my old high school friends. It's always nice to photograph people with familiarity! I'm in love with this session because we spent the first half at one of my favorite vintage furniture/clothing stores in Downtown Fullerton called
Out of Vogue
(seriously, some amazing mid-century-modern stuff)!
So do you remember Rachelle + Patrick?! They were lovely
couple #2 in the wedding photography giveaway contest
we ran last winter. Each couple that did not win still received a complimentary portrait session from us and their wedding photography still shot for free by other amazing photographer volunteers. It really was great to see the response the giveaway brought, so much love from family, friends, and viewers! So with out further ado, here is Rachelle + Patrick...engaged!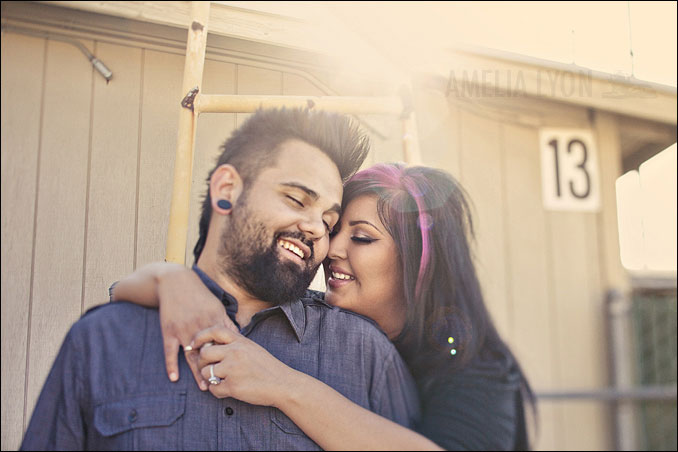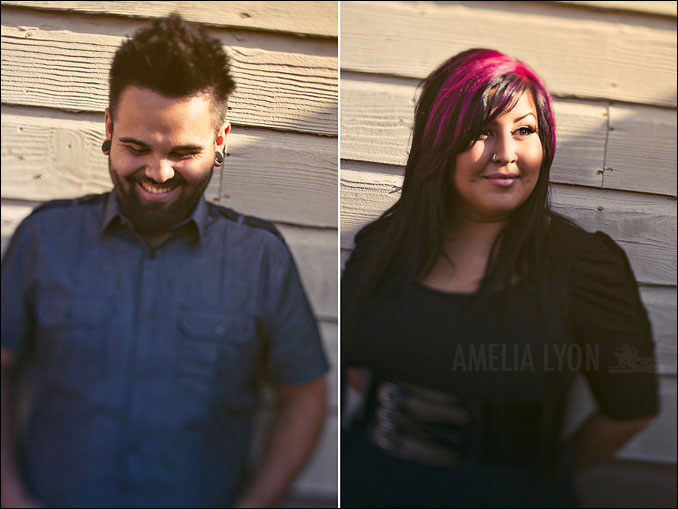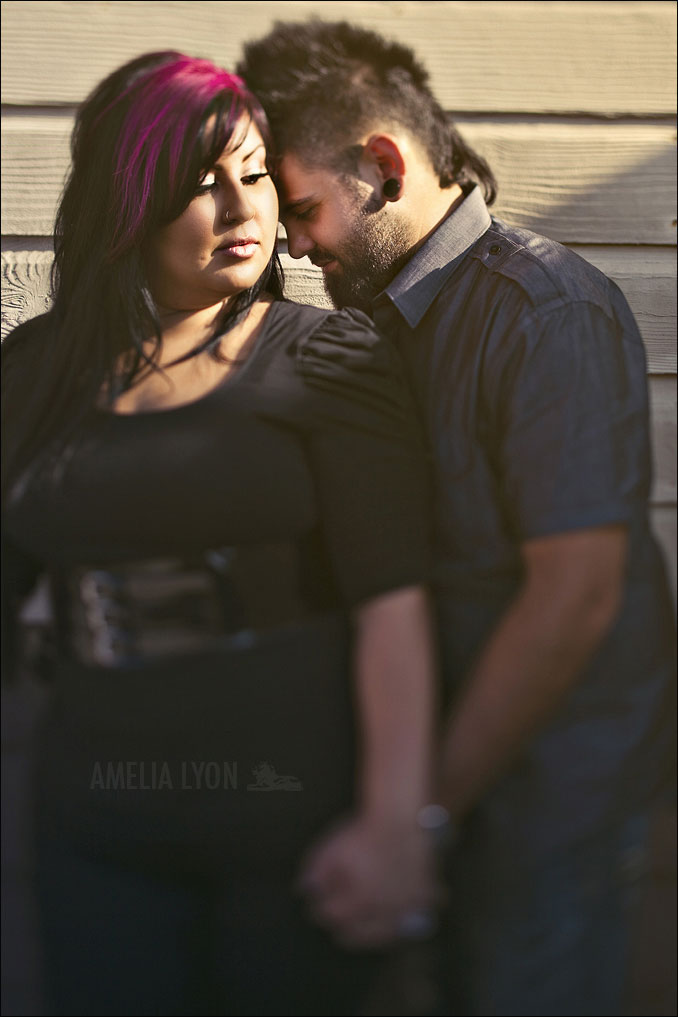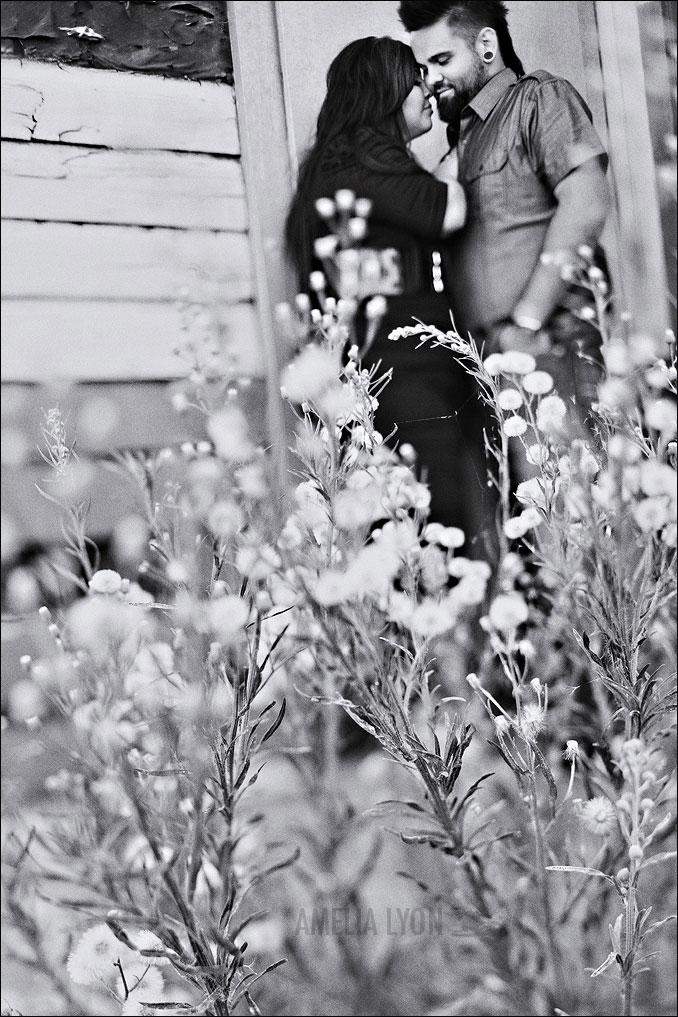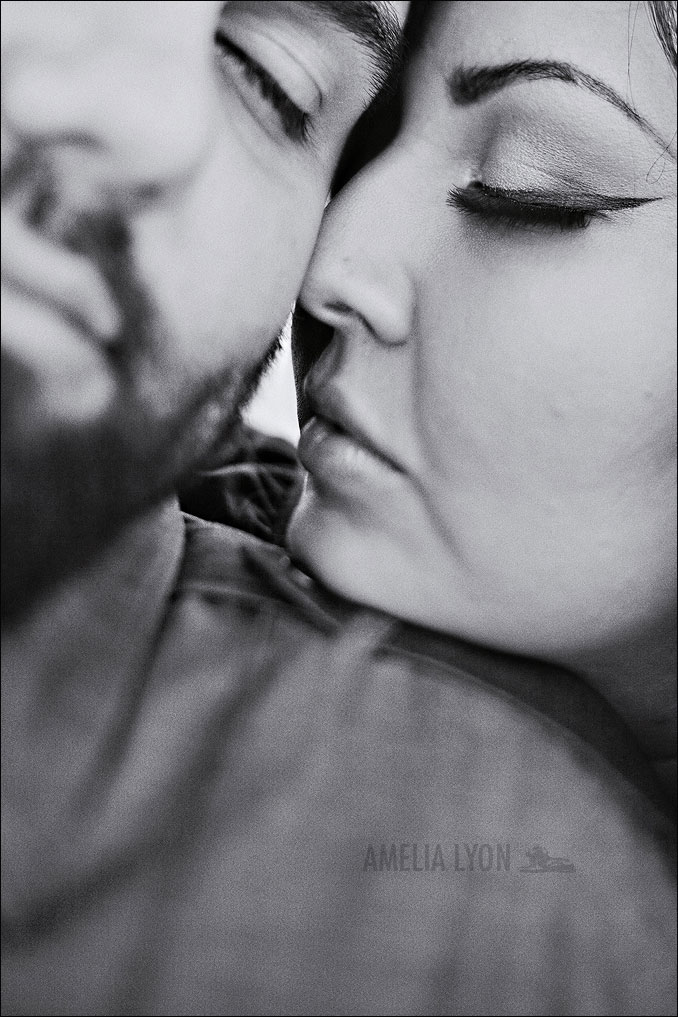 Both Rachelle + Patrick are performers...I thought is was so fun that they thought to bring a microphone & electric guitar as props!