Anne and Mark are definitely rock-stars to the max! They looked so amazing for their engagement session and were even cooler to photograph! We shot their engagement photos in Downtown Los Angeles. We started out at the
Walt Disney Concert Hall
and I'm not going to lie, I was a little hesitant to go there at the risk of taking images that look like all of the other photographs I've see from there, but much to our delight the location was awesome and I think we took a totally different view on it.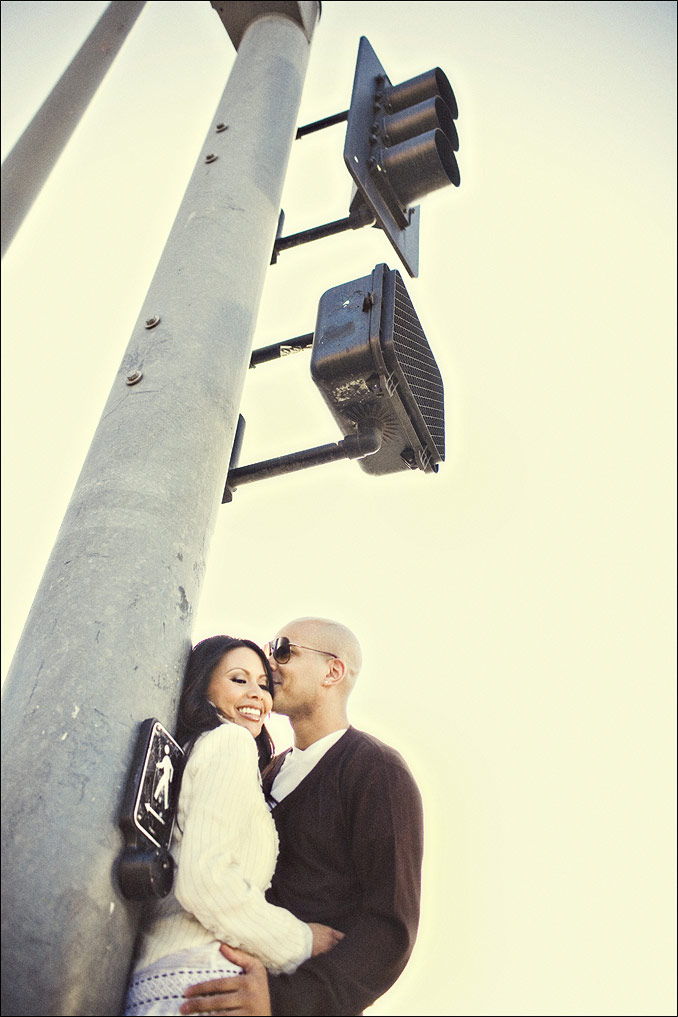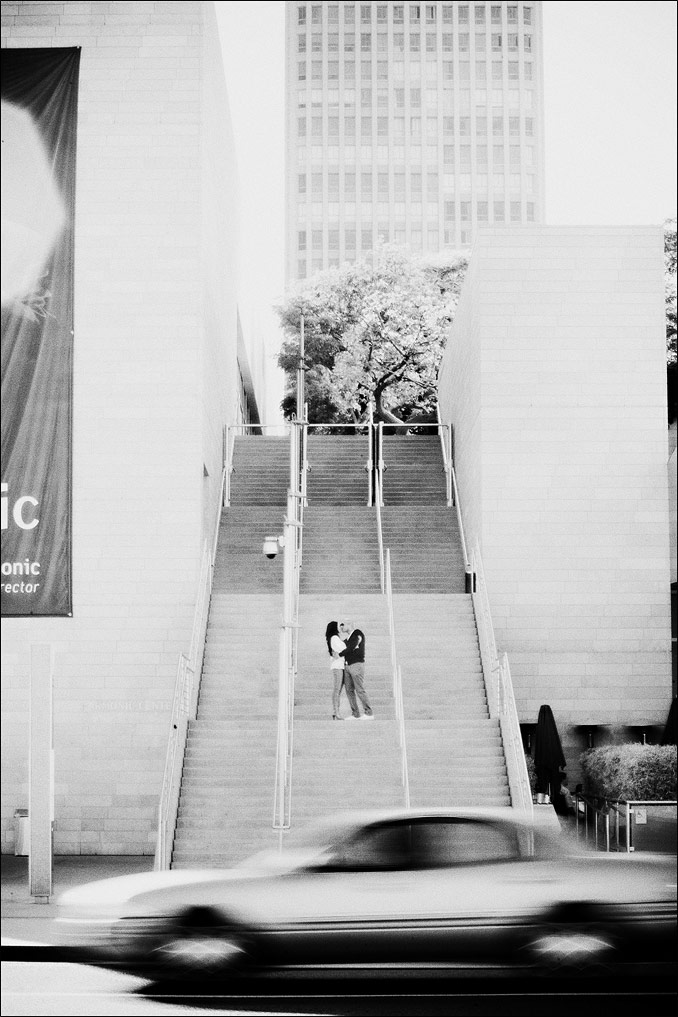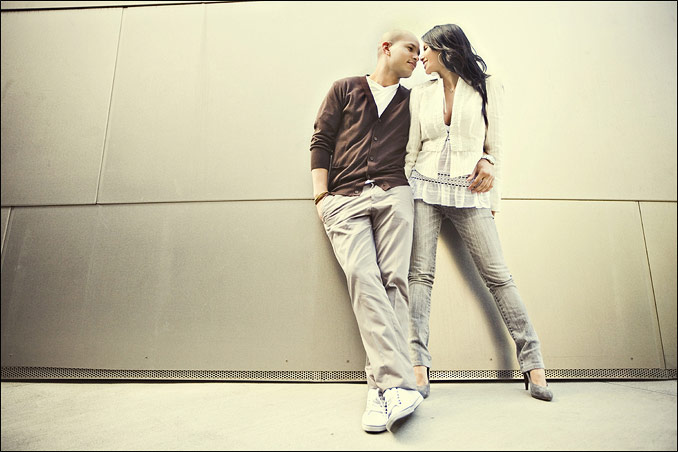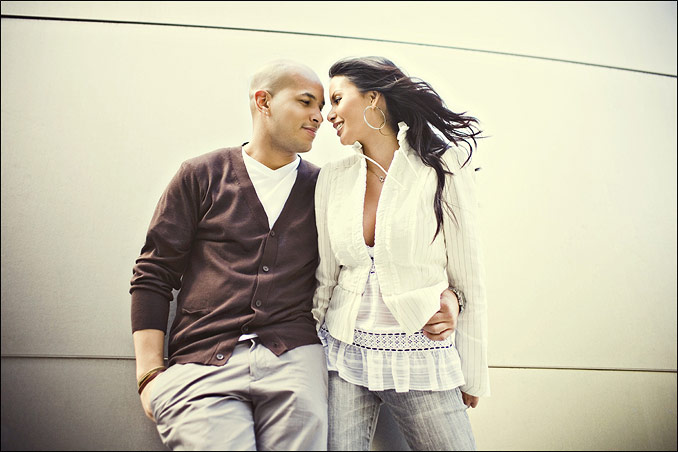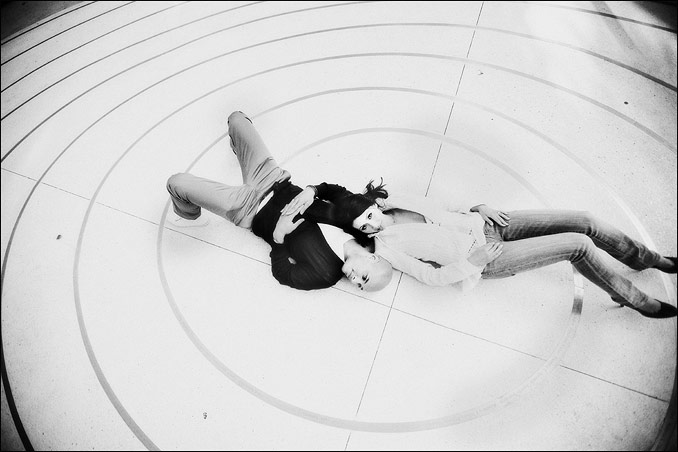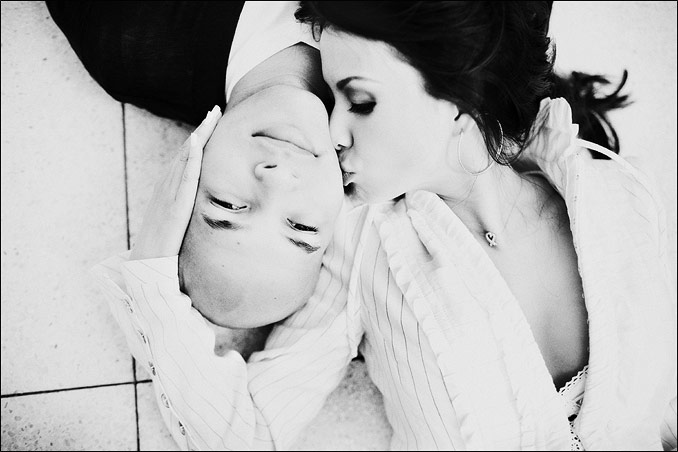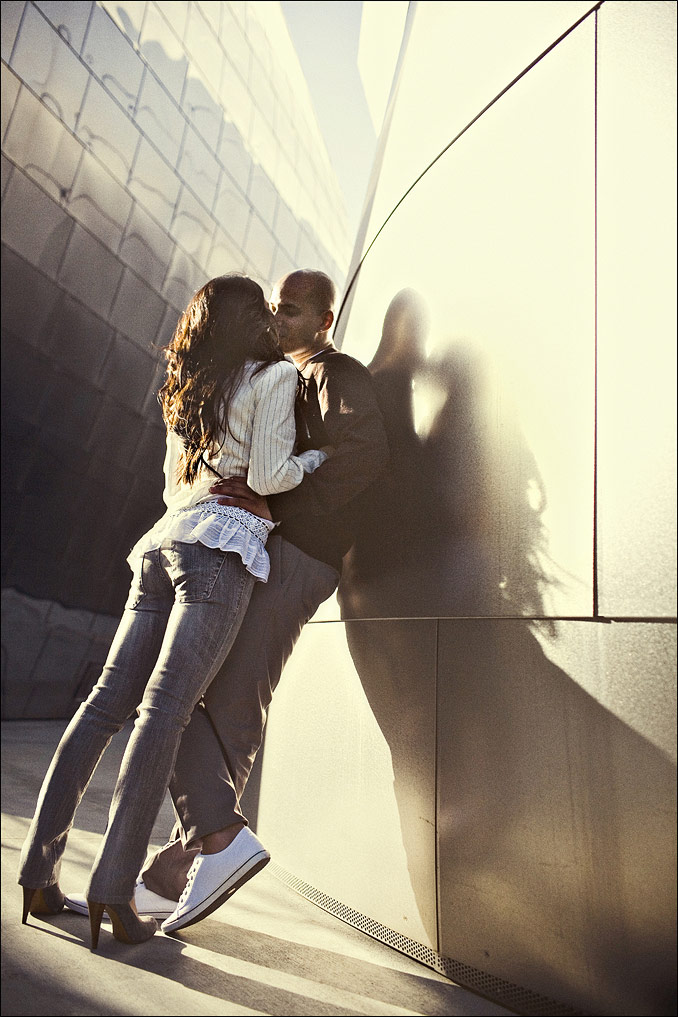 My favorite shot of the day!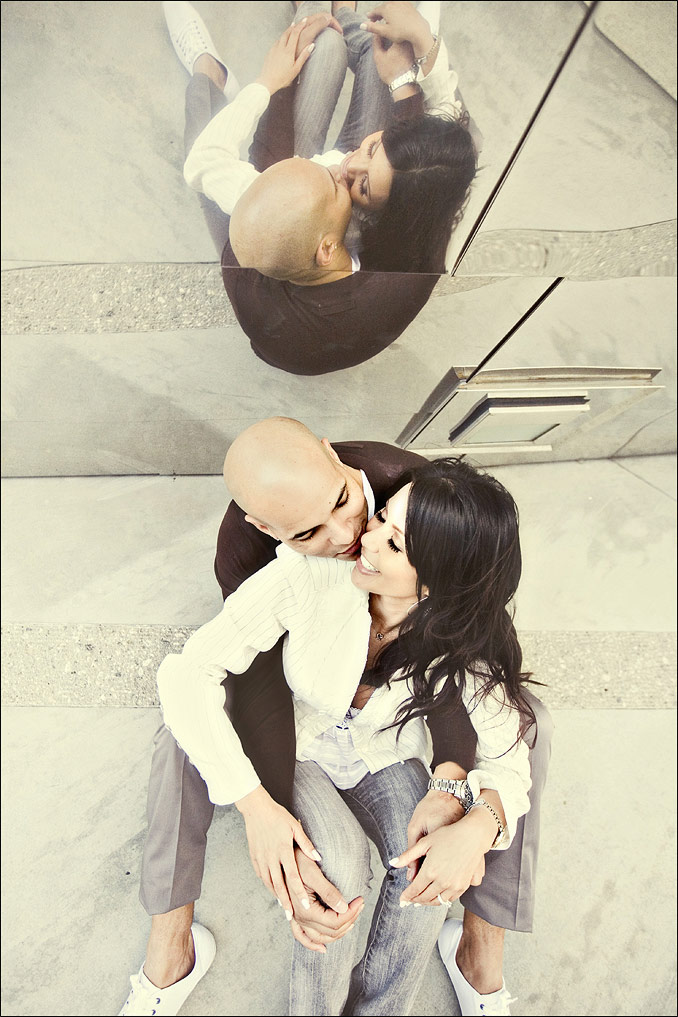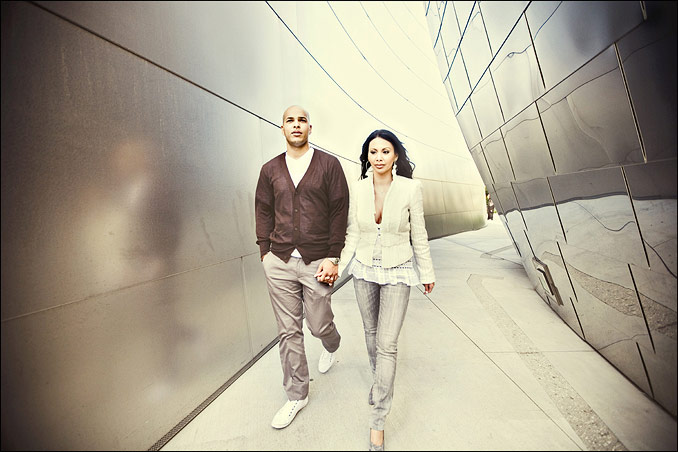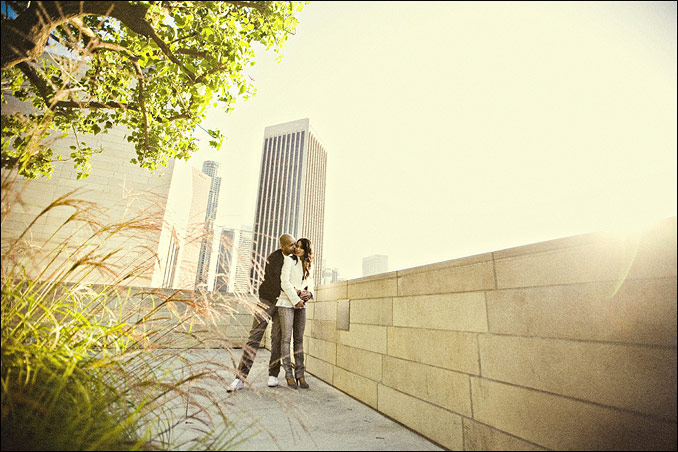 After shooting at the Walt Disney Concert Hall we went down into the streets!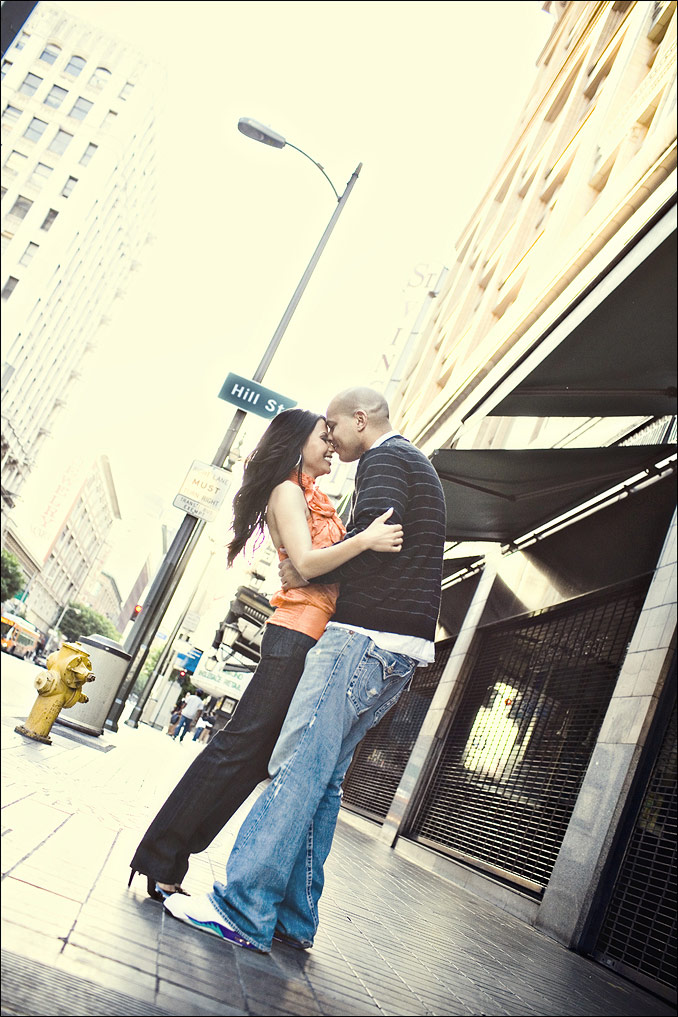 We're looking forward to the wedding in August!