The lovely Claudine + David were referred to me by
Angel Swanson
from
Events of Love and Splendor
, so of course I was ecstatic when they wanted to book us! For one, any client of Angel's is already a sweet client in our eyes and for two, we love any chance we can get to work with Angel as she and her fab sidekick sister Ana "bring it" to every event that they coordinate!
We shot Claudine + David's engagement session literally three days before the wedding, so you can guess which post is coming up next...yup, their wedding! So hold on tight as we begin to show you the story of Claudine + David!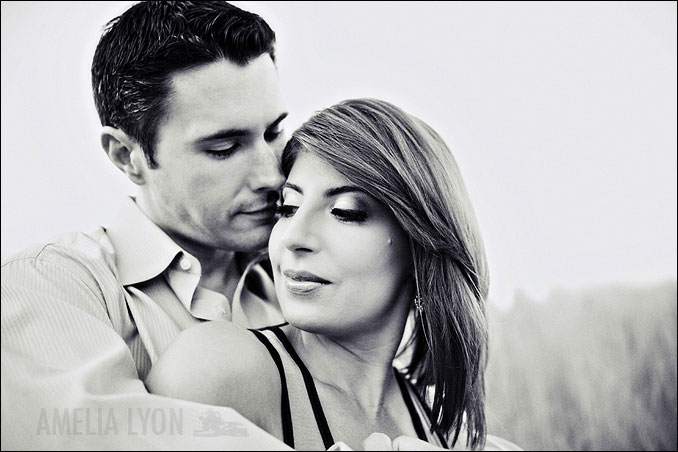 Their wedding post is just around the corner!