Darlene + Jerrold were great to photograph! They had a good amount of chemistry, which always helps while we're shooting. We met up with them at the
Disney Concert Hall
in Downtown LA, we had shot at this location before so we were determined to find a new approach. This is basically our mindset every time we walk into a new photo sitting, "how can we make this session unique to this couple?". I think we found what we were looking for and found an entirely different angle.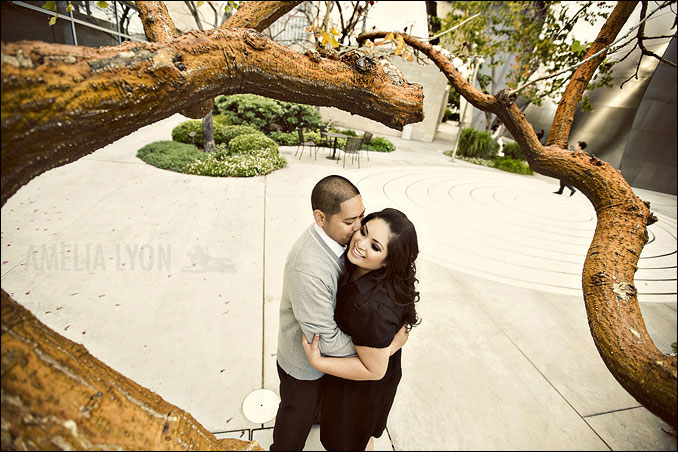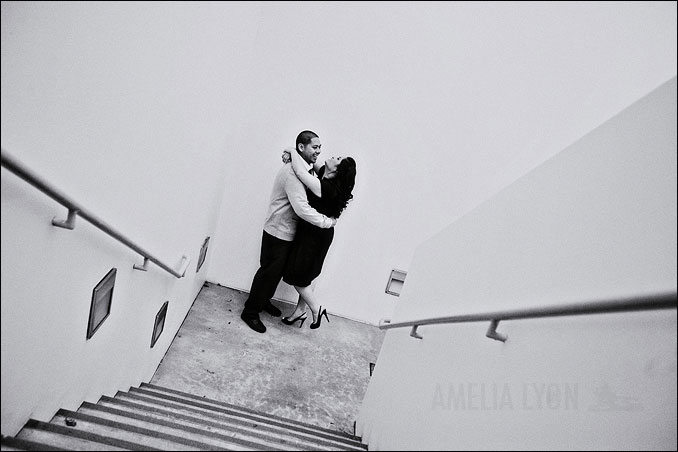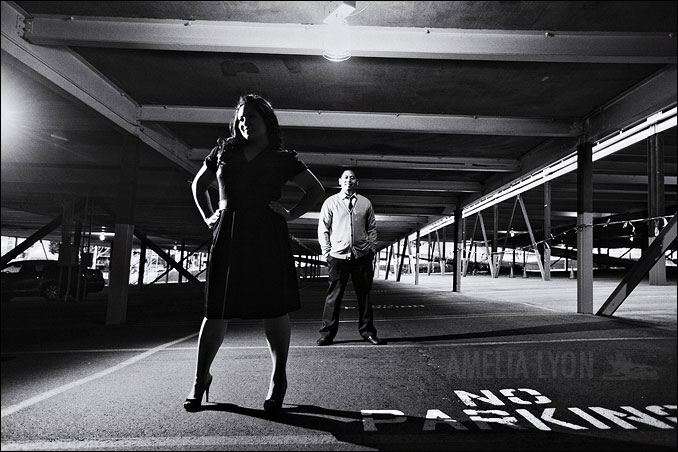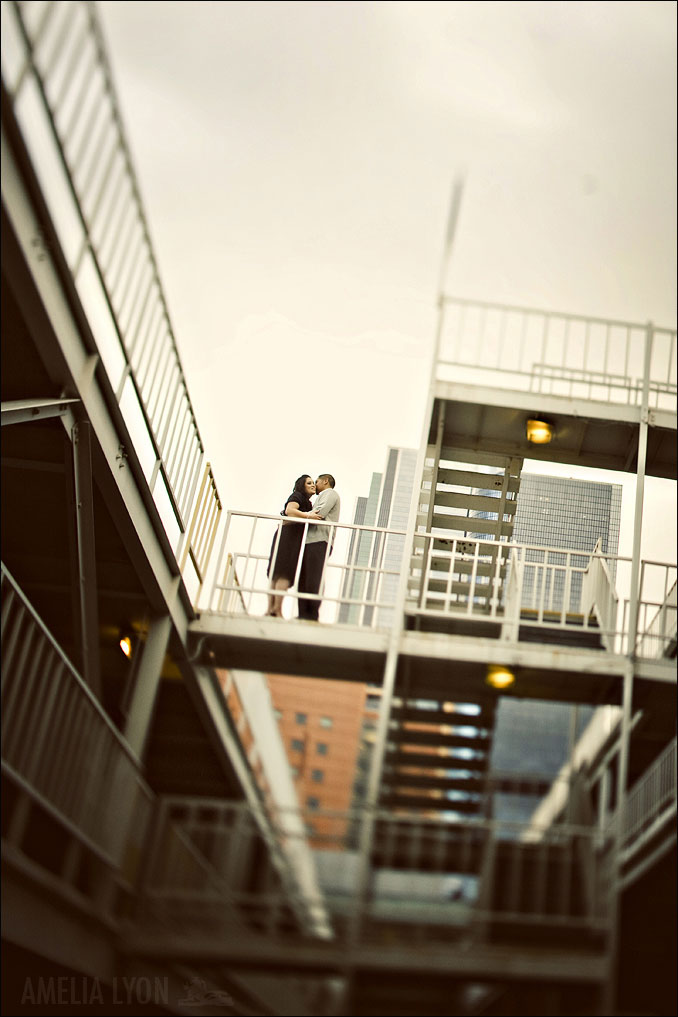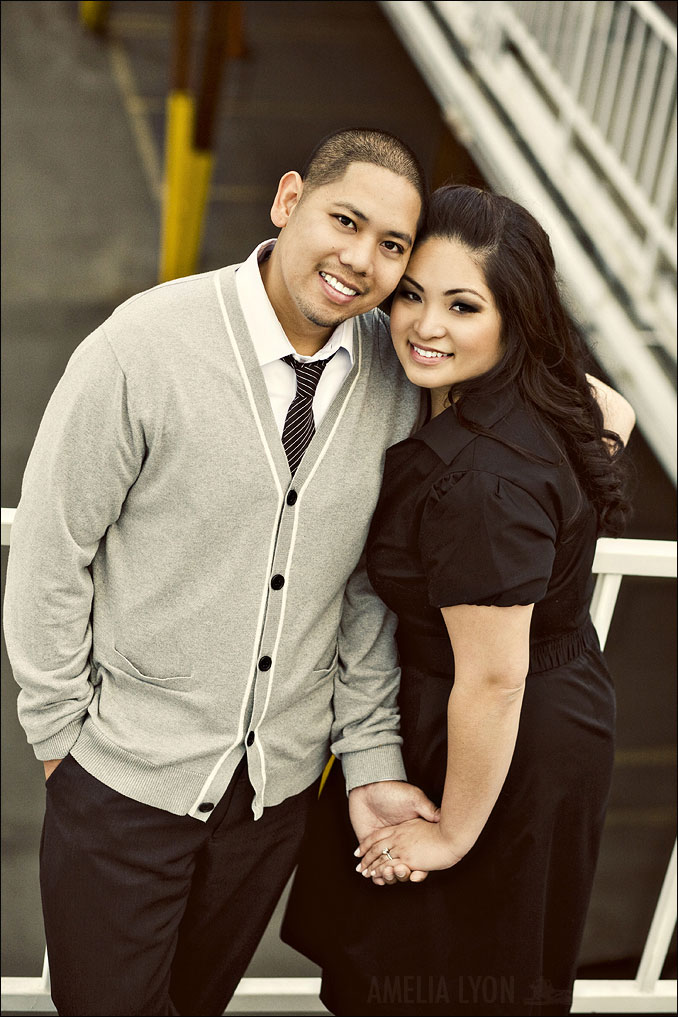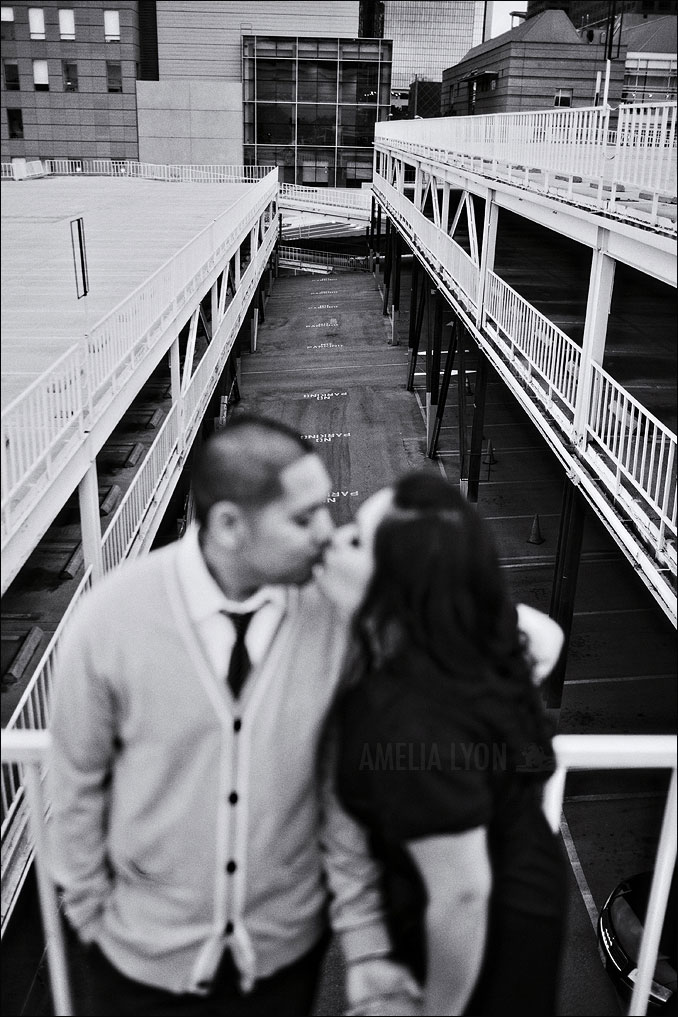 Love this random shot of the clouds Justin took.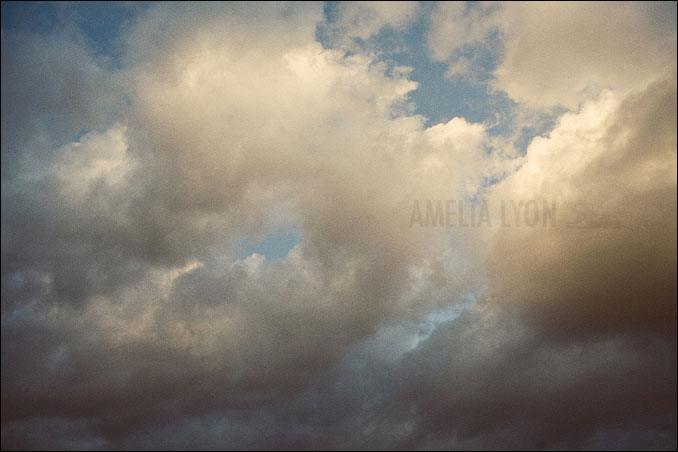 We looked around and found an amazing view of the Disney Concert Hall on top of a nearby parking garage.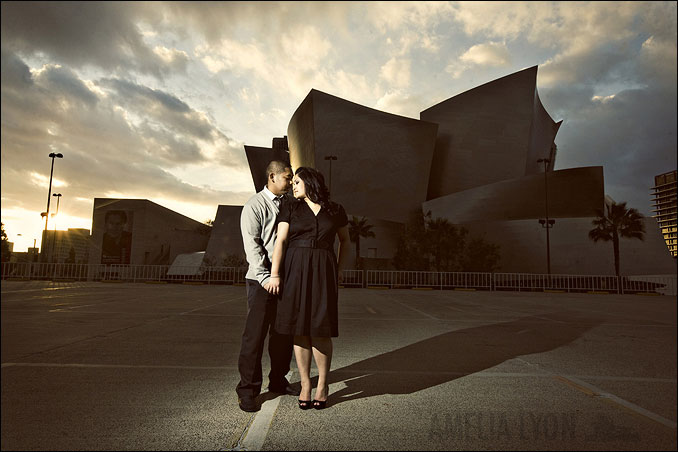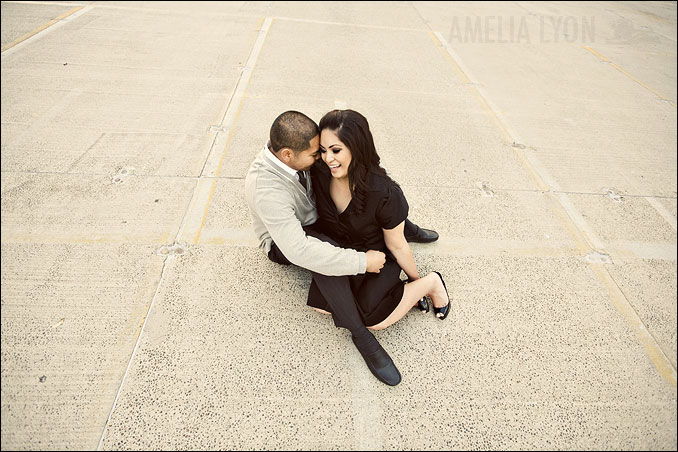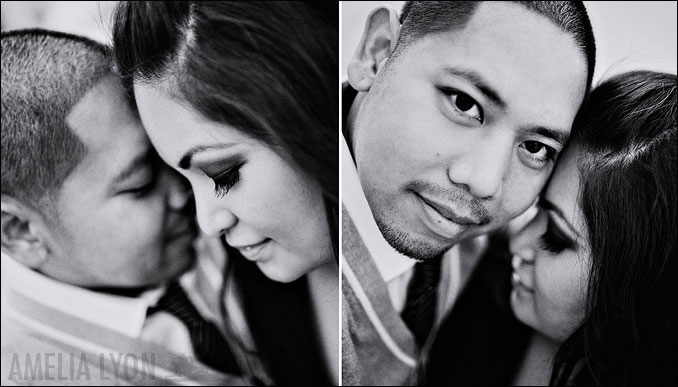 Darlene + Jerrold specifically wanted some photos with graffiti artwork so we went on a mission to find some murals. After much driving around we lucked out in the art district!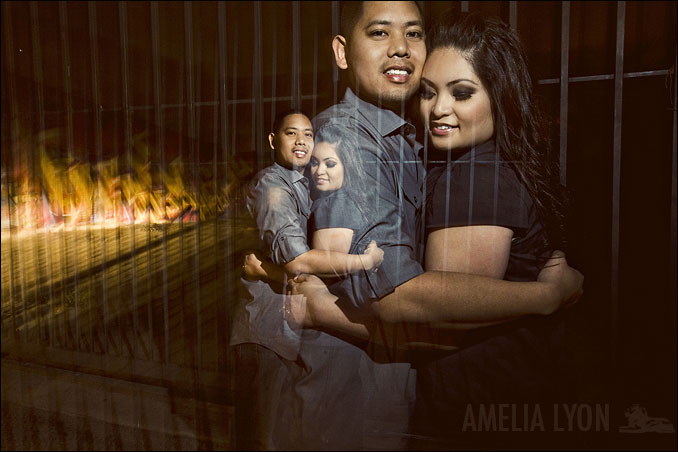 Last, but CERTAINLY not least, my favorite shot of the day!!! Graffiti and all!!!!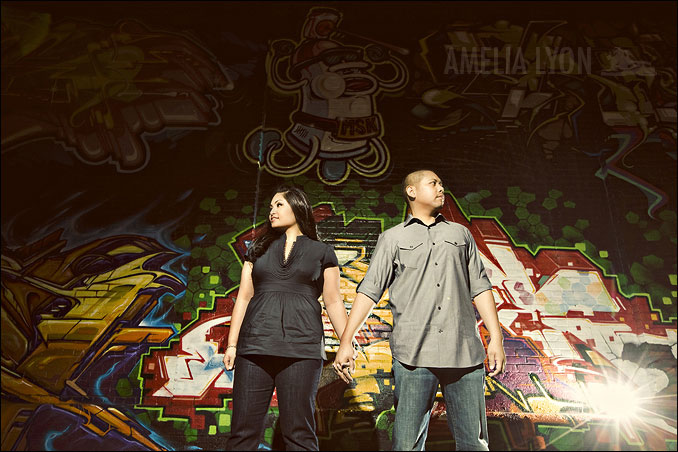 Darlene + Jerrold will marry in May, I'm definitely looking forward to it!