While we were up at our family reunion we were able to photograph my cousin and his lovely fiancee with the amazing homestead as the backdrop! It was a real treat to shoot with all of the trees and nature, definitely different than what we are use to!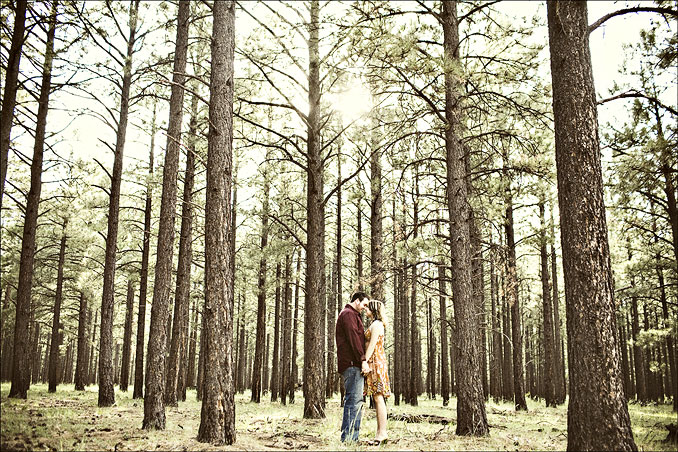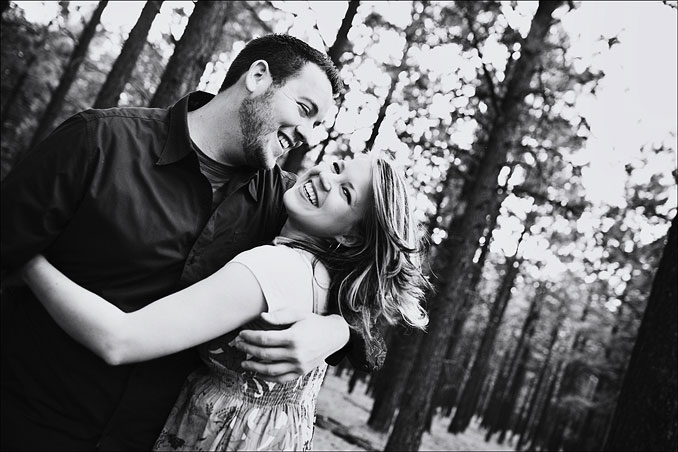 My favorite shot of the day!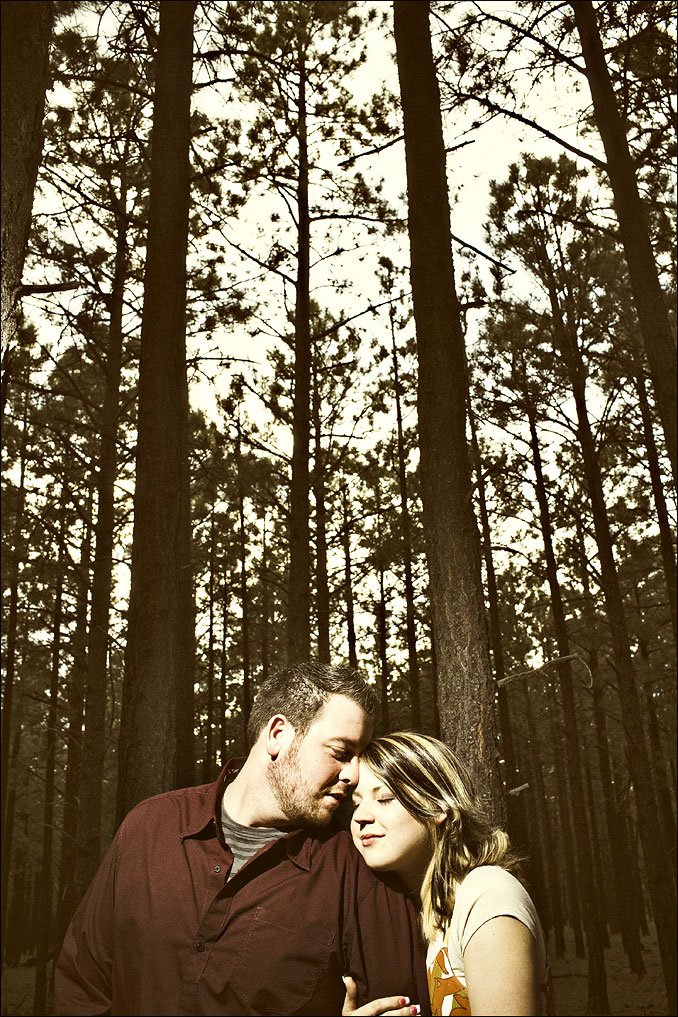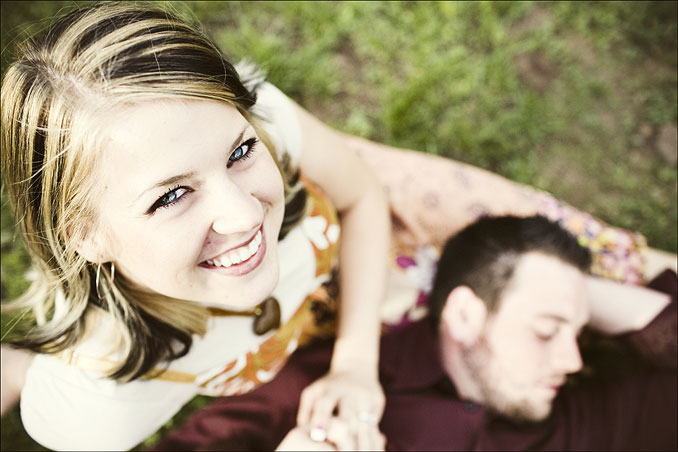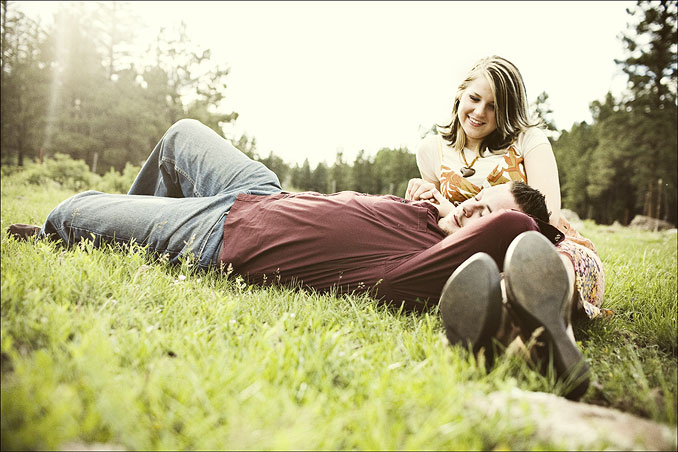 A long time ago, my family ran a sawmill up at the homestead, these are the remains from the smoke stack that they use to use.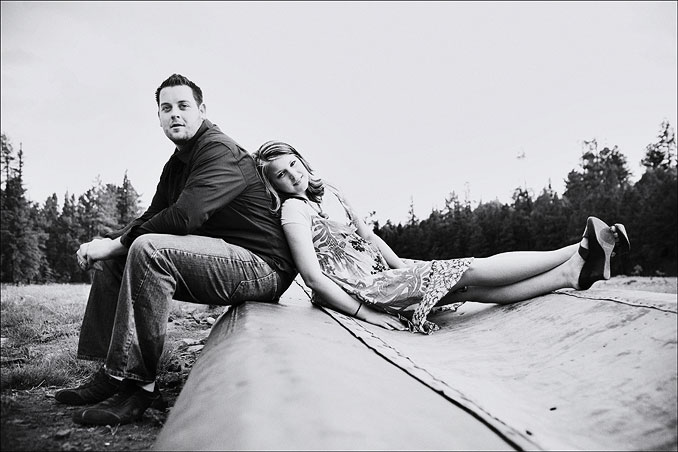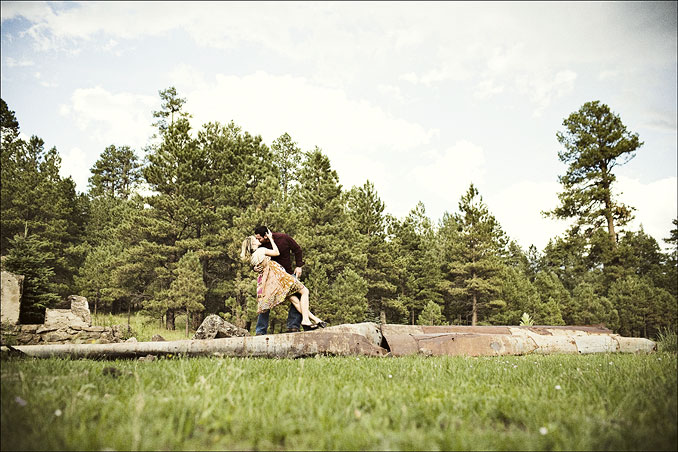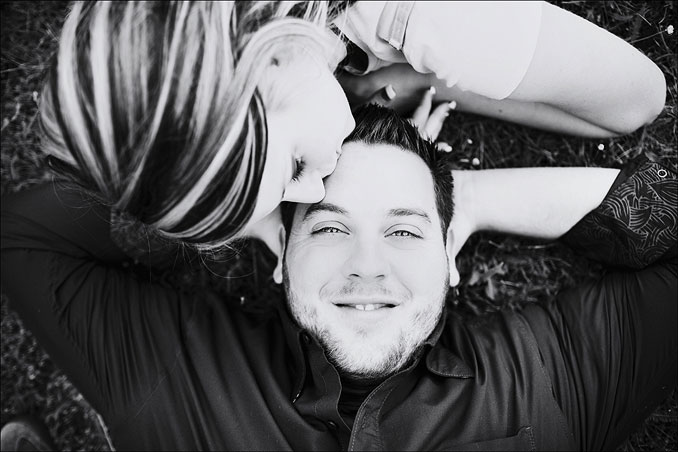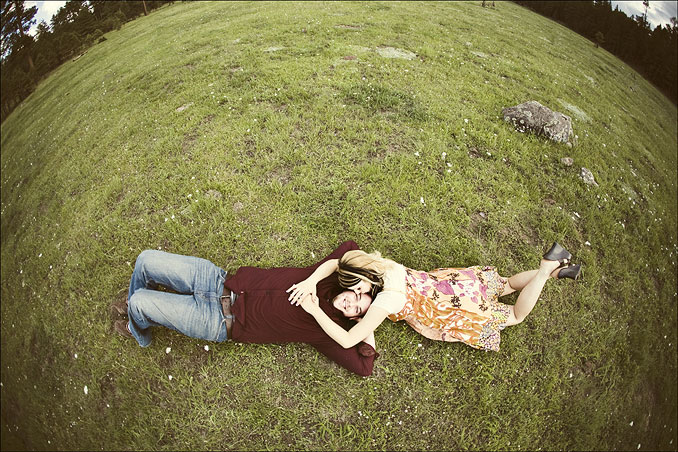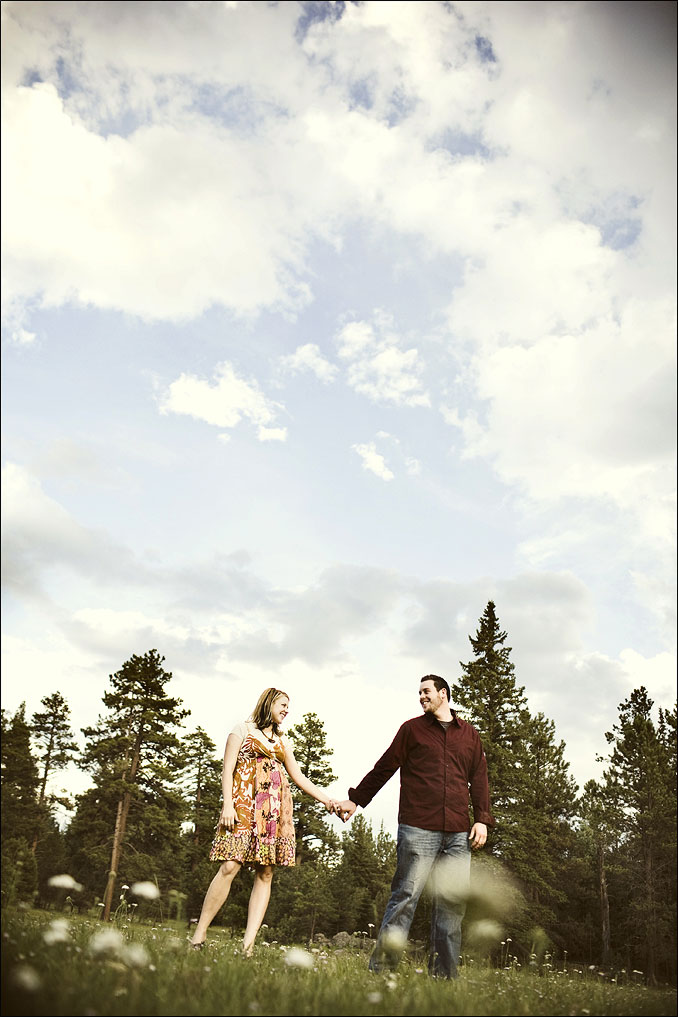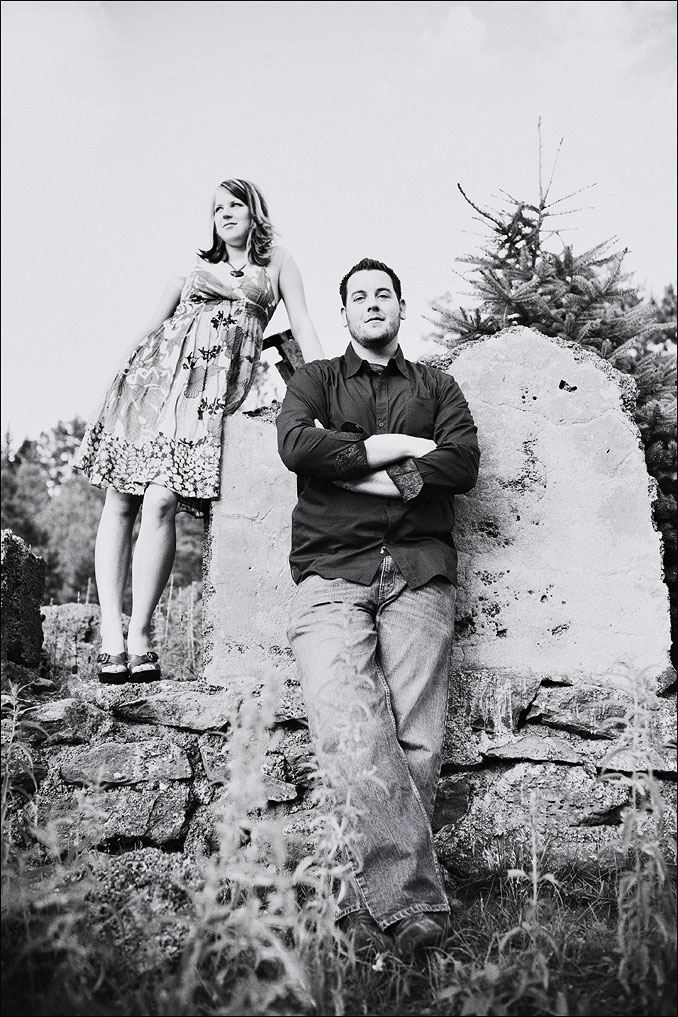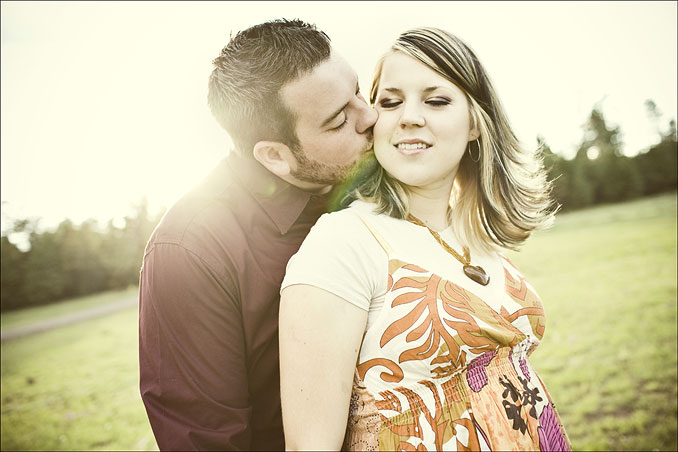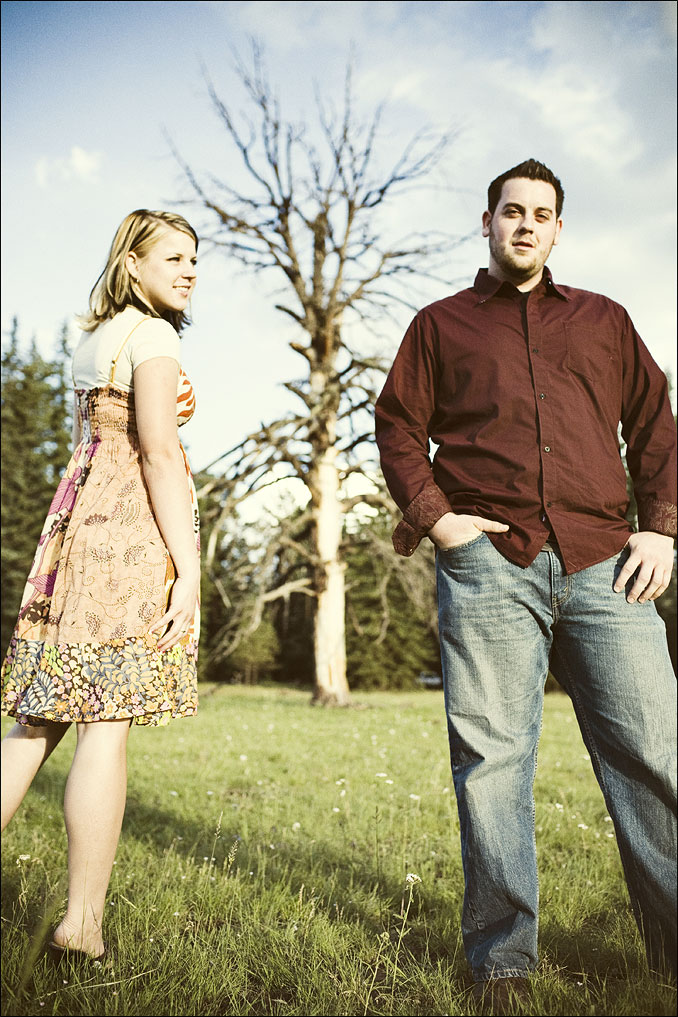 We can't wait for the wedding in November!