If I'm going to shoot at the beach, please give me a pier and really amazing afternoon light to work with!!! Such was the case with Tanya + Sylvain's engagement session! The sunshine was beautiful as was the backdrop!!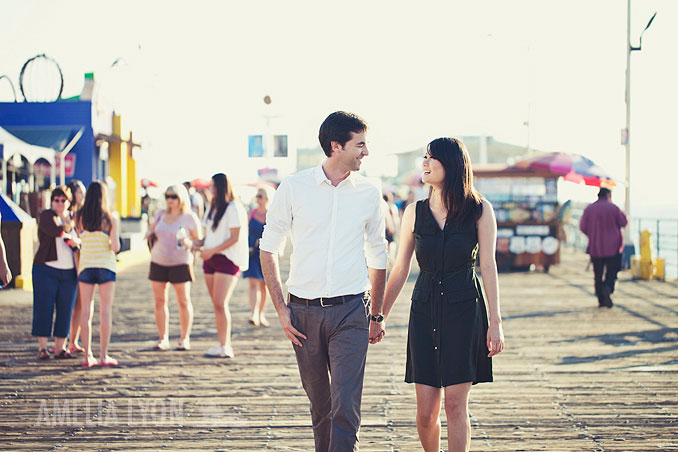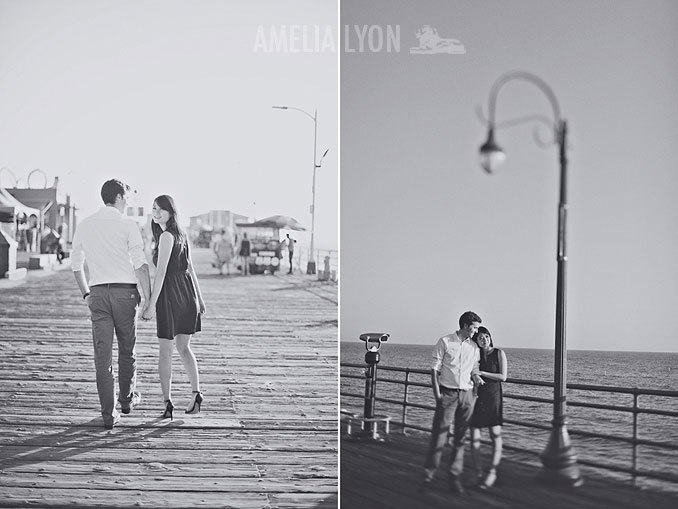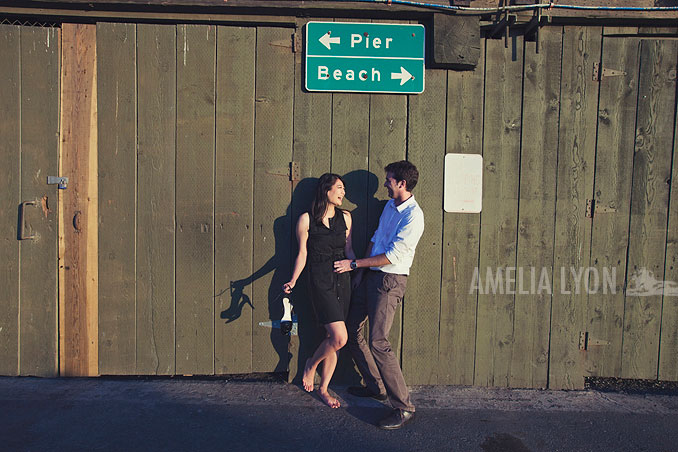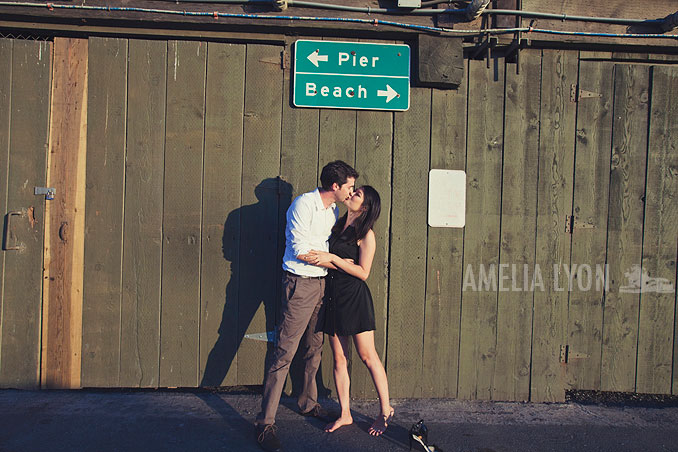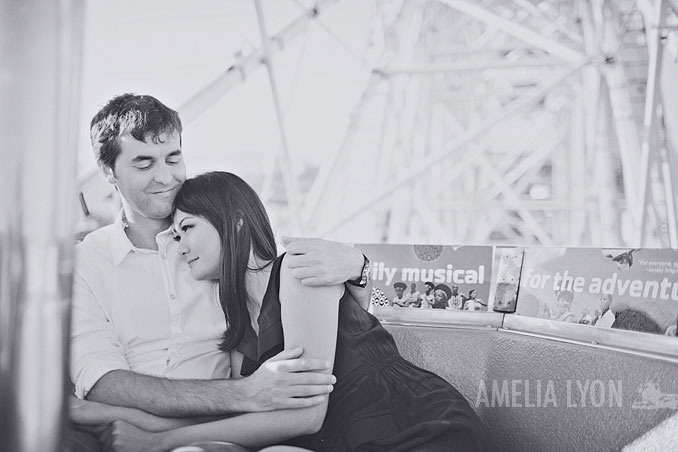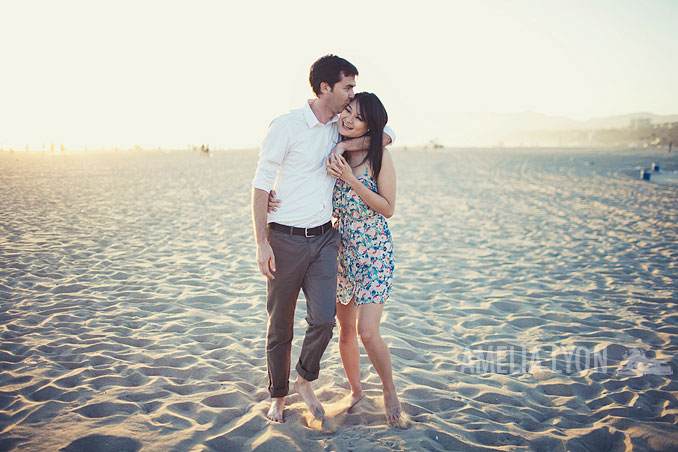 The blur makes me happy!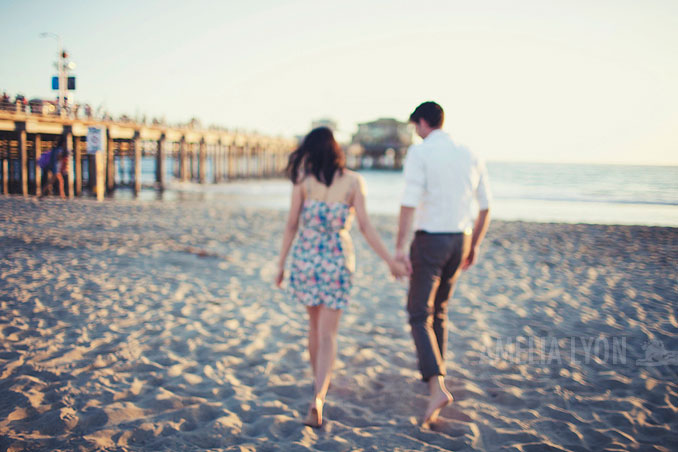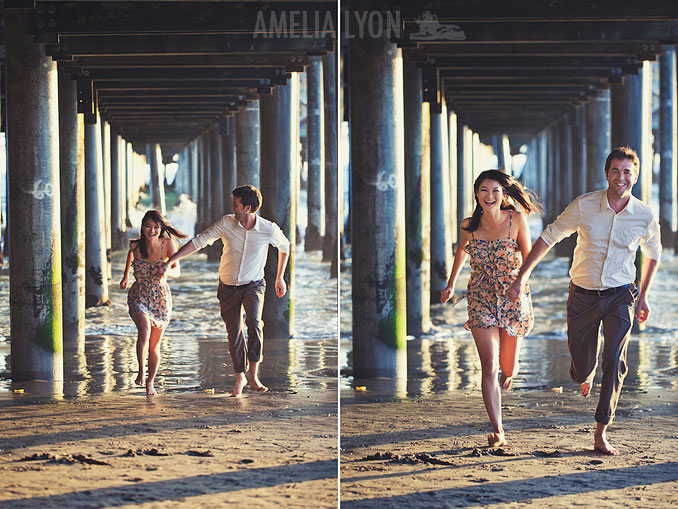 My favorite shot of the day!