Wow, THAT was a long break for me to take from blogging! It was all due to us moving (only a 1.5 miles), but moving a family of five has definitely been a GREAT undertaking and yet SO refreshing! If you really want to spring clean your life, MOVE!
Anyway, I'm super excited to post this engagement session of Diana + Jon! We shot it at the
Griffith Observatory
in LA. I've shot there many times before, so I always challenge myself to come up with a whole new look for each couple, I want my couples to have images unique to them. This time we went up onto the roof of the observatory and explored with all of the white walls. I was having fun in the broad daylight shining on the white!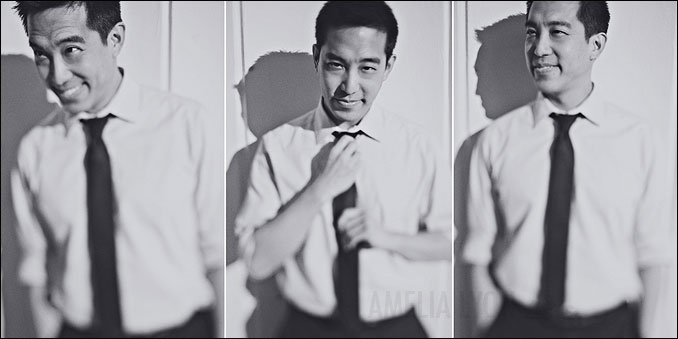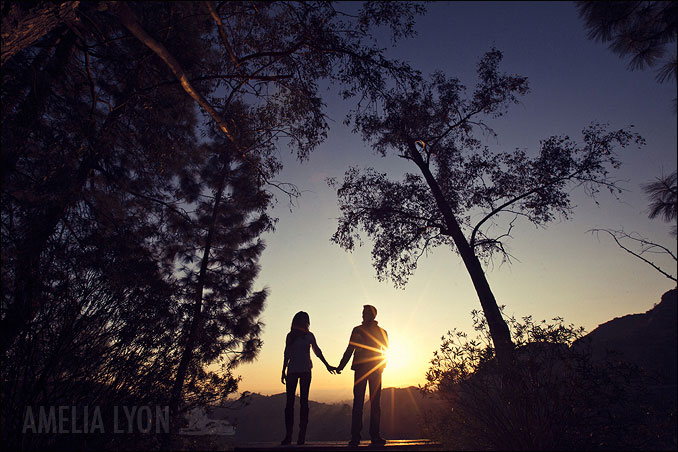 I couldn't choose between these three so all three of these next images are my favorite for the day!
I'm looking forward to the wedding in June up in San Francisco!
Happy Valentine's Day everyone! I was saving this fun family post of the Thompson family because I thought it would be a perfect feature on this holiday of love with the colors and fun graffiti wall at the end. I LOVE the
Thompson family
to pieces...and
Lucy
is such a crack-up, her personality just gets better and better the older she gets!
Here's to wishing you all a day full of love and happiness!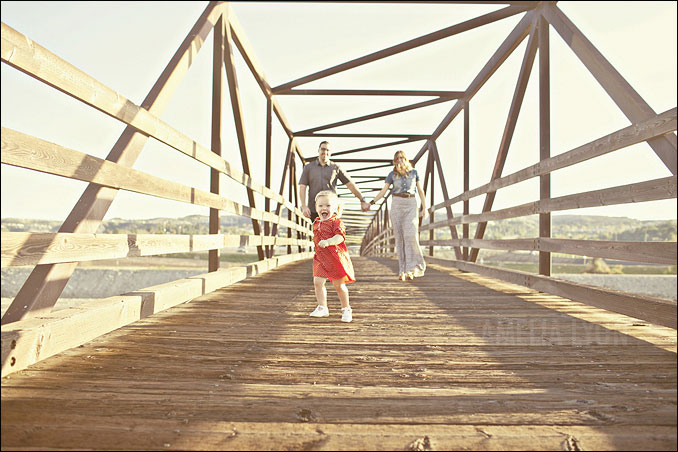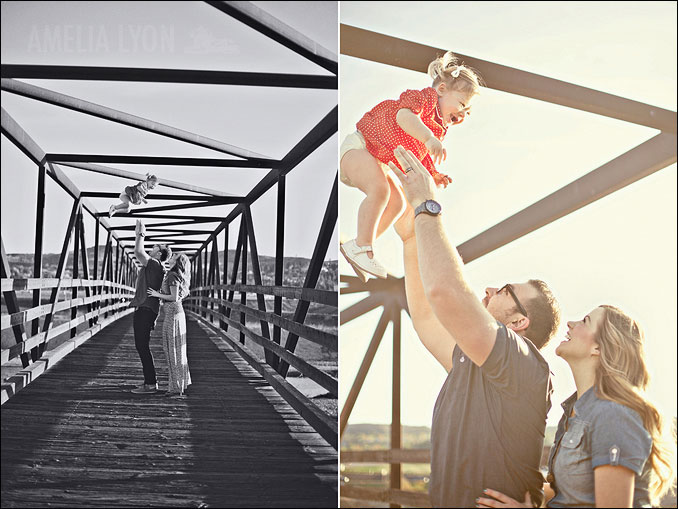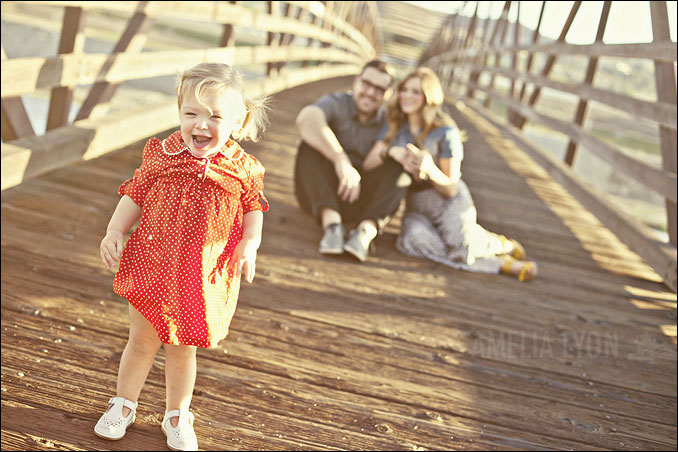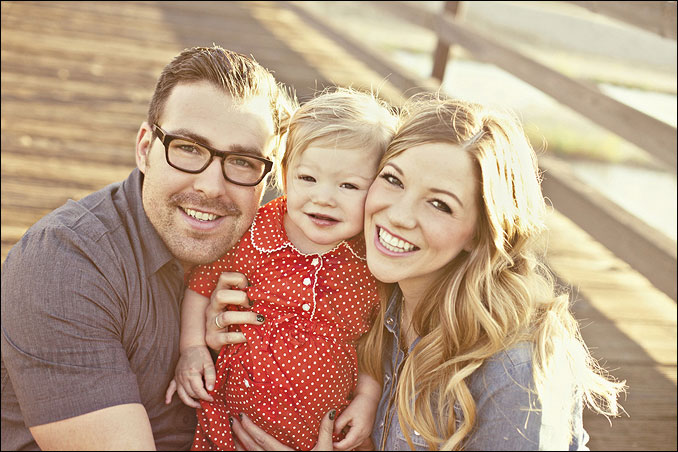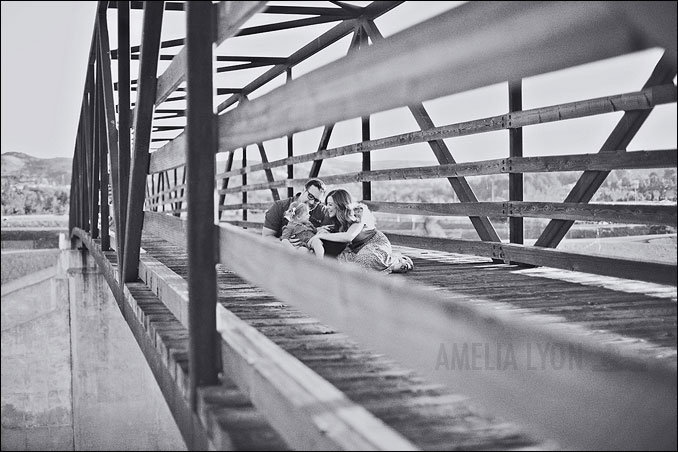 I have to give a big shout-out to my talented little sis Nicole DeAnne, she has a ROCKIN company that works magic on hair and make-up on most of my brides, seriously, her and her associates are amazing! If you're looking for a fantastic hair & make-up artist, I highly recommend Nicole DeAnne!