SUPER excited for a new year!! A new year of clients, resolutions, and just plain awesomeness! LOL!
I'm currently gathering all of my "best of" images to post for 2012, BUT before I do that I still have a few more weddings and portrait sessions I'd like to feature in full length because I feel like these deserve to be shown off!
One particular wedding that I LOVED and have yet to feature is
Susan + Sean's
big day! Justin and I have a fun time working with these two, we started the day off at the
JW Marriott
in downtown LA and then headed over to the
Dorothy Chandler Pavilion
for a fantastically and timelessly styled ceremony and reception.
One of my favorite parts about Susan + Sean's wedding was that we were able to work with some of our VERY favorite vendors in this industry. We had
Nicole DeAnne
for hair and make-up, Nancy and the
So Happi Together
team for planning and stylizing, and the
Sweet And Saucy Shop
for desserts! It was a great collaboration of vendors and artists!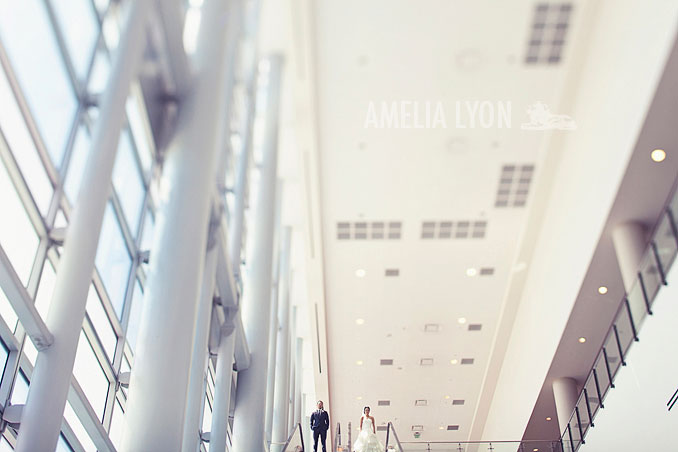 Nicole DeAnne in action!
Thank you, thank you to Susan + Sean for having us out for this wonderful day! Loved every minute!
Happy New Year from my family to yours! I had GOOD intensions of sending out an actual card this year, but I'm like the therapist that can't solve her own problems, LOL... I was too busy shooting and getting everyone else their images for their Christmas cards that I ran out of time to do my own. ANYWAY, I figured I could at least wish you all a Happy New Year via my blog!
2012 was a WONDERFUL year full of FUN clients, RAD vendors, and AWESOME new friends! I am beyond THANKFUL for all the people I've been blessed to work with and meet this past year. I have an overwhelming feeling of GRATITUDE for the blessing of my sweet little family and the growth they've all made during the past twelve months!
"2013....IT'S GONNA BE A GOOD ONE!" That's my motto for this year, so many GOOD things in store, I'm getting excited just thinking about it!
Thank you to the talented Lyndzee Ellsworth of
EP Love
for capturing my little family, I love this photo! It's so us!