After spending this last Saturday at Tammy + Pat's wedding I thought this would probably be a good time to finally blog their engagement session...right?! This was a great location to work with in Downtown Orange!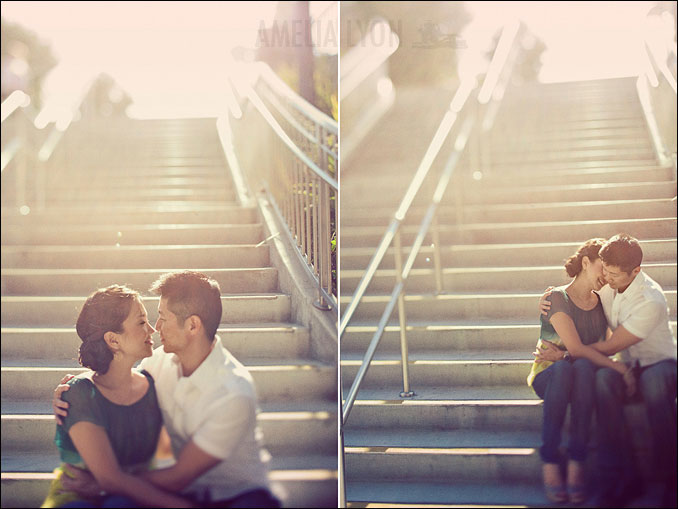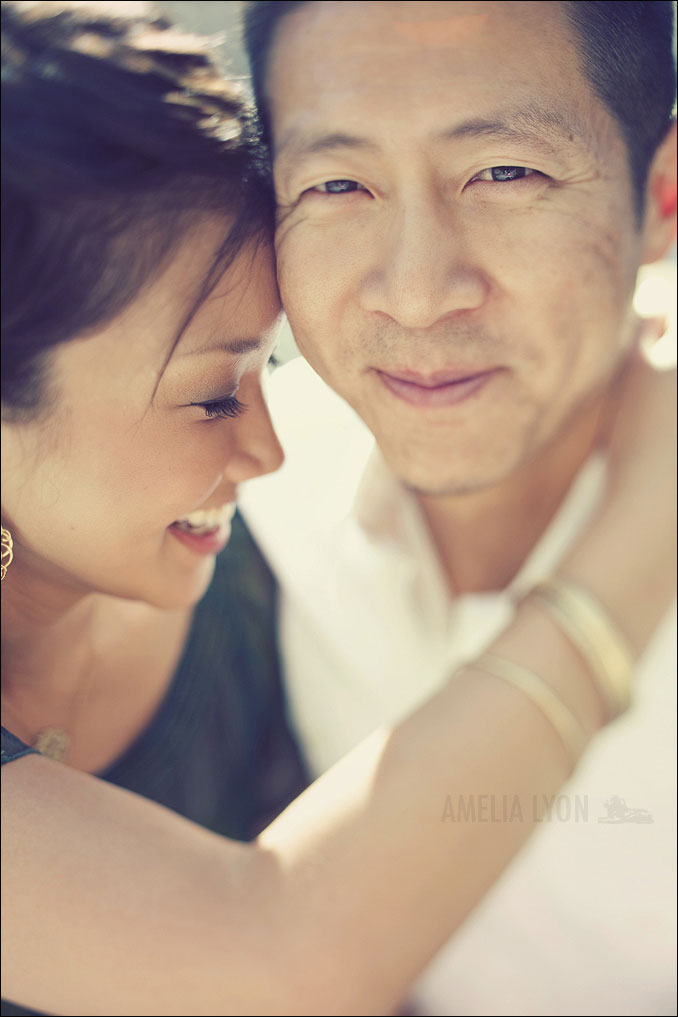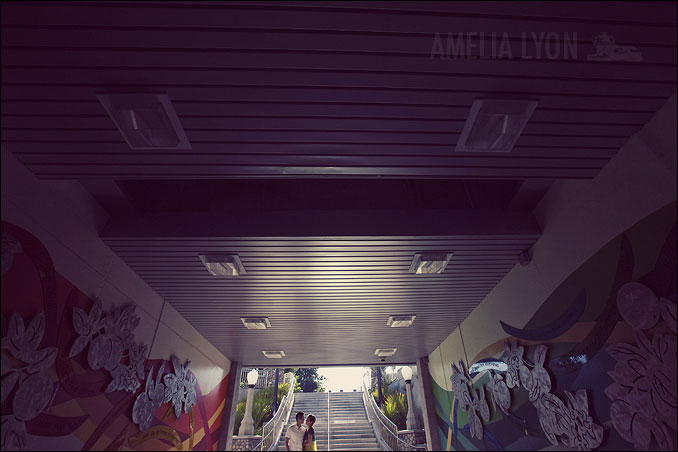 Nicole DeAnne did Tammy's hair and make-up for the engagement session!
I still can't hardly believe that four weeks ago Monroe became part of our family! I guess time flies when you're enjoying life, right?! These photos were taken just two weeks ago and Monroe has already changed so much! What a sweet blessing it has been to have her around.:)
Hudson and Sloan are absolutely in love with Monroe! They are already such great big brothers to her!