Chris + Jess had this amazing idea to fly me up to Napa and photograph their engagement session at the very same vineyard Chris proposed to Jessica! I though it was brilliant, plus, who wouldn't want to go on a quick day trip to Napa? Such a beautiful place, I wish I could've stayed a bit longer!
This is engagement shoot #1 for Chris + Jess, I'll also be doing a second engagement session of them in Downtown LA in the very near future. I love that Chris + Jess decided to do two sessions to represent where they are and the places that they love!
I started the shoot off at this amazing tree, the light and the branches just made me so happy to be there!
I'm looking forward to engagement shoot #2 in Downtown LA!
Sometimes when I'm unavailable or already booked on a potential client's wedding day, the couple will opt to hire me to shoot a "day after" session. That is exactly what happened with Kelleigh + Dom.
This featured lovely couple had me come out to spend a fun mid-morning shoot at their amazing wedding venue, the
Frank Sinatra Twin Palms Estate
in Palm Springs. I was elated, to say the least, and loved the surroundings I was able to work with. This house is full of SO much history as this was one of Frank Sinatra's homes! There was definitely a ton of "eye candy" on this swanky shoot! Loved it!
I showed up and Kelleigh was just finishing up getting ready.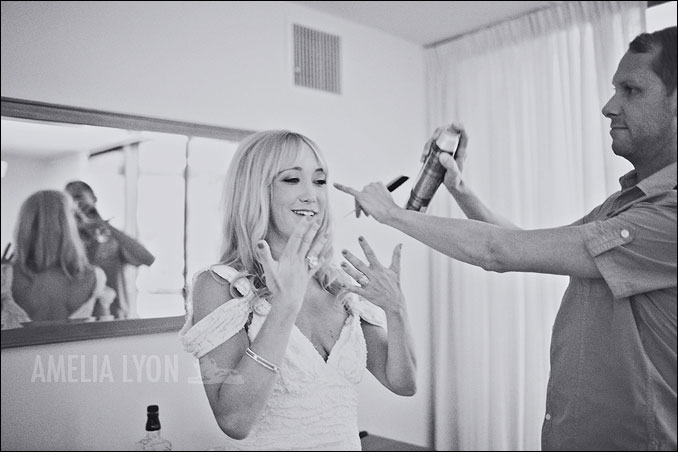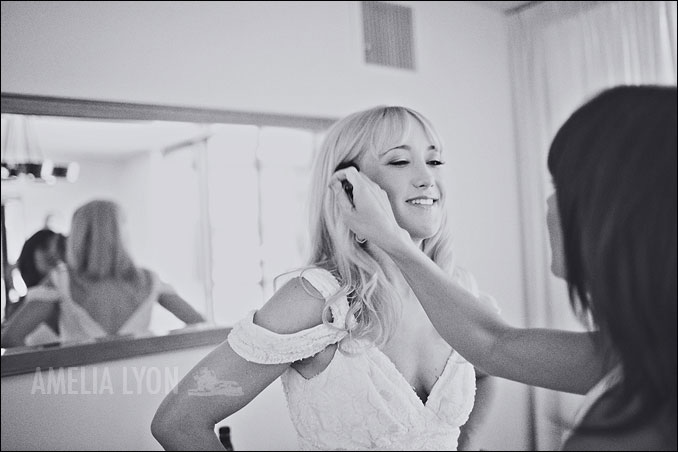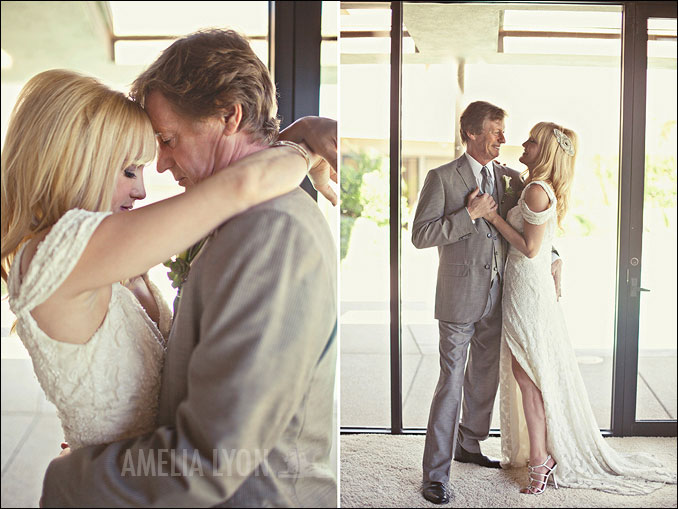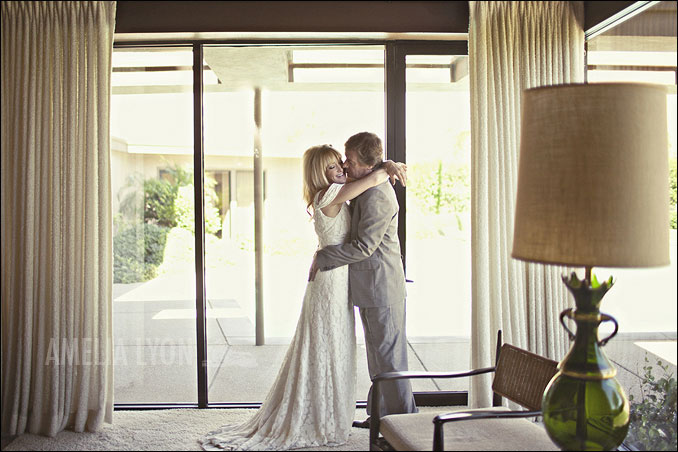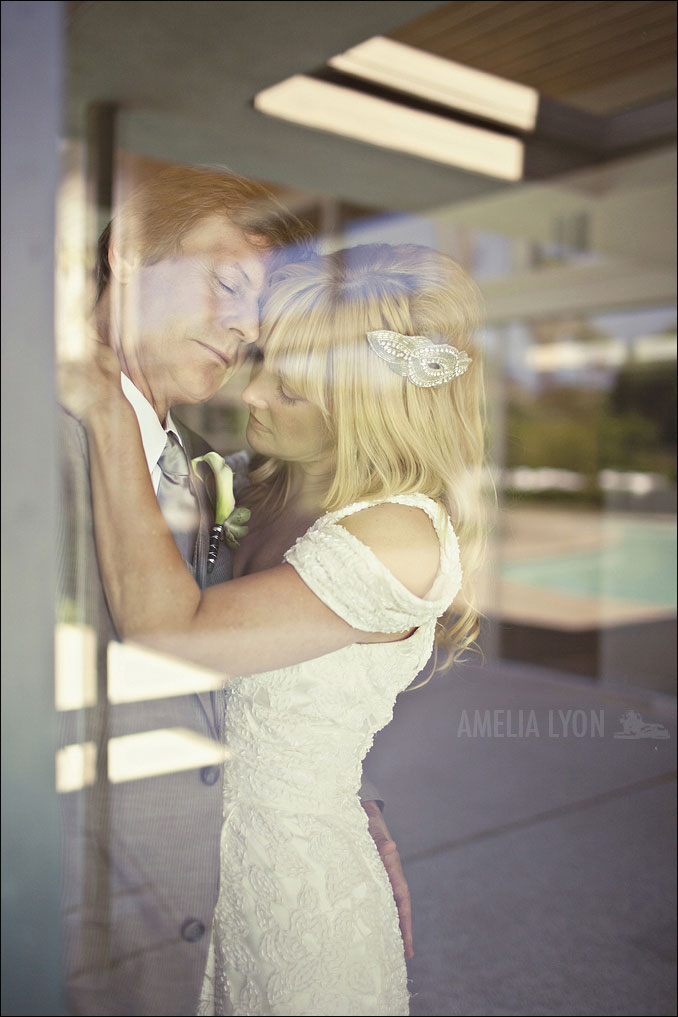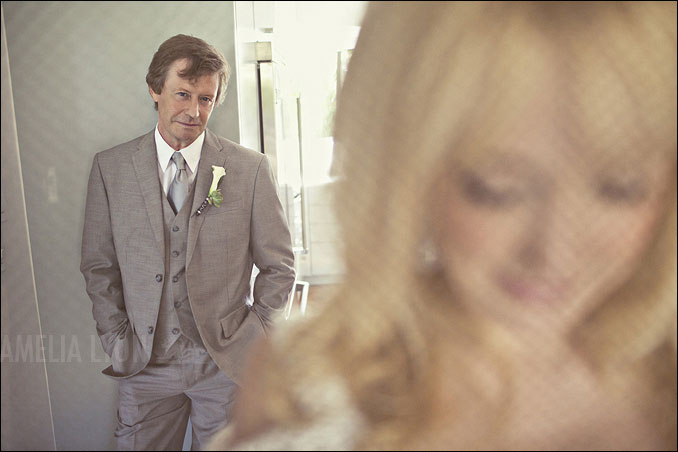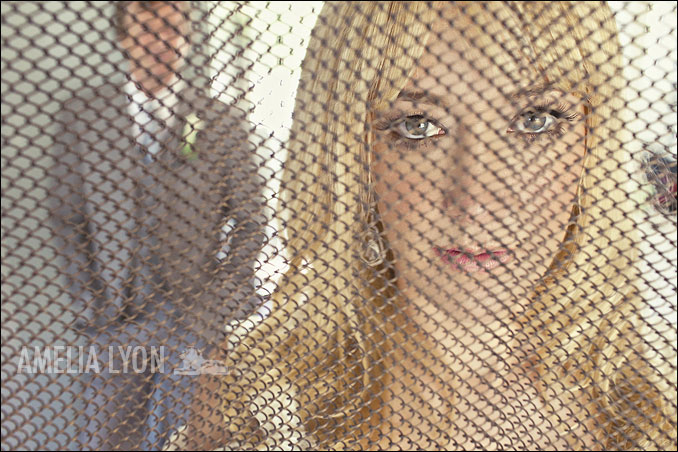 This station was the actual place that Frank Sinatra would record live for radio broadcasting while he was staying in Palm Springs. SO amazing!
Congratulations to Kelleigh + Dom, what a great morning I spent photographing you both together at this magical place!