Happy New Year!!! As I prep all of the "best of 2013" images, I still feel like there is a handful of work I'd like to give full attention to from last year first! This next week will be full of blog posts, so get ready for it!!!
A few months ago Justin and I ventured up to Oakland, CA to photograph this amazing couple's wedding day! Debbie + Dan's wedding was lovely....enough said!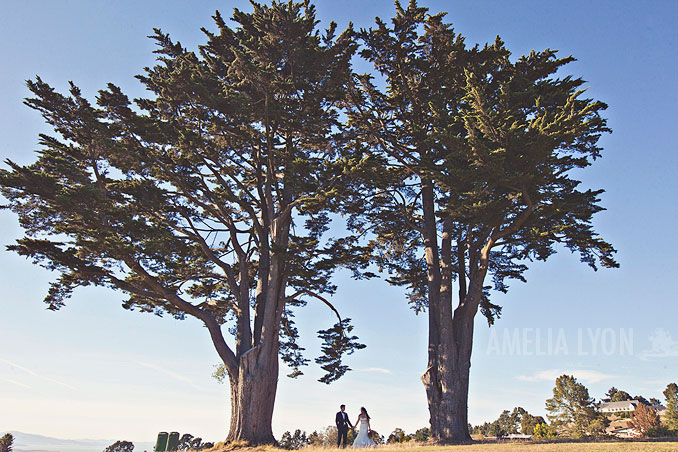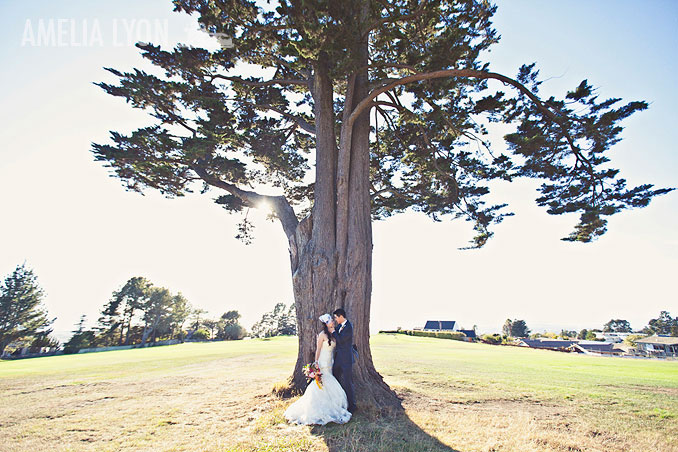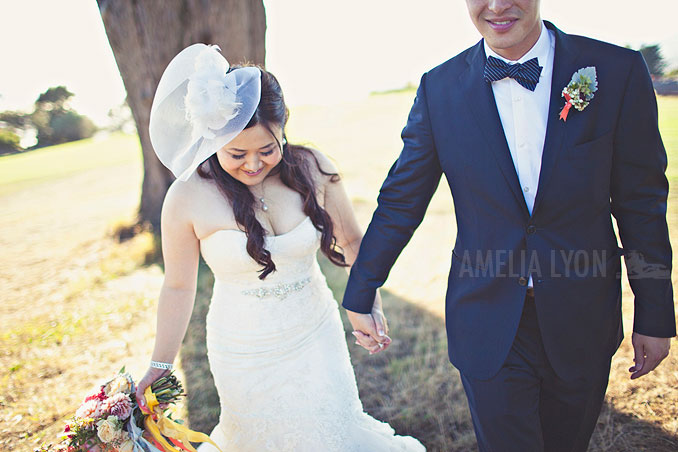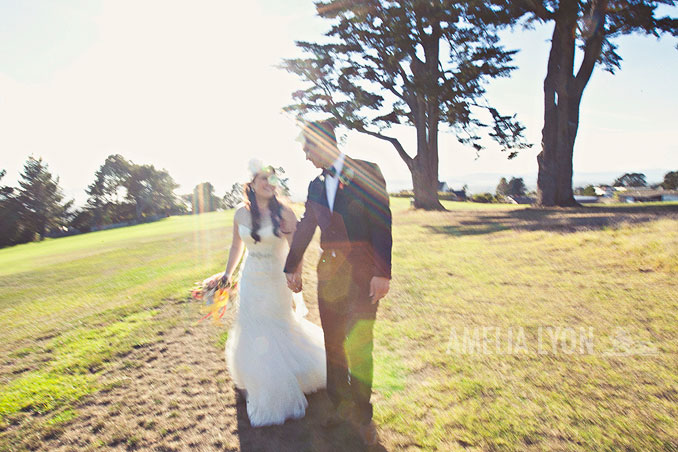 Design and event planning done by the sweet ladies of Enjoy Events Co. It was our first time working with them and it was an absolute delight!