'Tis the season for family portrait sessions! While our wedding season in Southern California has slowed down, I am busier than ever photographing sweet families with beautiful children. It really is a delight and a whirlwind right at the same time!
Also, it's always great working with the Williams family, I've photographed them many times throughout my career (along with many other families), I love watching each family grow!
Any excuse to travel to San Francisco is good excuse for me, especially when it involves a wedding and FOOD! And so it was with Diana + Jon, they were married in San Francisco, one of my favorite cities to visit! I loved the city and the architectural background, it felt so rich in culture and history!
You may remember
Diana + Jon's engagement session
I shot at the Griffith Observatory in Los Angeles. I really feel like their wedding photos compliment their engagement session so well!
Best way for a bride start off a wedding day: a "hip hip hooray" with the bridesmaids!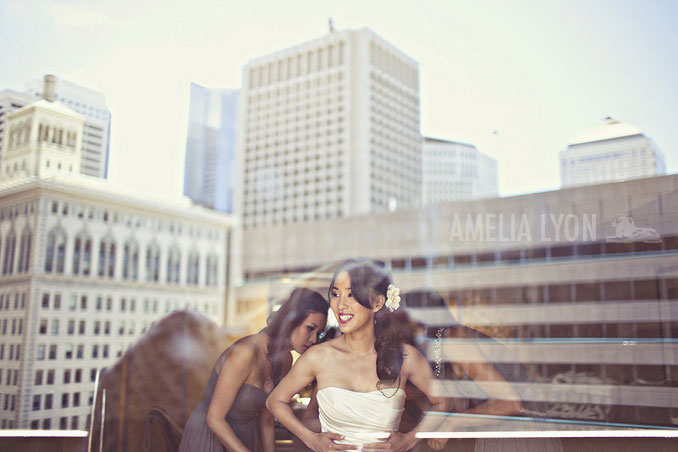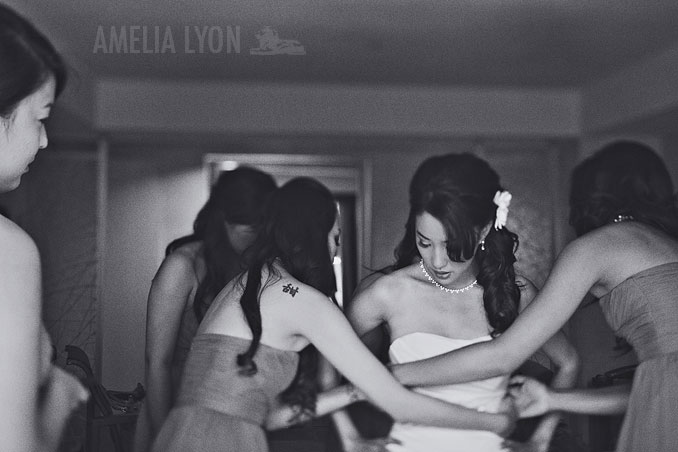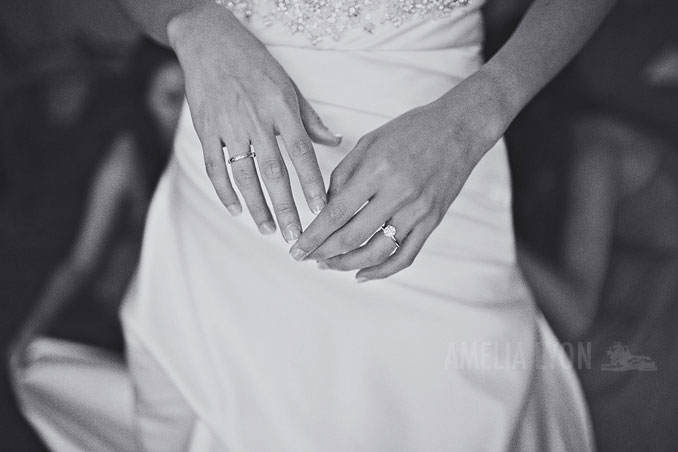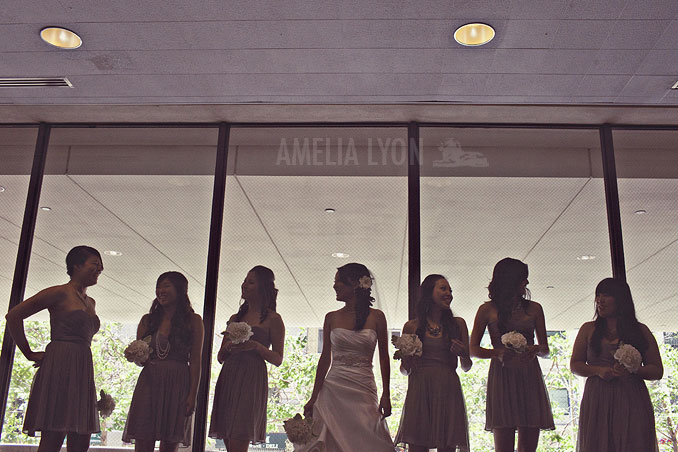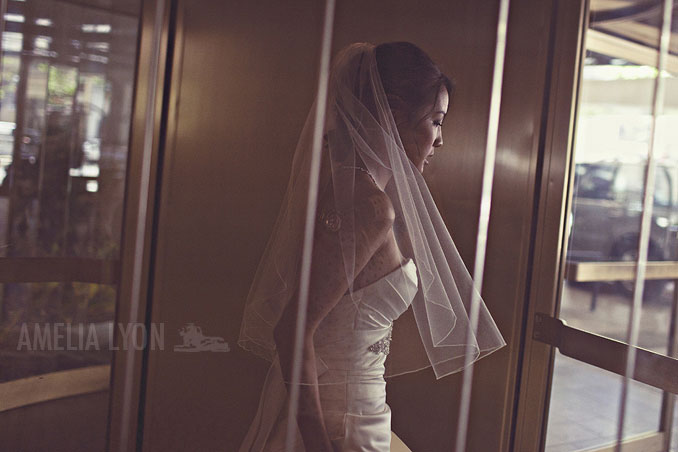 My favorite shot of the day, bridesmaids prepping to walk down the aisle, the lighting in this room at the church, the dark wood and the mirrors presented such a great moment!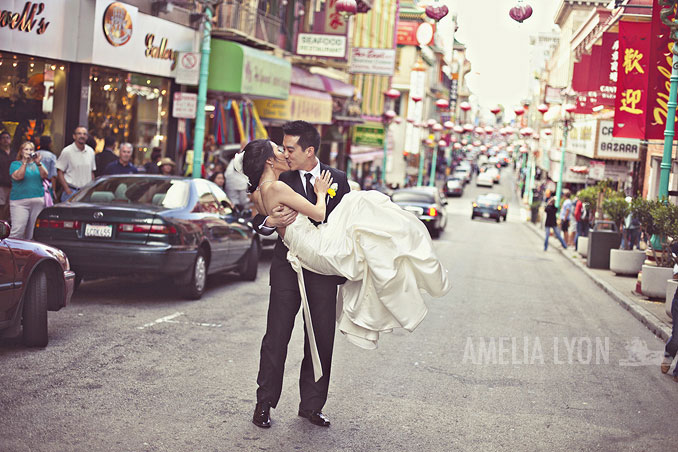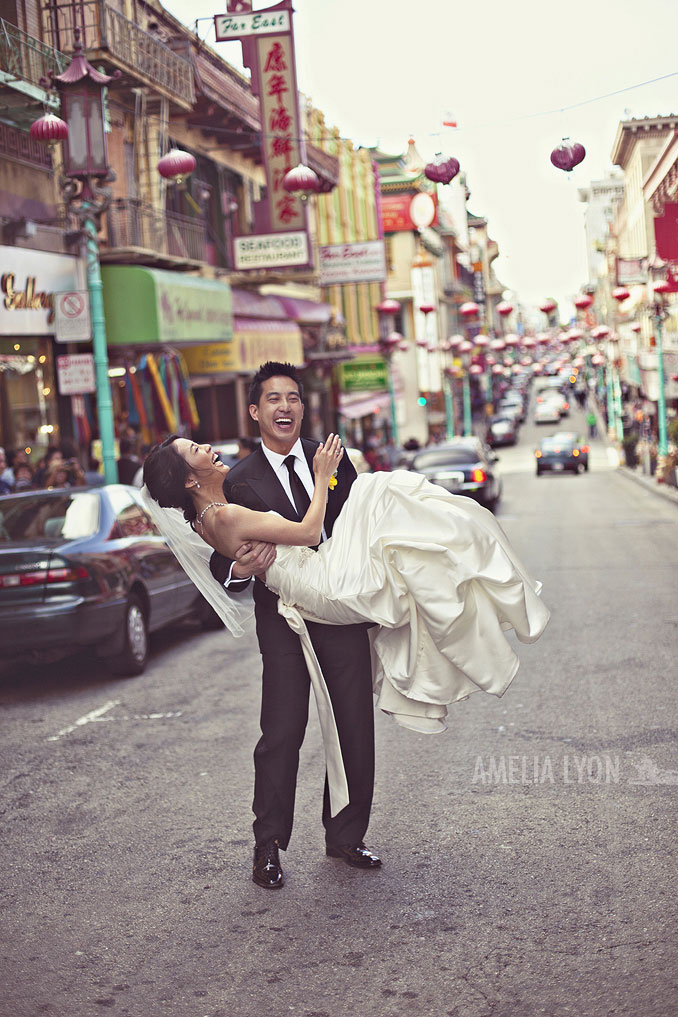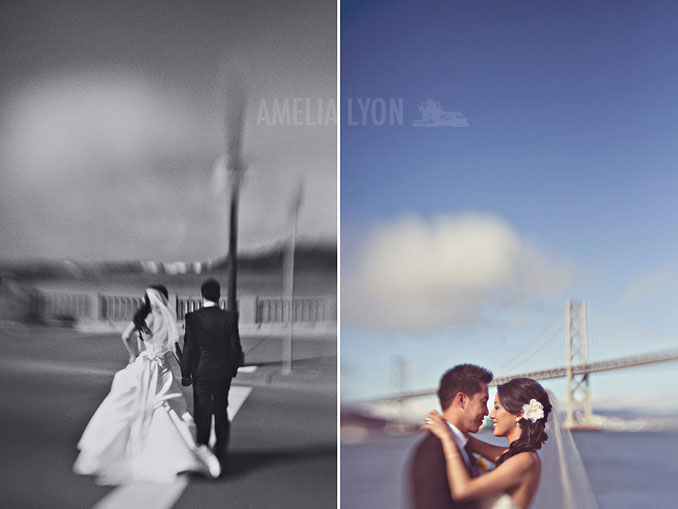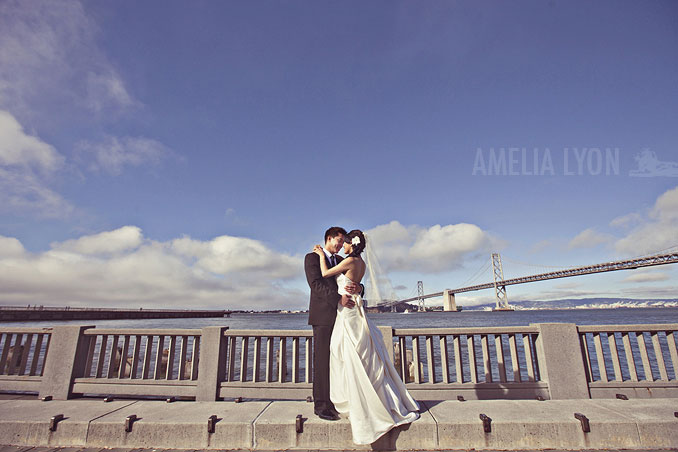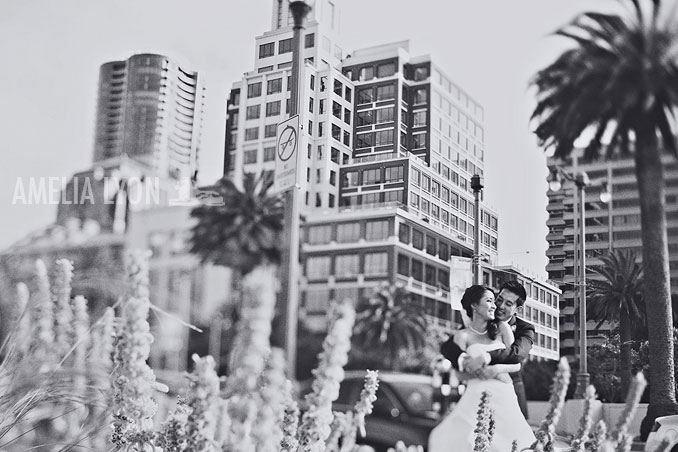 Had a great time working with the lovely ladies of Honey and Twine!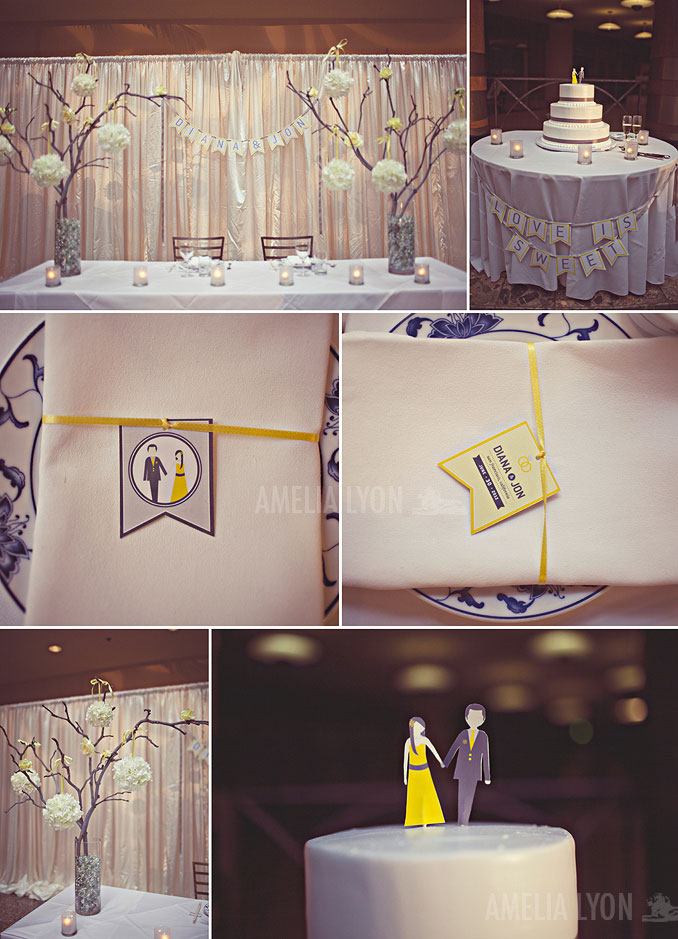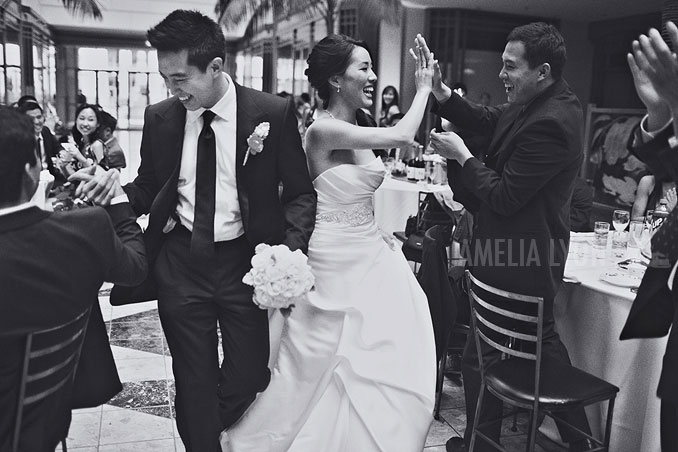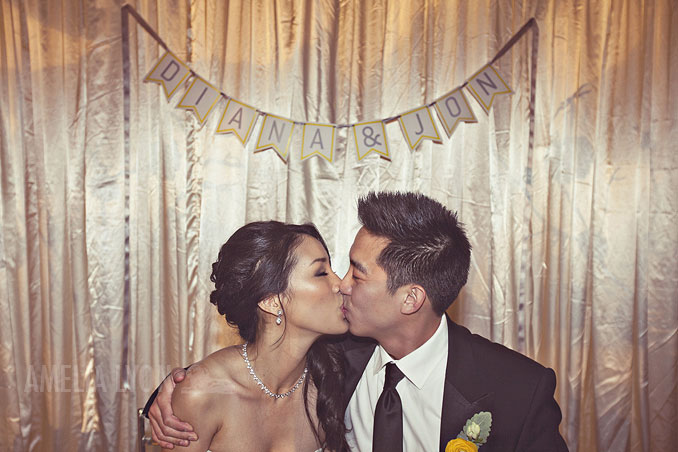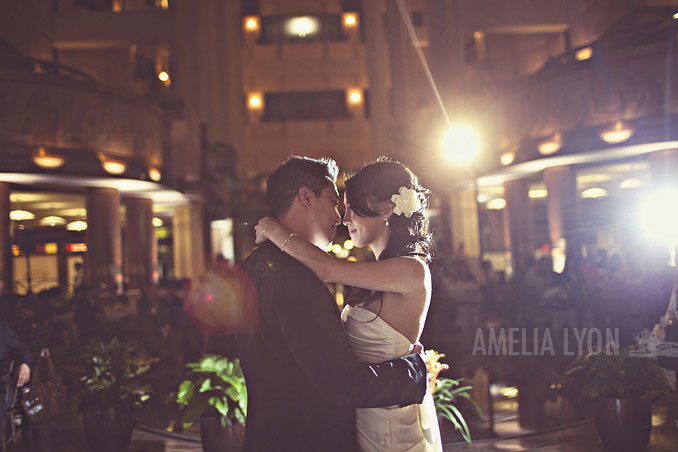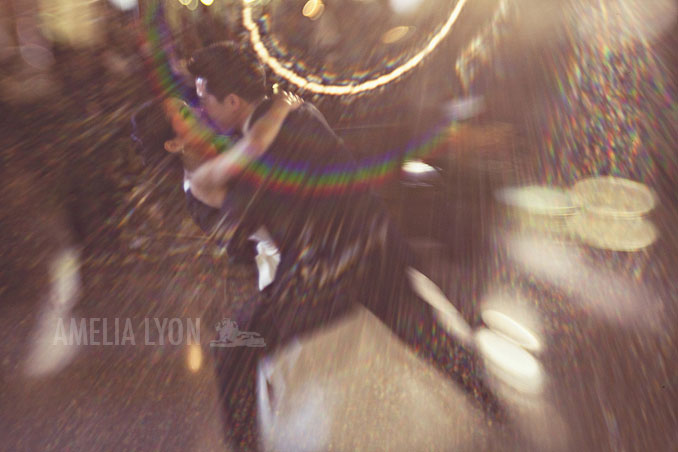 My favorite detail of the day, this amazing origami piece one of their guests made for Diana + Jon, so awesome!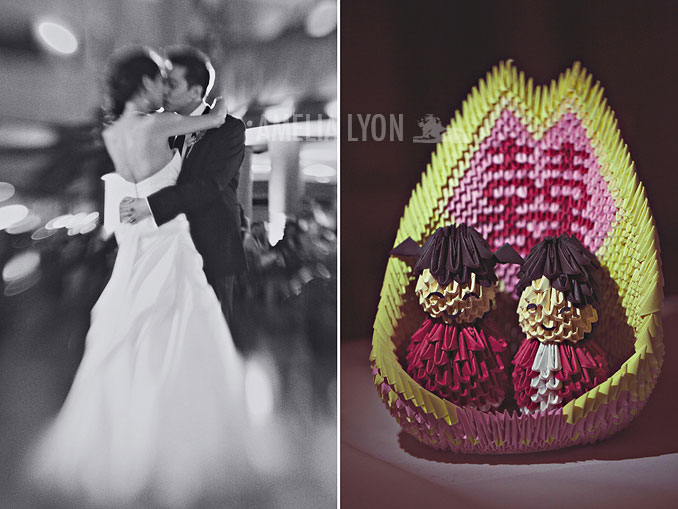 As always,
CLICK HERE
to watch Diana + Jon's wedding slideshow!