Allie + Britton were married back in August and I am JUST getting around to blogging their sweet wedding day! I first met Allie when she was just a little bridesmaid at her older sister's wedding a few years back, it's always fun to work with a family I've already had the pleasure of photographing the past. Also, I love photographing weddings of high school sweethearts, as is the case with Allie + Britton! Congrats to them!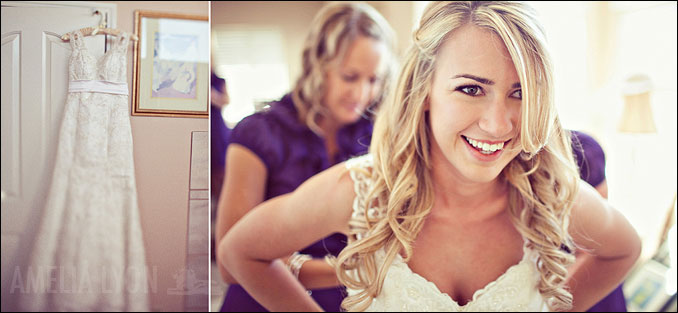 After spending this last Saturday at Tammy + Pat's wedding I thought this would probably be a good time to finally blog their engagement session...right?! This was a great location to work with in Downtown Orange!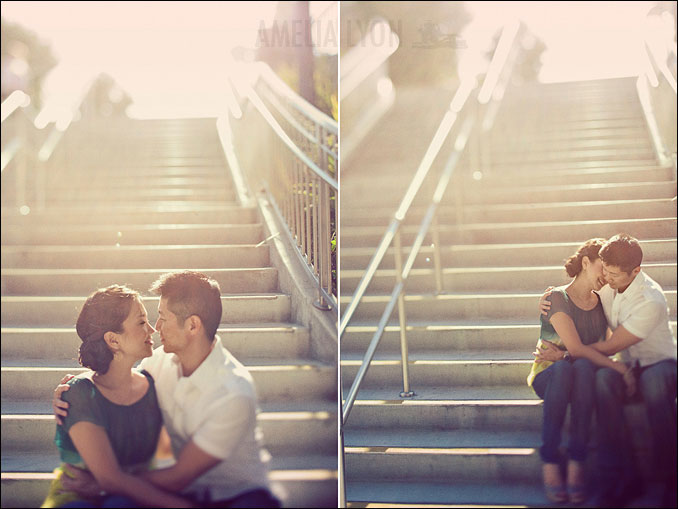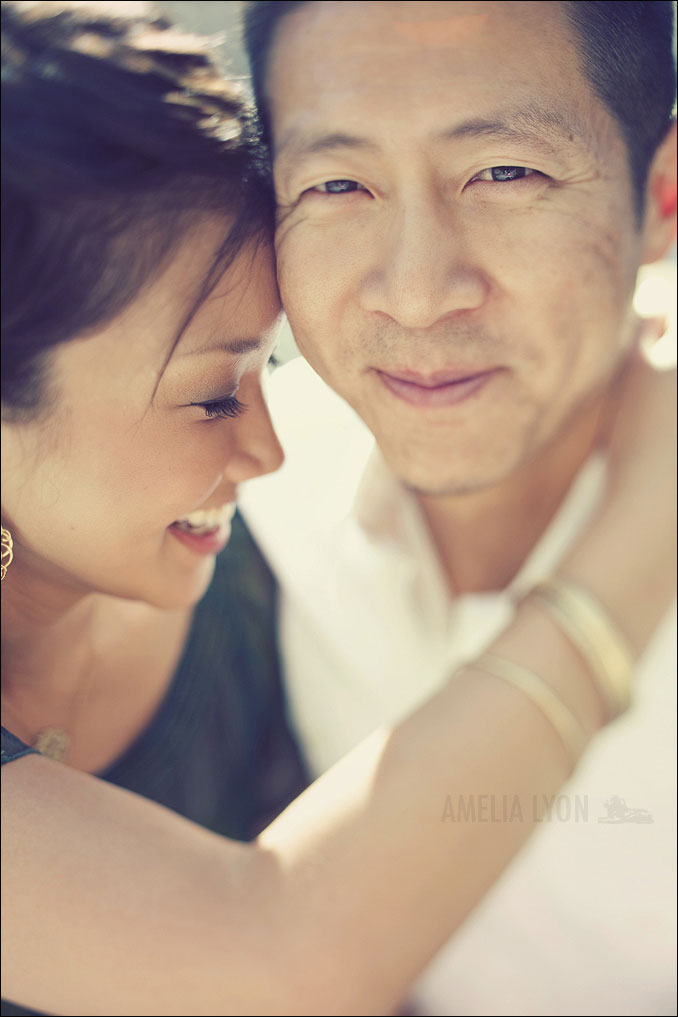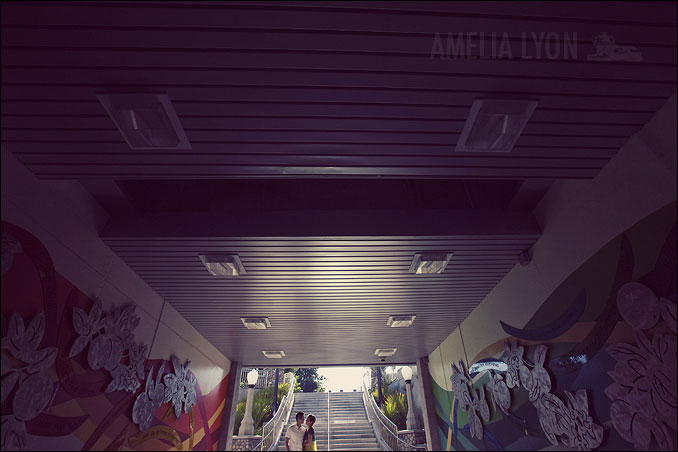 Nicole DeAnne did Tammy's hair and make-up for the engagement session!