I always love a good excuse to get out the desert and shoot! Had SO much fun with this engagement session of Kelly + Chris I shot in and around Palm Springs!
We started out at the
Ace Hotel
and then ventured out to the desert!

Kelly's smile is INFECTIOUS!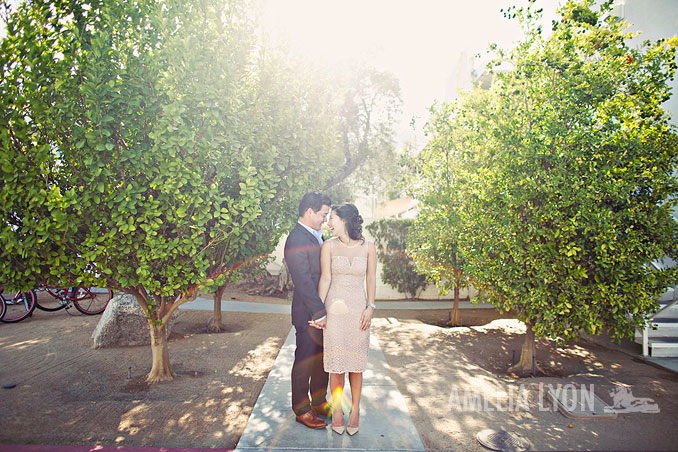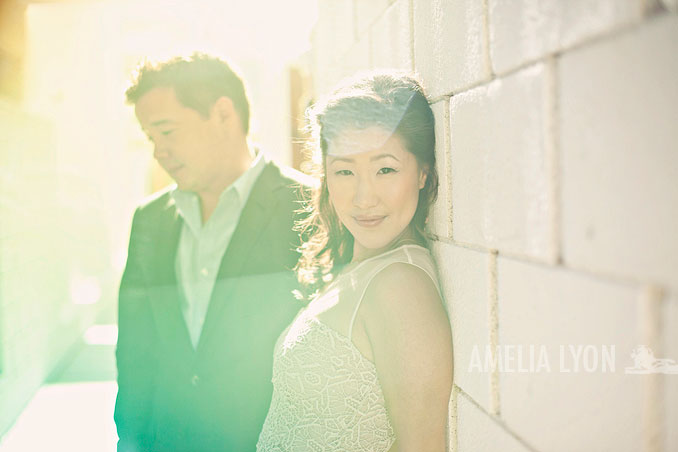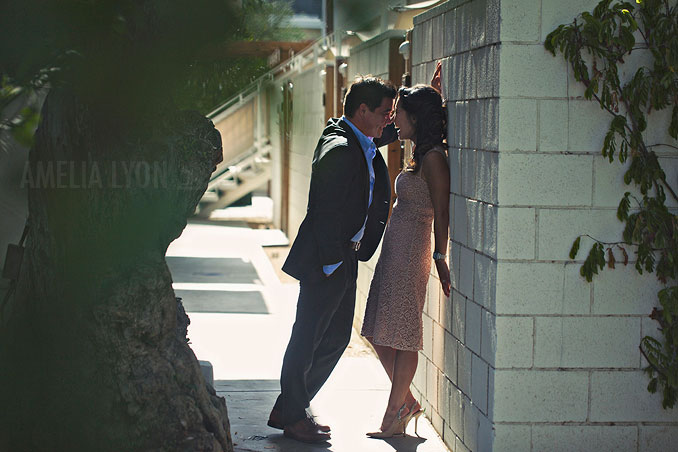 Hair & Make-up by 10.11 Makeup!
Liz + Jon's wedding was truly carefree and beautifully styled, it was truly a breath of fresh air! We started at the
London Hotel
and then ended up at the
Smog Shoppe
for the ceremony and cocktail reception!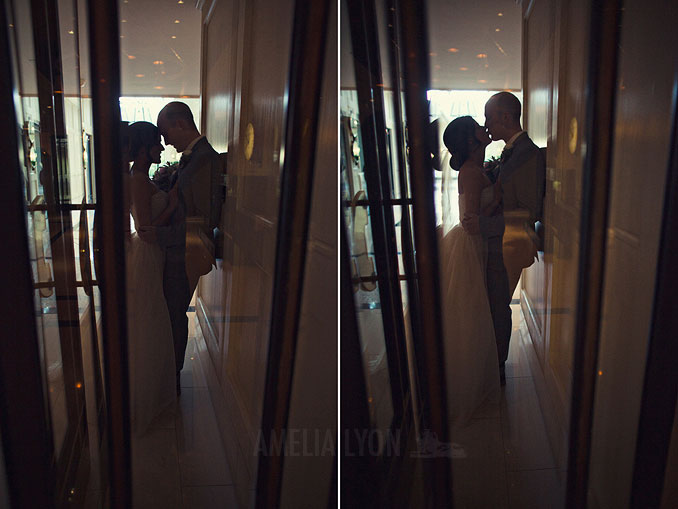 Want to see more?
Click here
for Liz + Jon's wedding slideshow!