It's that time of year again for BLACK FRIDAY sales! I want to give specific shout outs to my two favorite companies that help Amelia Lyon Photography out TREMENDOUSLY!
Here is a recent wedding job we received back from Fotofafa, I was SO pleased with the way that these PROOFED images turned out!!
Before: notice that the images is just missing some "umph"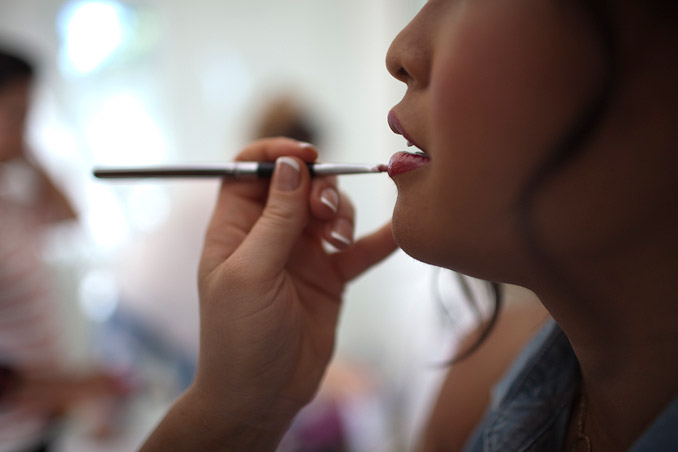 After: I had them brighten the image, add contrast, and adjust the white balance
Once I receive proofs back from Fotofafa I'll go through and choose my personal favorite images that I'll want to either feature on my blog or provide for my clients in their wedding album. These personal favorite images will go through my "artistic edit", blemishes will be removed and I'll apply a particular "recipe" for color toning using RadLab within Adobe Photoshop.
The thing I really like about Totally Rad Actions is that they provide tools for color toning, air brushing, and added effects for various editing styles. These tools aren't' just available for Photoshop, but for LightRoom as well!
Fuzzy Navel: 73%
Get Faded Neutral: 40%
Lux Soft: 30%
Boutwell Magic Glasses: 60%
Oh Snap!: 30%
*Disclosure of material connection: Amelia Lyon Photography may receive compensation if you click and purchase one or more of the products or services recommended on this blog within a post. This disclosure is made pursuant to 16 CFR, Part 255: the Federal Trade Commissions Guides Concerning the Use of Endorsements and Testimonials in Advertising.
It's time to give an official introduction to my new favorite clothing line
LULAROE
!! Not only is it my new favorite clothing line, but my MOM is the owner and founder of Lularoe as well, so that's a major plus!:)
If you follow
my Instagram
, you may have noticed me giving shou-outs to Lularoe! My amazing mother started this fabulous new company that makes super comfortable, super affordable, and SUPER CUTE women's clothing, specializing in skirts and dresses!
I had the pleasure of photographing some lifestyle images to feature Lularoe's latest products for this season! I'm IN LOVE with this season's skirts and dresses! These products are all "go to" items, and "must haves" that every girl needs in her closet.
Here are just some of my personal favorite articles of clothing Lularoe is carrying right now: The Maxi Skirt...in my favorite red too!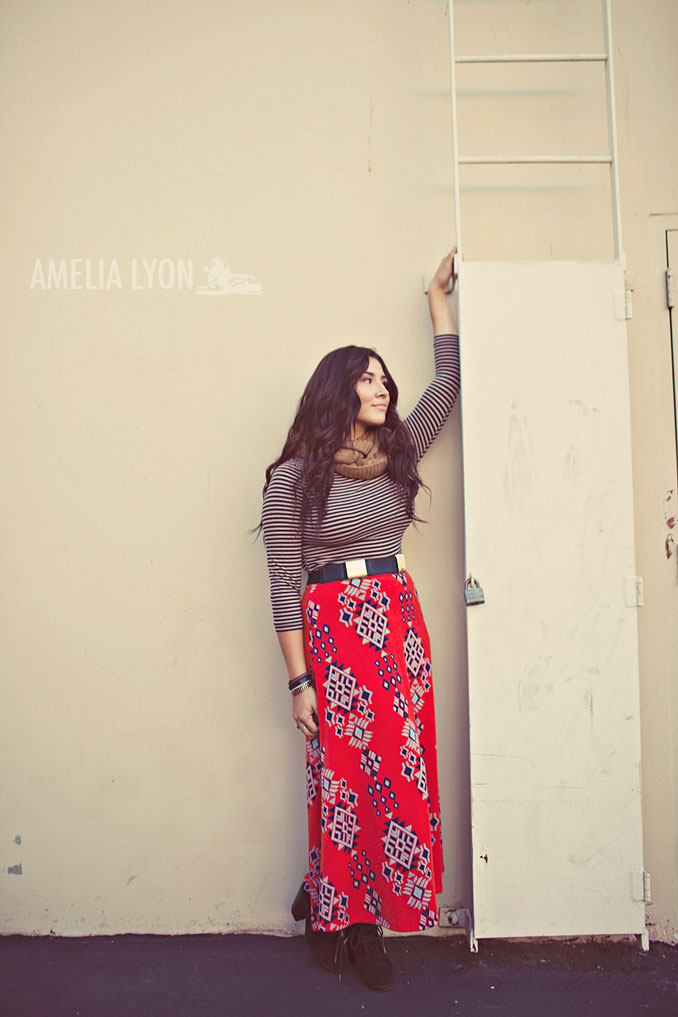 Lularoe let your's truly help design my "perfect dress" and named it after me, what an honor!:) This dress is complete with a zipper in back, hidden pockets, and hand set box pleats!! I la-la-la-LOVE it!! Here's the Amelia Dress! It comes in a ton of different colors and fabric prints as well!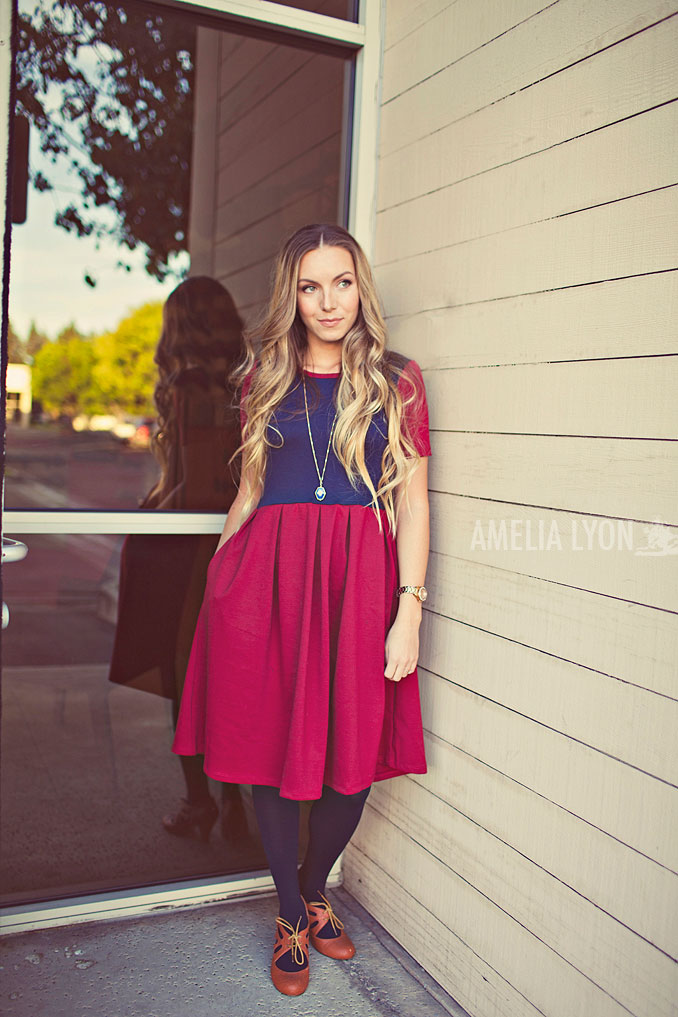 This dress has become a classic for Lularoe customers, here's the Nicole Dress! It's flattering, comfy, modest, and easy to dress up or down!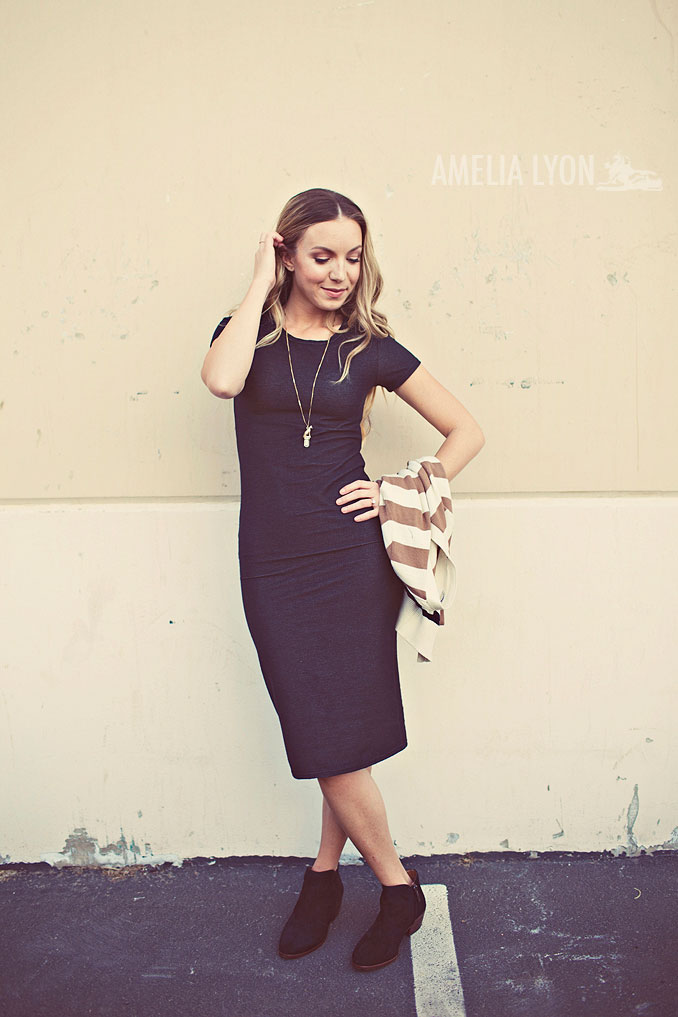 The Jill Skirt! Complete with a custom elastic waist band, the prints on the Jill skirt are to die for!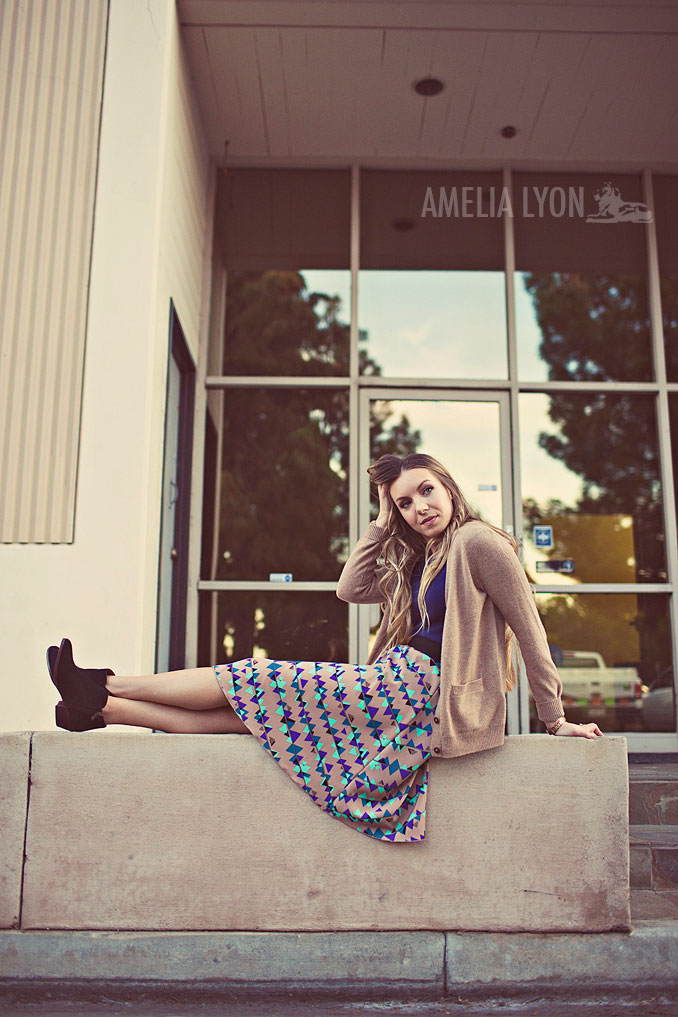 Every girl needs a good pencil skirt in their wardrobe! Here's the Cassie Skirt! It's modest, form fitting, and comes in a ton of different fabric prints and solids.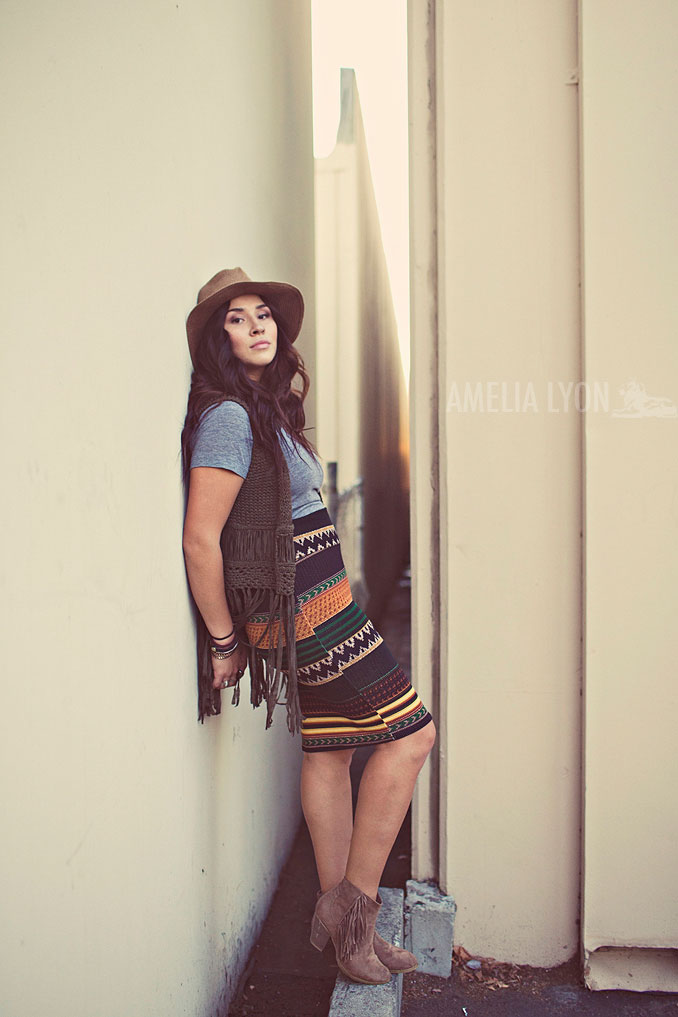 Loving this panel maxi called the Olivia Skirt! The way this skirt is put together is very slimming.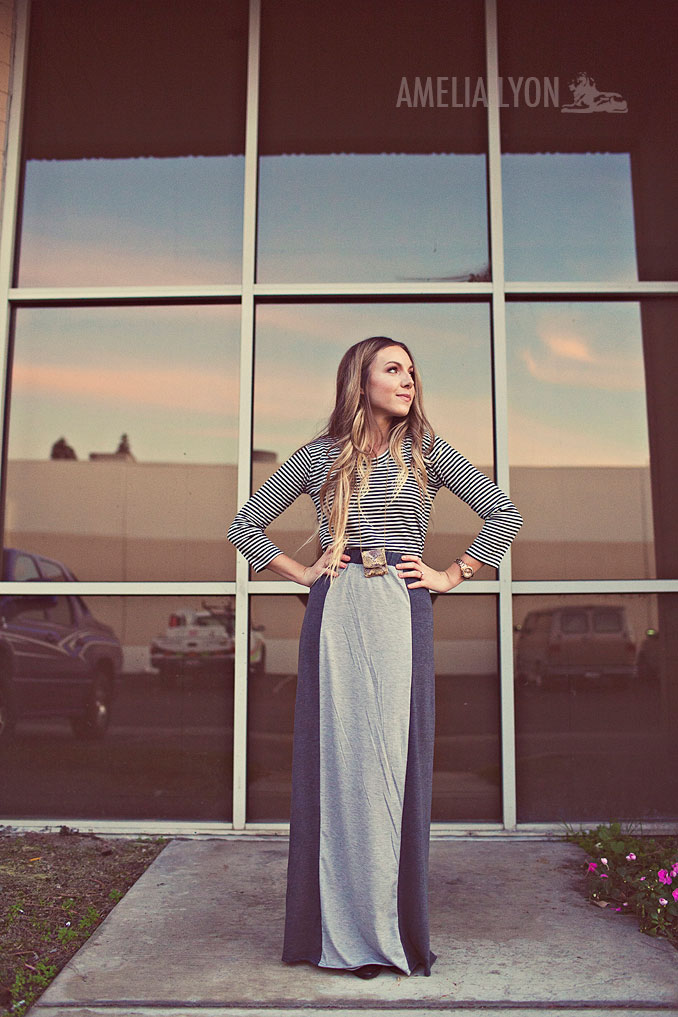 These are just a few of their products, be sure to check out their
online store
to see more!!
**Also, another fun aspect of Lularoe is their home parties with ways to become a consultant and earn some $$$,
click here
to learn more!