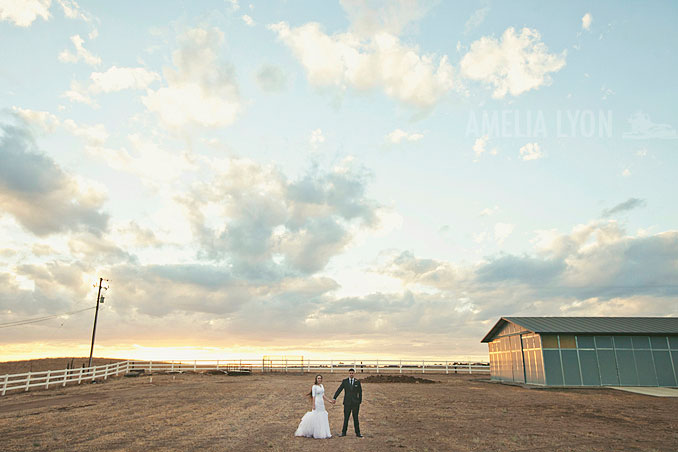 This was SUCH a beautiful and fun day in Fresno with Paige + Justin!! Surrounded by their closest friends and family at a private residence, they had a gorgeous wedding!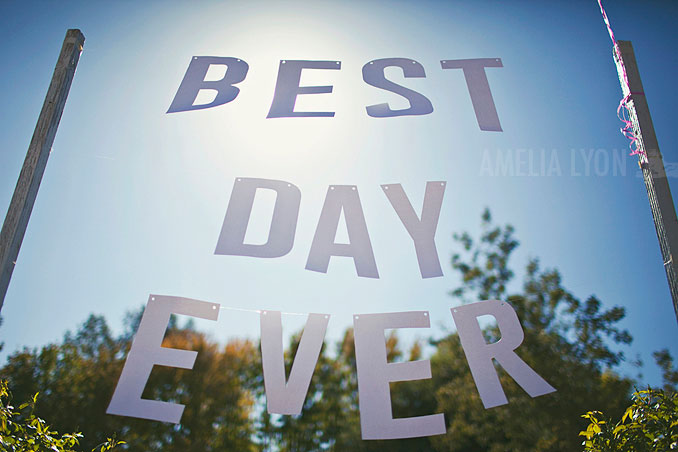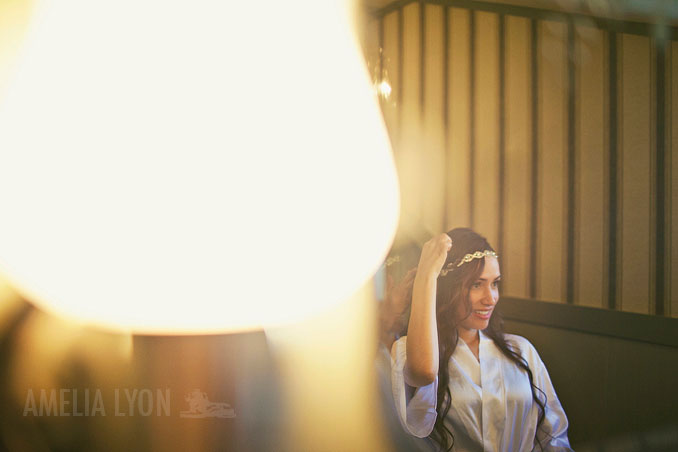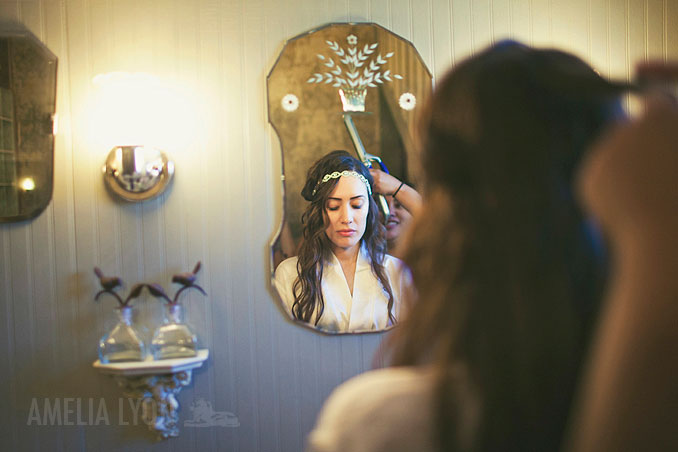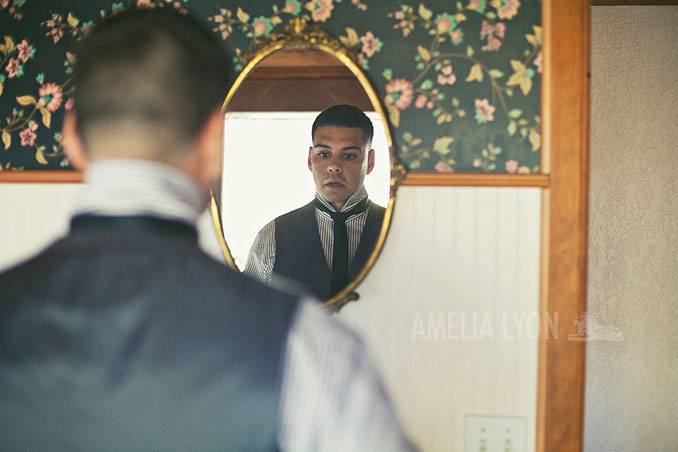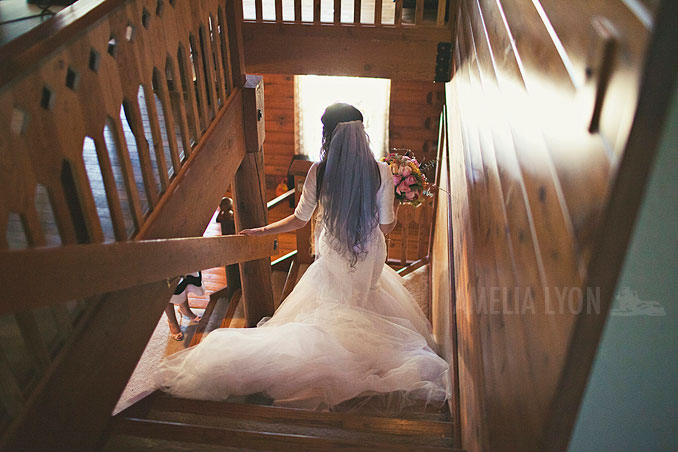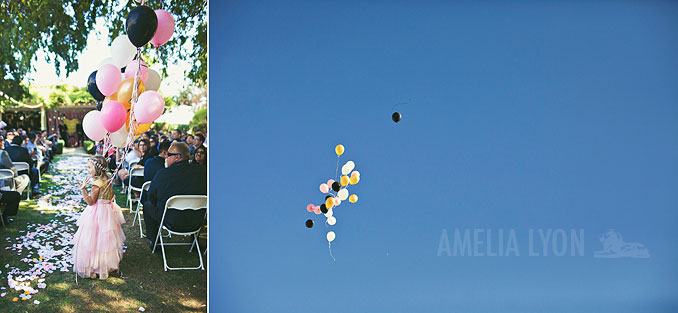 I really liked how Paige + Justin faced the audience during the ceremony!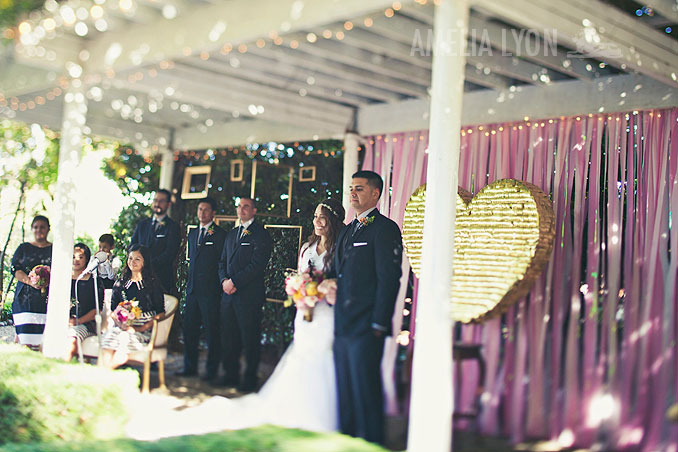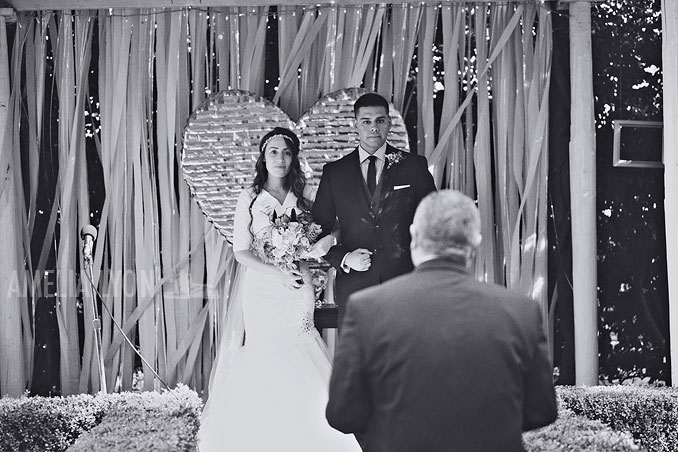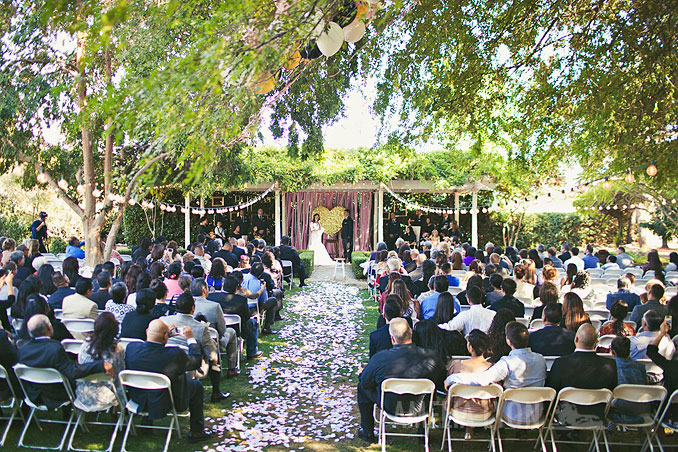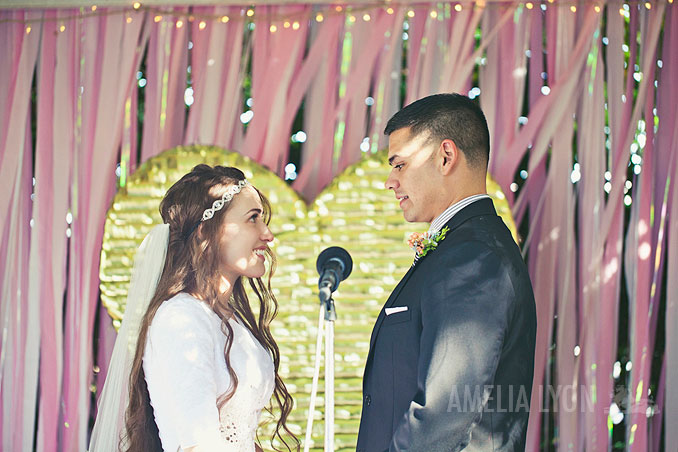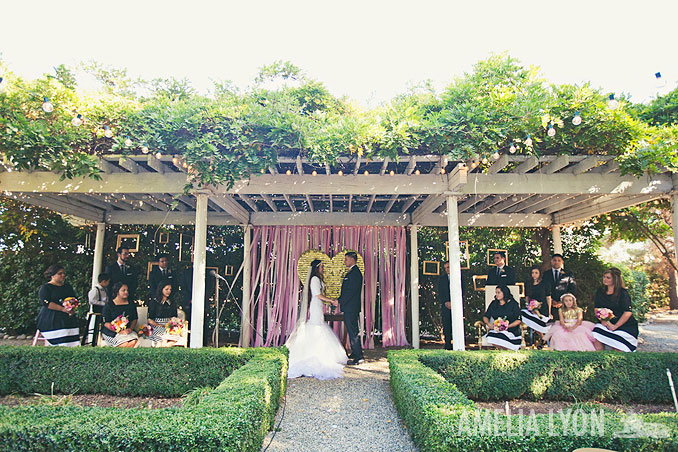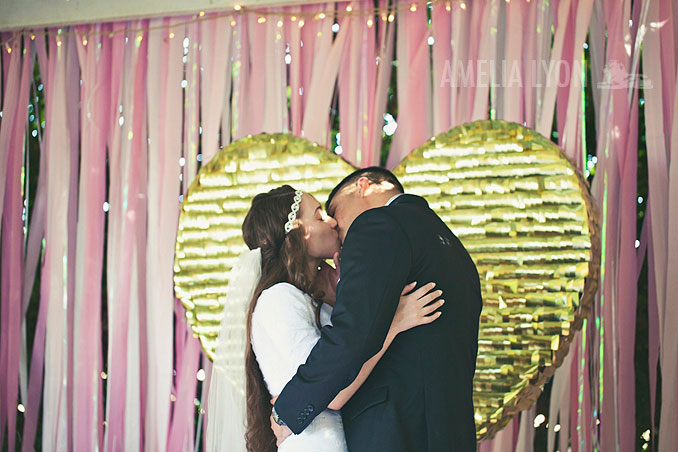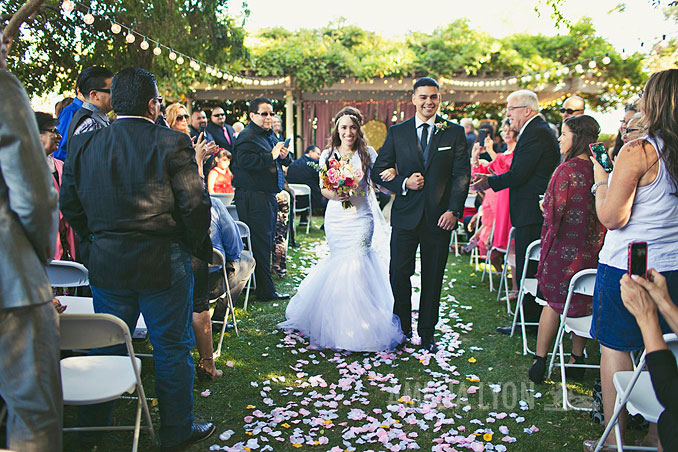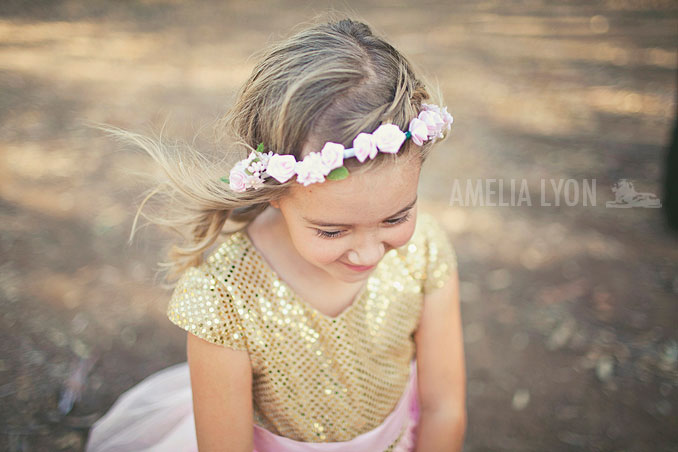 The wind picked up....I personally LOVE the wind, it adds SO much life to still images!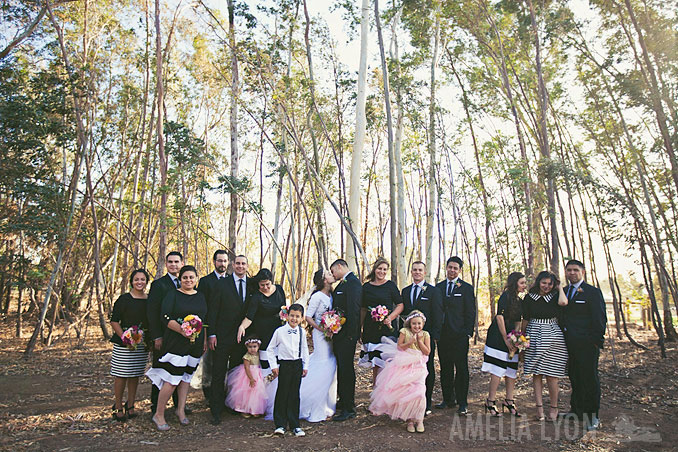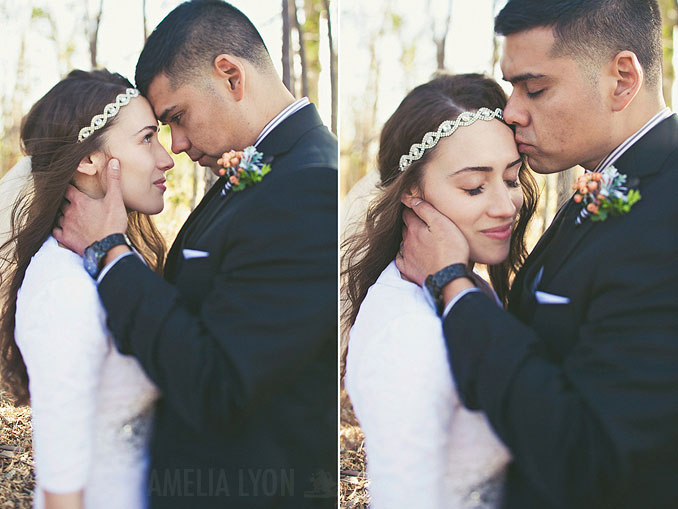 My favorite shot of the day!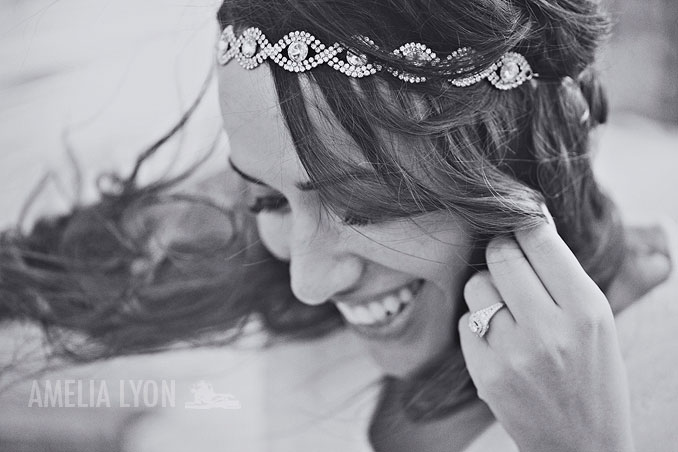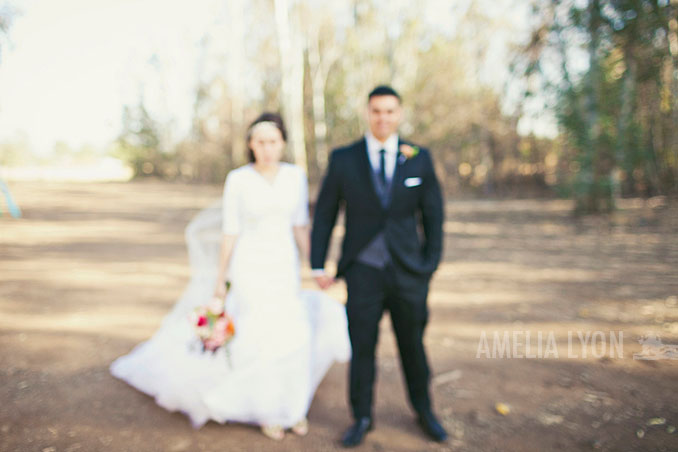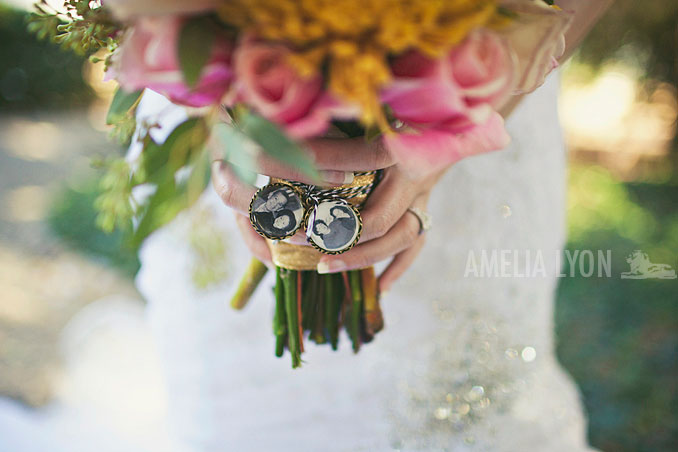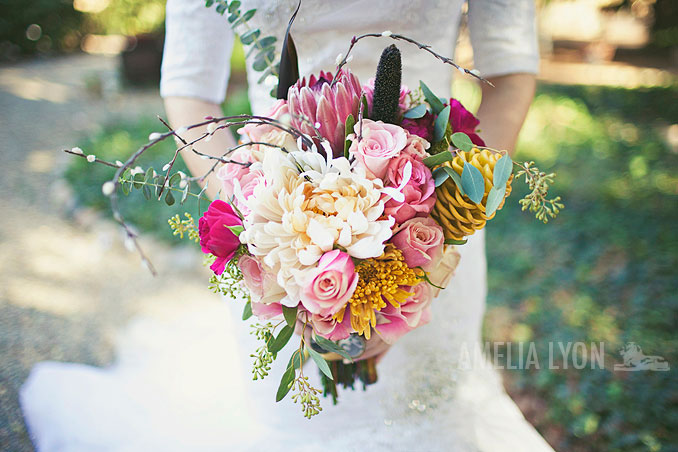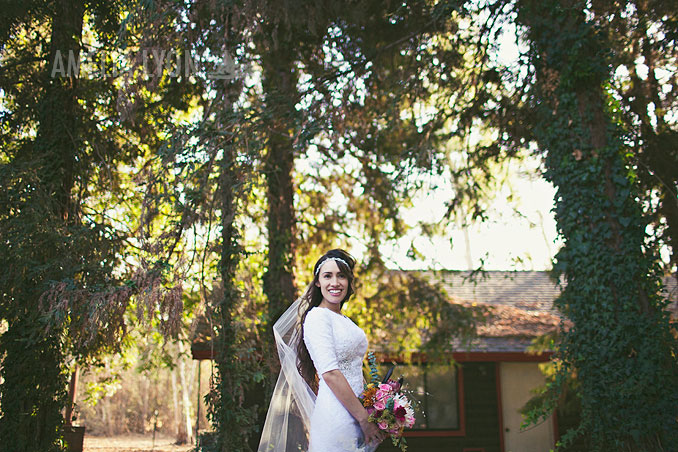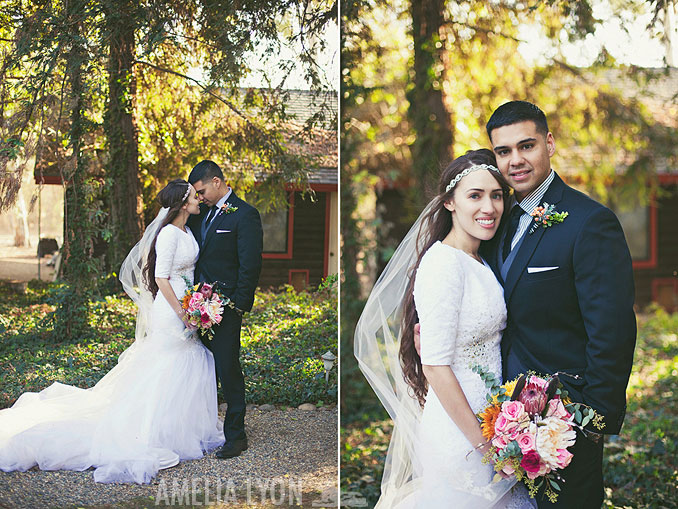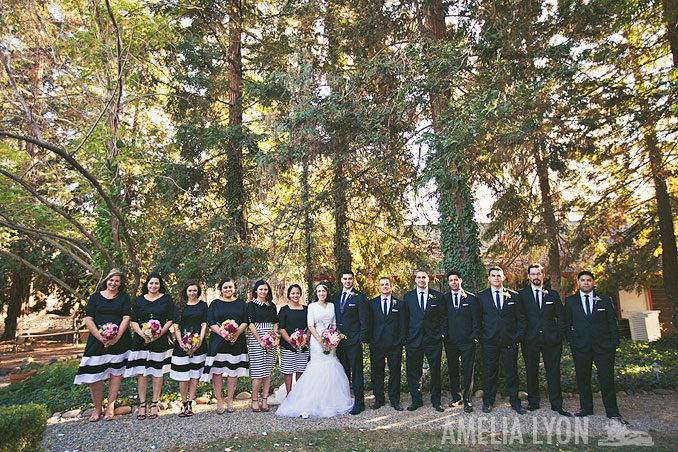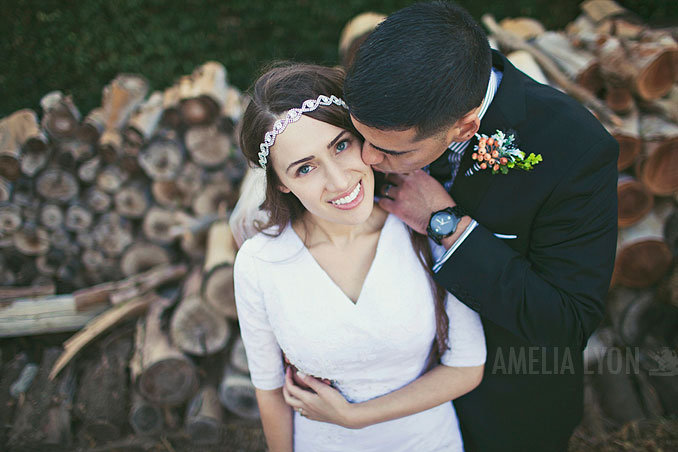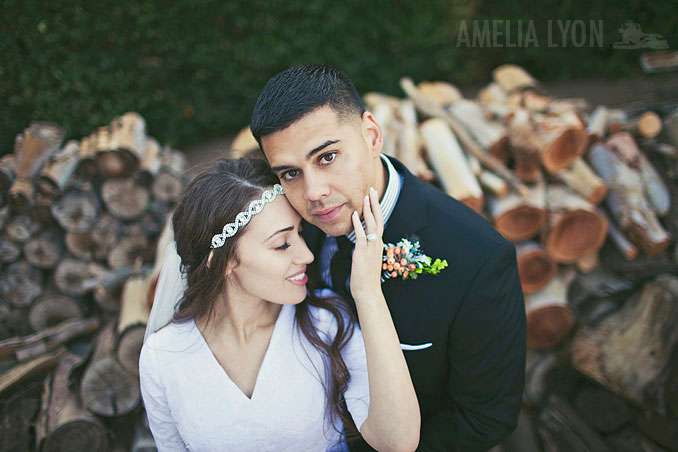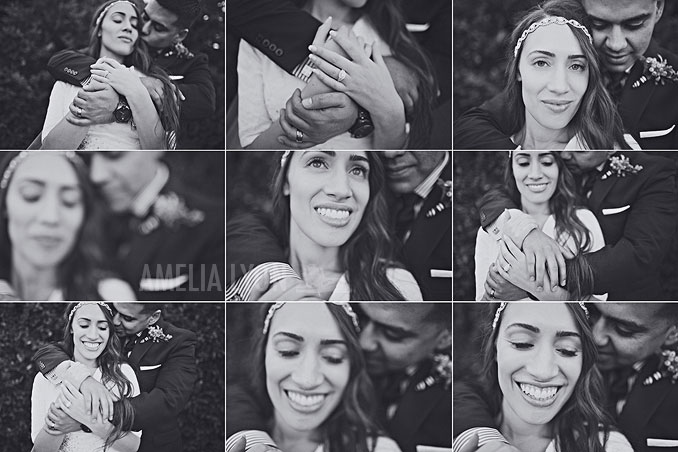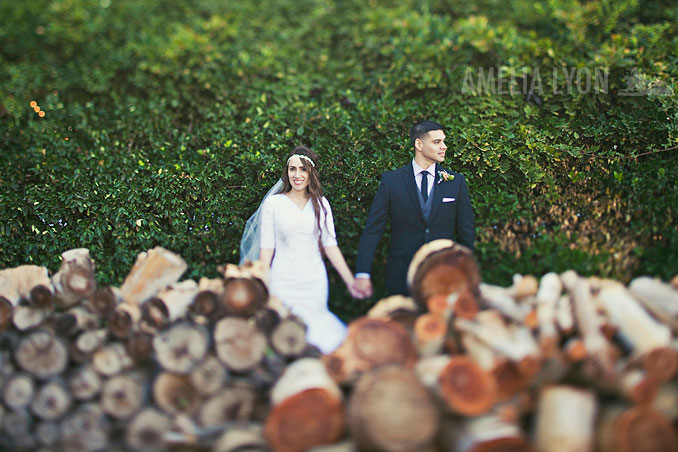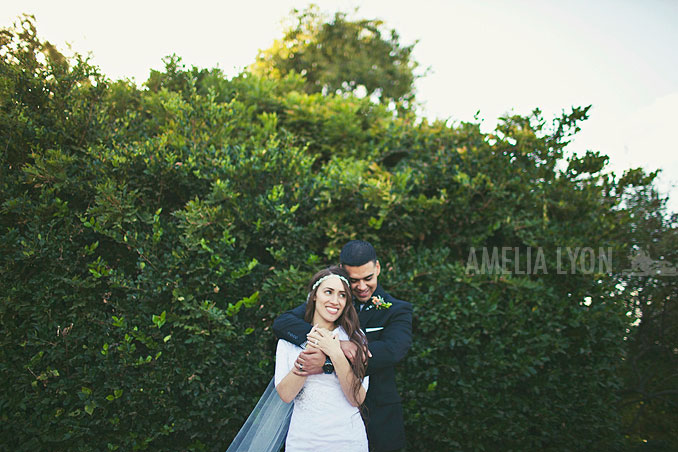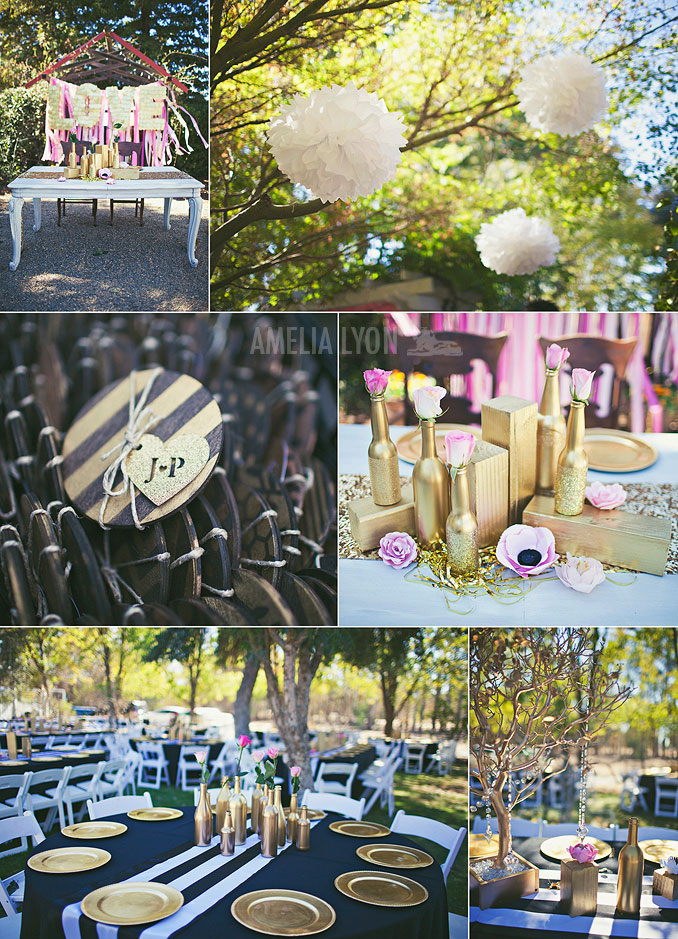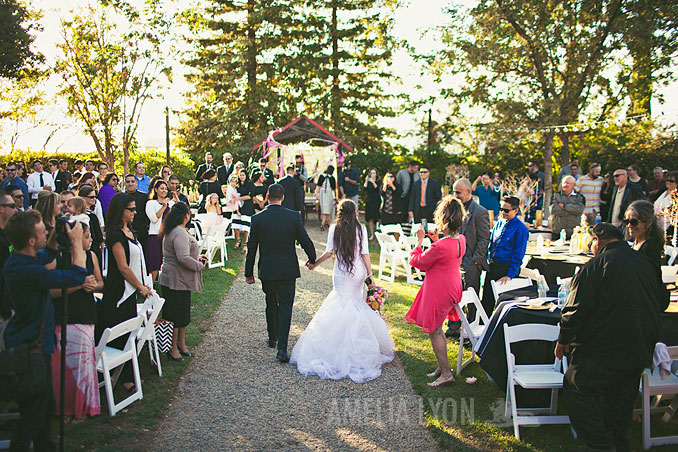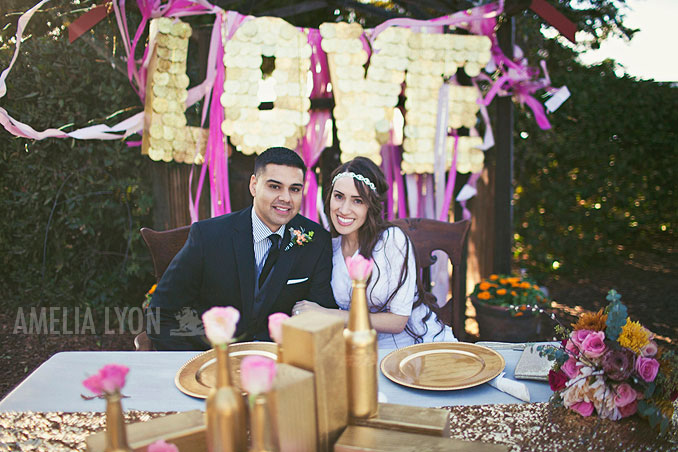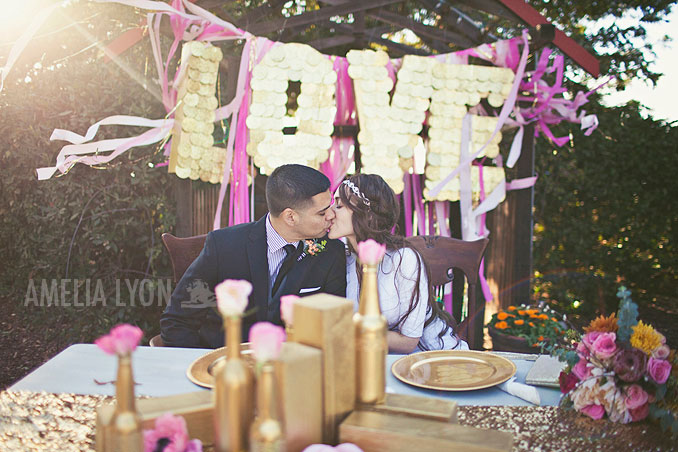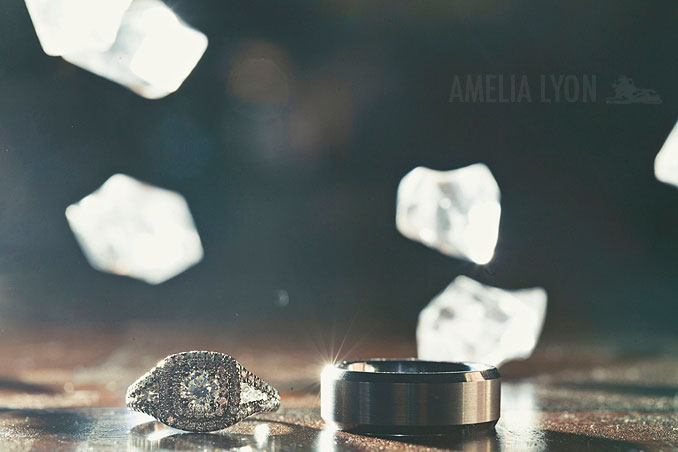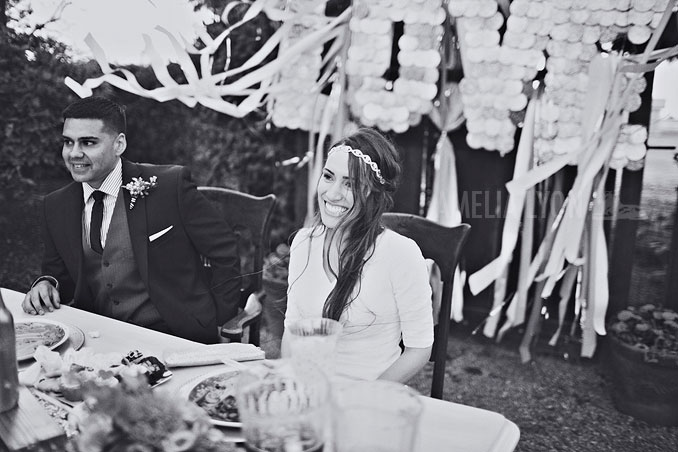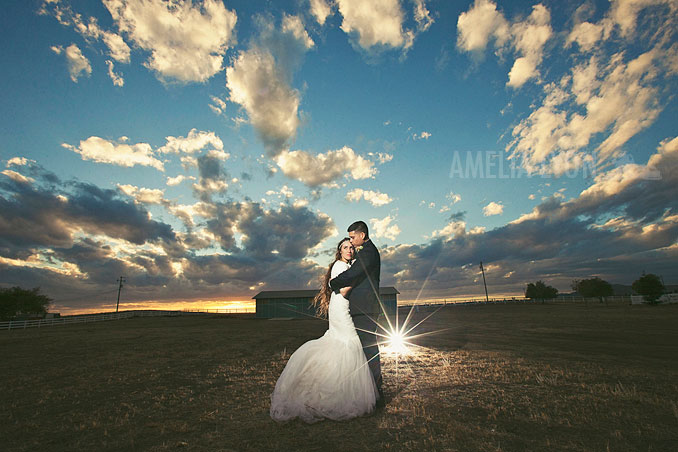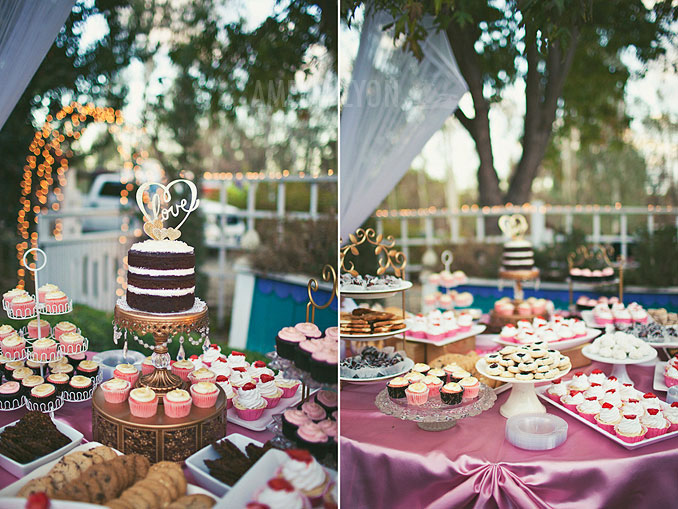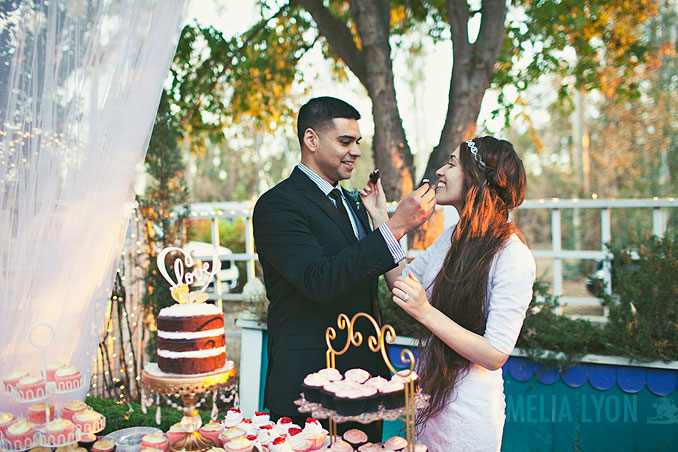 It's always fun with the couple requests a photo with us!;)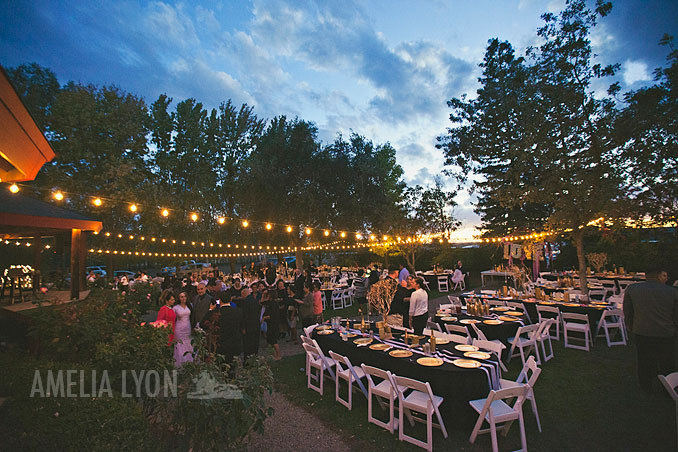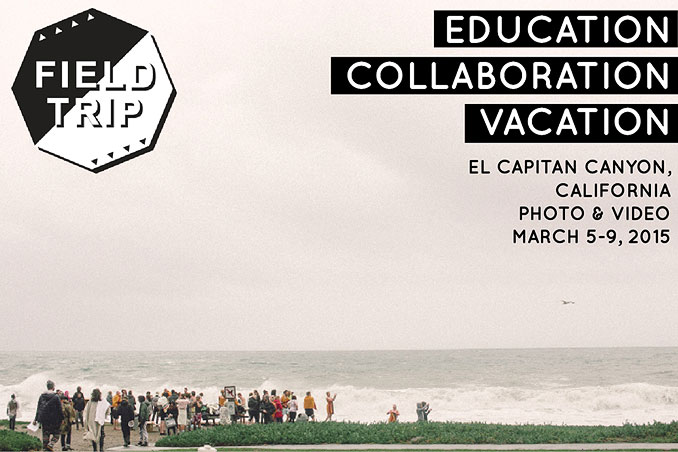 In February of 2014 my husband and I embarked on a 3 day journey with some of the most amazing and talented creative photographers....it was a trip to remember, not just because of the friends, memories, and contacts we made, but because of the inspiration and drive that we took away from our trip!
These were photographers teaching photographers, people meeting people, creatives inspiring creatives, and (I quote) "where ideas translate into action"!!! Justin and I seriously can't wait to go back!!!
So I ask....WHO is going to Field Trip 2015?! The date is set for March 5-9 at the amazing El Capitan Canyon (one of my most favorite places on earth!) just outside of Santa Barbara, CA! There is still time to book a spot, CLICK HERE for more information on how to apply and register!
Here's a little recap from Field Trip 2014: I was honored to have been able to teach a few classes, the first one was focused on posing and interacting with your subject. Thank you Jonathan + Joanne for working it
in front
of my lens!:)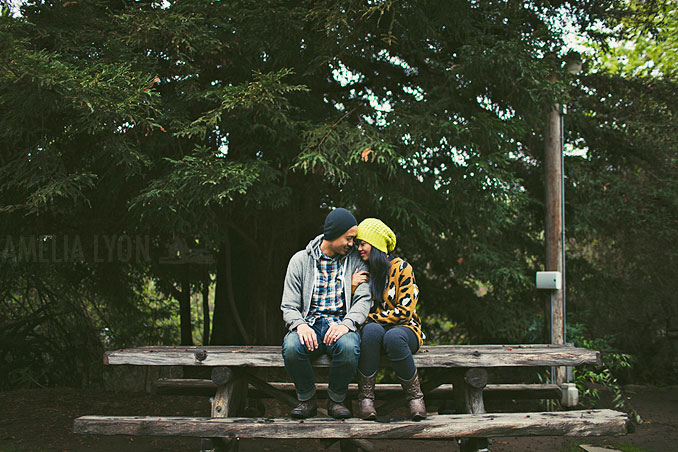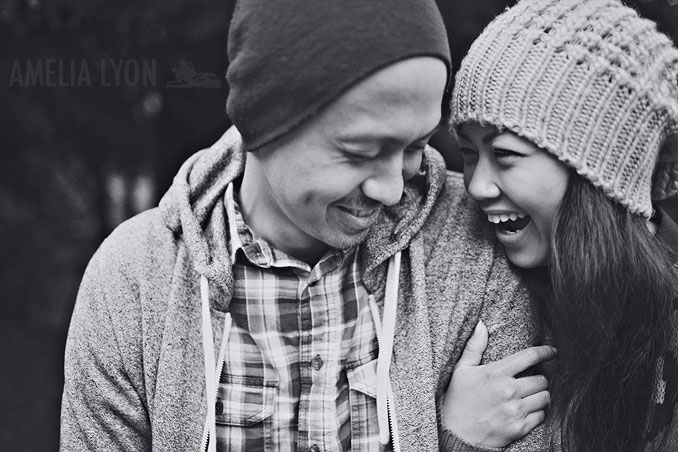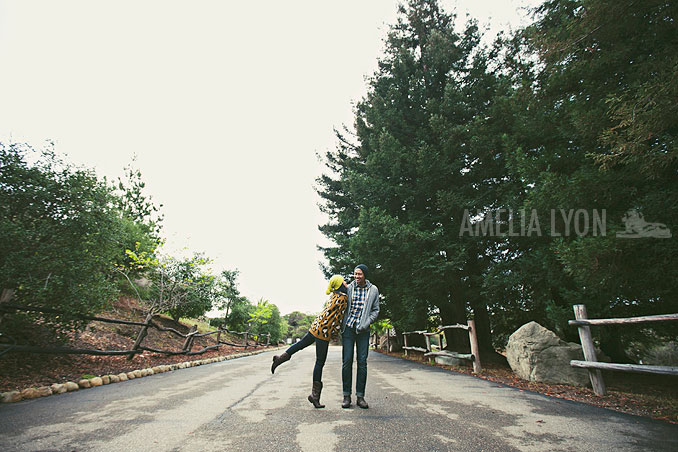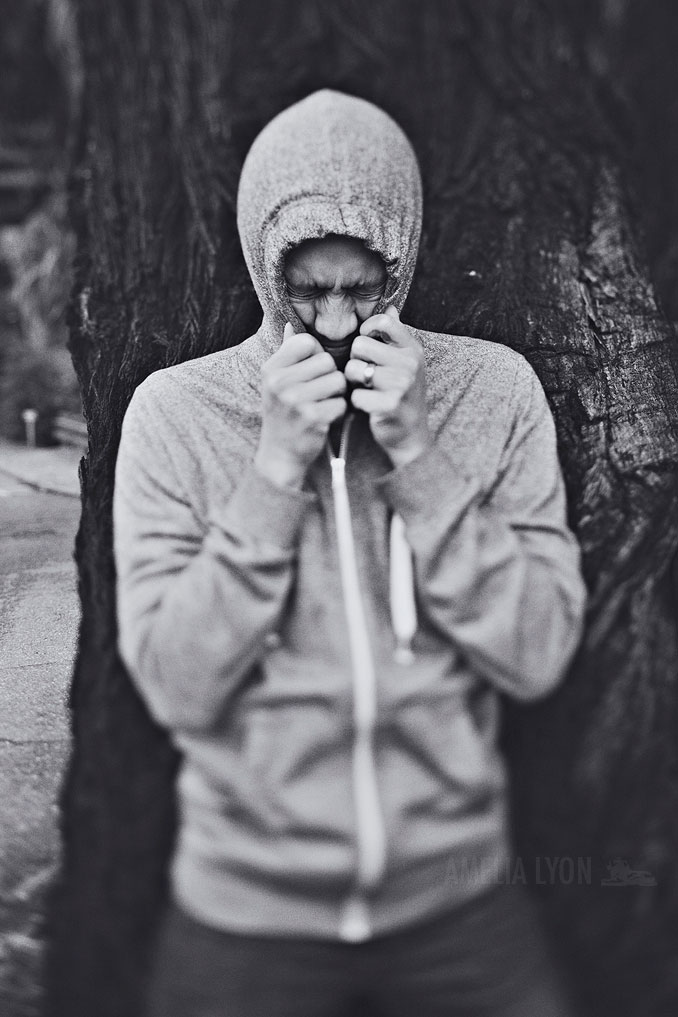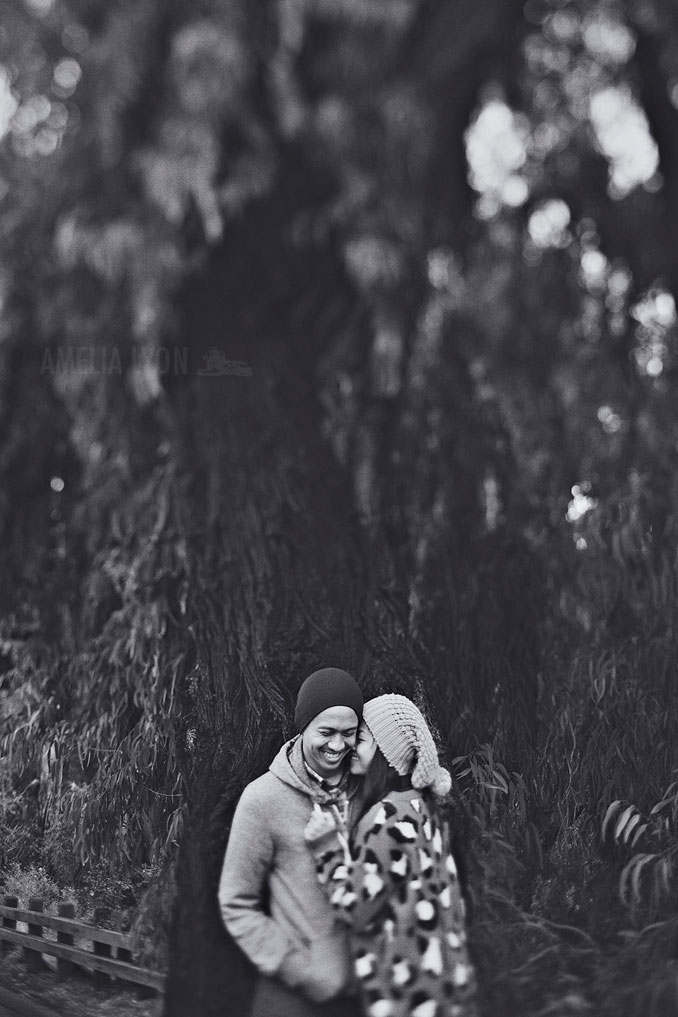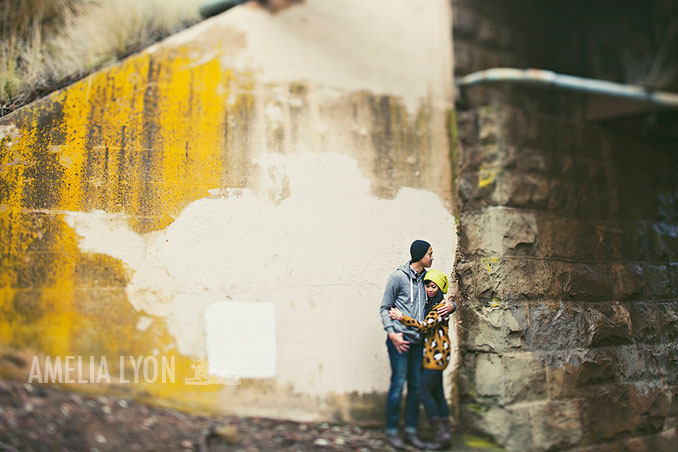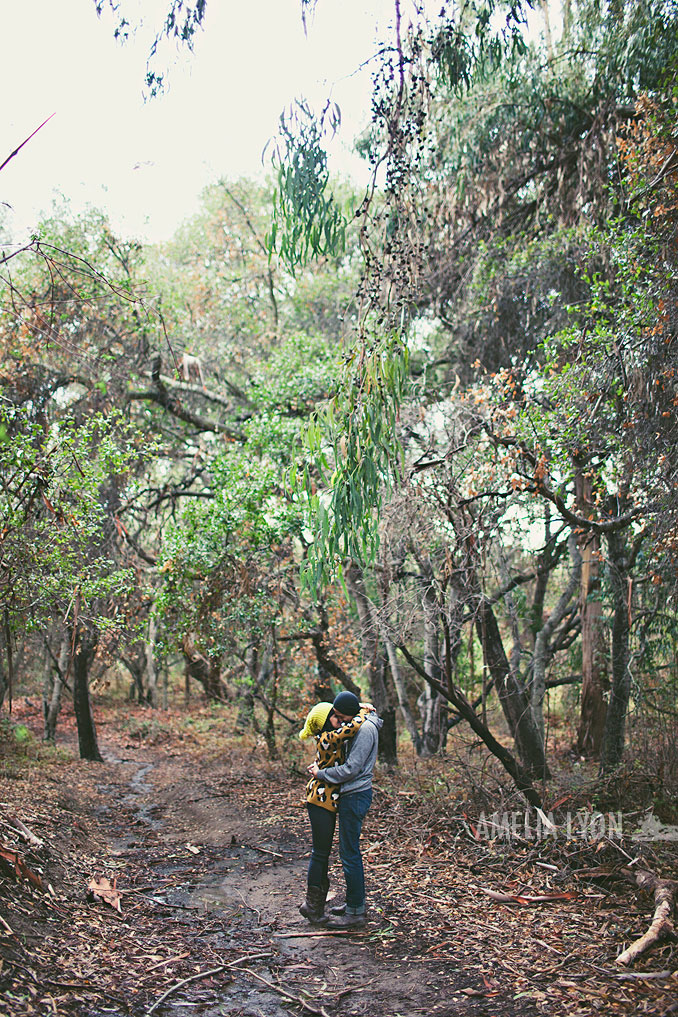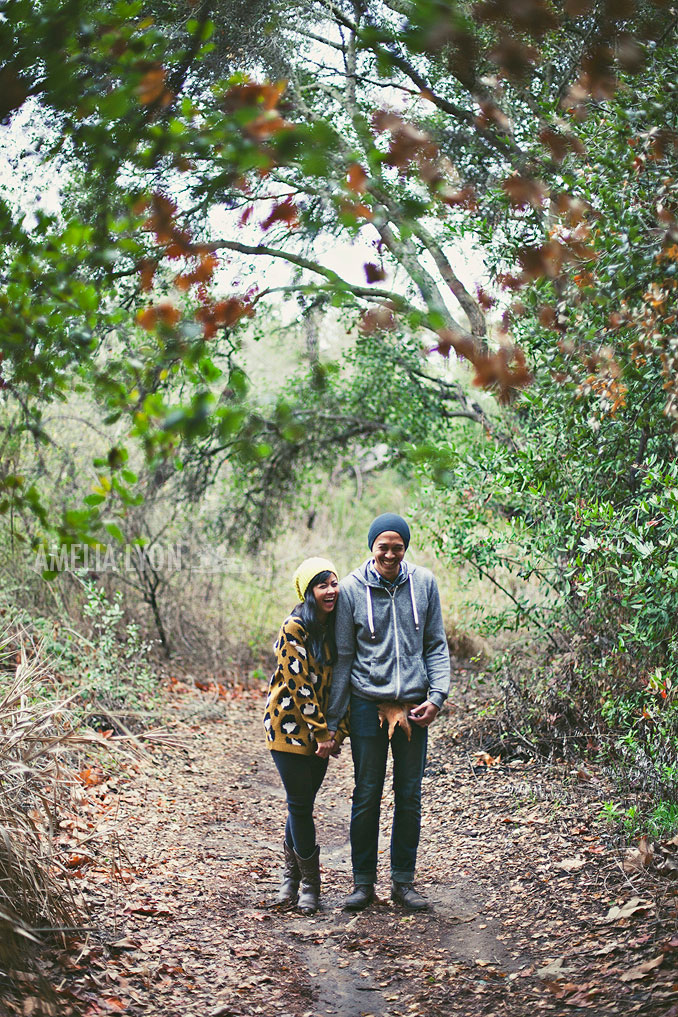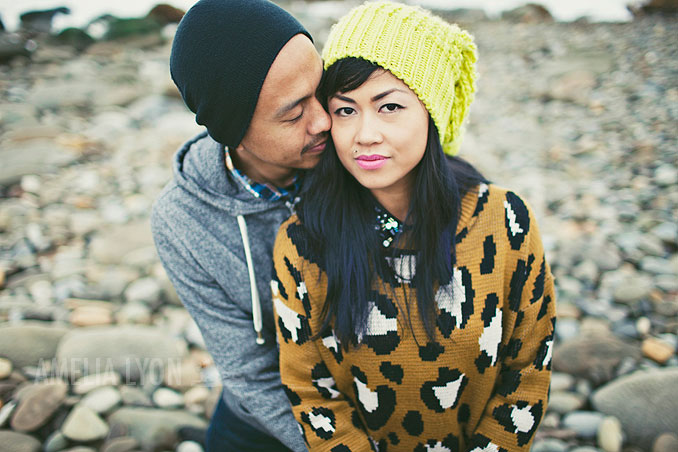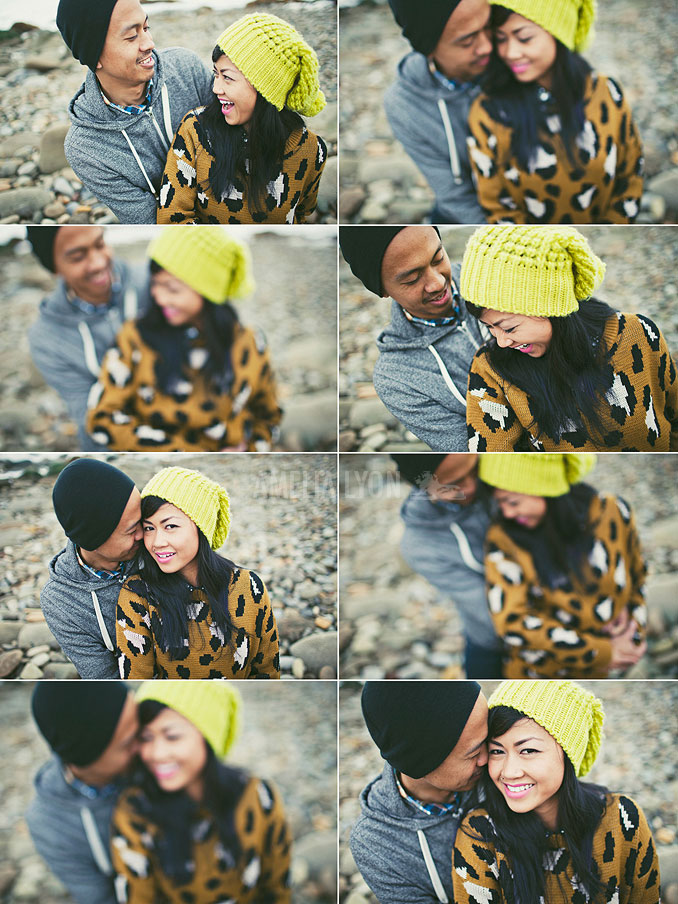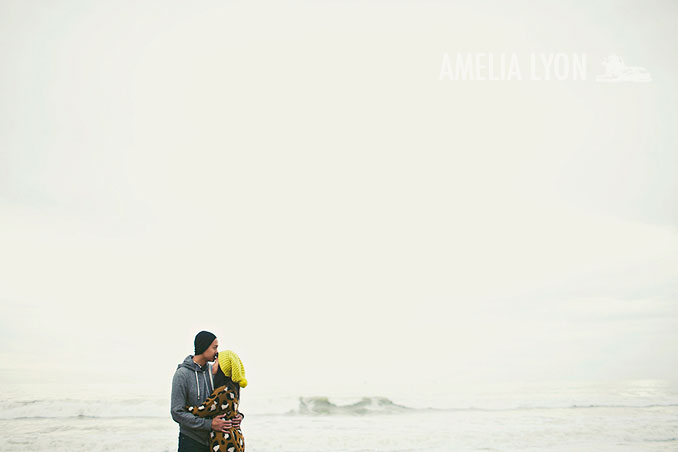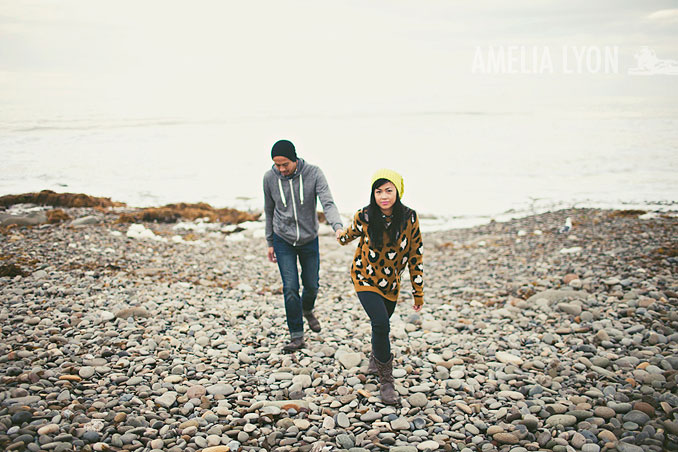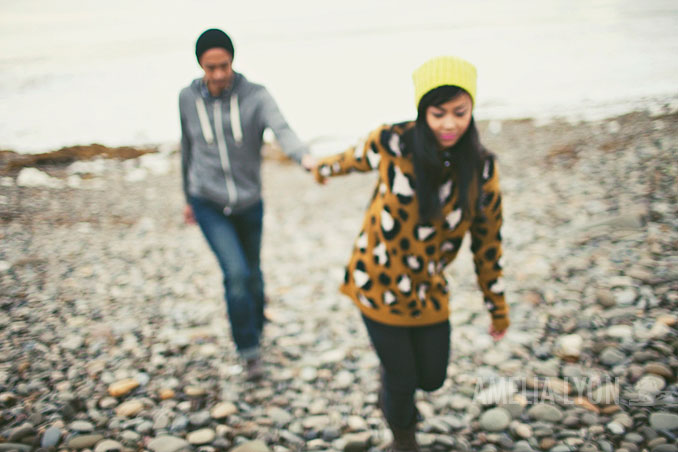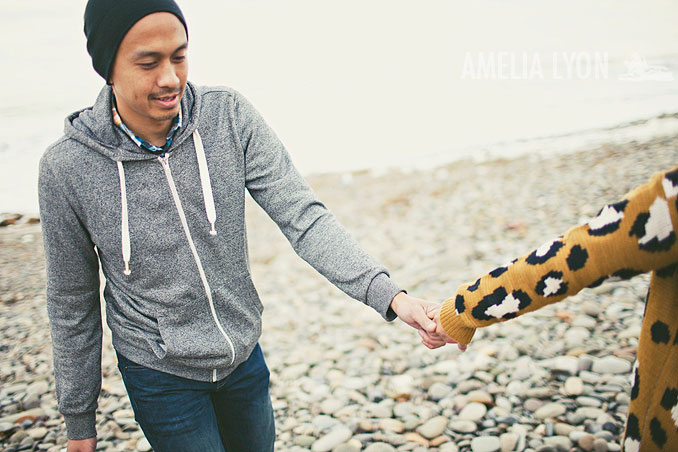 The second class I taught was all about Off and On Camera Flash! It was raining all day so the attendees and I had no choice but to cram in a cabin (it was fun...trust me!) and conduct class indoors...which I actually sort of loved because that's how photography is at times, you have to work with what you've got and know how to "make something out of nothing". I appreciated Jayden + Caroline for jumping in as models for me!:)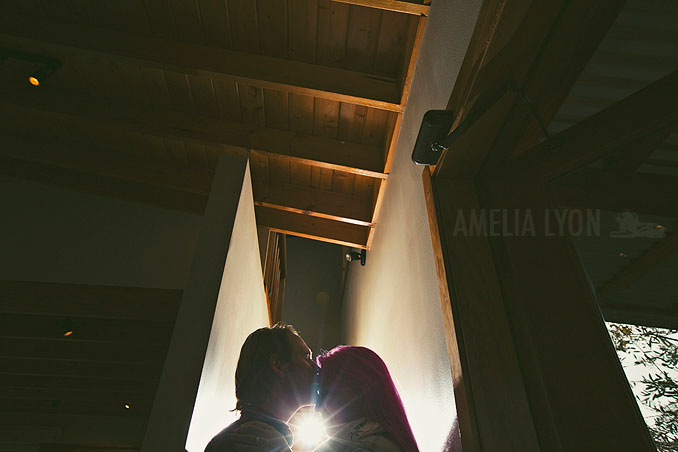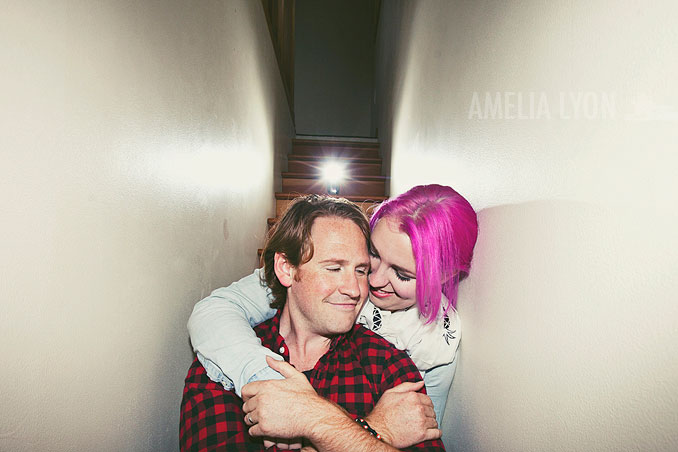 Luckily, the weather cleared for about 10 minutes for us to get these amazing fun extra shots!!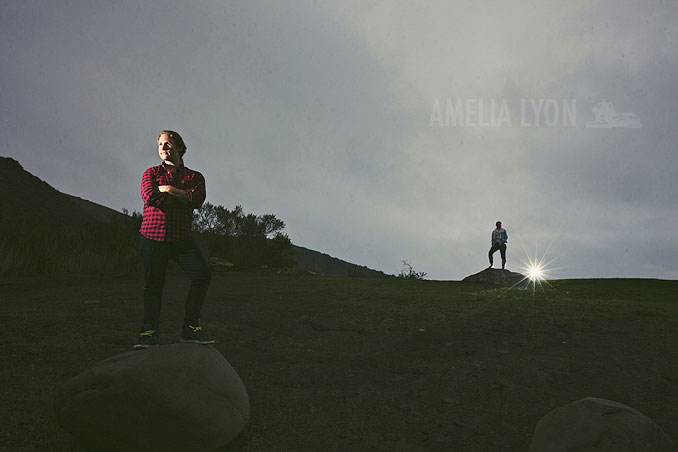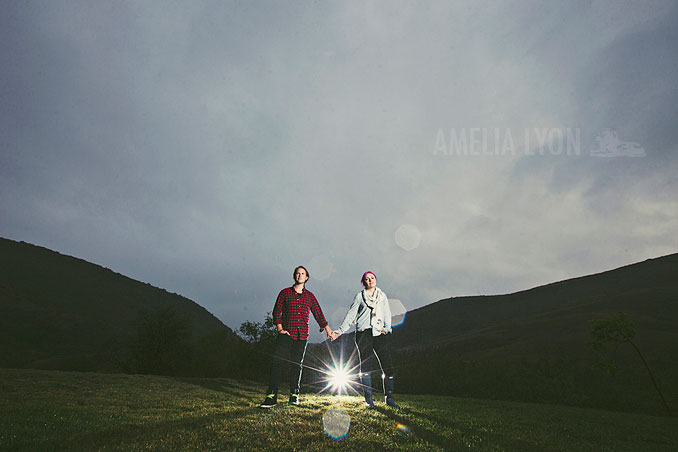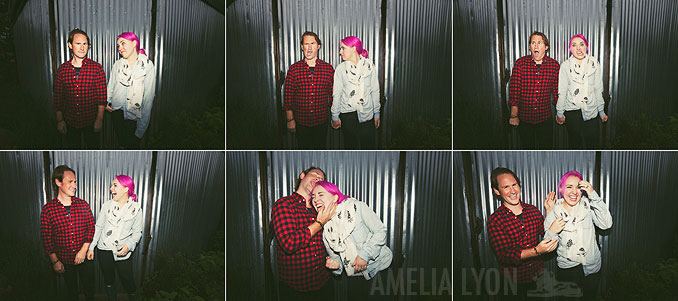 Oh, also the mirror helmet head we brought was a huge hit!!!