Justin and I had a super short, but super fun
LYON-SHOP
trip in Phoenix Arizona! Loved the group of photographers that joined us that day at the
Hotel Valley Ho
, it was so much fun to photograph our models with such great style!
The first live shoot consisted of working with natural and available light when the lighting outdoors isn't quite ideal, posing/working with your couple, and having fun with lenses and shadows.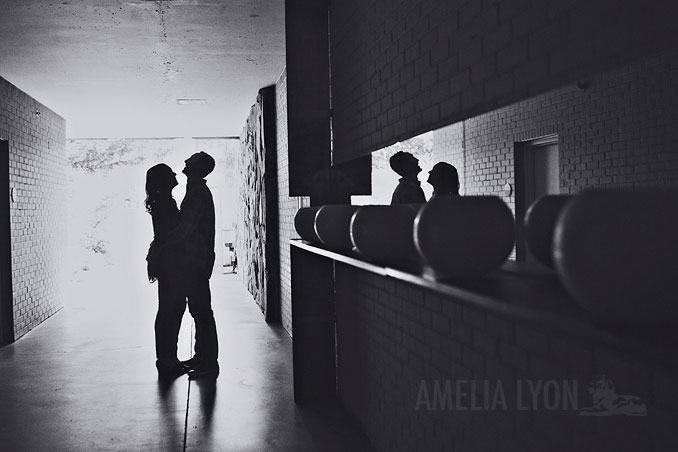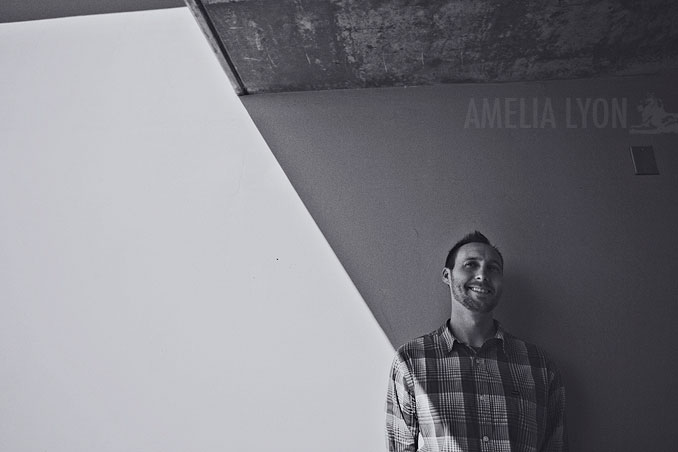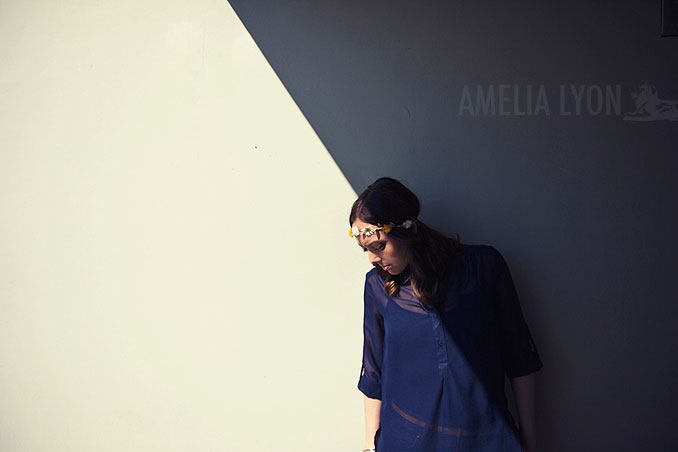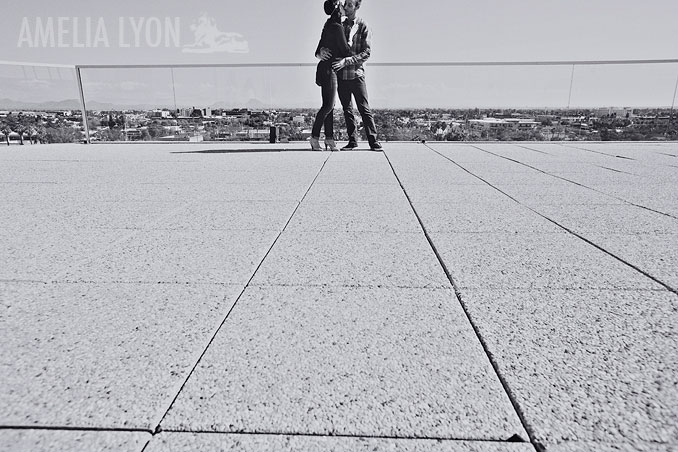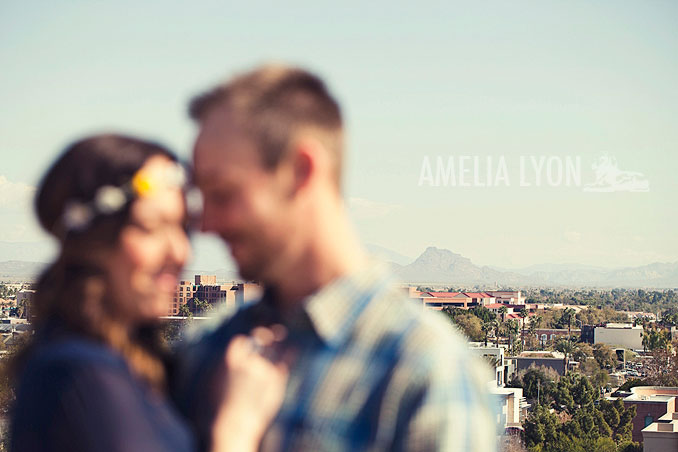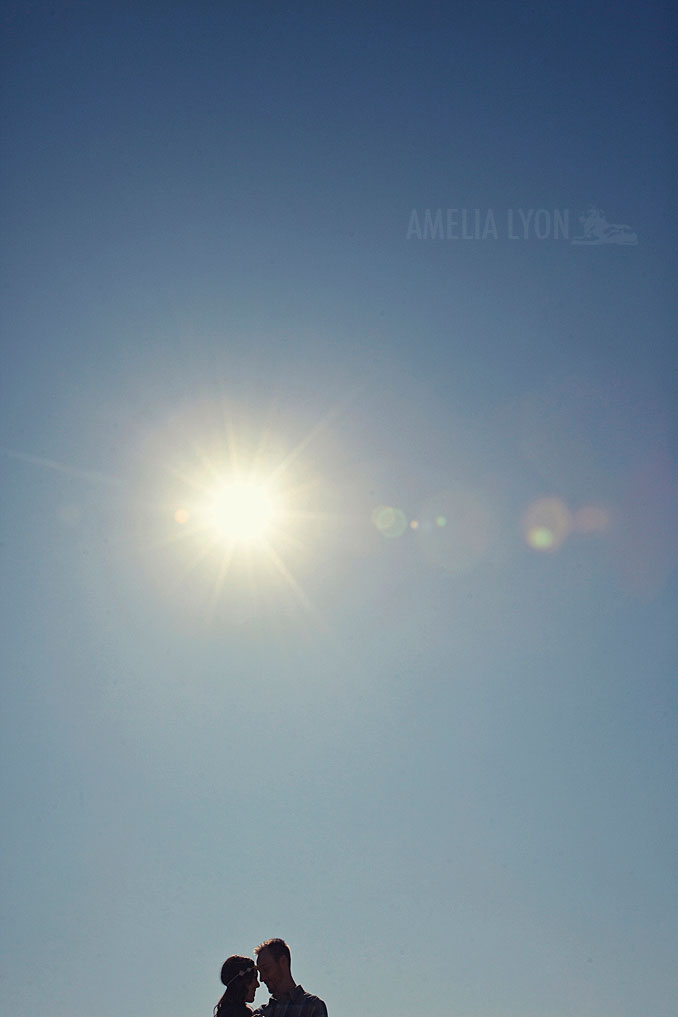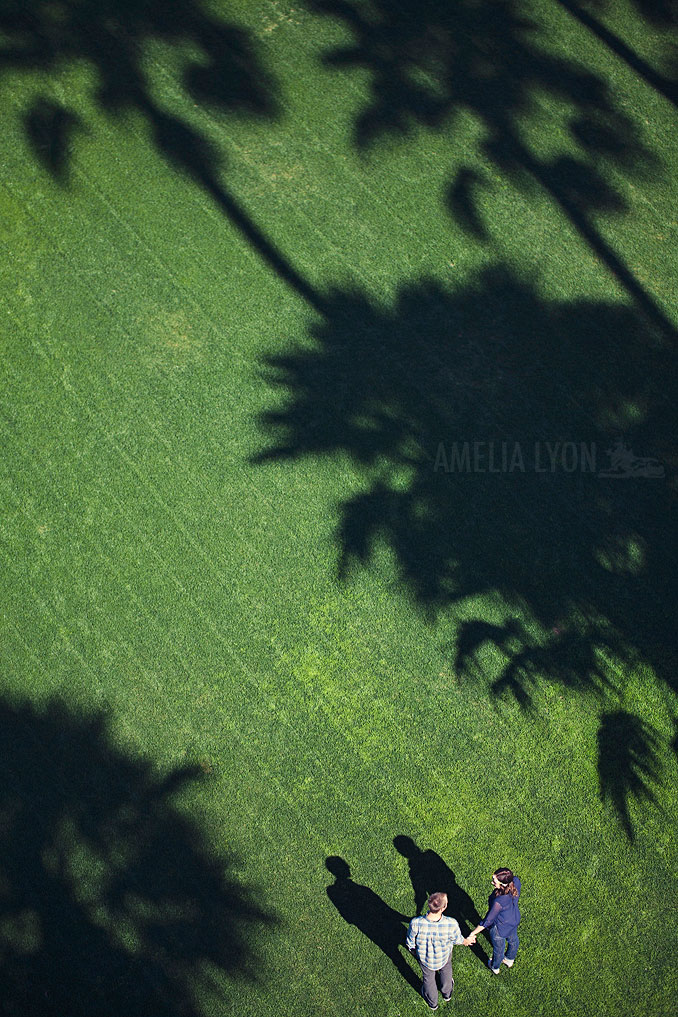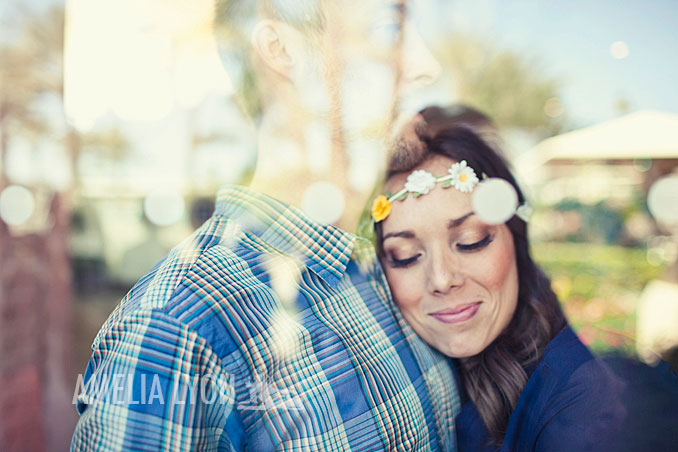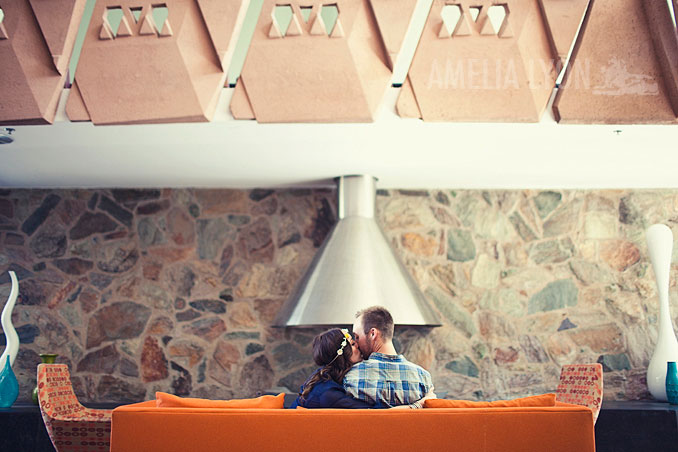 For the second shoot we demonstrated having fun with lens flare and how to use RAD off camera lighting!!!;)
Thank you to Karen & Landon for being our first couple model and to Topher & Tiff for being our awesome second couple model!
Want to learn more from us about running your own photography business?!
CLICK HERE
to get info on the one-on-one mentor session we offer!
Over the past year Justin and I have had a blast traveling to various states to teach
LYON-SHOP
classes! Although we don't have any other dates planned yet, I wanted to do a couple of blogposts recapping some of our favorite portraits that took place during our live shoots.
This recap is from our Dallas LYON-SHOP that took place back in January at the
Nylo Hotel
, it was such a fun venue to shoot at, SO much to work with! Erin + Brad were the GREAT models, loved the chemistry between these two!
Also, before I go on, I just wanted to give a quick shout out to all of our
fantastic SPONSORS
that help make the LYON-SHOP classes happen! LOVE all of you! Mwahh!:)