*This post is strictly for photographers:)
For those fellow photographers that have had the opportunity to attend one of our
LYON-SHOP
classes, they can vouch for Justin and I when we claim that we are BIG believers in outsourcing! What is outsourcing?! Outsourcing is the answer to gaining more freedom in your business, more freedom with your family, more freedom for yourself, and freedom in order to keep you sane when you are bringing in more work then you can handle on your own! Outsourcing is the act of sending out tasks to another hired professional to work on so you can have more time to spend elsewhere.
One of the biggest tasks that we outsource is the post processing of our proofed images. Our company of choice is
FOTOFAFA
, and to say that we love them would be an understatement! Literally, we no longer have to spend countless hours filtering through thousands of images, we no longer have to spend countless hours adjusting contrast and white balance, and we no longer feel guilty taking a day off here and there to spend quality time with our children. In our book, Fotofafa equals freedom! That is one of the reasons for this post, we feel that they deserve a huge pat on the back for giving us our lives back!
When we say "proofed images" we mean that these are the images that our clients get to see online before anything goes to print and then ultimately will go through an artistic edit. For outsourcing, we'll first: go through and choose images that are our favorites for the blog (which we will process and edit ourselves...we still love working on our favorite shots), second: outsource the remaining work to Fotofafa to be filtered through and then proofed (white balance adjusted, contrast added, exposure perfected, etc....), then third: put the proofed images online for our clients to view for the purchase of prints or albums. Simple as that!
If we had one thing to suggest to each and every photographer out there who wants to have more personal time, we would say OUTSOURCE! Fotofafa is set up to process raws, jpegs, and album design.
Here are some before (raw images) and afters (proofed images) we've recently received from Fotofafa:
raw.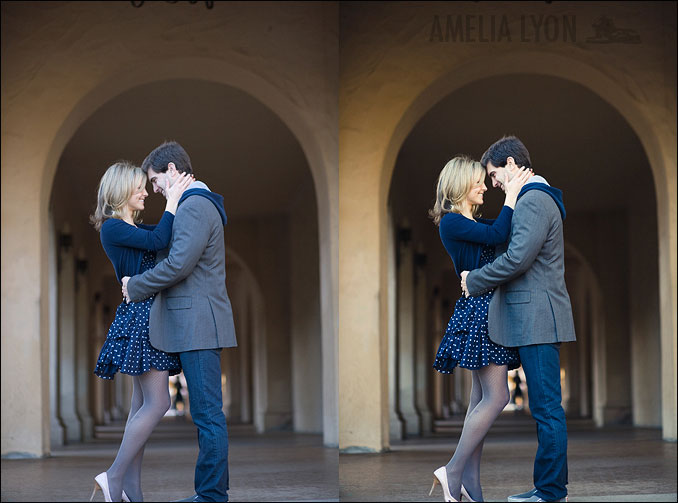 For those of you that are remotely interested in outsourcing some of your workflow, we would highly recommend giving Fotofafa a try! Be sure to ask for Kenny! You can visit their website by clicking here. Also follow them on twitter by clicking here!
Happy Tuesday!