Hey everyone! Our friends over at Airplanes & Blazers (an amazing party to take place on Februrary 21st in Las Vegas for photographers by photographers) is running a killer contest on
their blog. Go there now
to participate and win a FREE SEAT at one of our
LYON-SHOP
classes in 2011!!!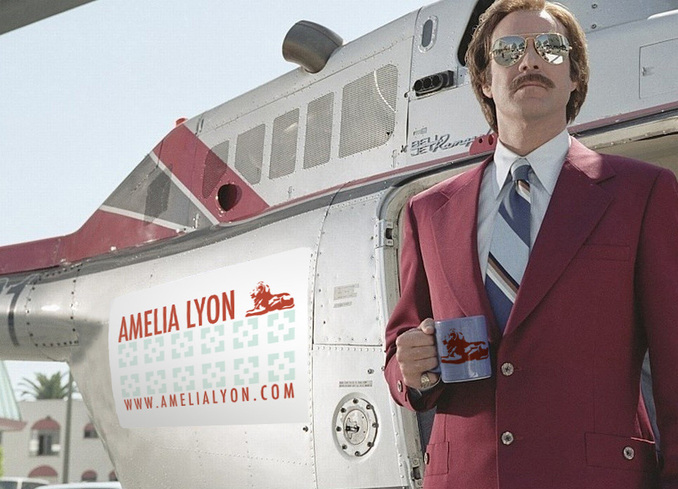 Come one, come all to one of the RADDEST bridal/groom events ever....
HITCHED
! Seriously, you don't want to miss out on this boutiquey event to inspire, meet, mingle, dance, and visualize what your wedding could look like! Plus, you'll want to come & meet Justin and I, along with many other awesome vendors in the wedding industry...not just any vendors, but COOL ones that have fantastic style and much to offer and add to your wedding day!
Click here
to get your tickets!
Also, as a featured vendor at the Hitched Event, we have the great opportunity of giving away two tickets to a lucky couple! All you have to do is leave us a fun comment below and if you catch our attention enough you'll win!!! We'll announce the winner tomorrow at 1pm! If you don't win, be sure to buy your tickets online ASAP as the event happens THIS SUNDAY!!! See you all there and can't wait to see who wins our free tickets!