Sometimes I like to give well deserved shout-outs to the amazing companies Justin and I like to use to help our business run a little smoother. One of the best moves Justin and I ever made was to outsource all of our post production of proofing images before we put them online for our clients to see.
FOTOFAFA
is our company of choice. They really have their heads on straight with the color correcting, customer service (this is HUGE to me), and turn around time! Not only do I get my images back in a timely manner, but the work I get back from them is phenomenal! PLUS, I get to use the time I would have spent editing these photos to play with my family, go on a date night with Justin, or take a guiltless afternoon off for some "me time". If you feel like you're drowning in your business, maybe it's time to let go and outsource, you will never turn back once you do and guaranteed it'll be the best thing you ever did!
Thank you
FOTOFAFA
, we love you and what you're all about! Here's to more business together in the future!
Here are some images from a wedding I received back recently from
Fotofafa
, you can see the awesome befores and afters!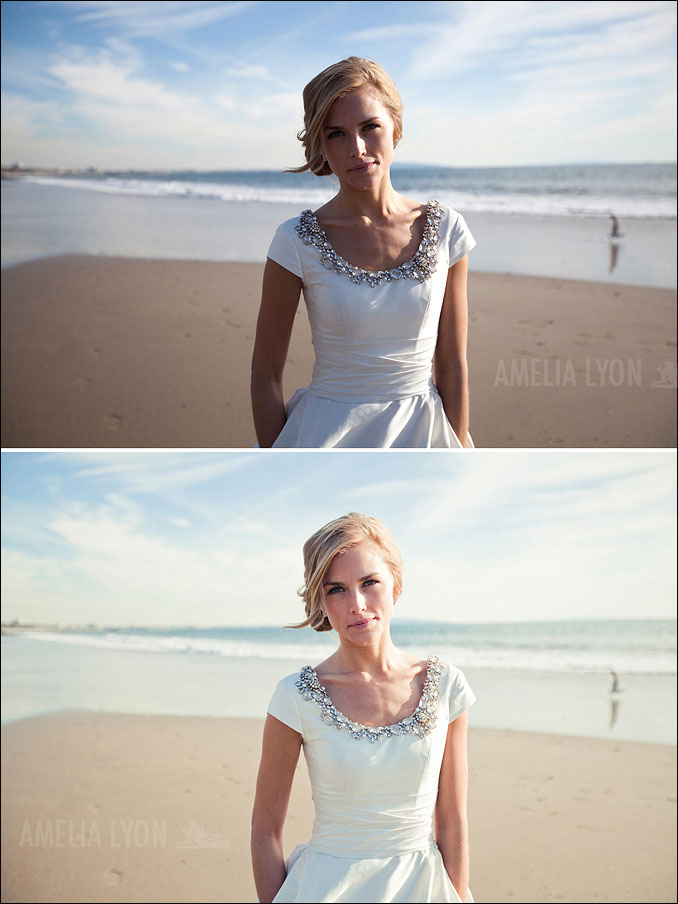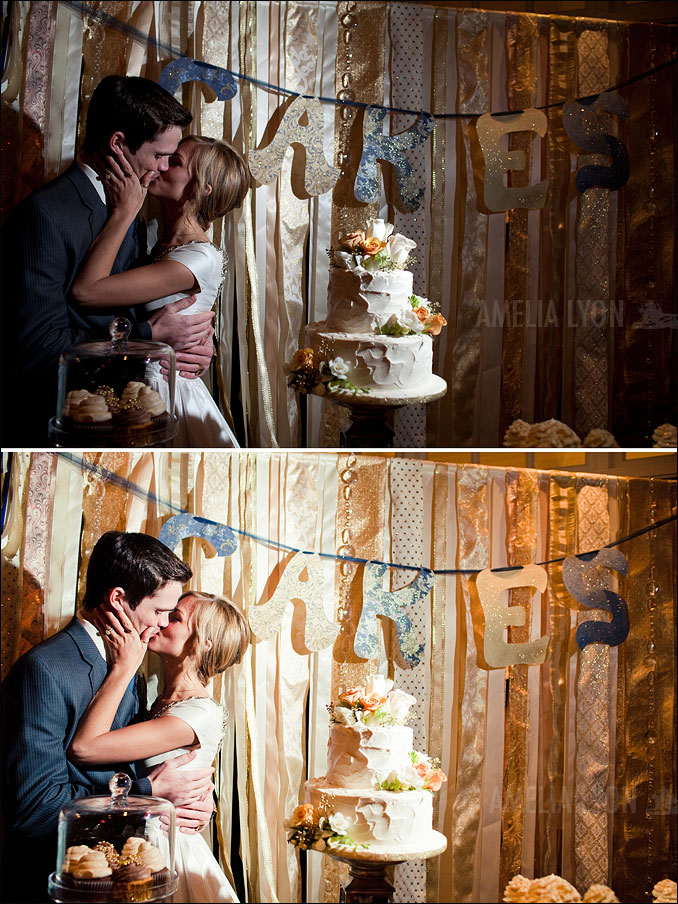 Well, Justin and I off to WPPI in Las Vegas! If you see us, please come up and say hello! Excited for a fun week of playing, dancing, networking, and sharing ideas!
KATE WHITMORE
!!! Congrats to the winner of the
Airplanes & Blazers
contest! You won a free seat to any one of our LYON-SHOP classes this year!!! I'll be emailing you, Kate my dear, for details very soon!!!
That was a TOUGH decision! First, we had to go through all of the comments and see which commenters guessed our favorite quote, second, we then gave each correct commenter a number, and third, we ran a random number generator online and that's how Kate Whitmore won, whew!
PS. our favorite quote from
Anchorman
is #3! "
What? You pooped in the refrigerator? And you ate the whole... wheel of cheese? How'd you do that? Heck, I'm not even mad; that's amazing." LOL! Makes us laugh EVERY time!