Seats are now officially open for the next
LYON-SHOP
to take place on September 28th, 2010 in Santa Monica, CA!!!
Click here to reserve your seat now
! Hurry, hurry, we only have 15 seats up for grabs!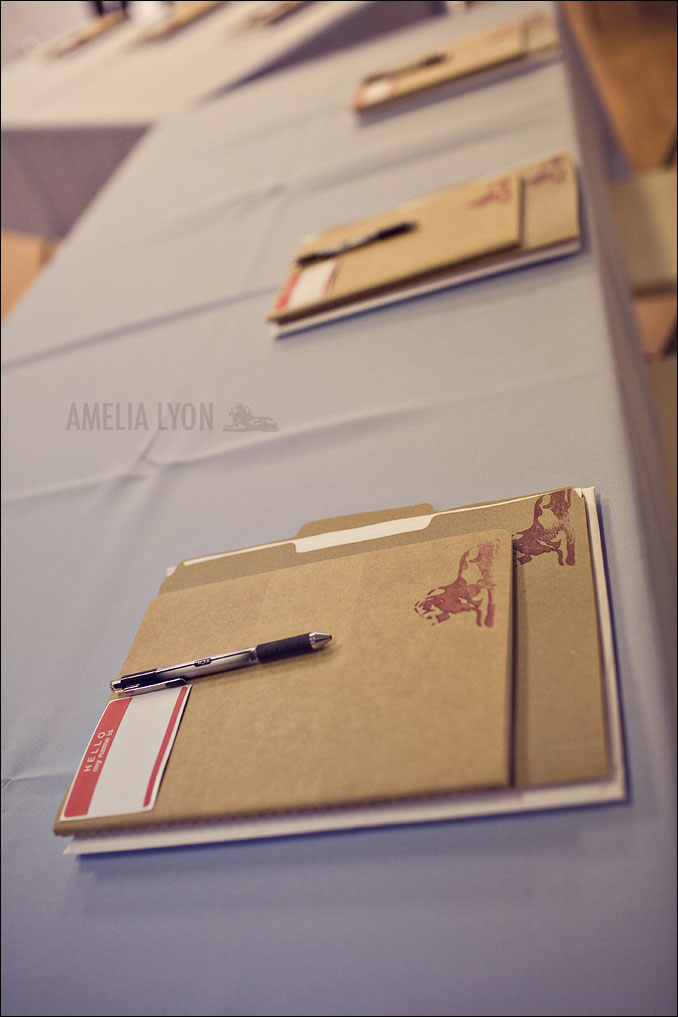 We had the rockin-hot Roger & Lyndzee Ellsworth come and model for us! We do a total of 2 shoots on the day of the LYON-SHOP, here's the first shoot. We cover posing, working with your client, working with natural light and your environment, composition, and use of different lenses.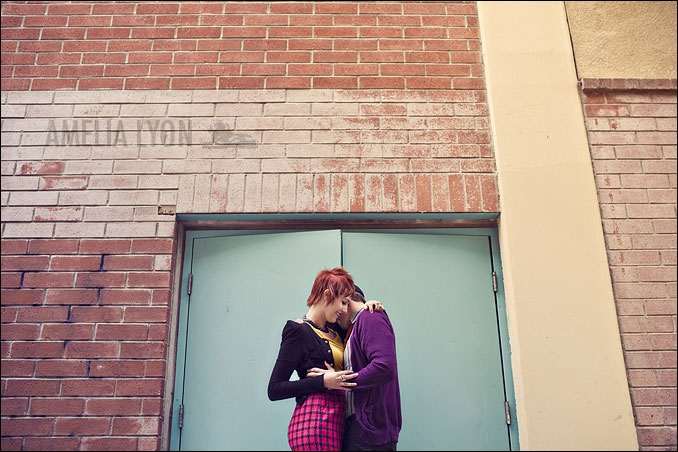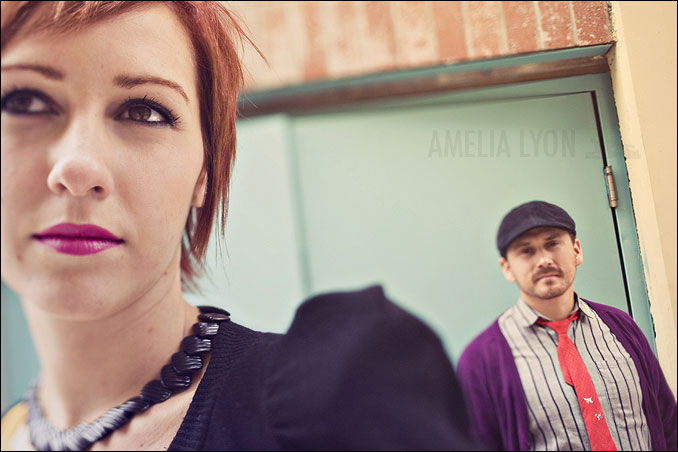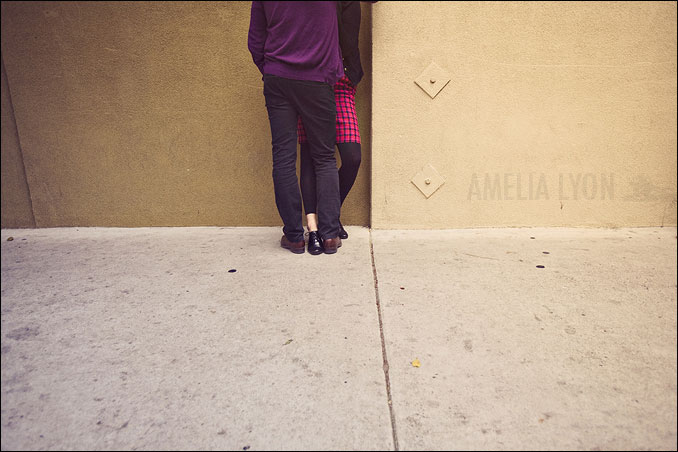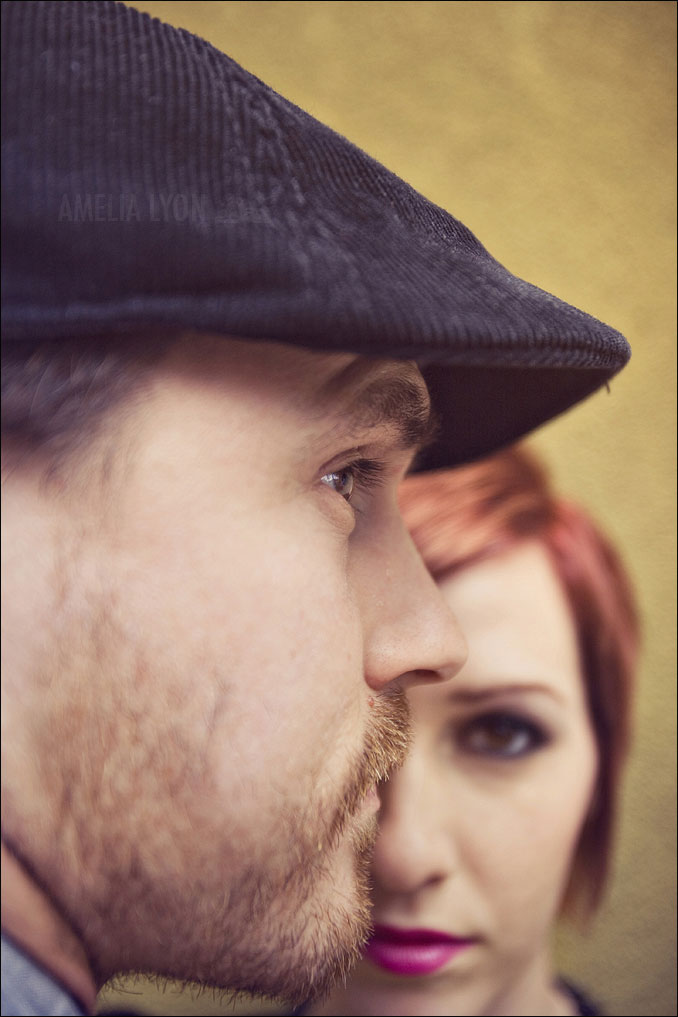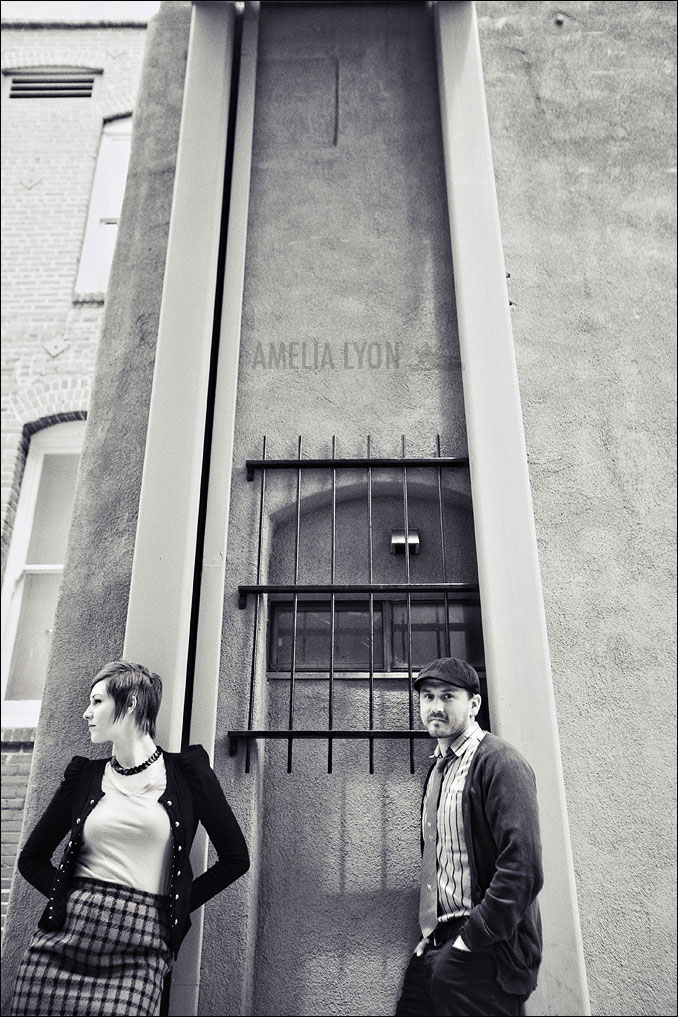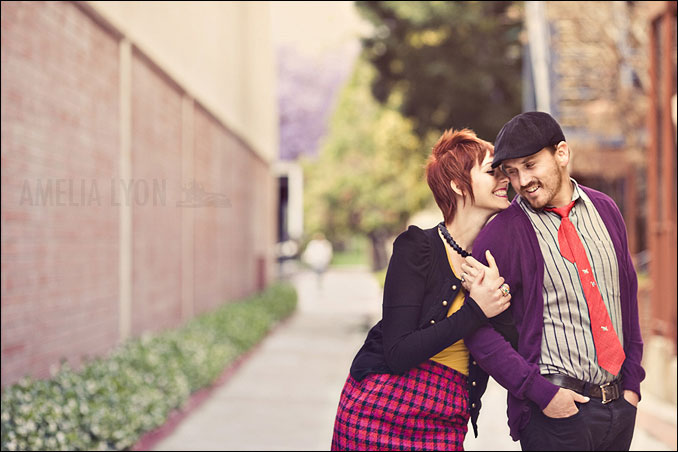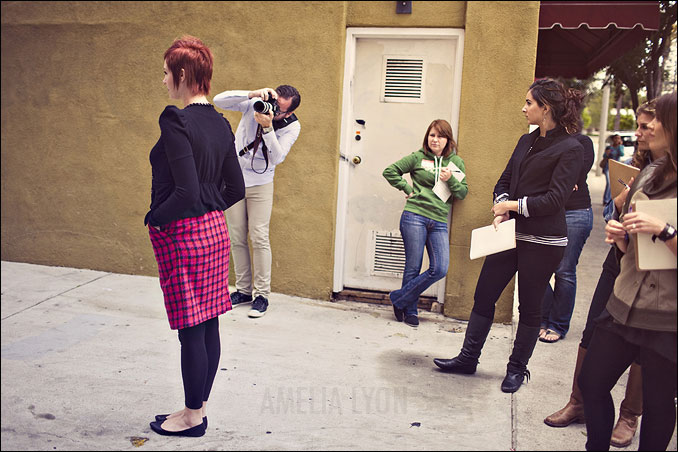 After the first shoot we go back and go over workflow, post processing, Photoshop tricks, marketing, album design, etc...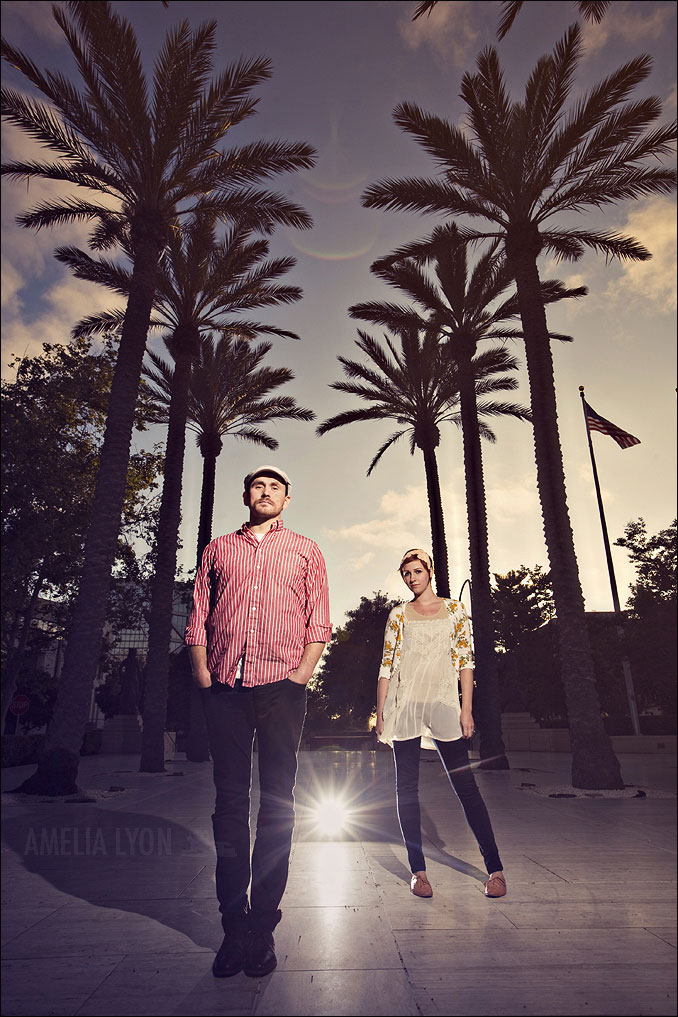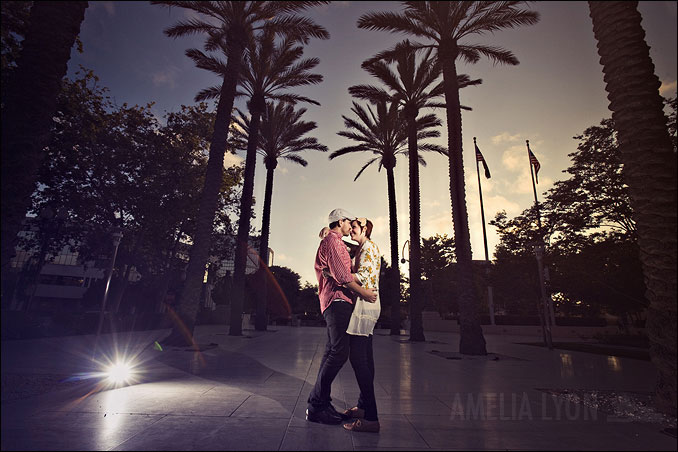 A HUGE thank you to all of the attendees who took time out of their lives to come and learn from us!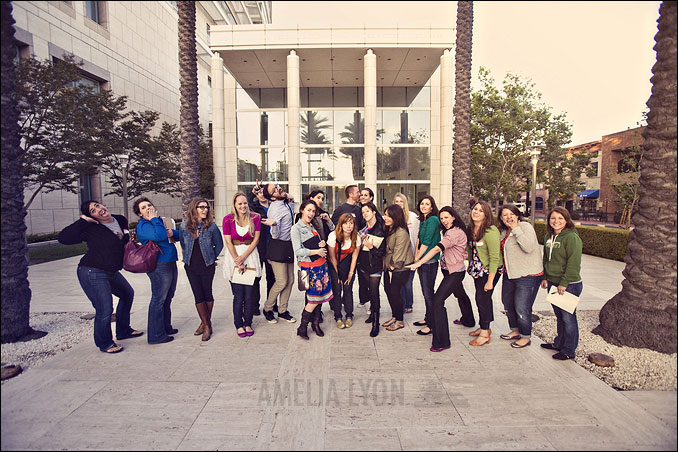 Lastly, we couldn't have made this all possible without the help of our wonderful sponsors! See below:
For fellow photographers:)
Justin and I have been contemplating doing a post with some of our favorite album design elements for quite some time. We have had a ton of questions asked at our
LYON-SHOP
classes about album design, so we thought it would be helpful to post a full design and explain a few things that we like to keep in mind when designing an album for a client. Note: the images you are seeing below are full page spreads (left side to right side...like a magazine, with a small fold down the center of each spread). Also, I've added our watermark for blog purposes only, this isn't included in our final design.
1.We sell and design all of our albums in "spreads", this mean left side to right side (so essentially a spread is actually two pages).
2.We don't do any wording on the cover, the only wording you'll ever see is on the first spread with the client's name and date of wedding...we like to keep it simple! Remember that less is more!
3. For the page layouts, we keep it minimal. Each image should tell it's own story, so we don't like to over crowd the pages with too many images.
4. We don't like to use any drop shadows! We're really going for more of an art-book/high fashion type look. We have a few fashion books we've collected from
Dior
and
Dolce & Gabbana
and there's not one drop shadow!
5. We like all of the image lines to match up, look below and you'll see what we mean.
6. When designing the spreads, we try to keep in mind the "story" that each spread is telling and this what is helpful when grouping the images together.
Here is one of our favorite album designs to date! It is an 11x14 album, vertical, with 26 spreads.
Since there is a fold down the center of each spread, we are VERY cautious to not put faces or anything super important right on that folded line. In this spread below, the center folded line goes right down the left shoulder of the groomsman just four people over from the bride and groom.