Seats are now officially open for the next
LYON-SHOP
to take place on September 28th, 2010 in Santa Monica, CA!!!
Click here to reserve your seat now
! Hurry, hurry, we only have 15 seats up for grabs!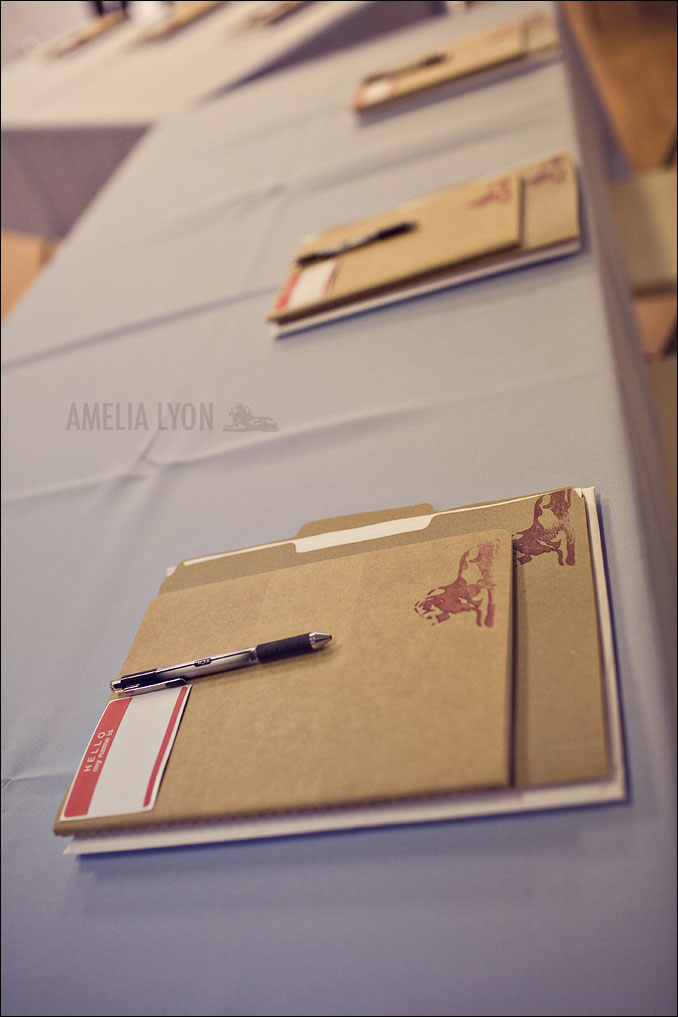 We had the rockin-hot Roger & Lyndzee Ellsworth come and model for us! We do a total of 2 shoots on the day of the LYON-SHOP, here's the first shoot. We cover posing, working with your client, working with natural light and your environment, composition, and use of different lenses.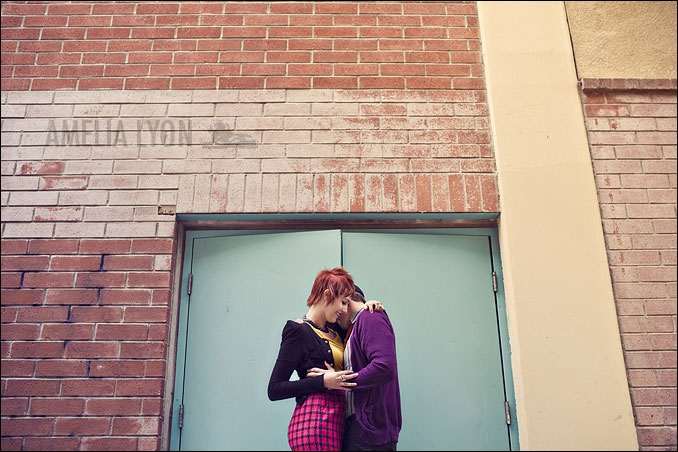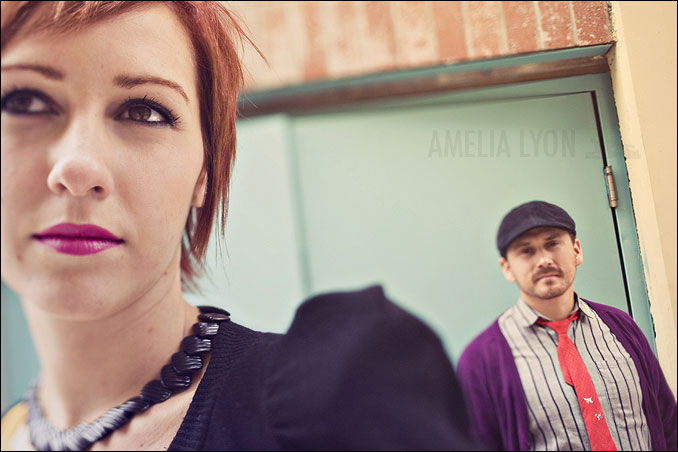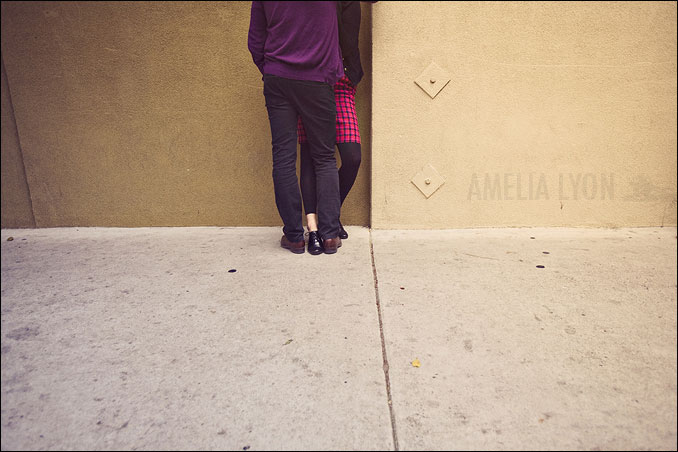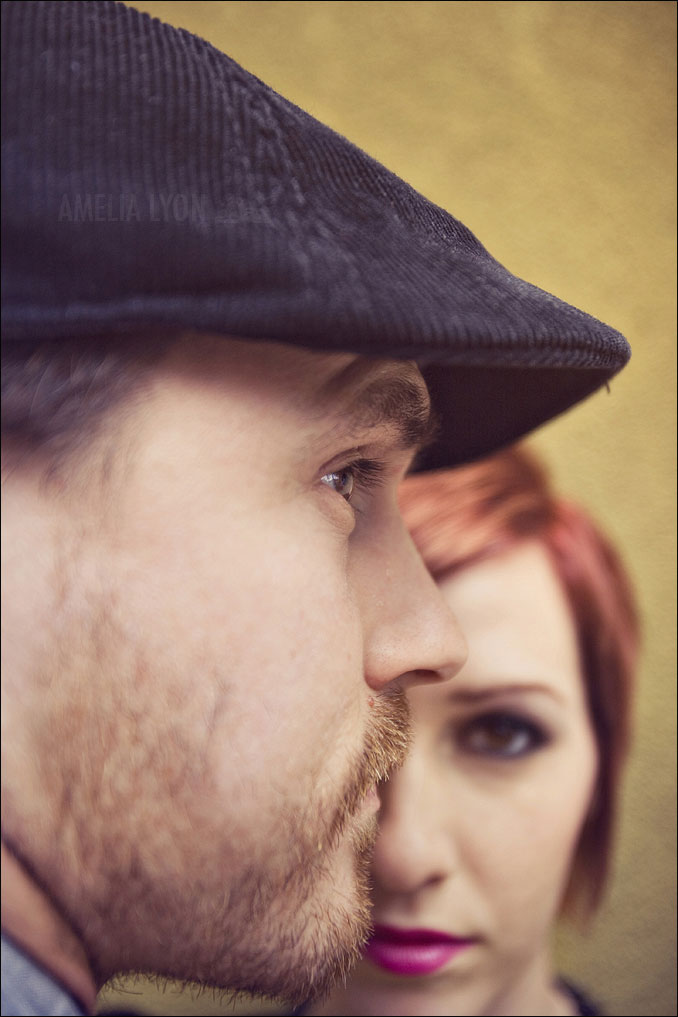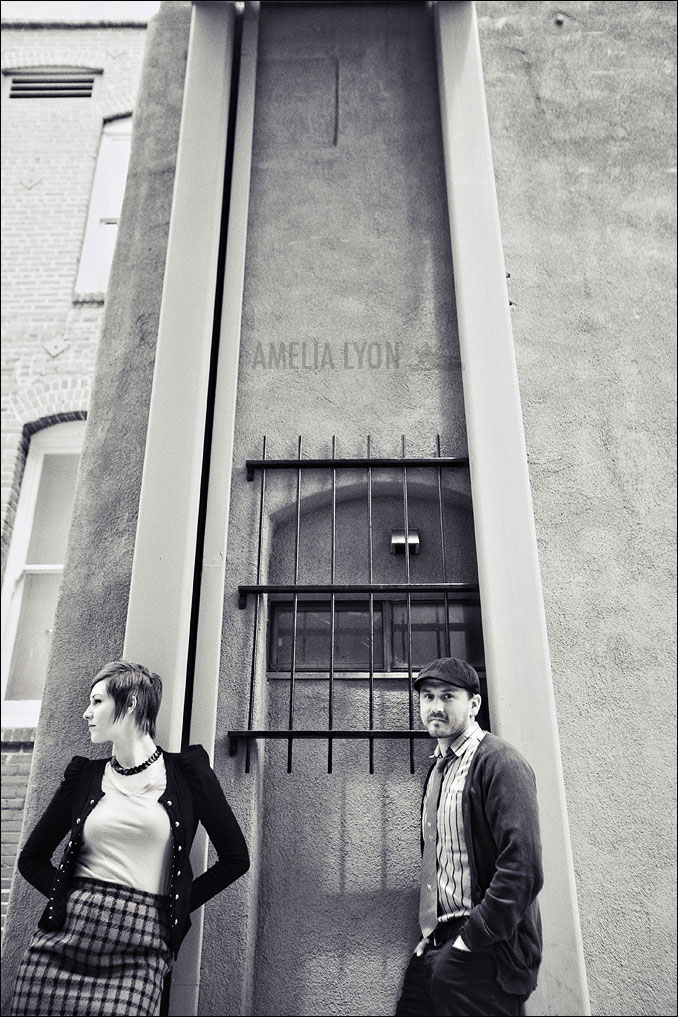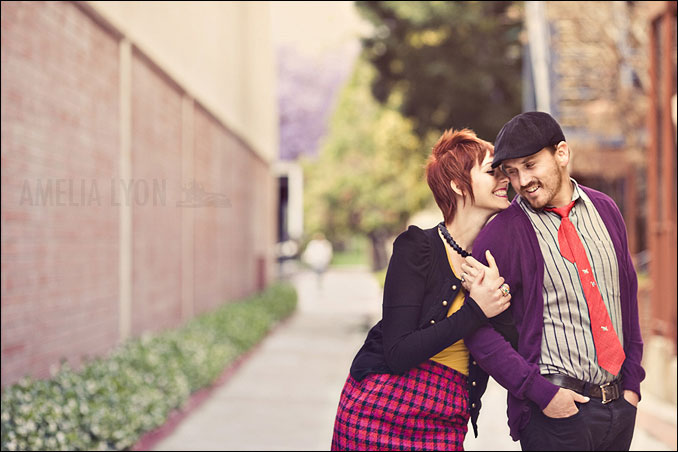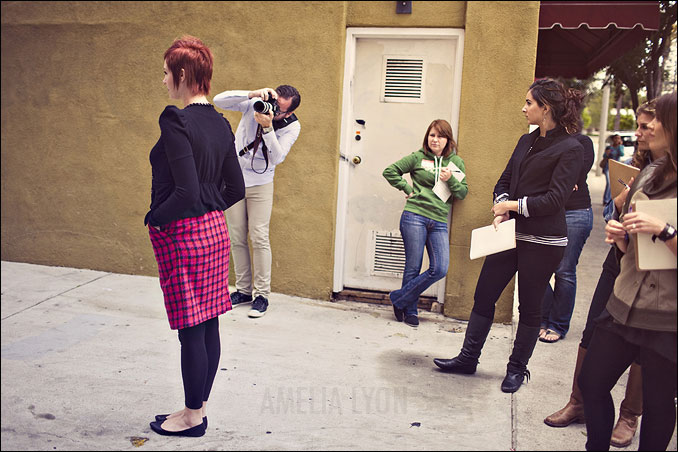 After the first shoot we go back and go over workflow, post processing, Photoshop tricks, marketing, album design, etc...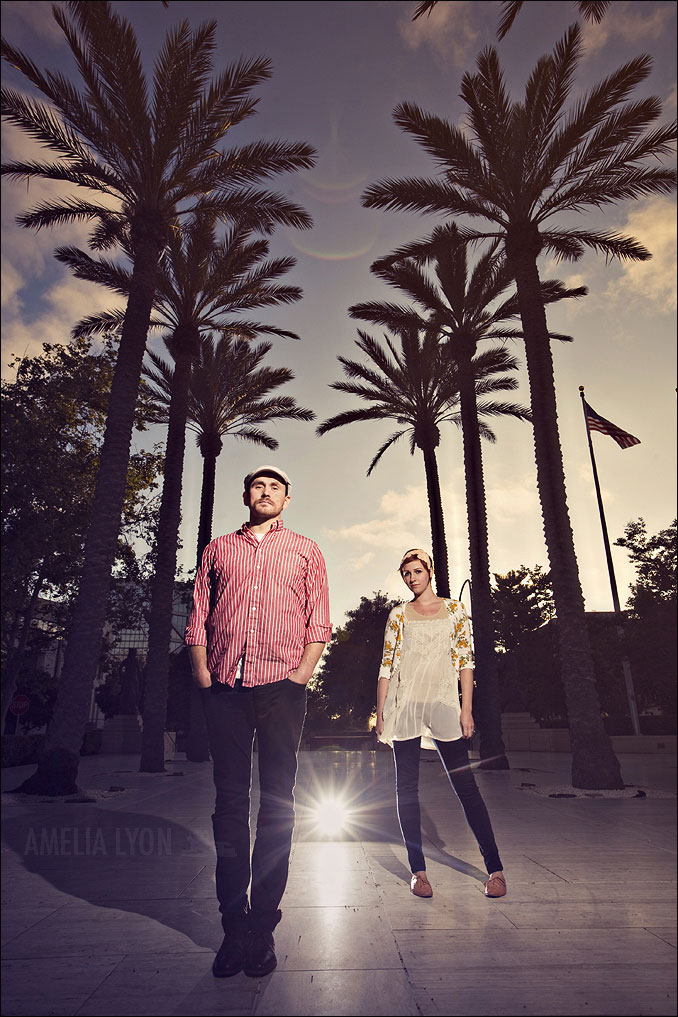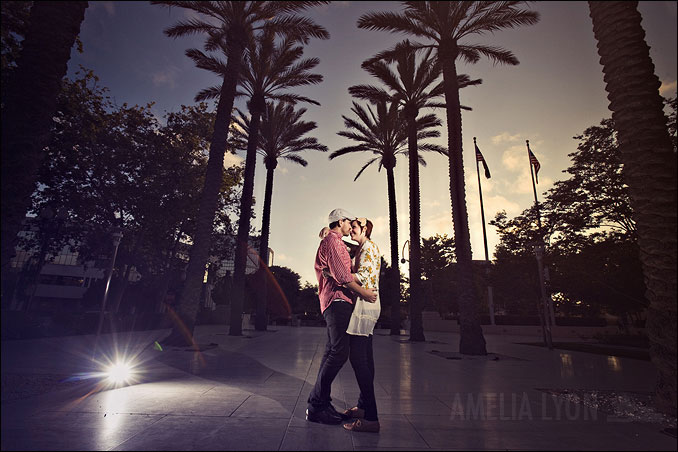 A HUGE thank you to all of the attendees who took time out of their lives to come and learn from us!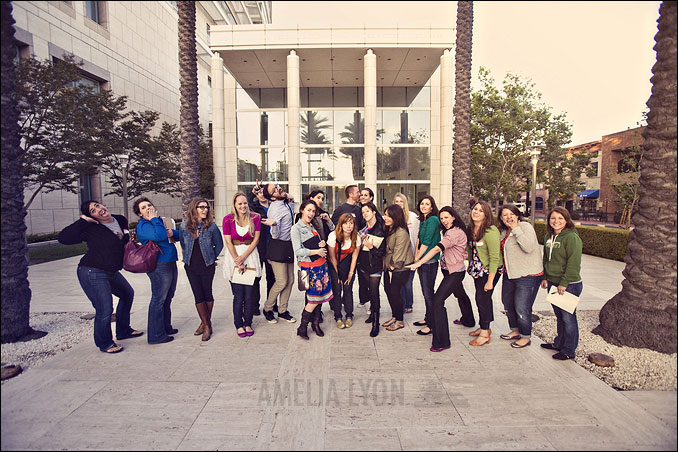 Lastly, we couldn't have made this all possible without the help of our wonderful sponsors! See below: