Stephanie + Tom were married on October 11th in Coto De Caza. We had such a awesomely-rad day with these two, it was nothing short of the fun we had with them during their
engagement session at the Orange County Fair
. Introducing the new Mr. & Mrs. Lam!
The day started off at Stephanie's parents' home for the their traditional tea ceremony.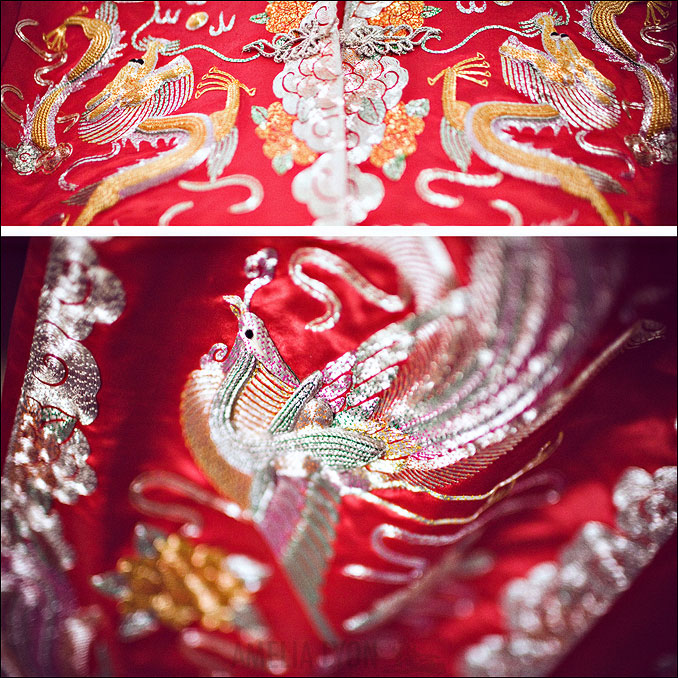 I though her shoes were gorgeous!
Since the wedding was held at a golf course we thought it was fitting to do the ring shot in with all of the tee's.
In the back of the Rolls...
My favorite shot(s) of the day!!!
Second favorite shot of the day!
I'm not sure how Stephanie felt, but as she turned the corner to walk down the aisle my heart skipped a beat to see ALL of the MANY people in attendance for the ceremony!
Mmmm, cupcakes instead of a cake....need I say more?!