My good friends the
Williams family
has a new addition to their little family...meet baby Harvey!!! He's ADORABLE! Of course lately I love taking photos of babies, makes me SO excited to meet our little girl who is expected to arrive in just 5 more short weeks (hopefully a bit sooner!)!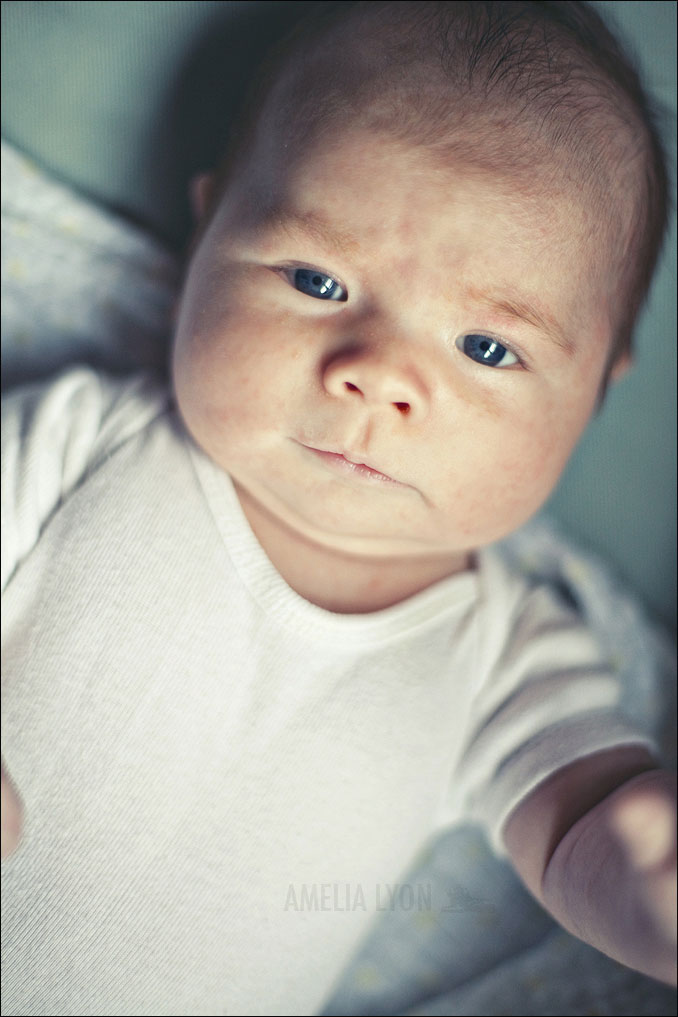 My favorite shot of the day!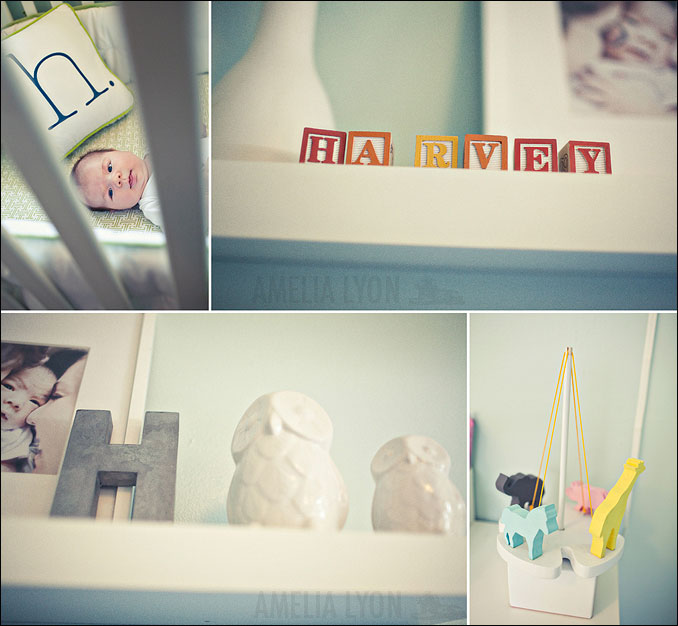 Remember baby Wendy?! My, how time flies...
Congrats to the Williams family, I love watching your family grow!
Trackbacks
Listed below are links to blogs that reference this entry:
Meet Baby Harvey!
. TrackBack URL for this entry:
http://www.amelialyon.net/darkroom/mt/mt-tb.cgi/363
Comments