First of all, before I go forward with this next post, I just wanted to take a moment again to say THANK YOU to everyone for the outpouring of love and all of the heartfelt comments on our last blog post about my father's passing. We have felt an overwhelming amount of caring and warmth from so many people, it is hard to be down when we feel so much support surrounding us. Each comment has been a ray of sunshine and it is much appreciated! Now onto to good stuff:
Virginia + John were married on June 27th at the
Summit House in Fullerton
. This day has been a long time coming. Virginia + John had originally booked us two years ago for June of 2008, but only a few days after our original meeting did I receive a message from these two sweet people that they wanted to postpone the wedding for another year because they wanted to finish school first. Of course I was more than happy to hold a date that far in advance for such a sweet couple, they were super personable and affable from the very beginning!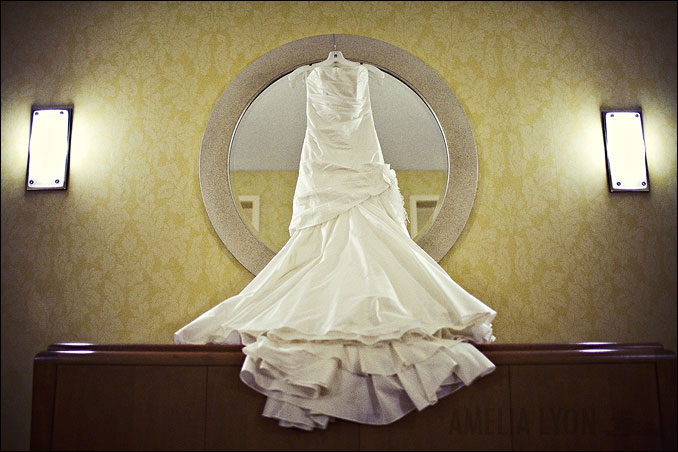 The two years was WELL worth the wait, what a great day!
Click here
to view more photos with their online slideshow.