Neville + Esther were married on September 6th, 2008. The wedding was held at the
Shade Hotel
in Manhattan Beach, I fell in love with this venue, so clean and modern! You may recall this amazing couple from their
engagement session at The Camp
in Costa Mesa a few months back.
We absolutely enjoyed this day, especially because the personalities of Neville + Esther completely shined through in every aspect of their wedding! From the decor, to the venue, to the radical band music during their ceremony, and back to the love of their friends and family....it was awesome, to say the least! This wedding definitely made it to our top ten list for weddings of 2008!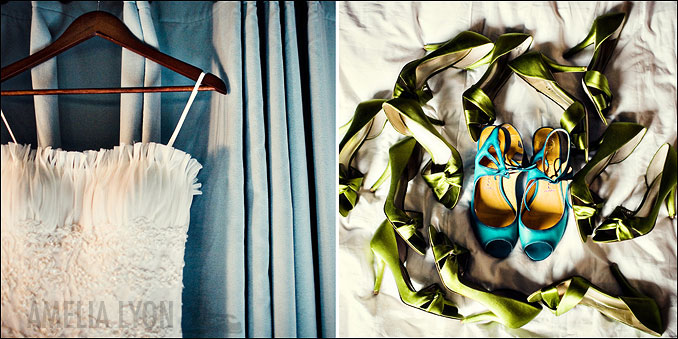 I started doing this new thing with portraits of brides before they get into their wedding dress, here's Esther's moment!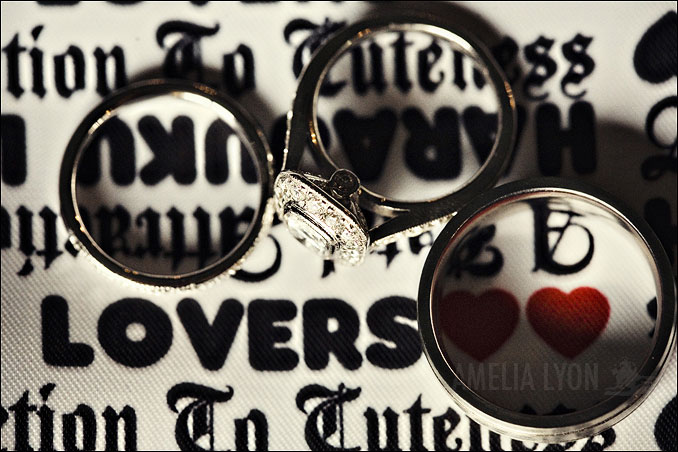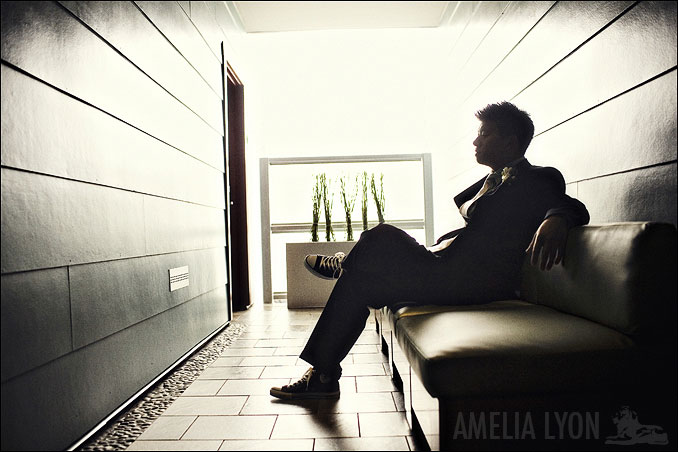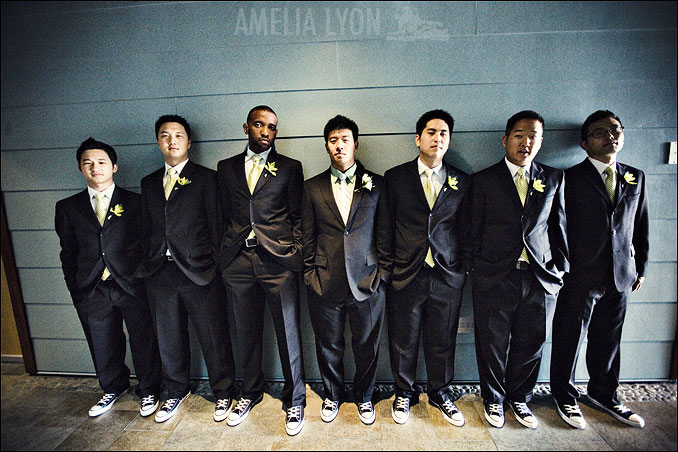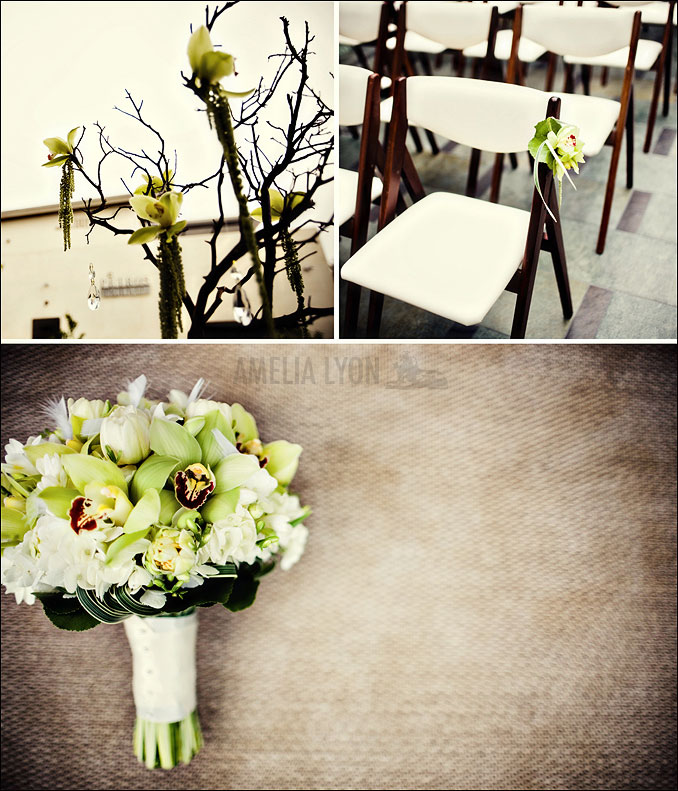 My favorite shot of the day!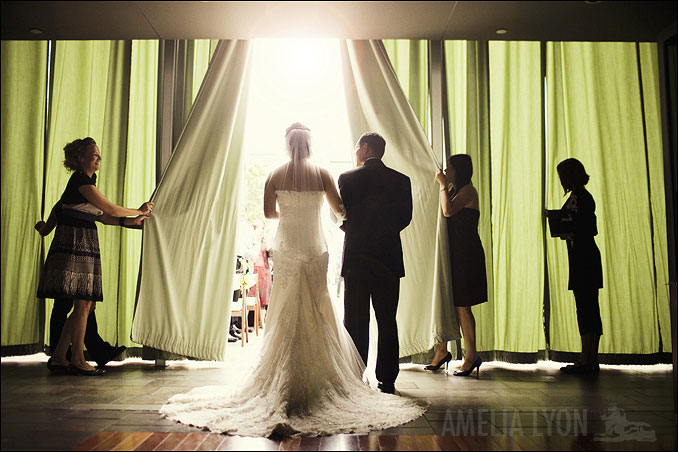 My second favorite shot of the day....good job Justin!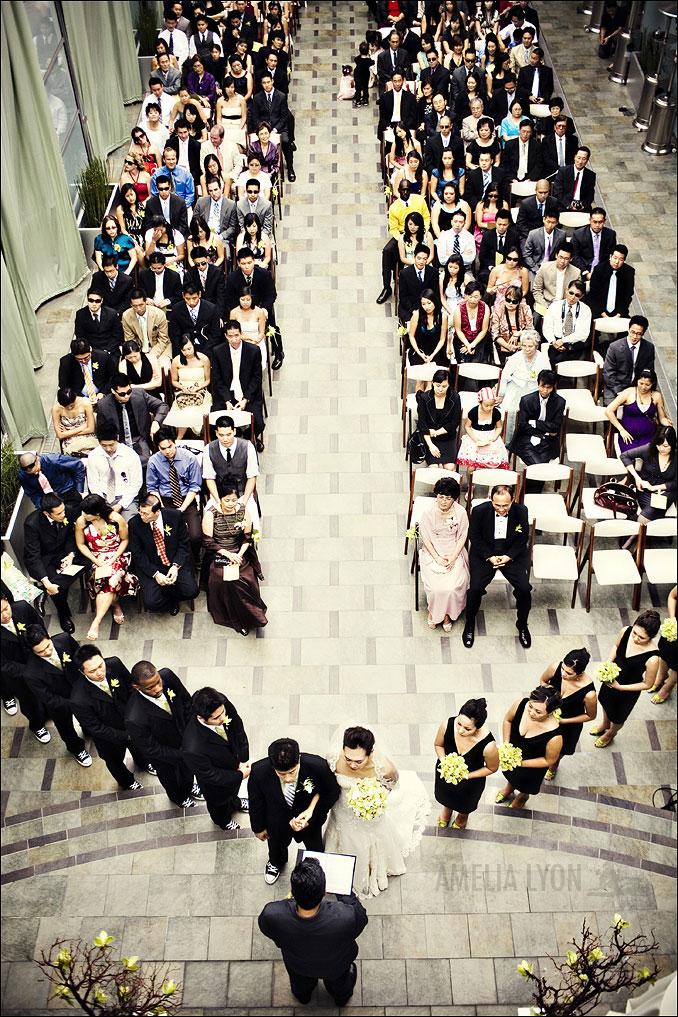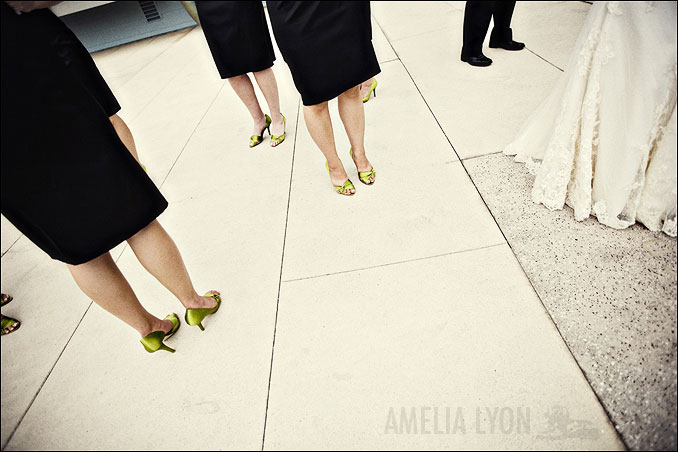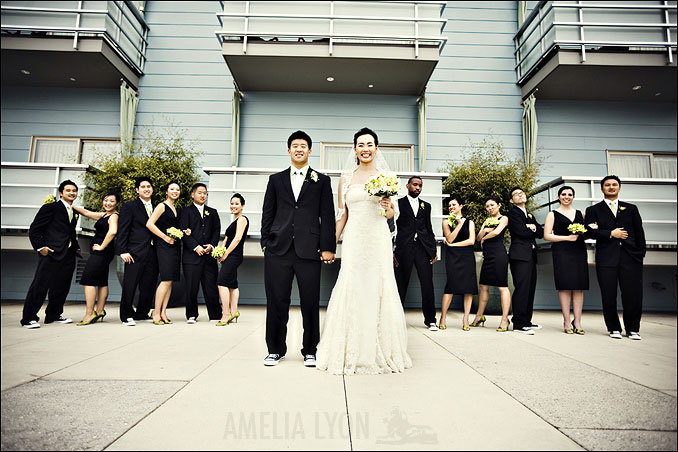 Congrats to Neville + Esther, what an awesome day!!! Want to see more photos from their day?!
Click here
for their slideshow.