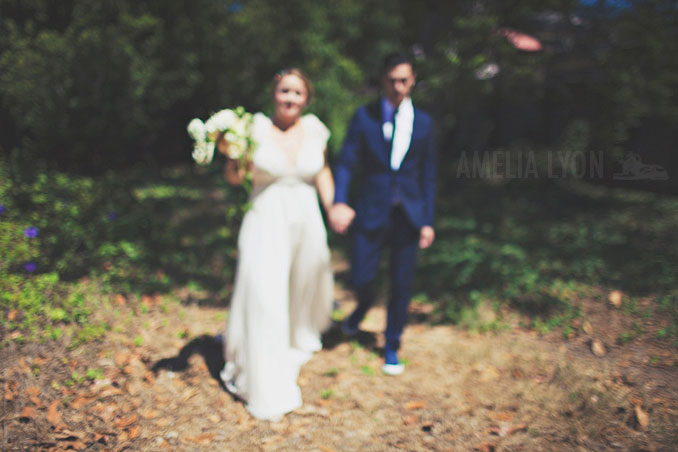 Molly + Jarrod's wedding day was one of those that you were sad when it was all over! I loved working every minute of it! So much beauty and so much love....truly one of my favorites from 2014!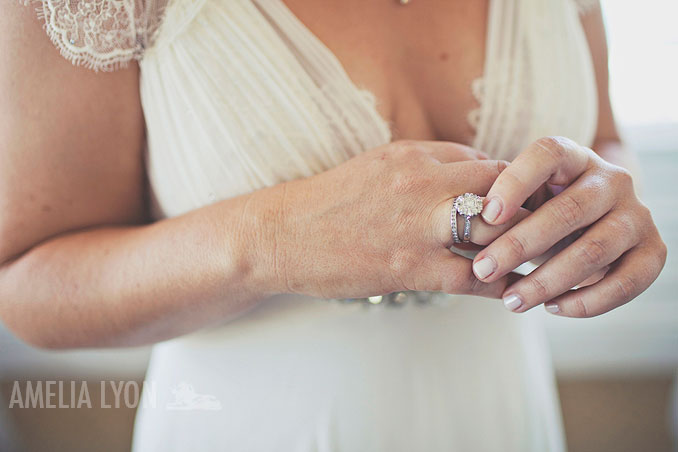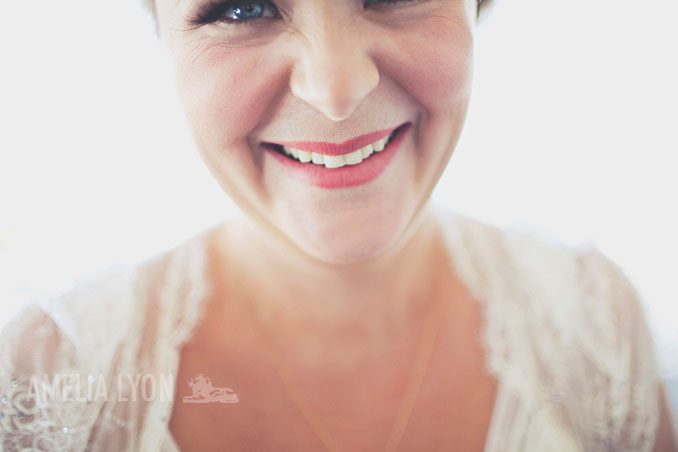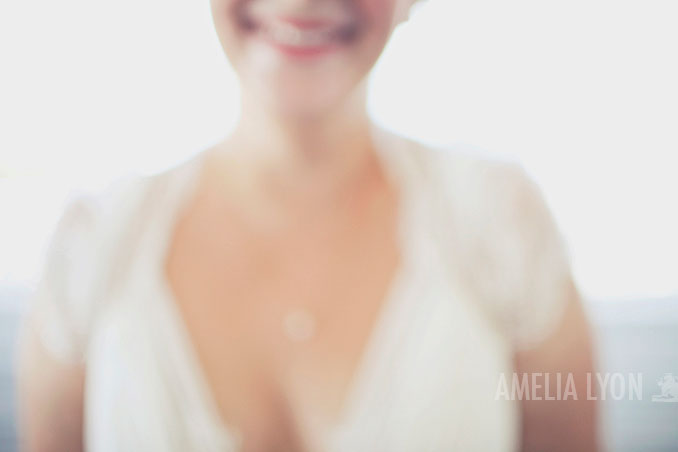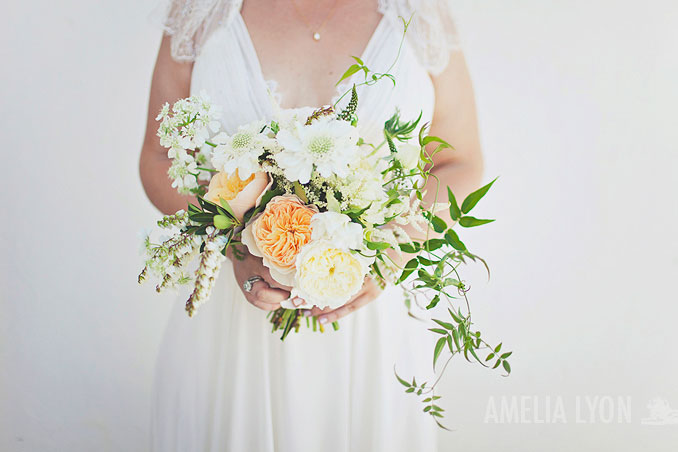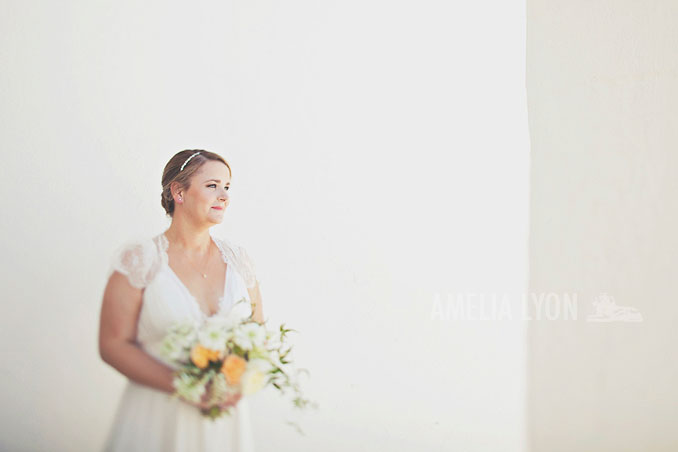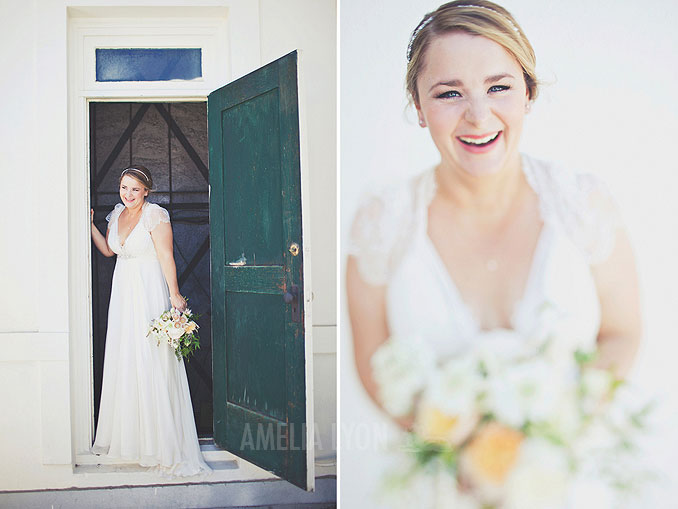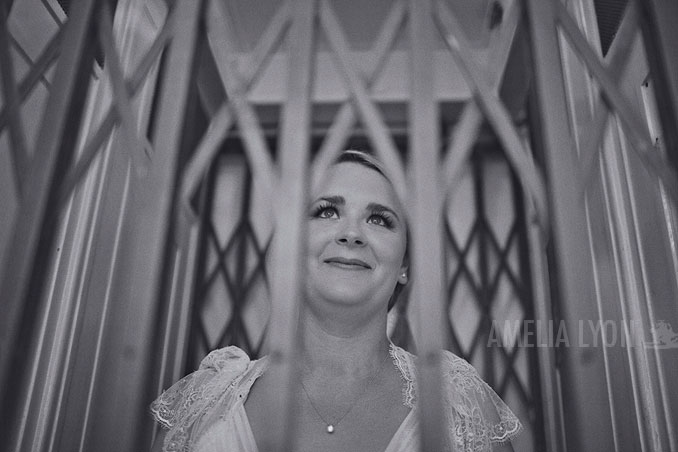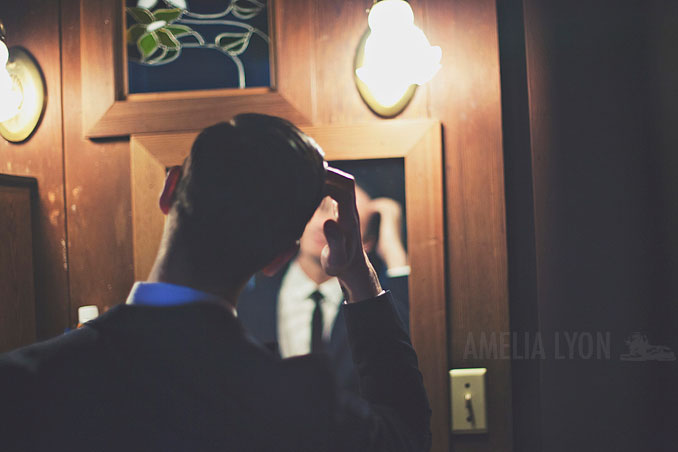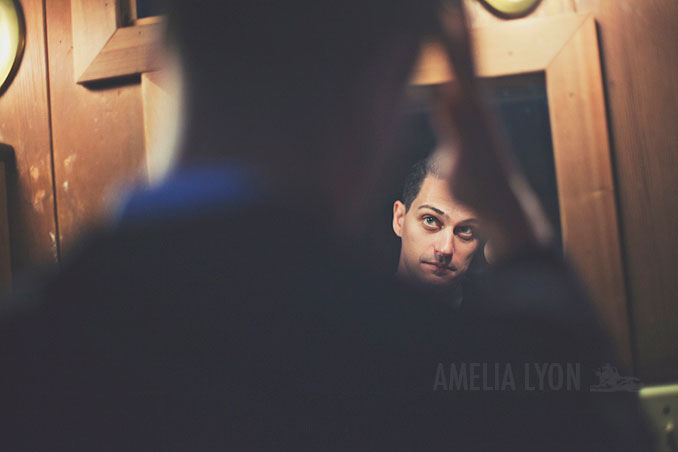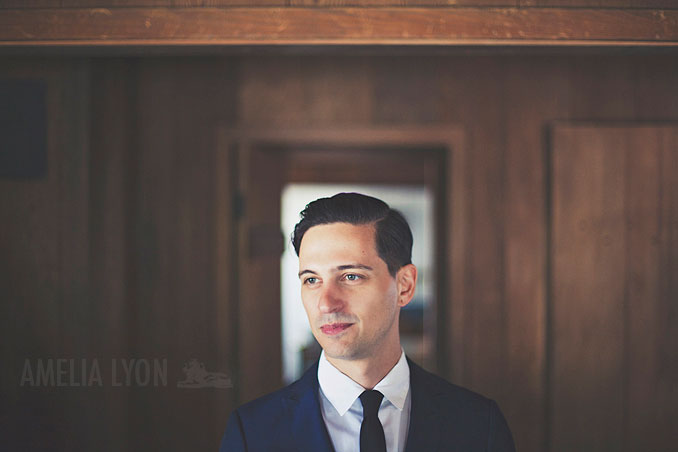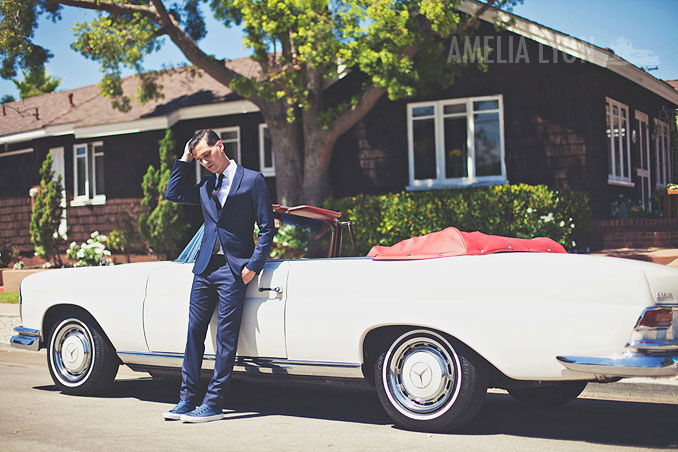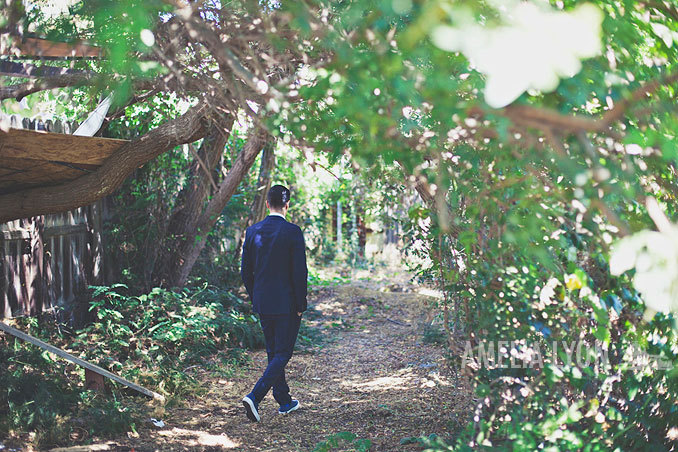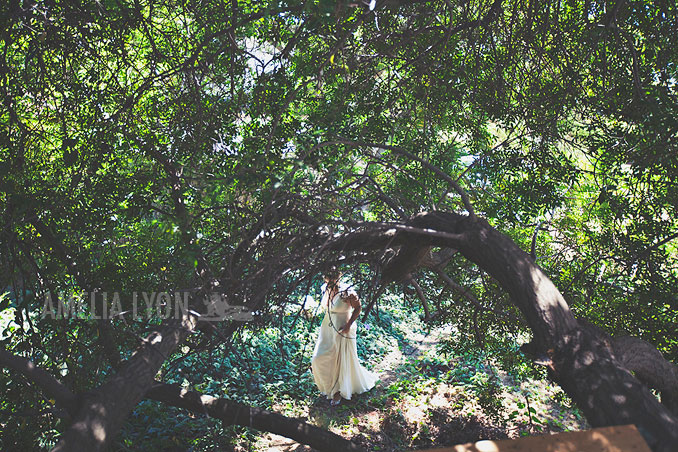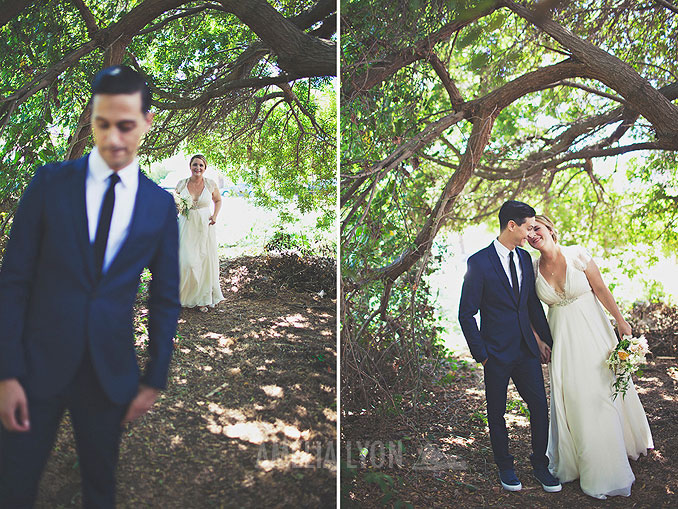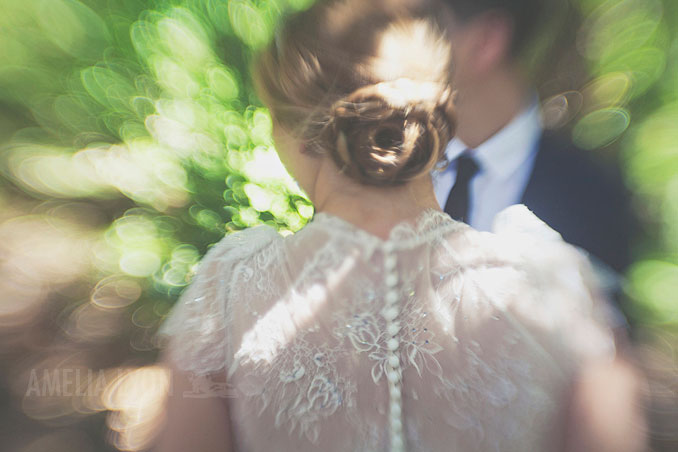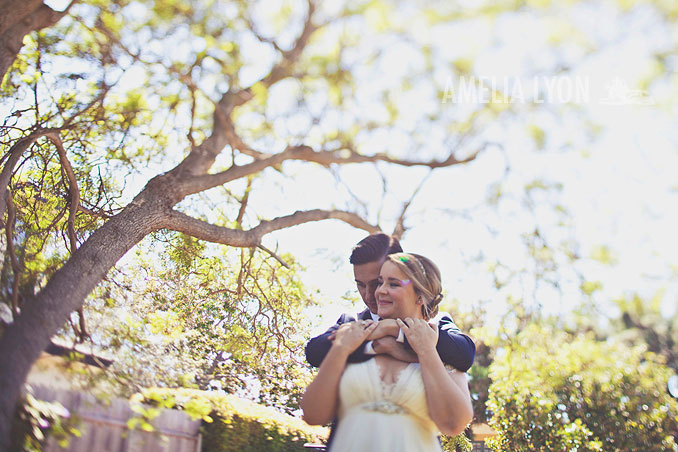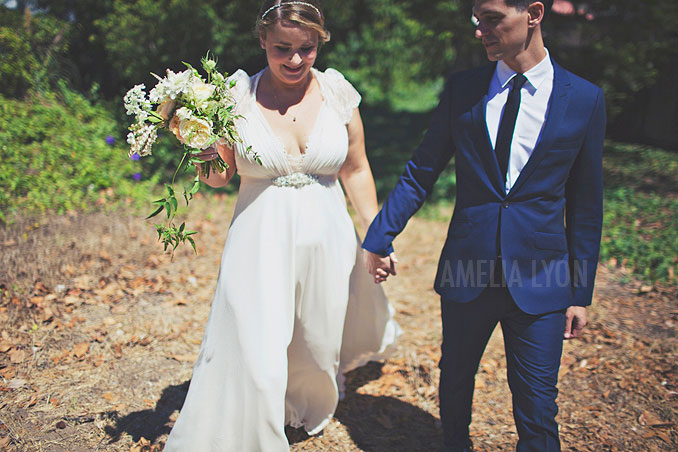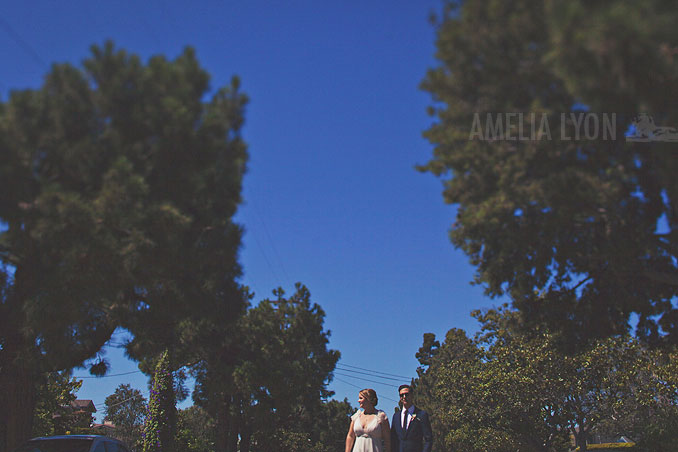 Seriously, cannot get over their dog!!!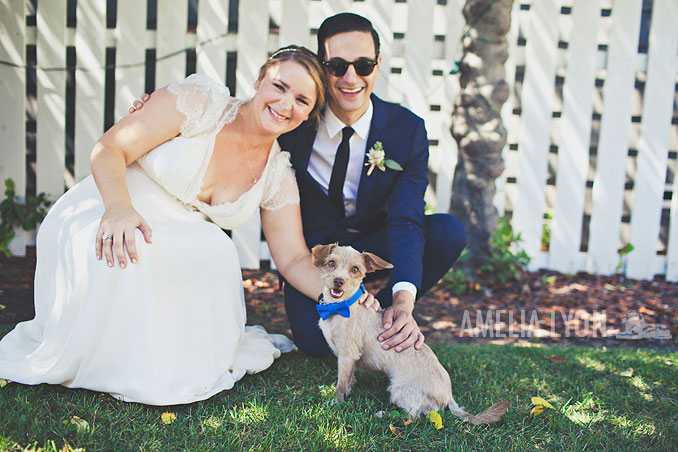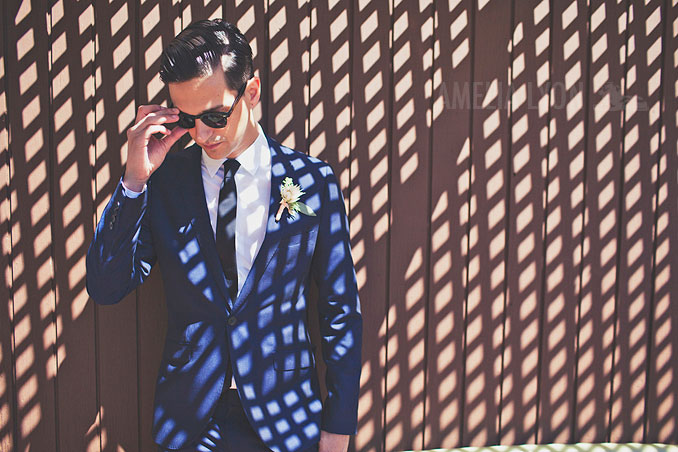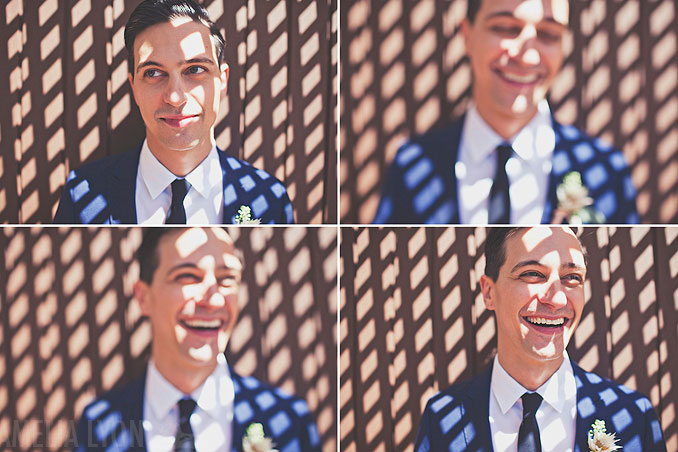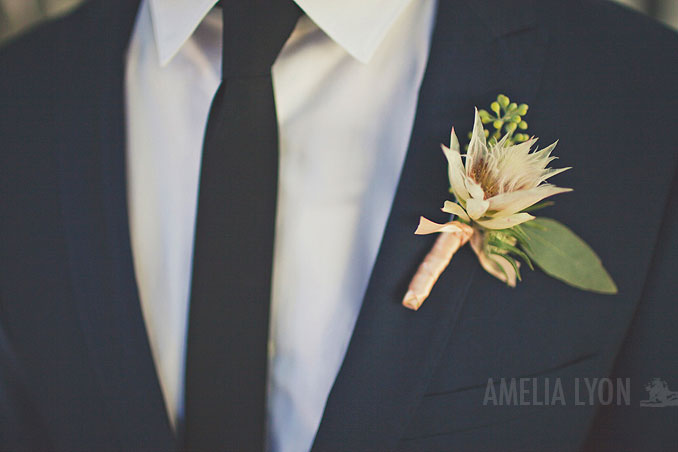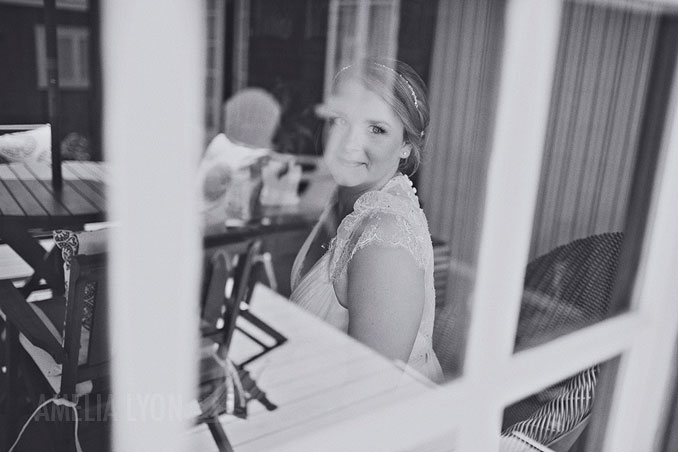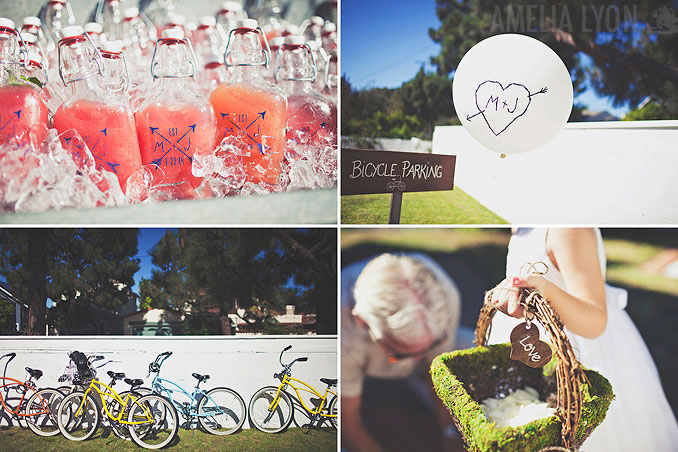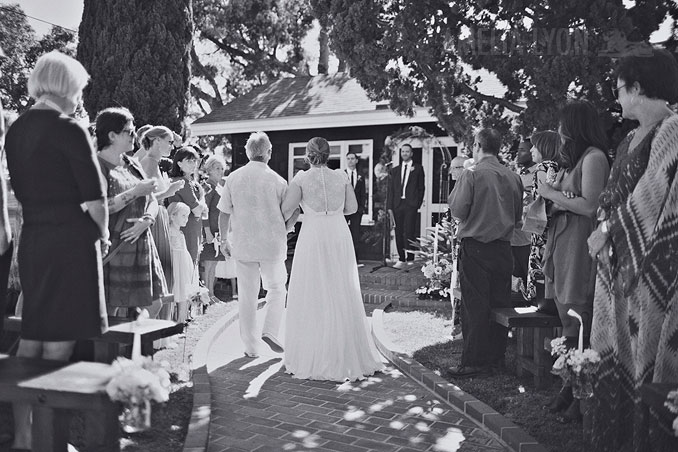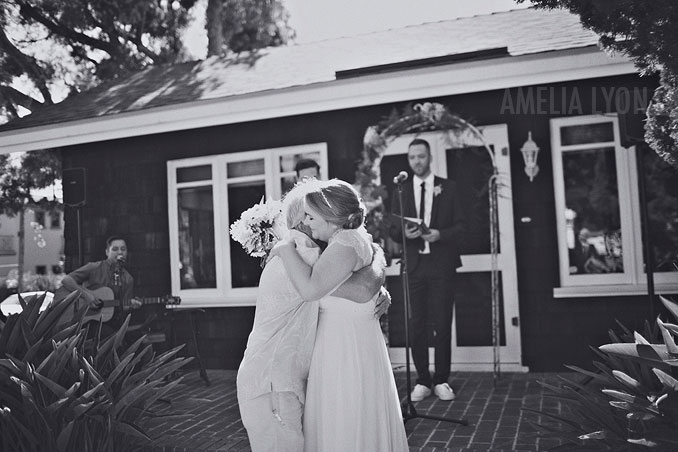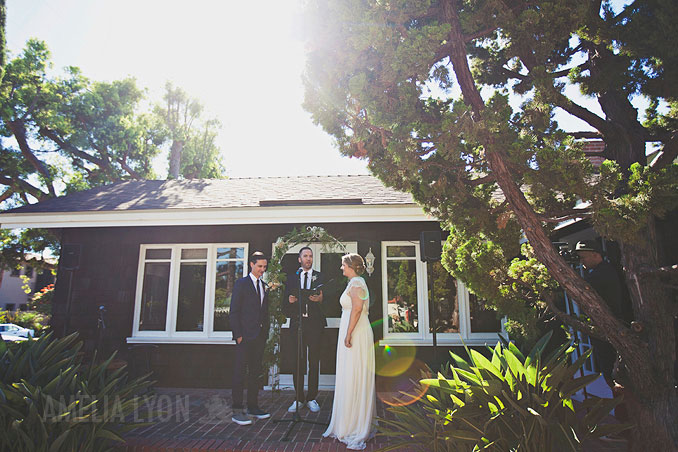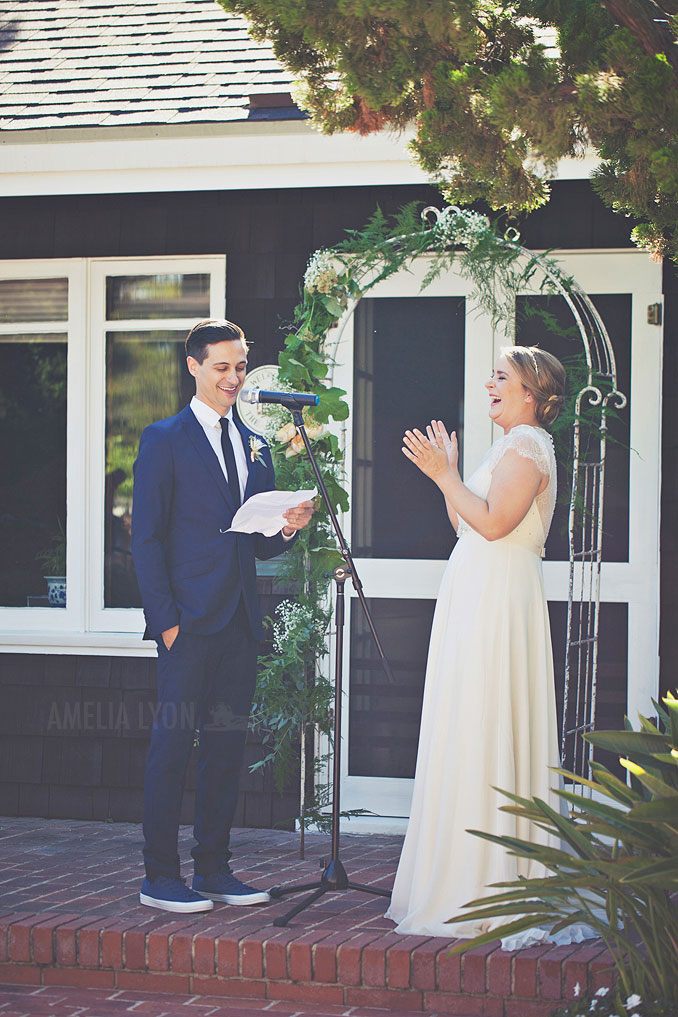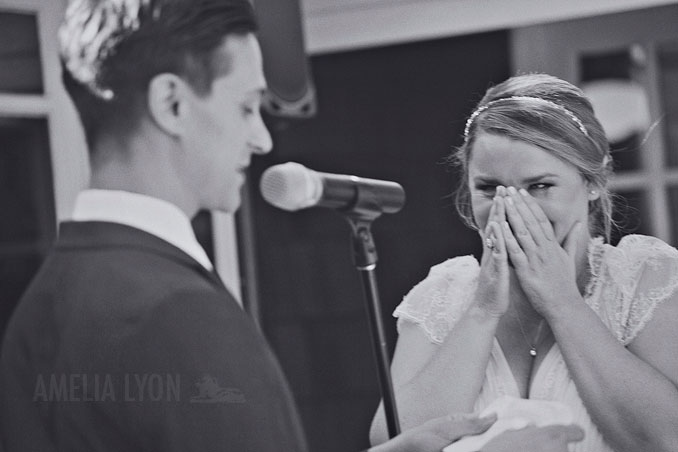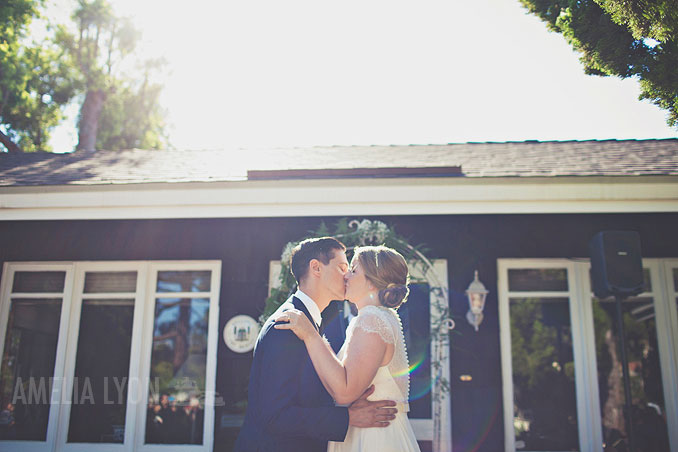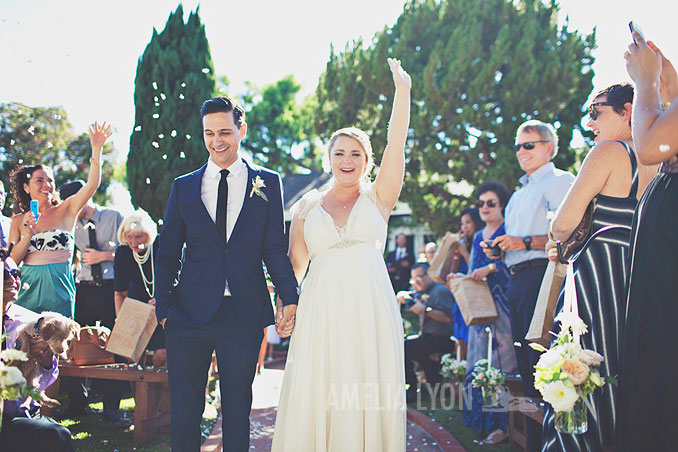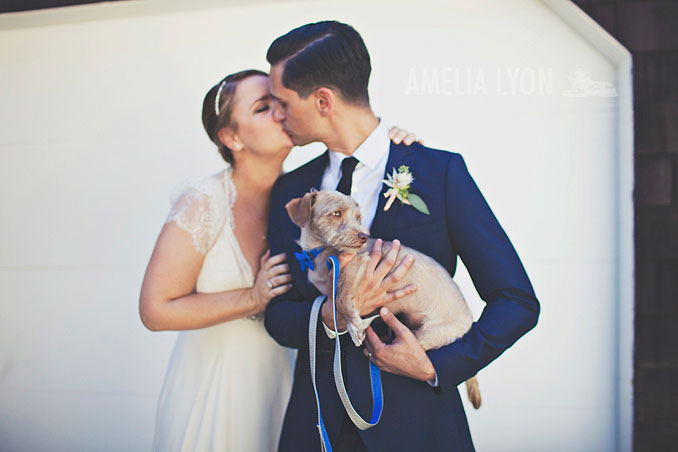 They had all of the guests follow them down the street to the reception venue in a bicycle entourage!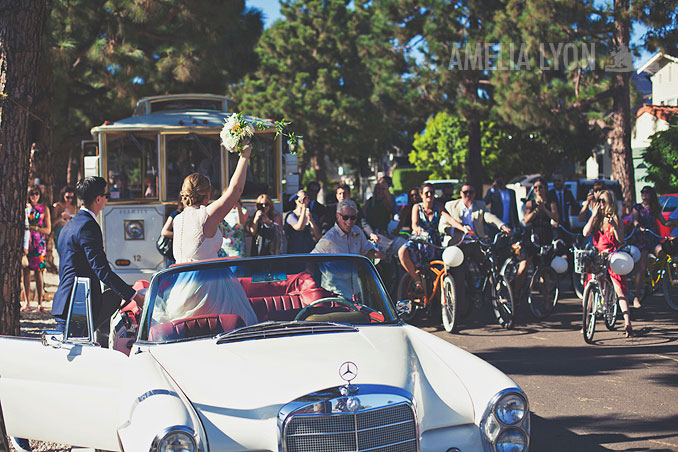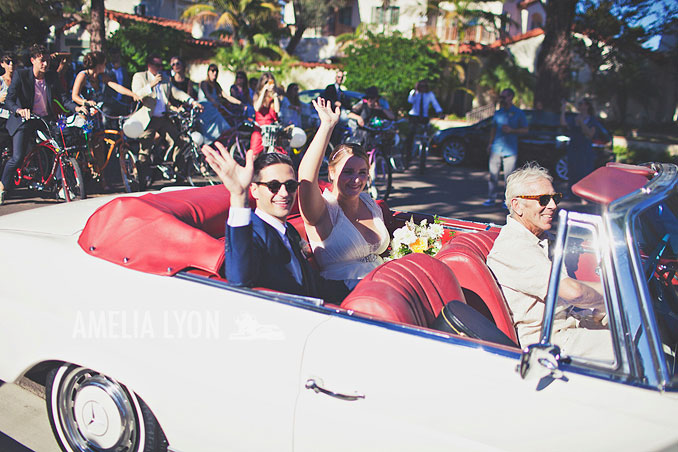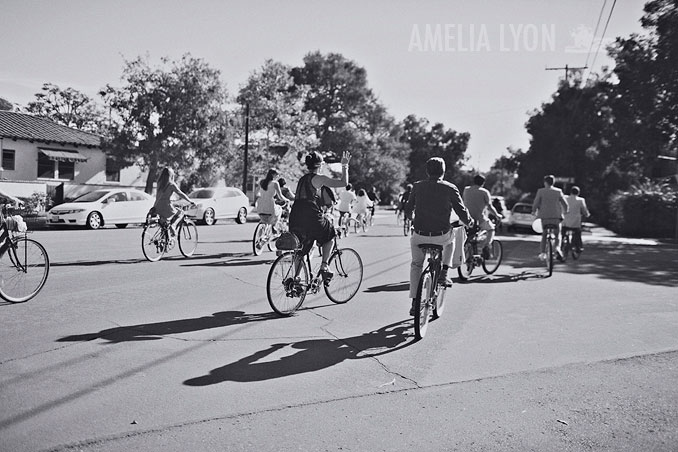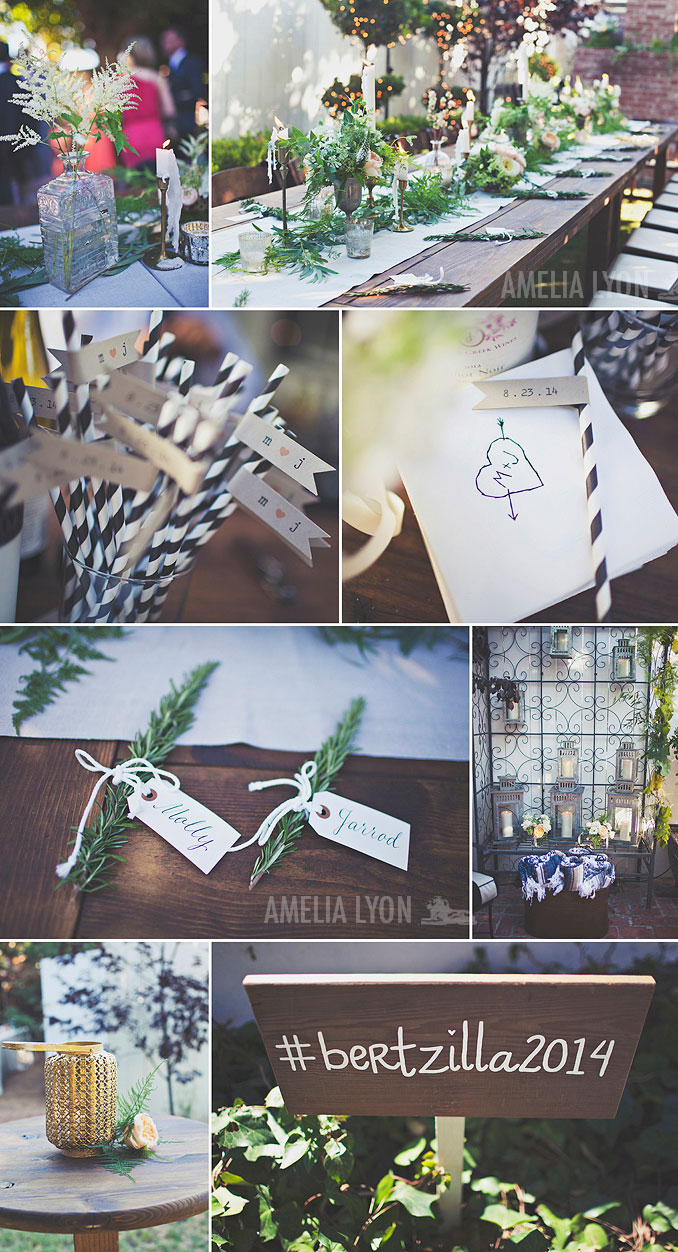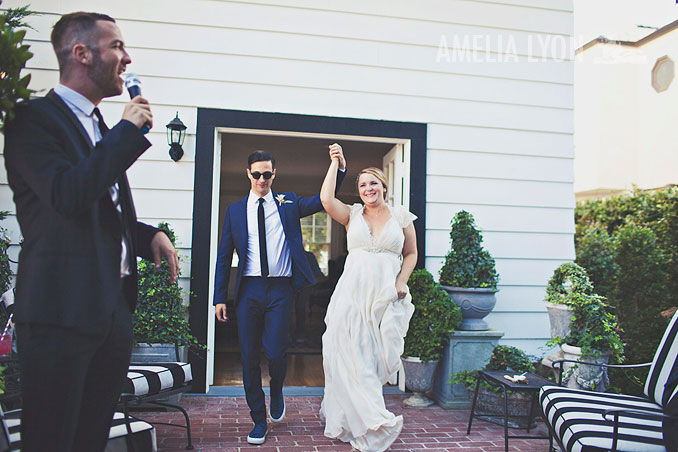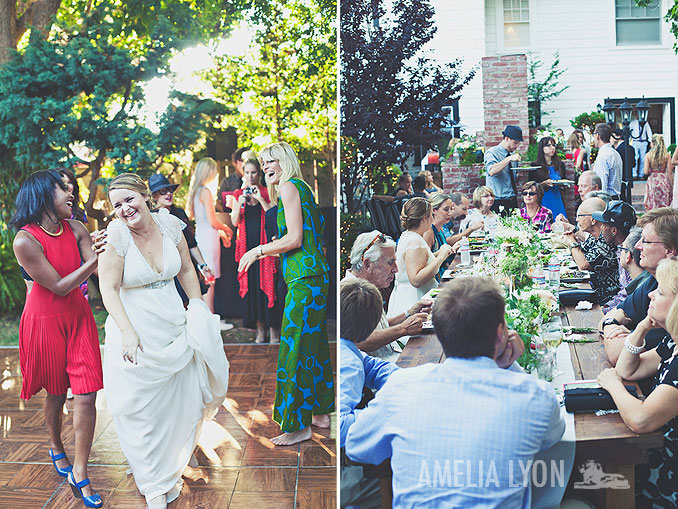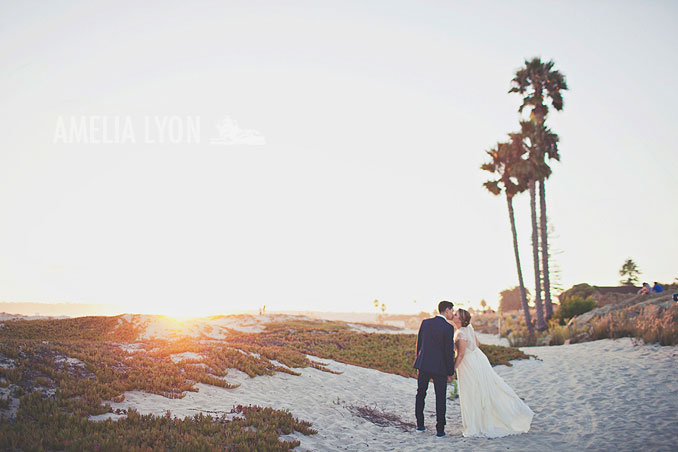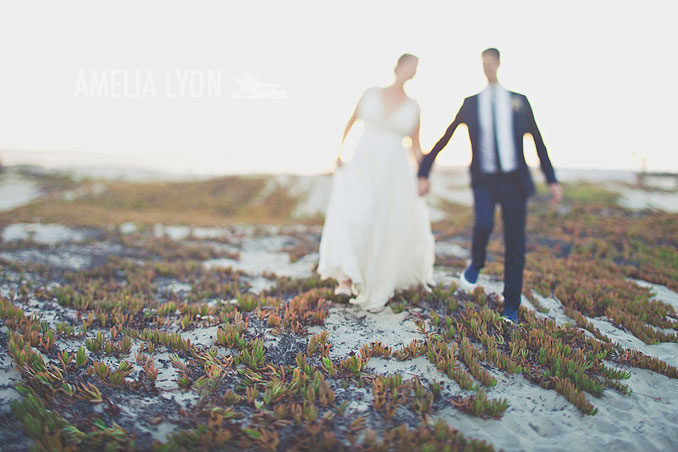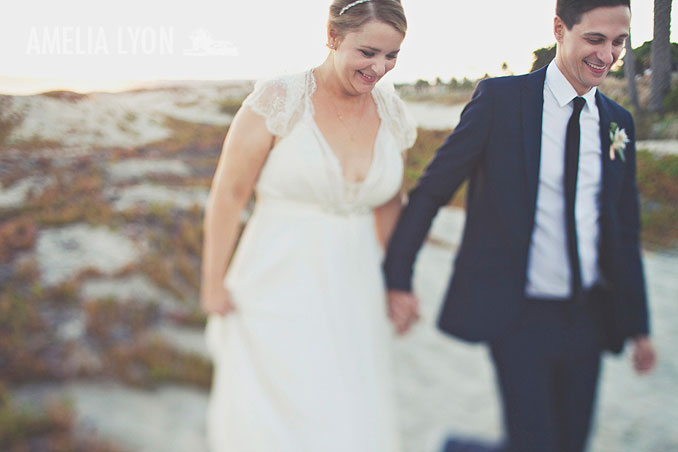 My favorite shot of the day!