I first met
Ksenija
at a fellow photography convention a few years back (
WPPI
for those who know...). I was blown away by her beauty, both inside and out! We've sort of kept in touch via the interweb and a few years later I received an email from her letting me know that she was engaged to the amazing Mark and that they wanted Justin and I to photograph their wedding! Justin and I were excited of course, what an honor to photograph a fellow photographer's wedding and in Michigan too! It's always a delight to get out of our California scene and mix up the locations.
The wedding day was beautiful and of course Ksen was a gorgeous bride!!! I seriously dug her pink lip color and wild curly blonde hair!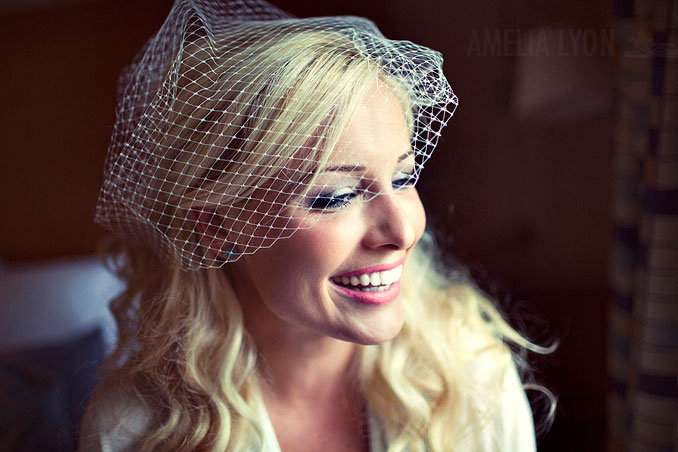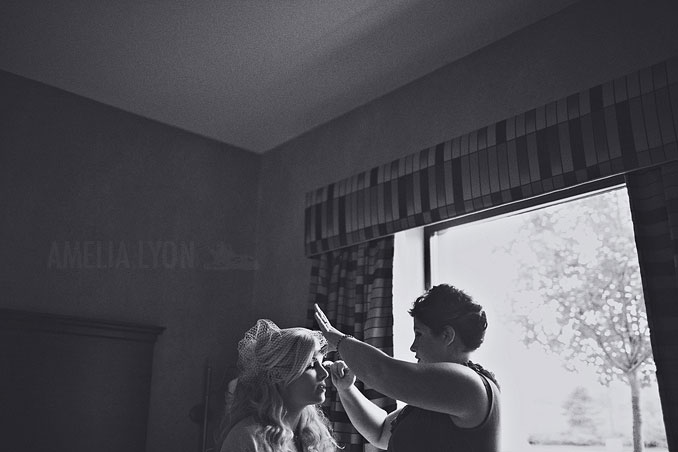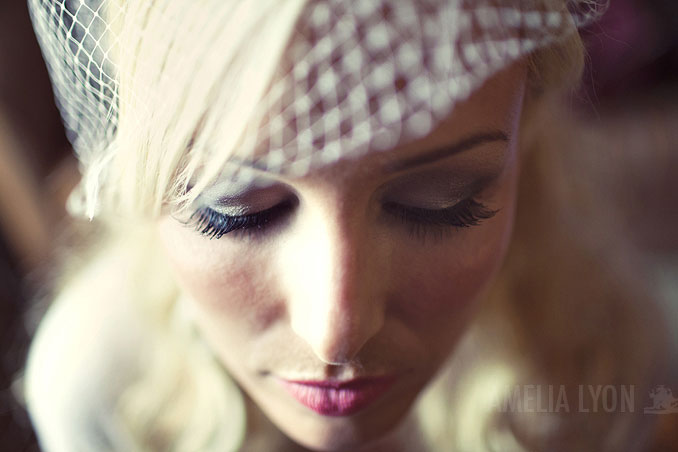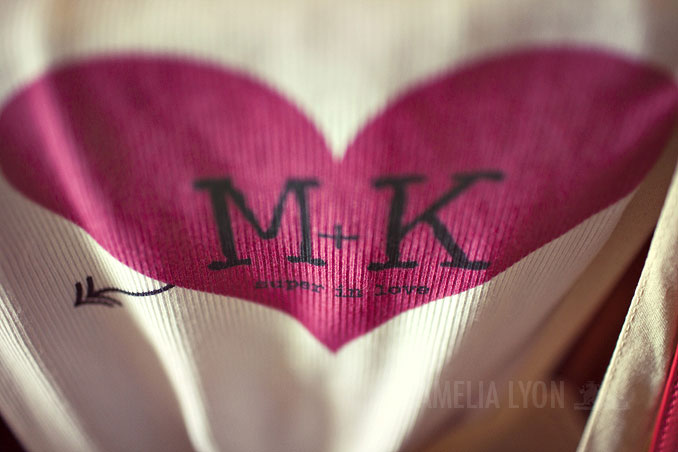 One of my favorite memories from that day was watching the love Mark had for his entire family, especially his parents!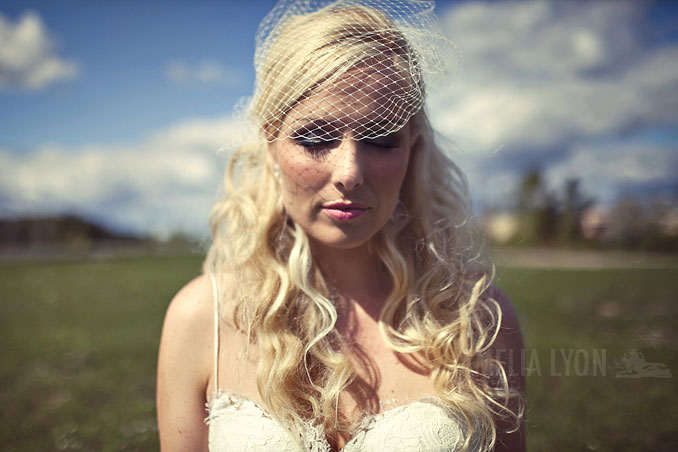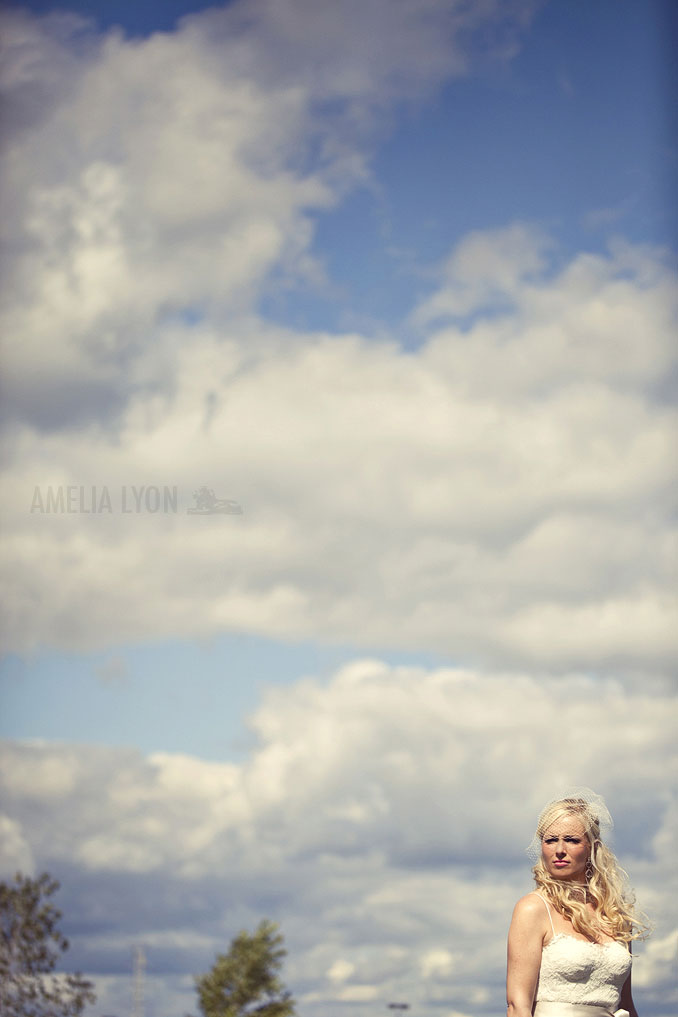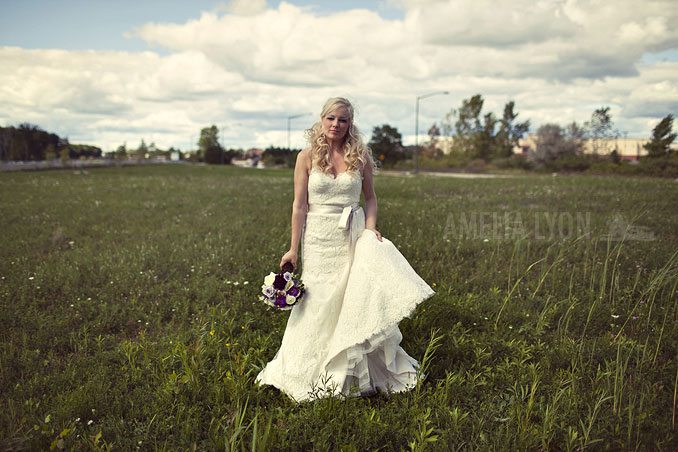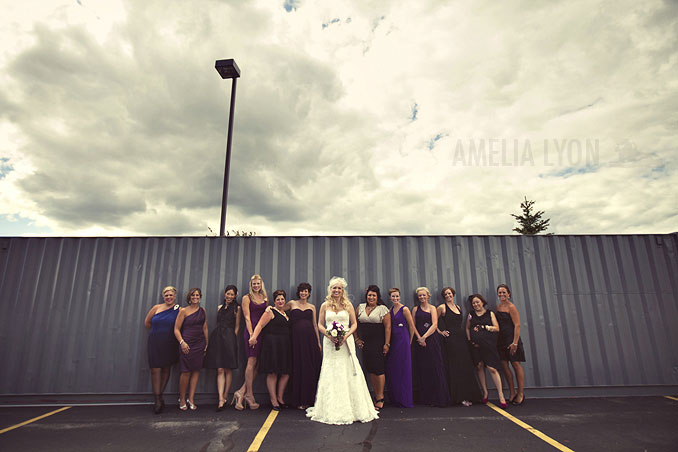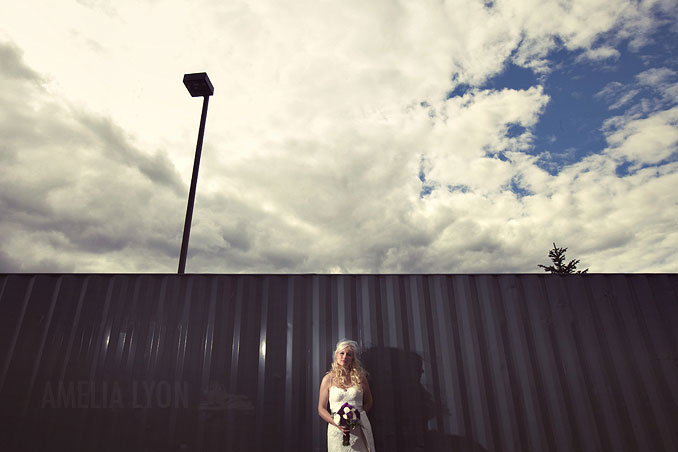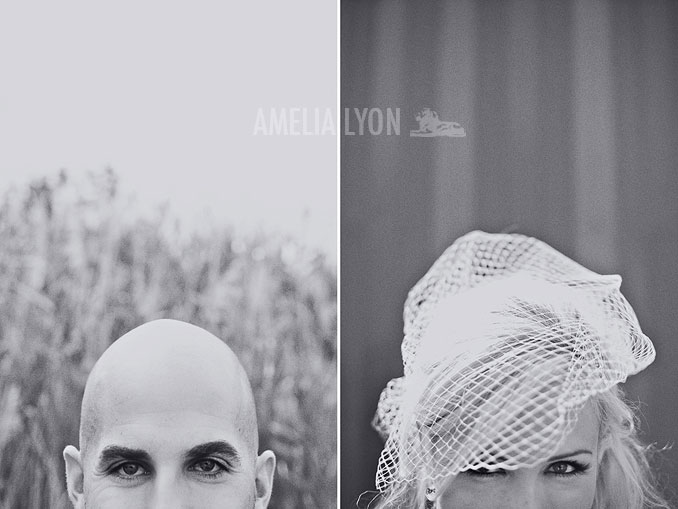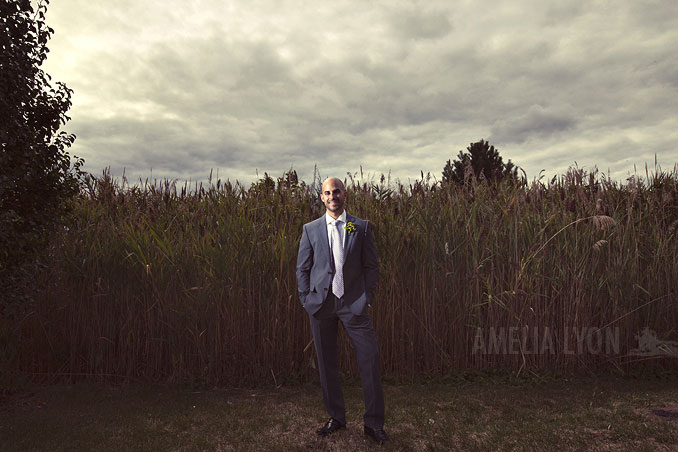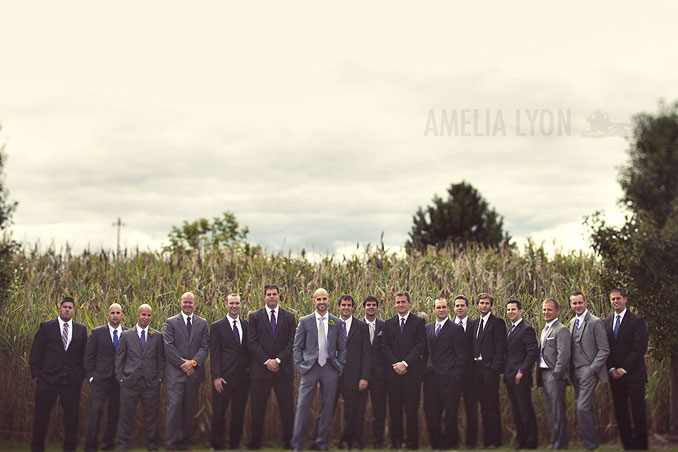 Mark & Ksen married at the Planterra Conservatory in Bloomfield Michigan. Loved that the entire building was floor to ceiling glass windows!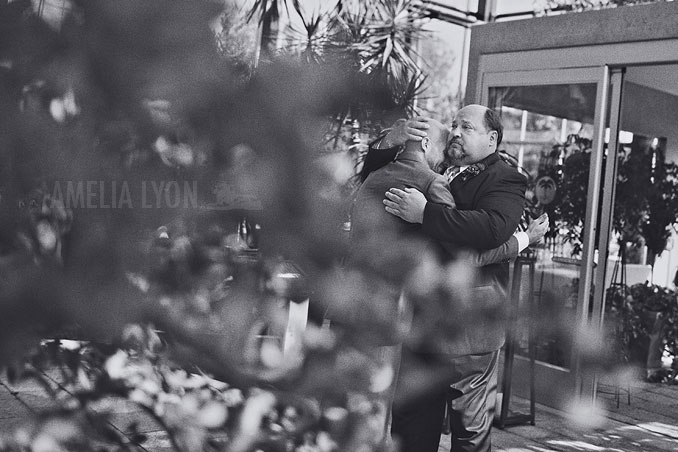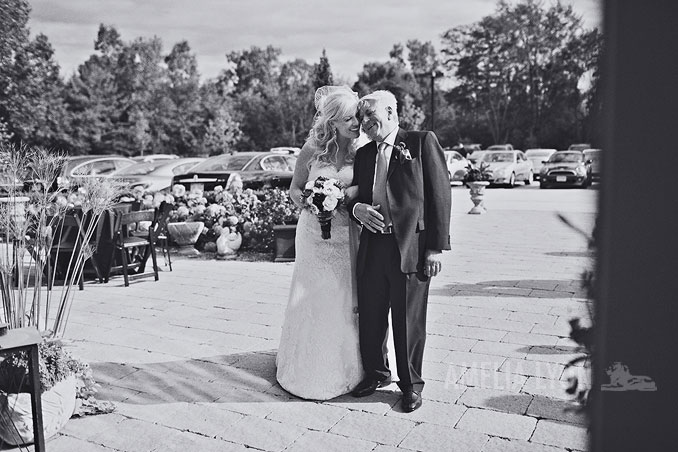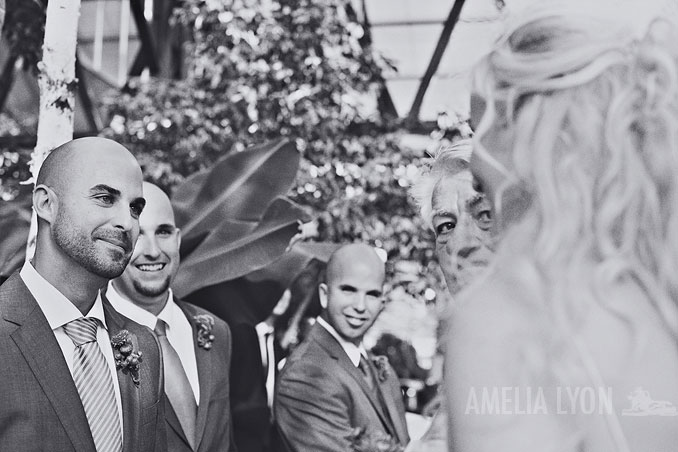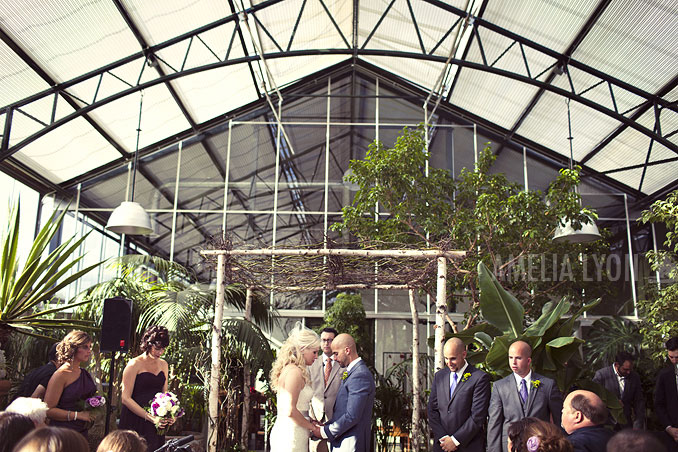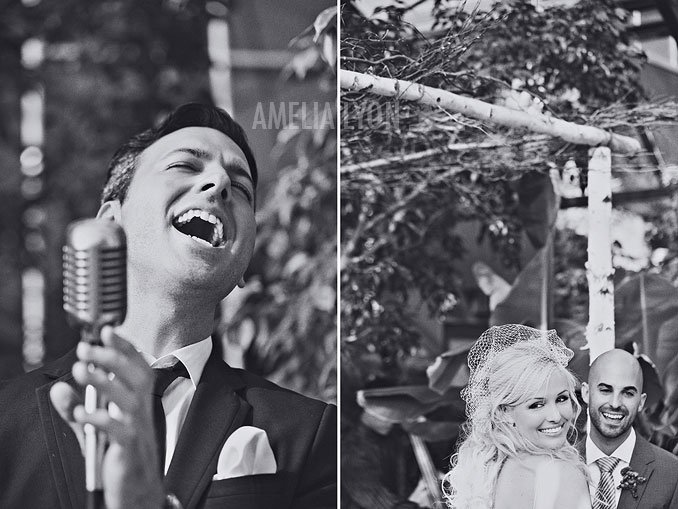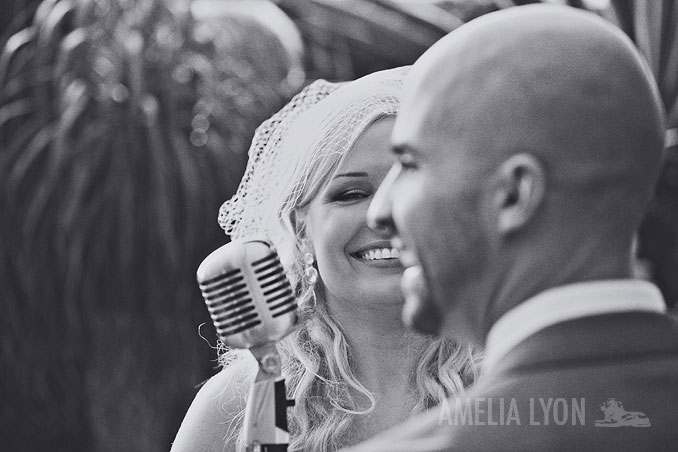 Best part of the ceremony was when Mark surprised Ksenija with a song he wrote and sang called "I Do", loved it!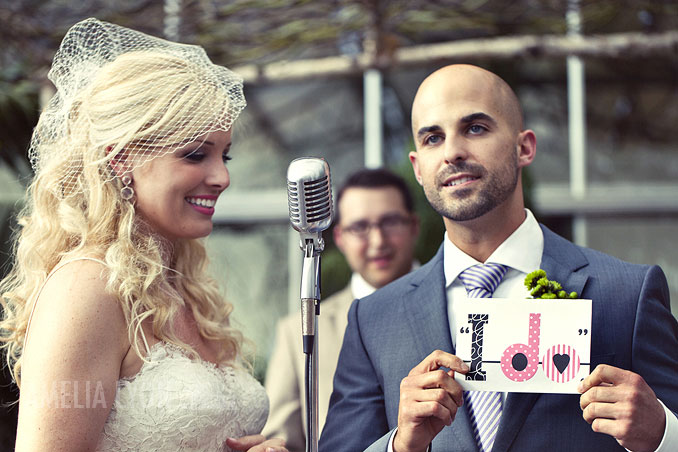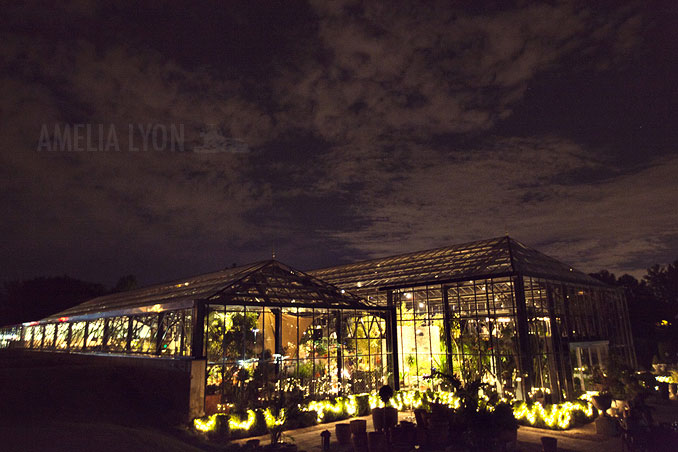 Don't forget to
CLICK HERE
to see Ksen + Mark's wedding slideshow! So so SO glad we could photograph this sweet sweet day!