I've been looking forward to posting this wedding for over a month! I realize that I've been on maternity leave and completely LOVING hanging out with my little newborn Monroe, but it's been nice to try to get back into the swing of things as far as my photography business goes.
Remi + Kristin's
wedding was one of those days of shooting that I felt grateful for my abilities and honored to be part of such a significant occasion. Remi + Kristin actually booked Justin and I to shoot their wedding before I found out I was expecting a bun in the oven. When I realized my due date (just two weeks after their wedding date) I nervously called Kristin + Remi to discuss the situation and they were BEYOND understanding and still wanted us to photograph their big day regardless. What a huge blessing that was and I feel super grateful to have this sweet couple as clients! I am SO glad that I was still able to work this amazing wedding with Justin!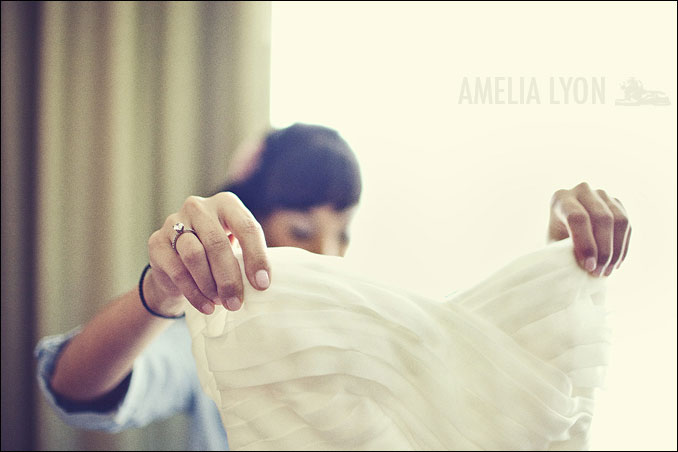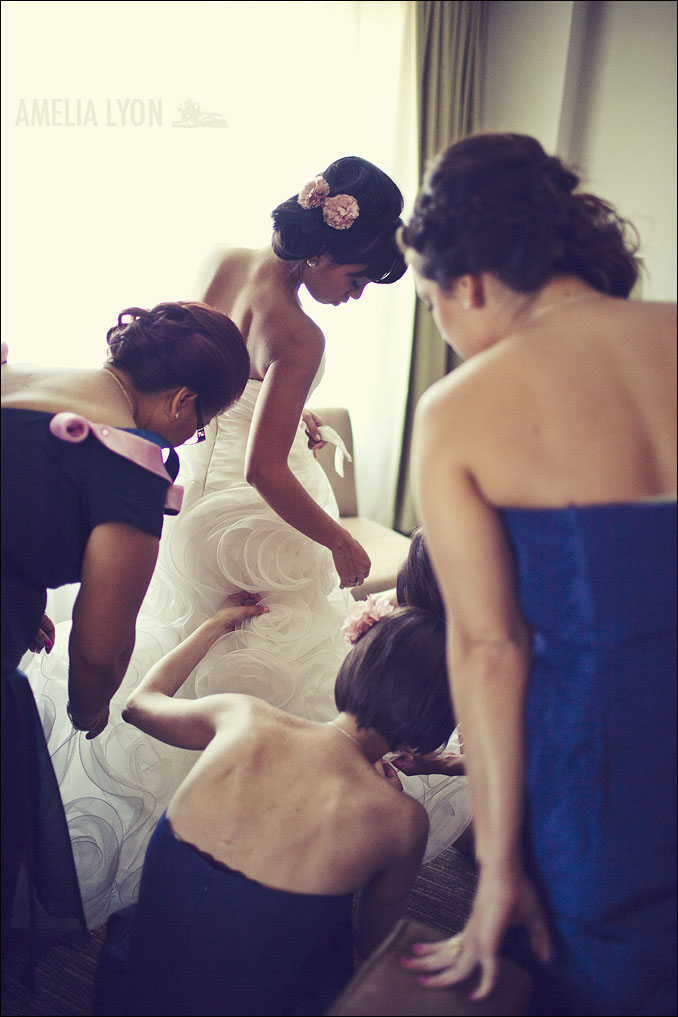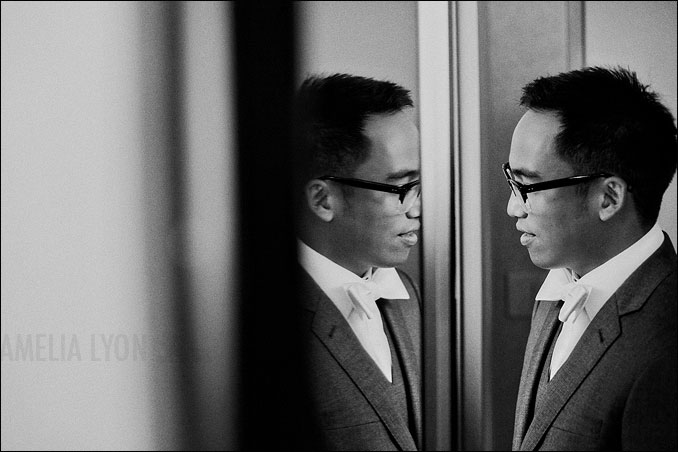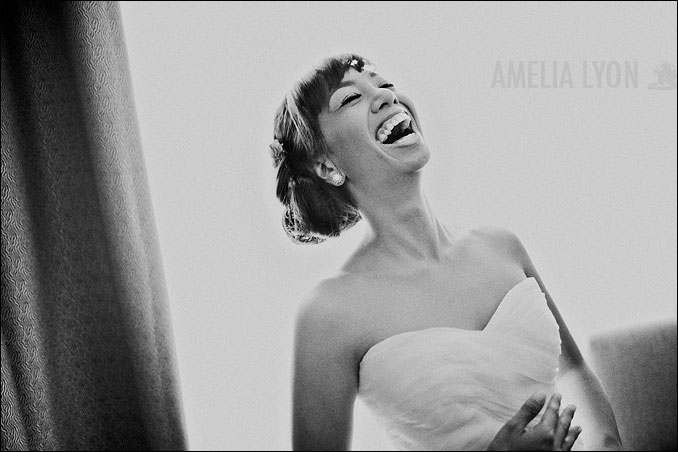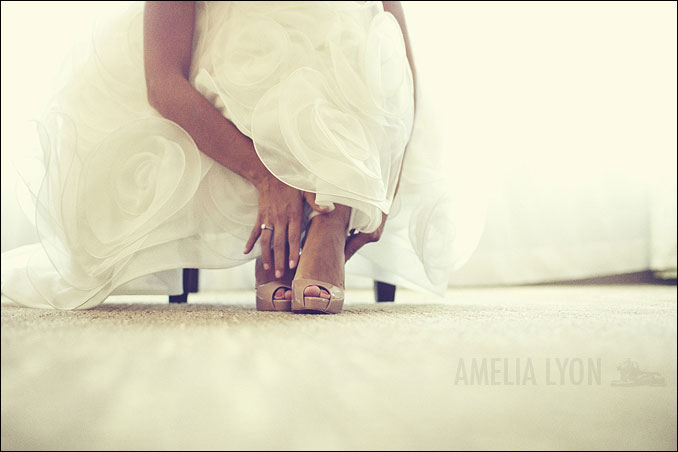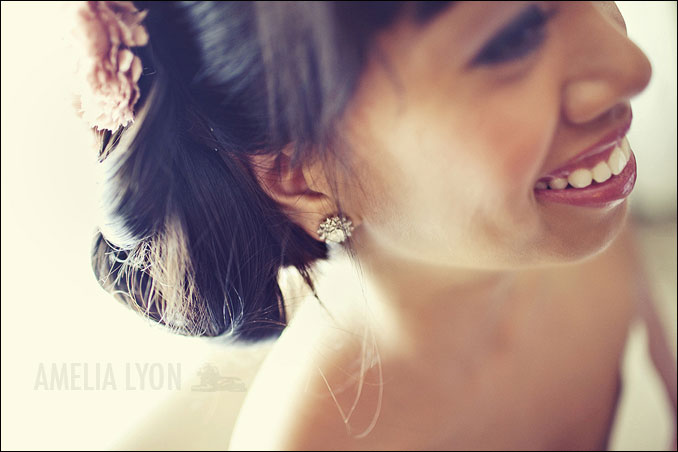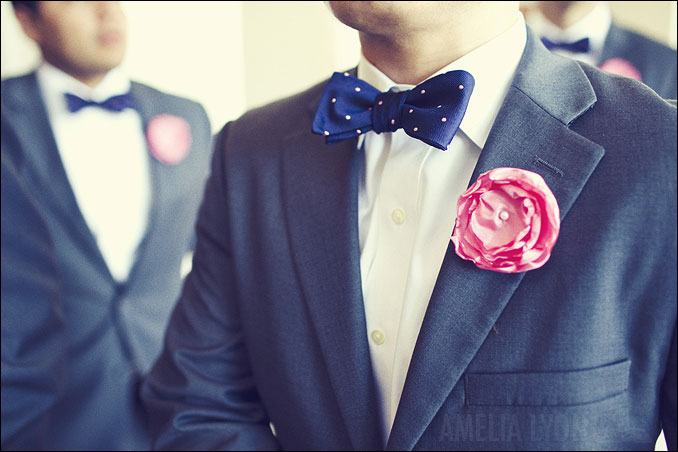 Who says that groomsmen are the only ones that get to have cool socks?! Check out these rockin' Yo Gabba Gabba socks that the ring bearers had on!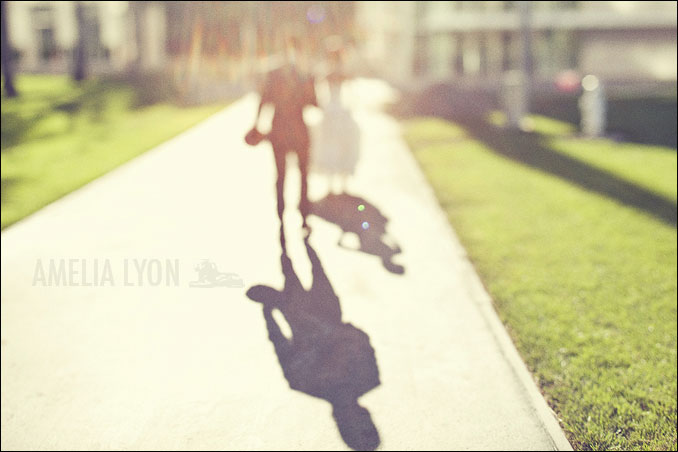 Kuddos to the
So Happi Together team
for putting on a sweet wedding reception at the
Renee Henry Segerstrom Concert Hall!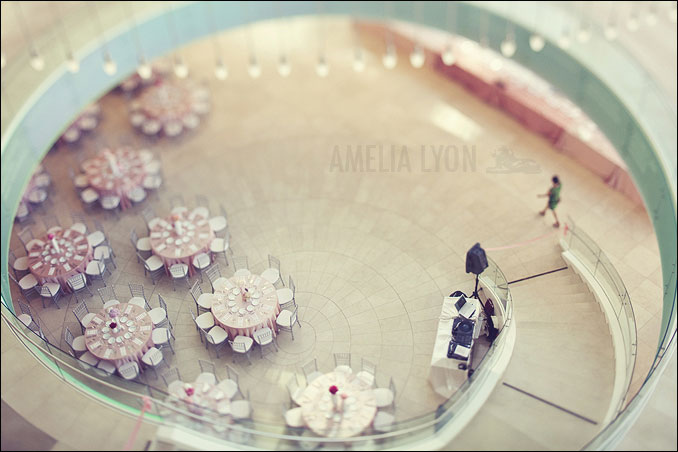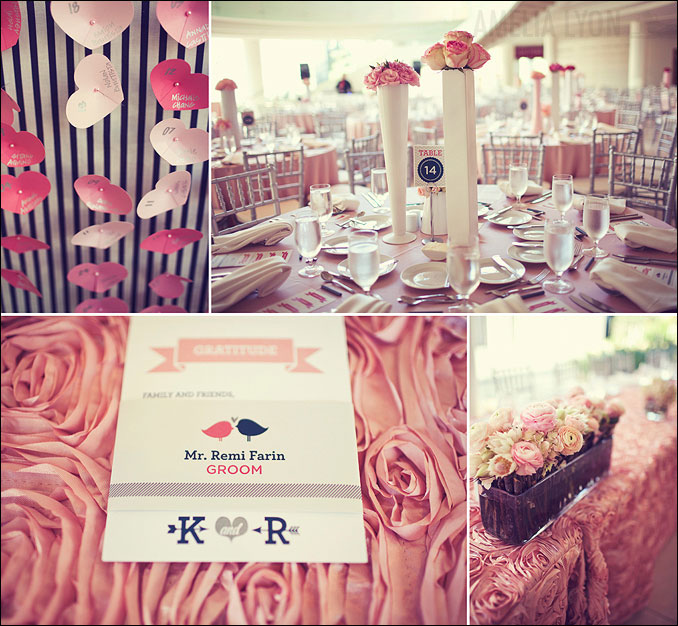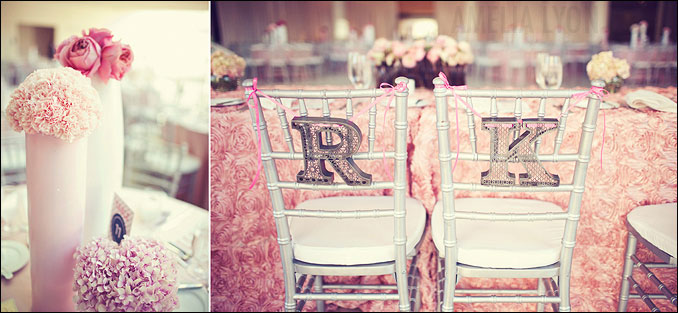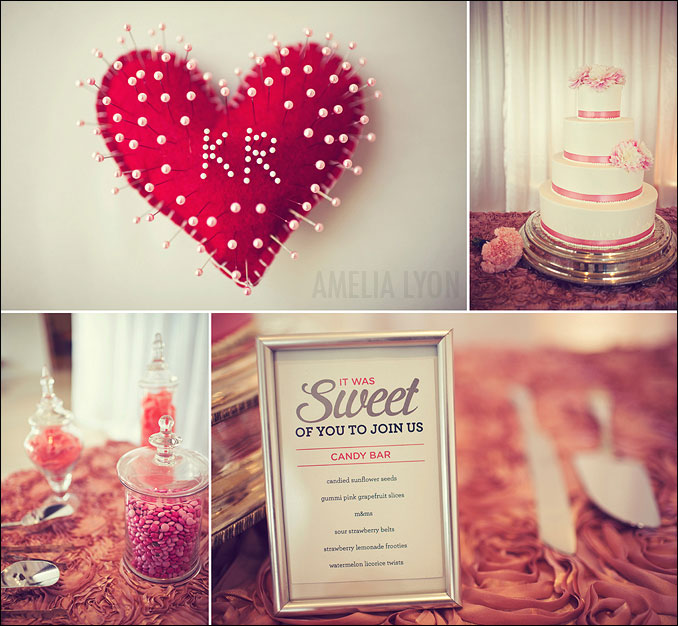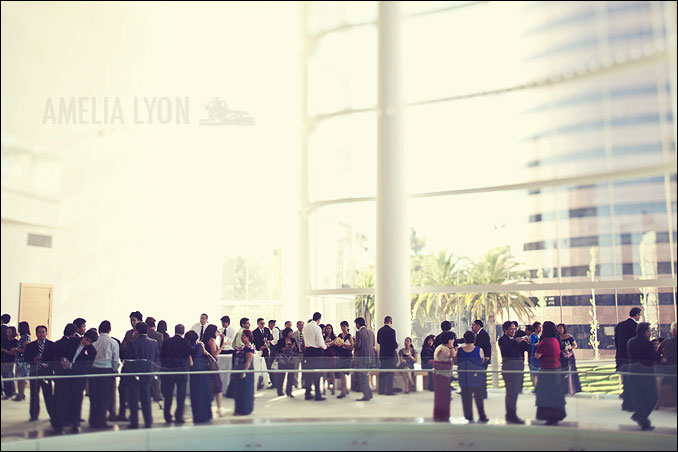 My favorite detail of the day: the wedding invitation stationary! Such a rad design, check out the wording!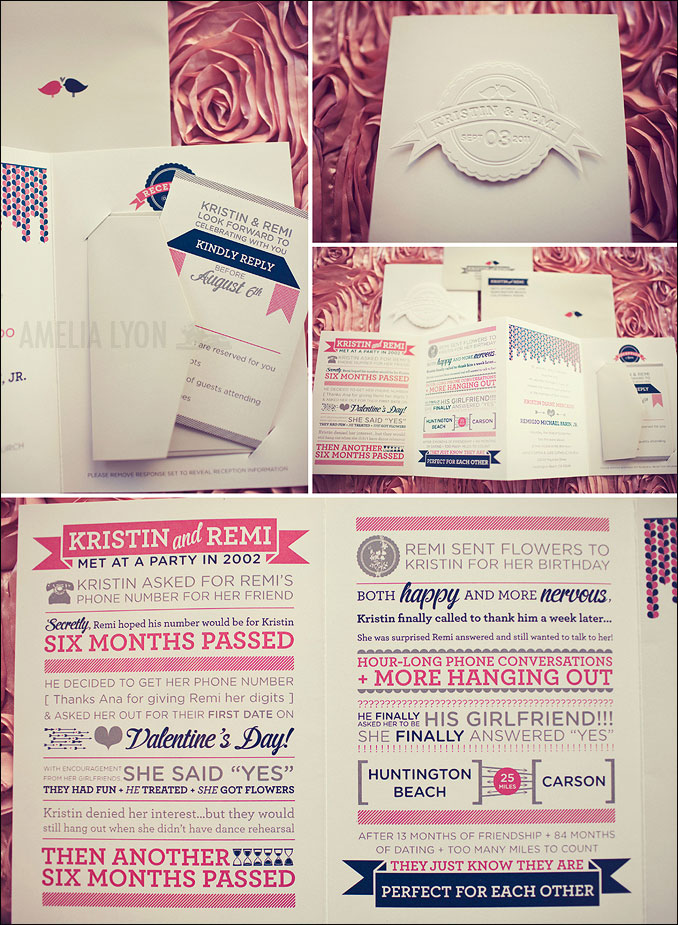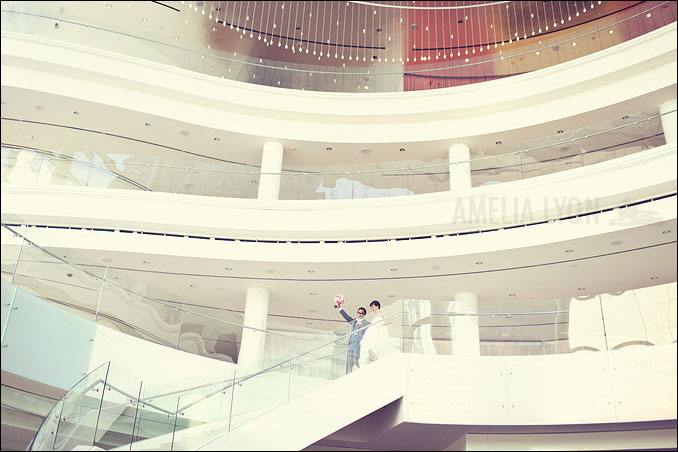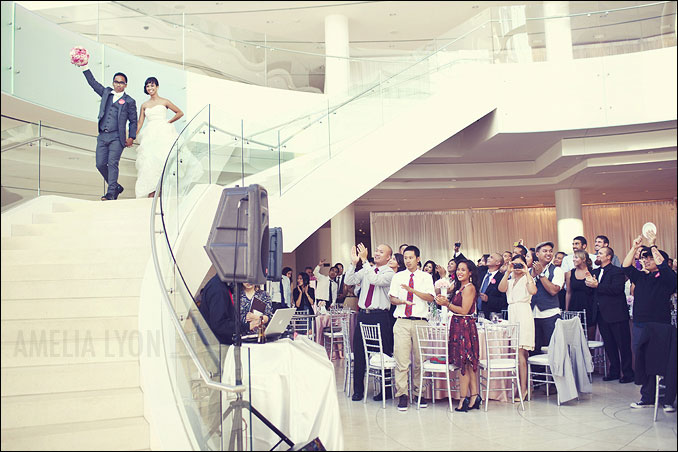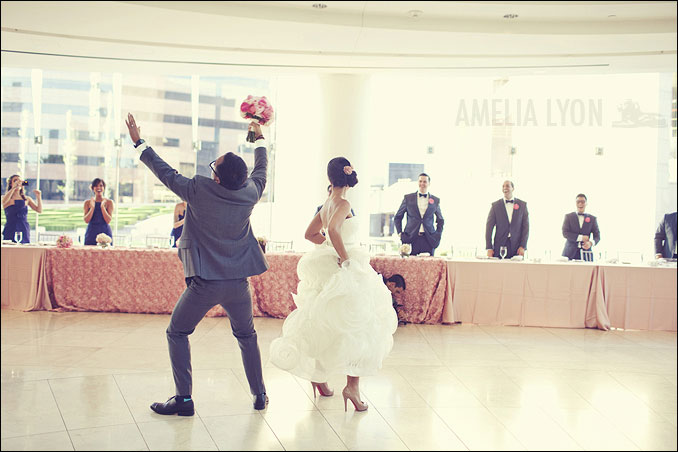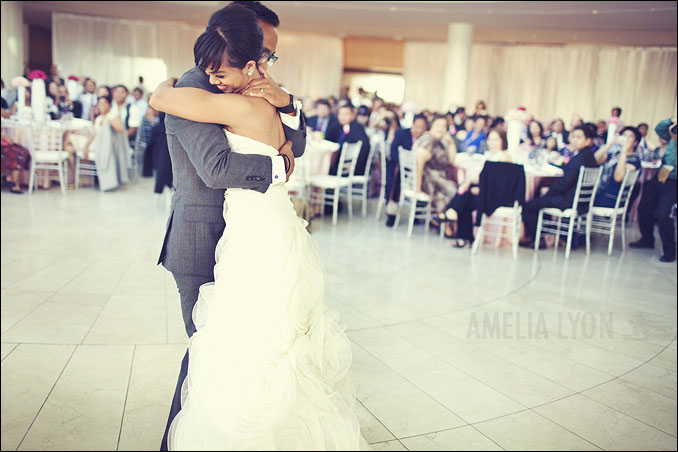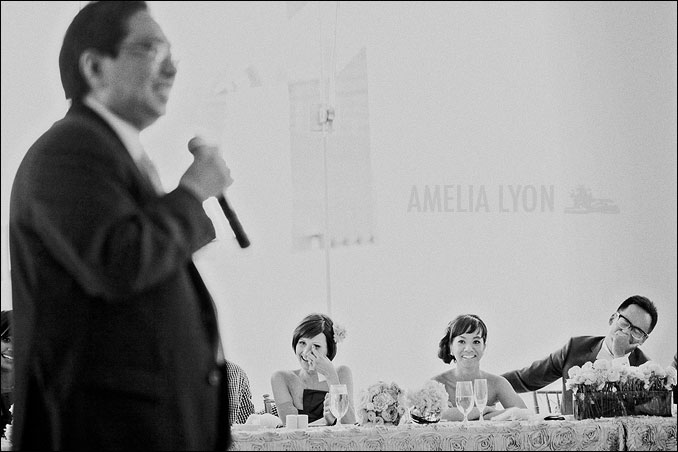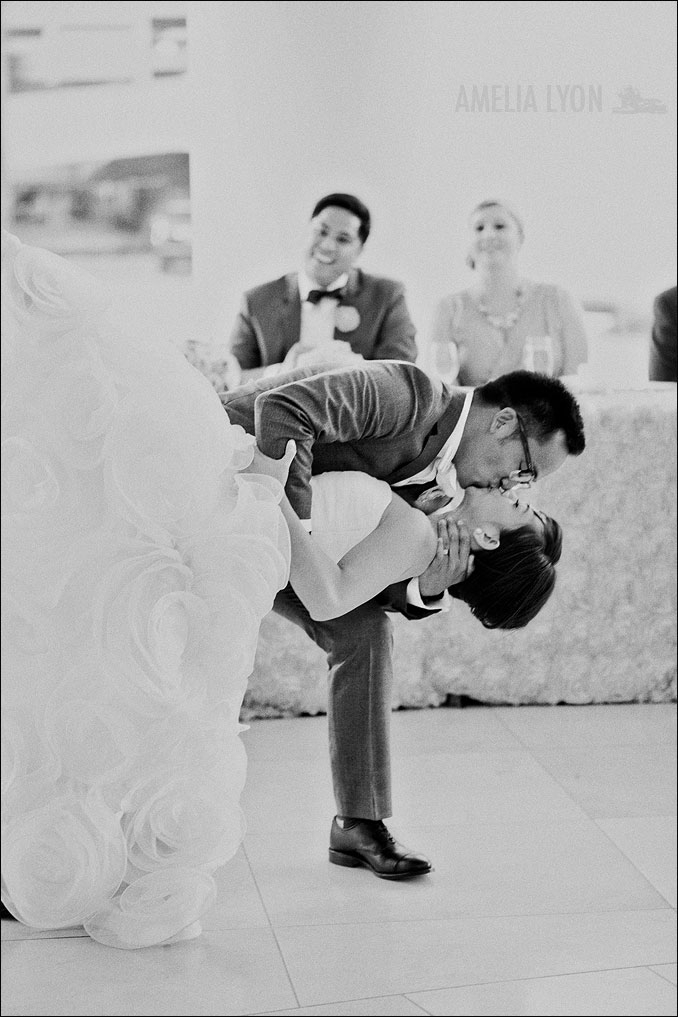 I think that the next three images truly display the funny personalities of Kristin + Remi! They had us laughing all day long!
LOVED everything about this day!
click here
to see more with a slideshow!